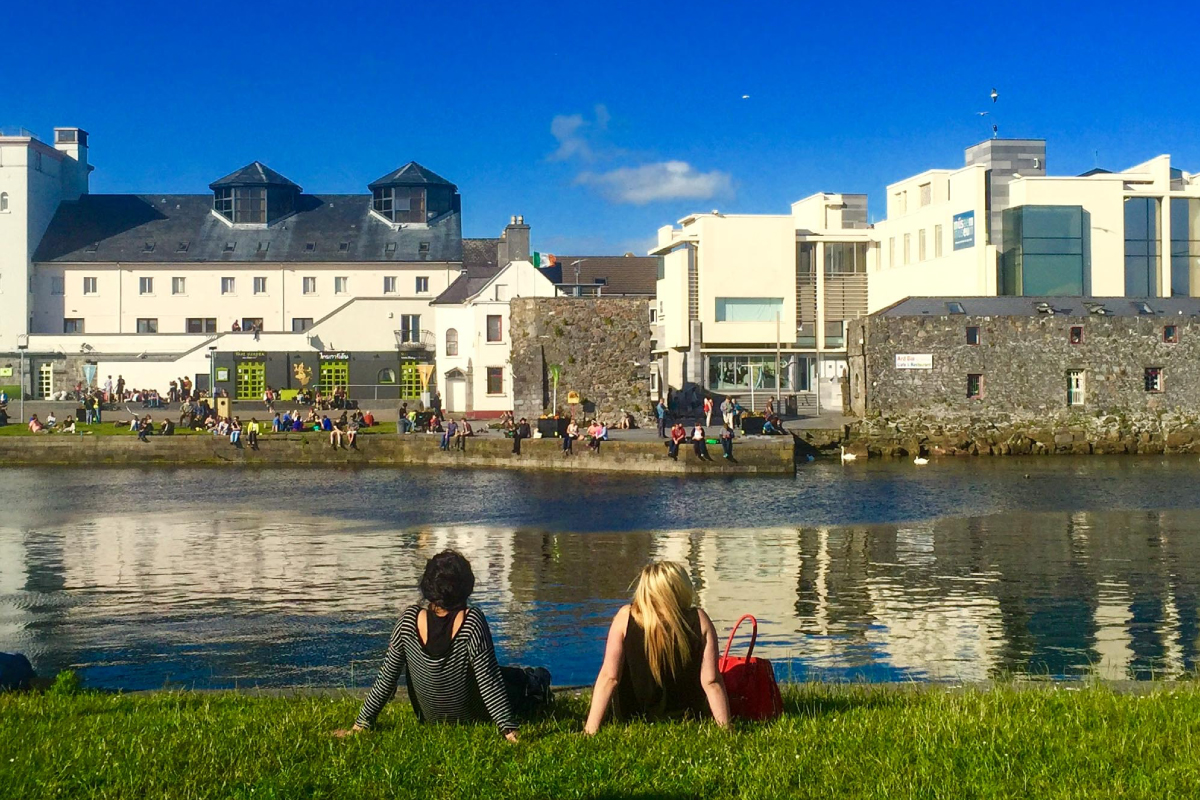 AN ODE TO THE STUDENTS OF GALWAY
From September to May every year, students from far and wide descend on Galway. They breathe new life into every corner of the county, revitalising the traditions and generating an excitement.
Students grow into themselves while they're here. They make friends and memories that last a lifetime and – apparently – even squeeze in a bit of study too.
With exams coming to a close, and the final cramming sessions taking place, the academic year is nearly over. For a lot of students these exams will be their last before graduation. Group-chats will be filled with fraught anxieties over what the future might hold, the prospect of actual adulthood and a thousand what ifs.
More than likely, you won't realise how much you'll miss this rainy city until you've packed up the last of your bits, cleared out the mouldy fridge and driven away.
From Christmas in November to queuing for a pint before breakfast, being a student in Galway is a widely-respected venture. It requires a very well-lined stomach. Freshers week, refreshers week, RAG week, race week, study week… they're all ample opportunities for a sesh.
We've all slept through an alarm or two, so missing a 9am lecture here and there is a rite of passage. Pre-drinks in Corrib Village, contemplating life in the Library and pitchers of Fosters in the college bar – every part of campus holds its own memory. I wonder how many hours have been spent dancing at the Sisco, queuing for Electric and freezing in smoking areas? How many coins have been spent on pints of Guinness, taxis home and a post-night out bag of chips?
When you look back on your time in college, you won't remember the not-so-good grades, the judgemental looks from lecturers or the less than gourmet meals you heated up every evening. You'll remember the craic. Sparching, laughing and shifting – that's basically college in Galway in a nutshell.
Apparently, some of you even managed to squeeze in some study during all this sesh-having? G'wan you!
WORDS by Sarah Gill
FEATURE IMAGE by Boyd Challenger