With an ever-growing reputation for fine food and unique dining experiences, Galway's food scene is known to draw a crowd from across the globe. Whether it's a little something to go from the Market or a lavish seven course meal, the city has an abundance of top notch eateries all within a leisurely stroll of one another.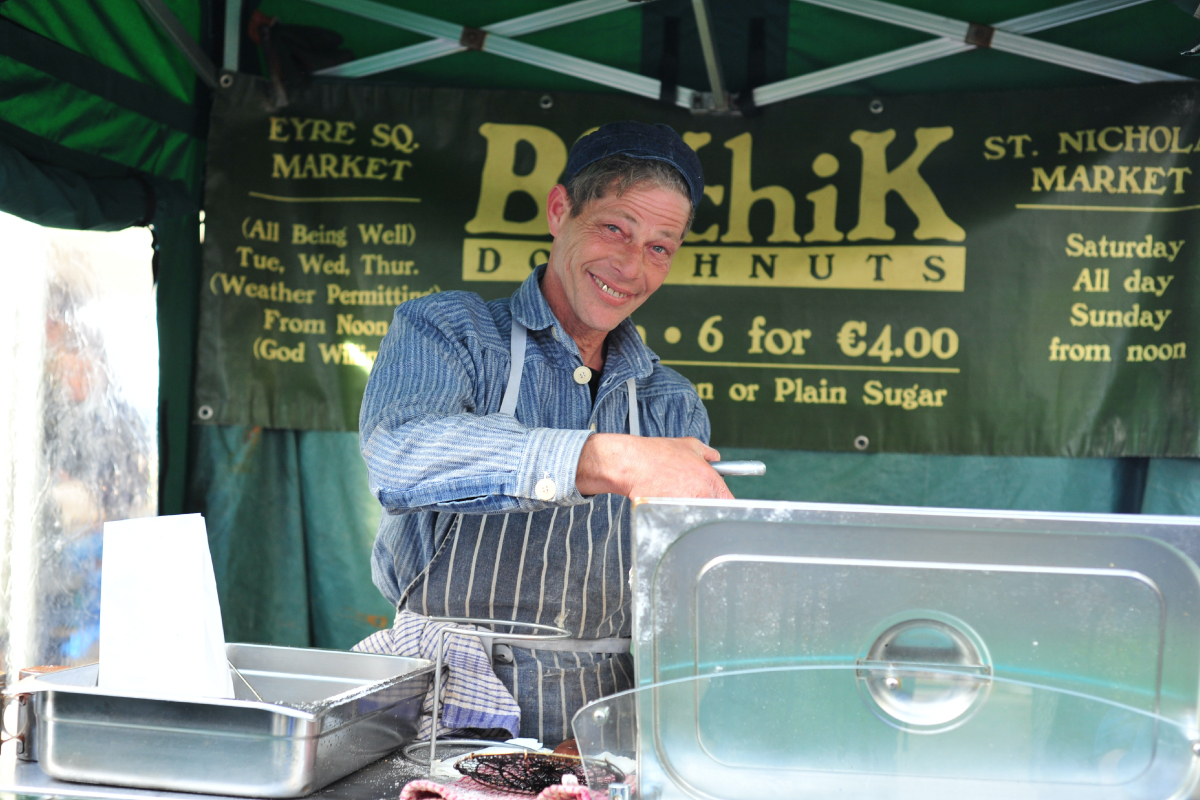 MARKETPLACE TASTES
As you navigate your way around the crafts and fresh produce of the Galway Market, the aroma of mouth-watering food is impossible to ignore. From Yummy Crepes' sweet and savoury creations to The Bean Tree's madras pea and potato curry, the stalls are always best maneuvered through when you've got a little food to keep you going. Don't even get us started on Boychik Donuts - they're famous among locals and tourists alike for a reason!
STREET FOOD FLAVOURS
For those who love nothing more than the laid back feel of street food, the city has more than its fair share of quirky restaurants that specialise in just that. The Gourmet Offensive have grown their humble falafel stall to a seriously popular Mary Street eatery that keeps Galway's vegan and veggie community extremely well fed. Lending some traditional Chinese food culture to the city is Xi'An Street Food, where you'll see their chefs slapping and pulling belt-like dough against the counter to create their hugely popular Biang Biang noodles - they've got one hell of a spice bag too! For Mexican inspired, vibrant and flavourful street food, Galway's newest burrito bar - Vocho - is where it's at.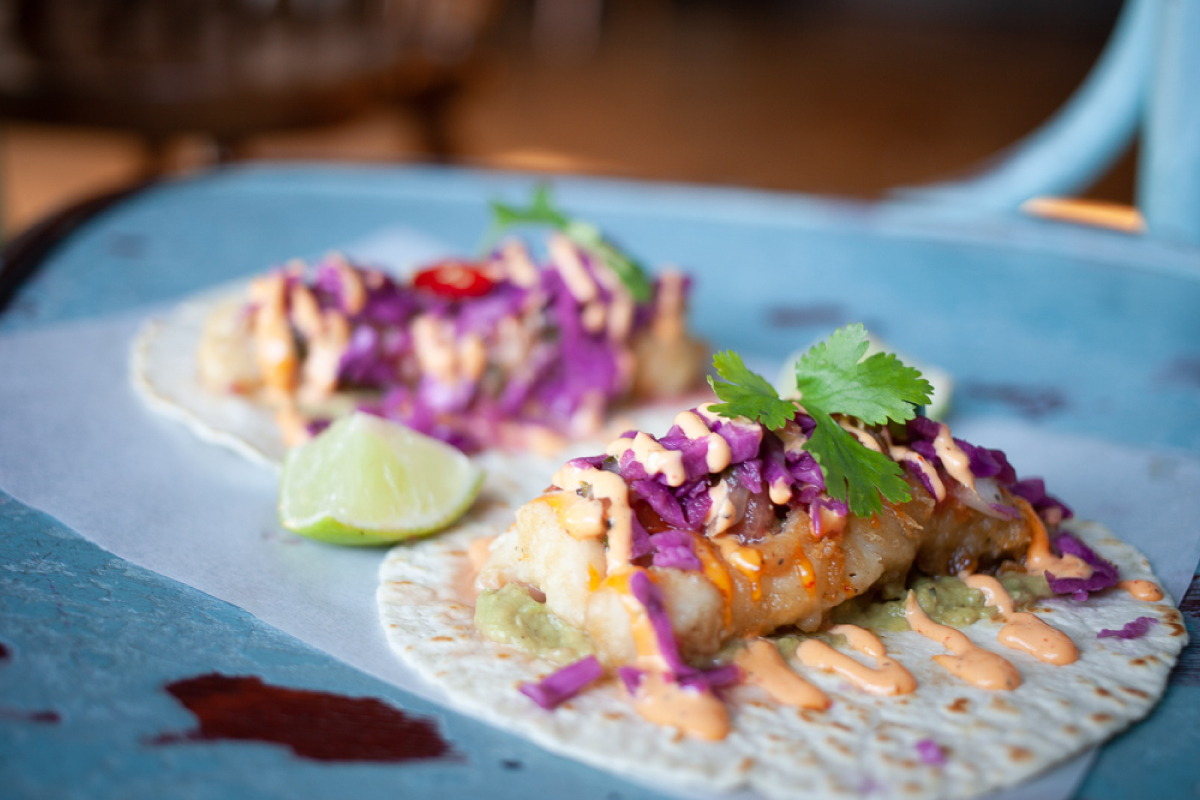 GASTROPUB GRUB
It's no secret that people thoroughly enjoy lapping up a high-quality feed in the comfortable and familiar surroundings of a bar, so naturally, Galway is awash with gastropubs! The King's Head not only specialises in hearty food and good craic, but - dating back over 800 years - it's a little part of history right in the heart of the city. From the old to the new, Caribou has brought a great energy to Galway's gastropub scene with its fantastic food menu and craft beer selection - their cauliflower wings are immense. John Keogh's put an emphasis on fresh, local food, serving it up in an authentic and cosy bar that you might just never want to leave.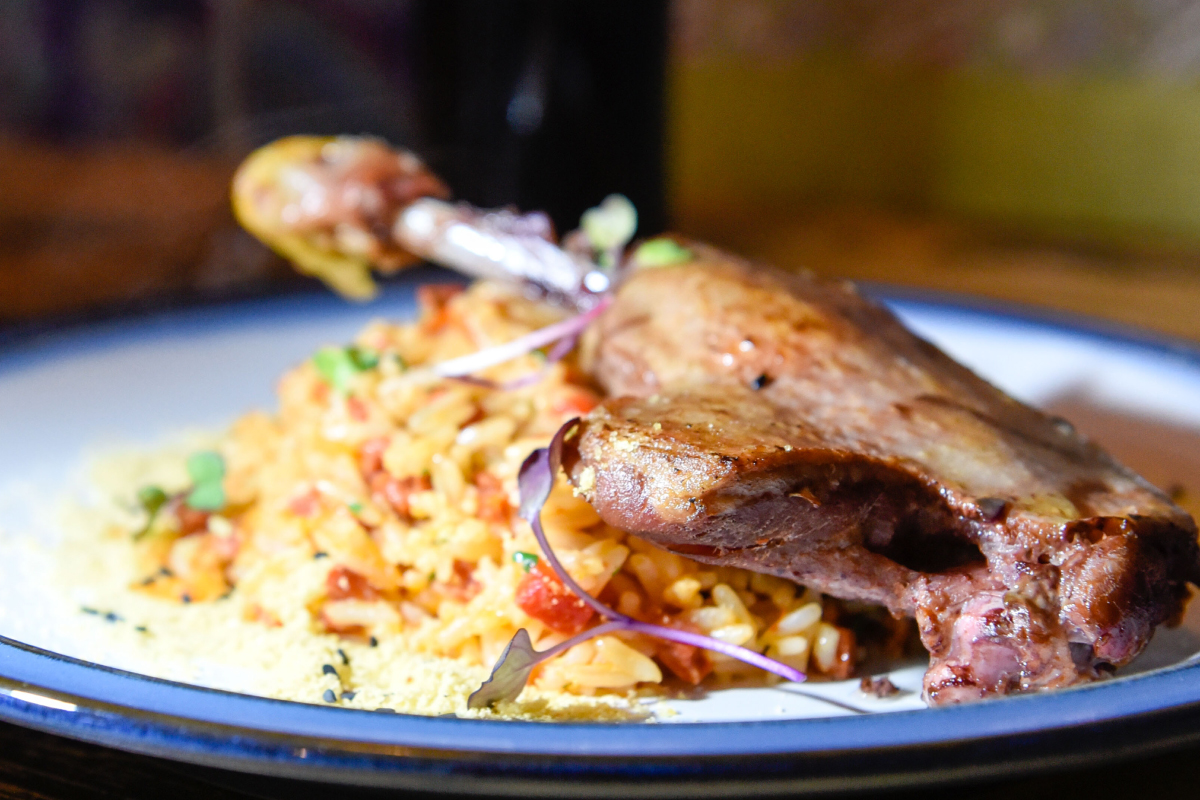 MULTI-CULTURAL FEASTS
The universal language of food echoes throughout Galway, with restaurants from all around the world offering an authentic taste of their culinary culture and traditions. With the likes of Apoema Bistro blending Portuguese and Brazilian cuisines, WA Cafe recreating a taste of Japan with local produce and Venice Restaurant bringing the rustic and hearty flavours of Italy right to the city centre (to name but a few) - you really can experience food from across the globe without venturing out of the West.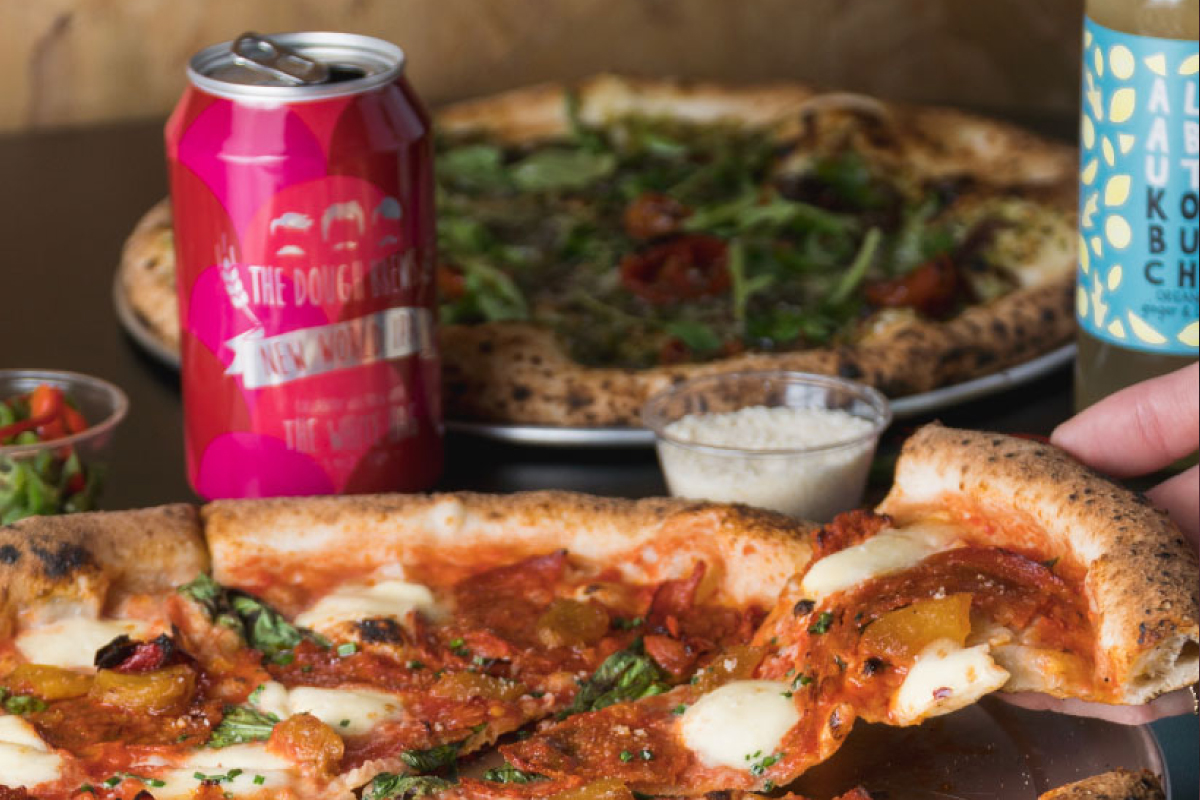 AWARD-WINNING EATERIES
The excellence of Galway's food scene has been validated time and time again by numerous awards. Among the many restaurants proudly displaying their achievements we have The Dough Bro's Wood Fired Pizza, an authentic slice of Italy. With 2020 awards from McKennas' Guides and Lucinda O'Sullivan (among others), it's guaranteed good food. Another household name, Handsome Burger earned itself the title of Best Burger in Ireland 2019 and we can't say we're surprised - they're seriously delicious. Another eatery with its fair share of accolades, Hooked on Henry Street were the worthy winners of 2018's Seafood Restaurant of the Year and have been living up to the title every since.
FINE DINING
For the more refined palate, the city's got a number of establishments devoted to high-quality fine dining. Sustainably minded and seasonally driven, Loam has achieved every success including a Michelin star just 10 months after opening and the title of Best Restaurant in Ireland 2019. Another of Galway's Michelin star restaurants is the Westend's Aniar, where the distinctive menu features some of the best local produce available while integrating flavours from the sea and wilderness through foraging. Finally, Kai Cafe & Restaurant's ever-changing menus burst with flavour, texture and colour have made it a Michelin Bib Gourmand restaurant.
So, where are you heading first?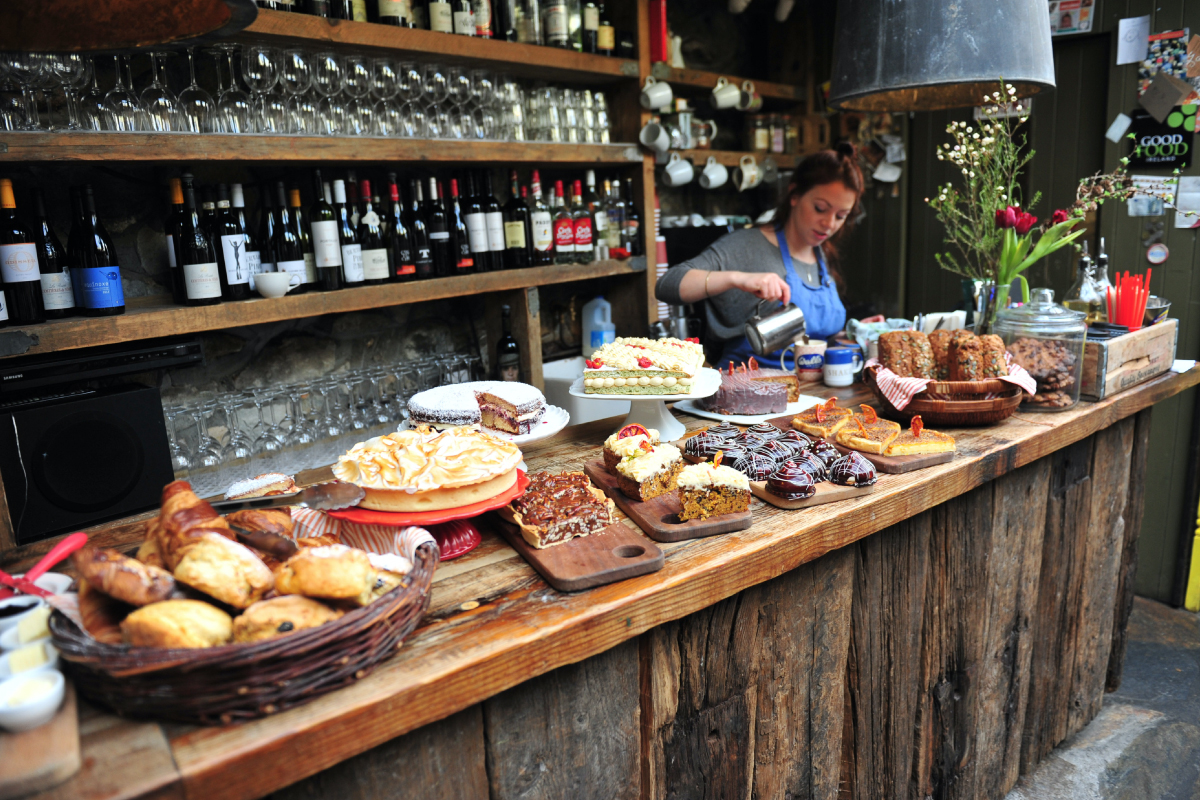 Published on Updated on