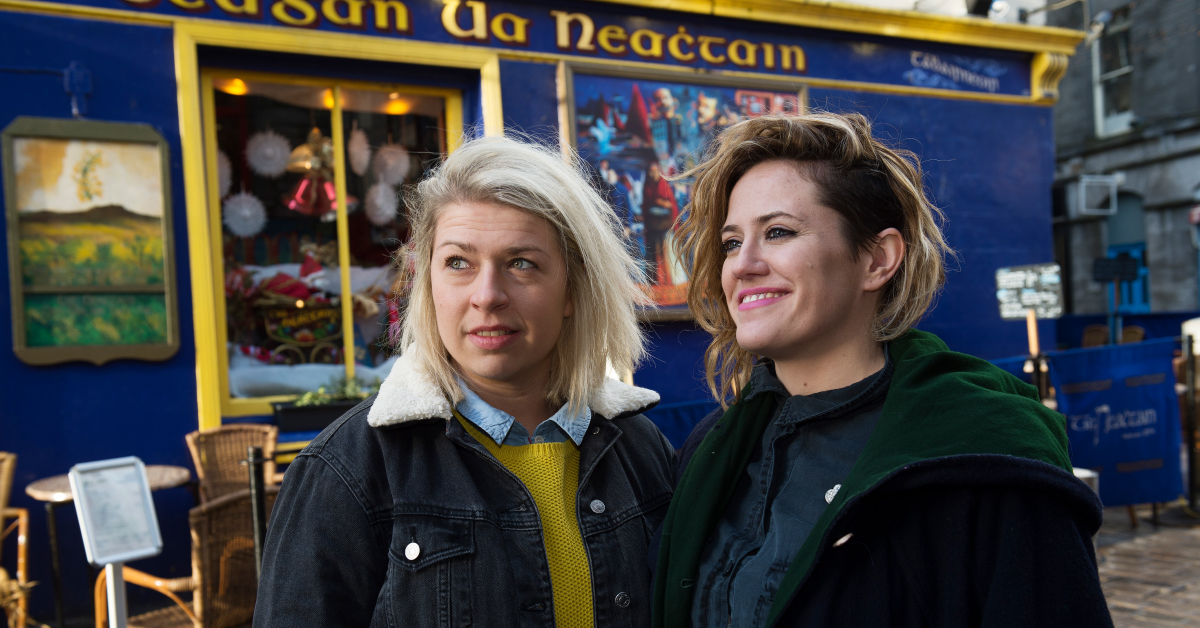 An evening of contemporary Irish cuisine and natural wines in Galway
Fanny Wennerstrom and Galway Food Tours are bringing a unique food and wine experience to life on Thursday 16th May.
Former Sommelier and restaurant veteran Fanny Wennerstrom whose biggest passion is wine has for the last 5 years helped restaurateurs to create and cultivate exceptional wine lists.
When Fanny talks about wine it carries similar passion as Massimo Bottura talking about Parmigiano – Reggiano or Steve Irwin describing taming an alligator in the wild. Fanny Wennerstrom lives and breathes wine, her incredible knowledge and engagement with wine makes every encounter with her very special. "I really just want to make wine easier to understand and remove all pretentiousness that might be around it," explained Fanny.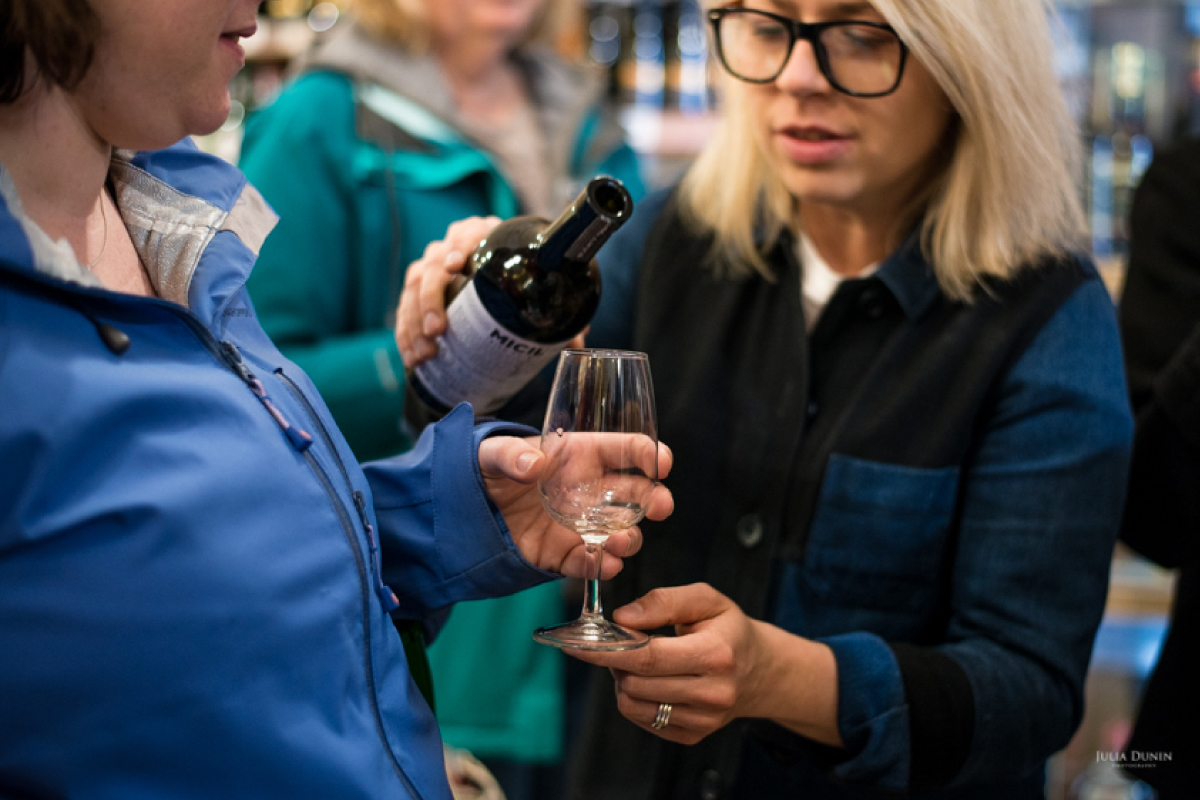 The evening will combine natural wines with contemporary Irish Cuisine. Through Fanny's expertise people will be treated to a masterclass on wine whilst enjoying food created by some of the best chefs in the country.

The evening begins at Ard Bia at 6pm, then onto the award winning Merrow at Pálás, with the finale taking place in Kai Restaurant on Sea Road, home to the Best Chef in Ireland Jess Murphy. On the night there will be a duo of wine pairings in each venue. The food created in each restaurant will be put against two wines, a classic beauty and a low intervention (natural wine)

Places are €100 per person and booking is essential. You can bok by email here, or call Gosia on 0876444678 or Sheena on 0867332885.