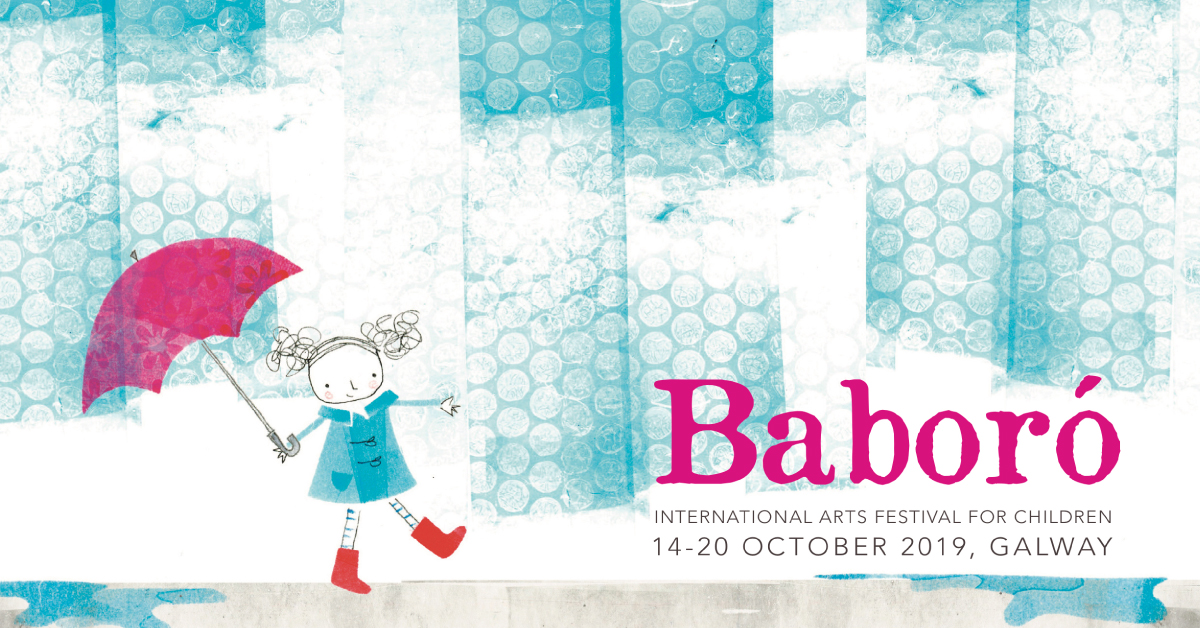 All you need to know about Baboró this weekend
Baboró International Arts Festival for Children is gearing up for a busy weekend with a jam-packed weekend of events to enjoy with all the family. There are lots of free events too so be sure to check it all out. The festival ends on Sunday so get planning!
There are still some tickets left if you'd like to create some magical memories. Your kids will thank you and will probably be talking about it for years to come!
To see what's available, click here or ring 091 569 777. Tickets are €9 or €30 for a family ticket.
Tickets are still available for the following events. Some last minute tickets may become available for other events. Keep an eye on Baboró social media for all the latest updates.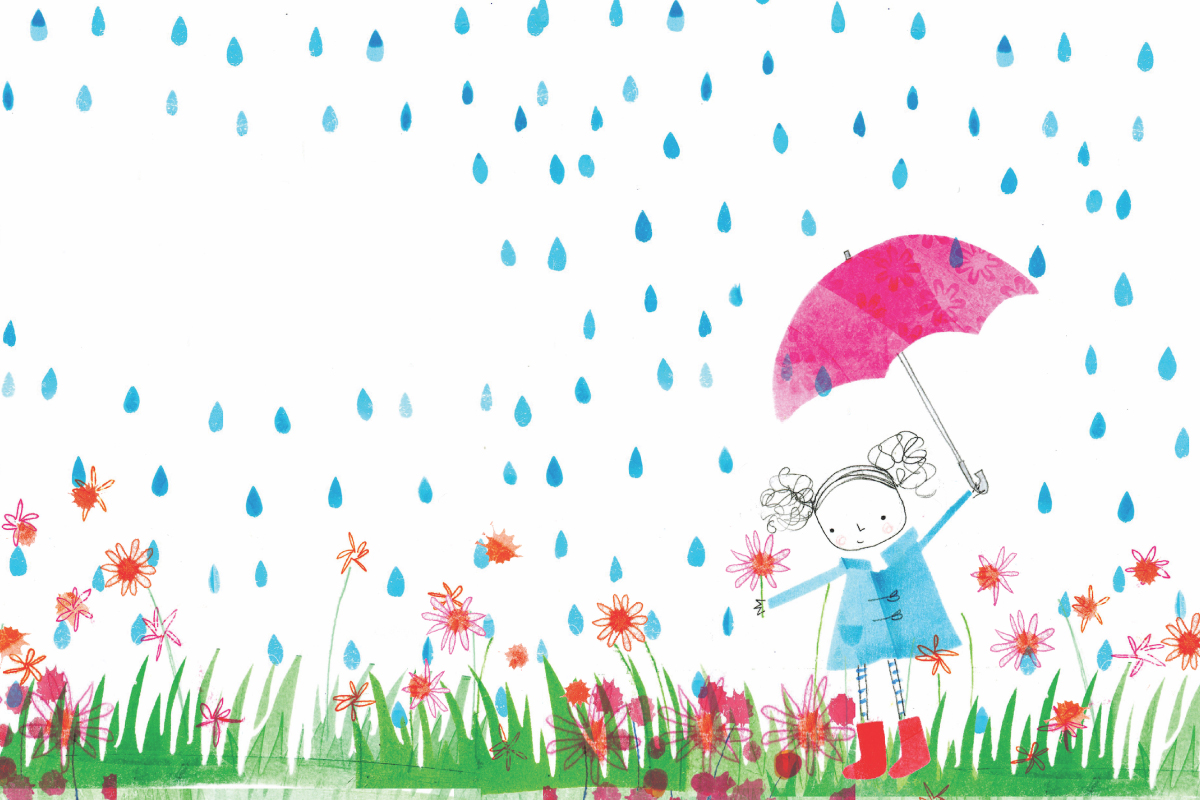 Baba Yaga from Australia is guaranteed to have you grinning from ear to ear.
Now on until Sunday | Town Hall Theatre | Ages 7-13
Jabberbabble from the Netherlands is a delightful show about four birds and one nest that is entirely sung.
Now on until Sunday | An Taibhdhearc | Ages 6-10
Tiger Tale is an enchanting show from Scotland. The kids are loving it!
Now on until Saturday | Black Box Theatre | Ages 7+
Meet the Orchestra performed by Symphonic Waves. Your chance to meet the colourful families of the orchestra
3pm Sunday 20 October | Ballinasloe Town Hall | All ages
FREE EVENTS
Rainbow in a box | Spanish Arch | Friday 3-5pm & 10 – 5pm Sat & Sun
Exhibitions – Saturday and Sunday. Check times https://www.baboro.ie/festival/programme/event-type/visual-art
No Man is an Island – Dance performance
Saturday – 11am Galway City Library and 1pm Galway Shopping Centre
Seisúin na nÓg – music session – Katie's Cottage | 2pm Saturday
Storytime | Charlie Byrnes Bookshop | 11am Sat & Sun
ASPRIRING WRITERS
For aspiring writers, there's a day-long workshop for aspiring writers on Saturday with authors Patricia Forde and Dave Rudden.
Properbook Bootcamp | Saturday 10-5pm | O'Donoghue Centre, NUI Galway | Tickets €30 / €25