The final but essential piece of every outfit, there is no doubt that jewellery adds a special touch to your daily attire. Eye-catching gems, flashy watches, antique chains or even that all-important engagement ring, these Galway jewellers are full to the brim with gorgeous pieces of jewellery that sparkle and shine and deserve a place in your wardrobe. Convinced yet? Find some of the top jewellers in Galway below and get yourself the much needed bit of bling..

Heart in Hands
If you want to take home a bit of Galway, go straight to the Claddagh ring specialists on Quay Street, Heart in Hands. This team designs and tweaks their own moulds before casting, ensuring the finest detail in each ring. Claddagh rings with gemstones are available in both gold and silver, there is a Claddagh ring perfect for everyone at this stunning jewellery store. It's not only Claddagh rings however, Heart in Hands also offer visitors a range of breath-taking jewellery from necklaces and rings to earrings and ornamental pieces. Be sure to call in the next time you are in town to see everything they have to offer.
Quay Street, / shop instore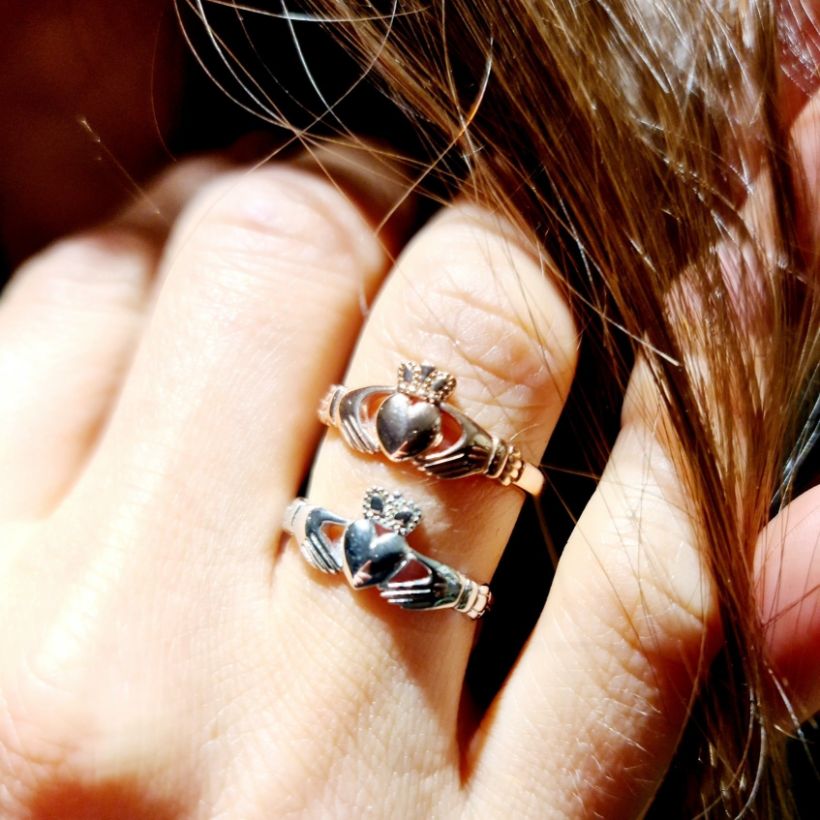 Cobwebs
Cobwebs' owner Phyllis MacNamara has made jewellery her life's passion. Phyllis' enthusiasm and love for her craft is infectious, one step in the door and you won't be able to help being swept up in the storytelling magic behind each piece of jewellery. After celebrating their 50th year in business in 2022, I think we can all agree that Cobwebs have procured a relationship with the people of Galway that is as precious as the jewellery it sells. In-stores, you'll discover a vast selection of beautiful jewellery pieces, we absolutely adore Phyllis' collection of antique jewellery or as Phyllis refers to them 'objects of beauty'. Each of these pieces have been carefully selected, each one unique with a history and character all of its own and make for a gorgeous gift for yourself or for a loved one.
7 Quay Lane, Latin Quarter / shop here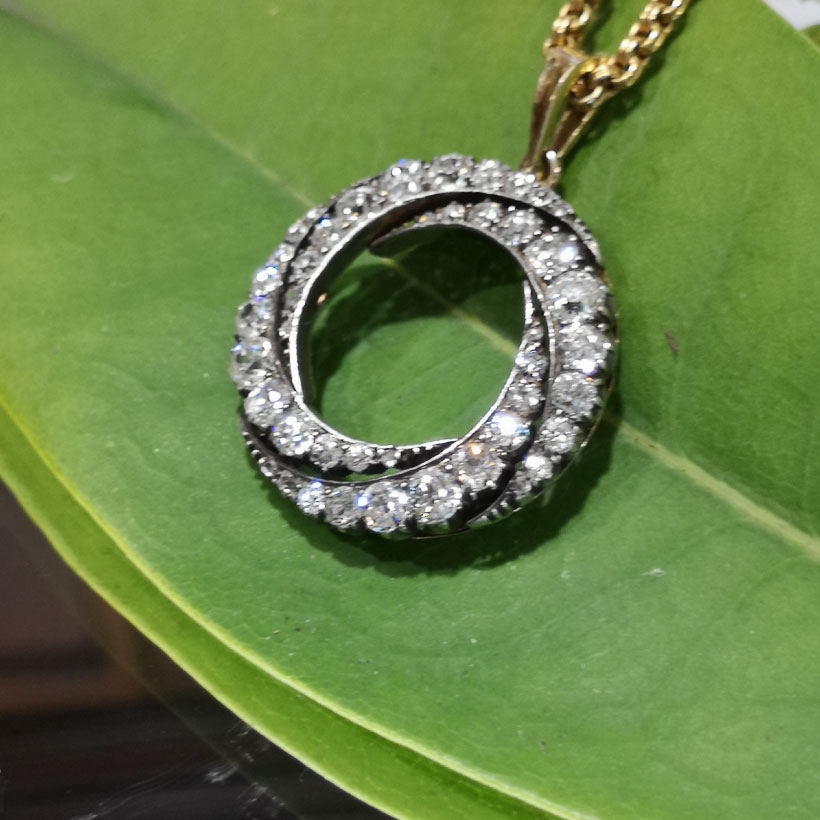 Hartmann's of Galway
Since 1945 and through four generations of the Hartmann family, Hartmann's of Galway has continued to provide the highest quality of service to the people of Galway and beyond. Hartmann's supply only the finest gemstones and luxury products to ensure each of their clients receive the very best products. The range of services they provide include special consultations for engagement and wedding rings, where then, at the onsite jewellery workshop they fashion the engagement or wedding band of your dreams. When it comes to looking dapper, Hartmann's collection of watches contains some of the finest brands in the world including Tag Heuer, Longines, Raymond Weil and Tissot watches. The fully qualified watchmaker onsite will ensure your watch's quality never diminishes.
29 William Street / shop here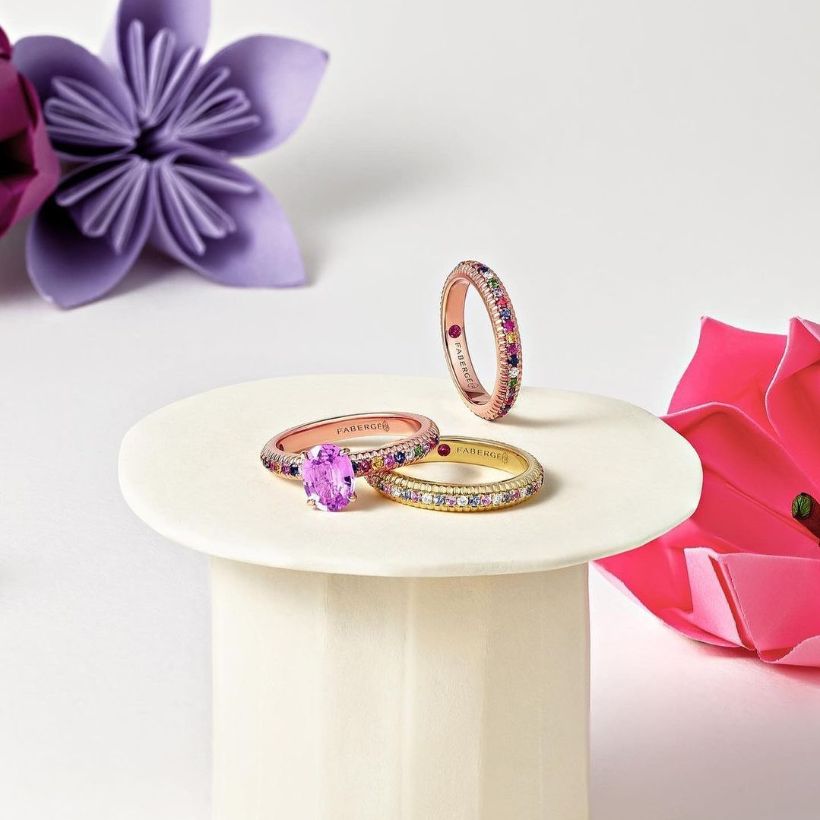 Ór Jewellery
While living up to their name by stocking plenty of gold jewellery, the mother-daughter duo behind Ór Jewellery have made it their mission to design, create and stock an array of unique and eye-catching items you won't find anywhere else. The contemporary jewellery shop brings exciting international brands to the streets of Galway alongside some of the best Irish designers and in-house creations. Their own range of jewellery mixes contemporary elegance with ancient Celtic style, including things such as Ogham writing and Irish symbolism. They launch a new collection every few months so make sure to pop in and check out what's new!
42 William Street / shop here
Foxford Jewellers
Crafting intricate designs and custom made jewellery since 1995, Foxford Jewellers is a contemporary Irish jewellery manufacturer that specialises in silver, gold and platinum pieces. A family business with a keen eye for detail, this team of expert craftspeople are always on hand if you need a little guidance while instore. Foxford Jewellers produce a number of gorgeous handcrafted collections from dainty boho pieces to chic elegant pearls and of course the famous Claddagh ring.
Corbett Court Shopping Centre, Williamsgate Street / shop here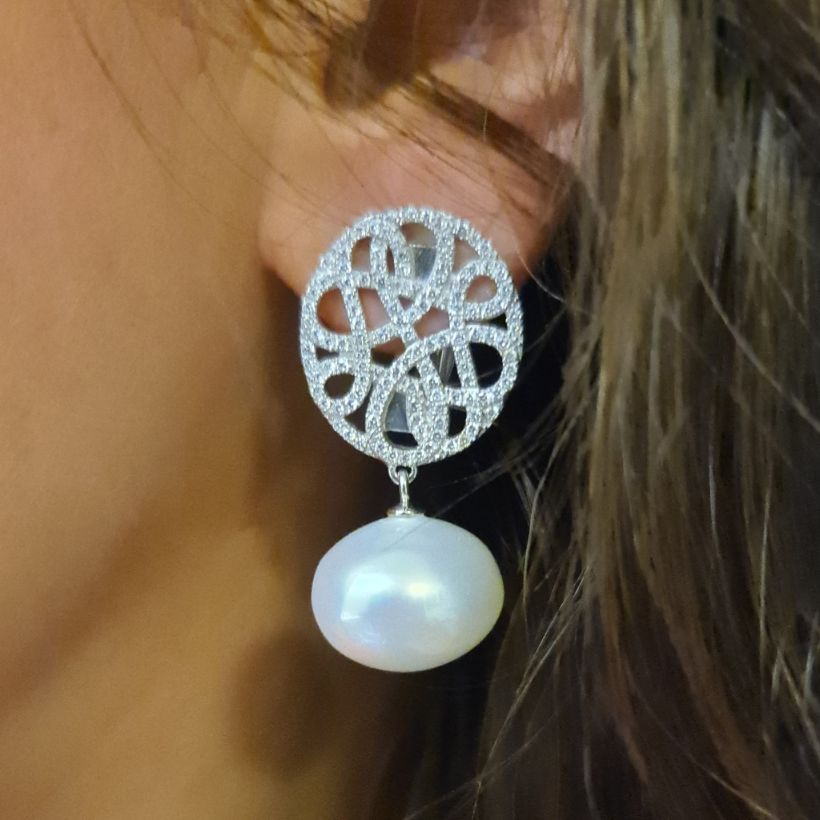 Blacoe Jewellers
Specialising in both natural and ethically sourced laboratory grown diamonds, Blacoe Jewellers has been providing customers throughout Galway and beyond with an unrivalled selection of exceptional jewellery, remarkable repairs and outstanding customer service since 1961. Blacoe places a special focus on stocking high quality produces made using ethically sourced and eco friendly materials. The on-site, master goldsmith, Robert Blacoe, is happy to meet customers to help them design their perfect piece of jewellery, whether it be their dream engagement ring or re-working a family heirloom into the most exquisite sentimental pendant, as Robert says himself; 'If you don't see it – we will make it'.
4 Abbeygate Street Lower / shop here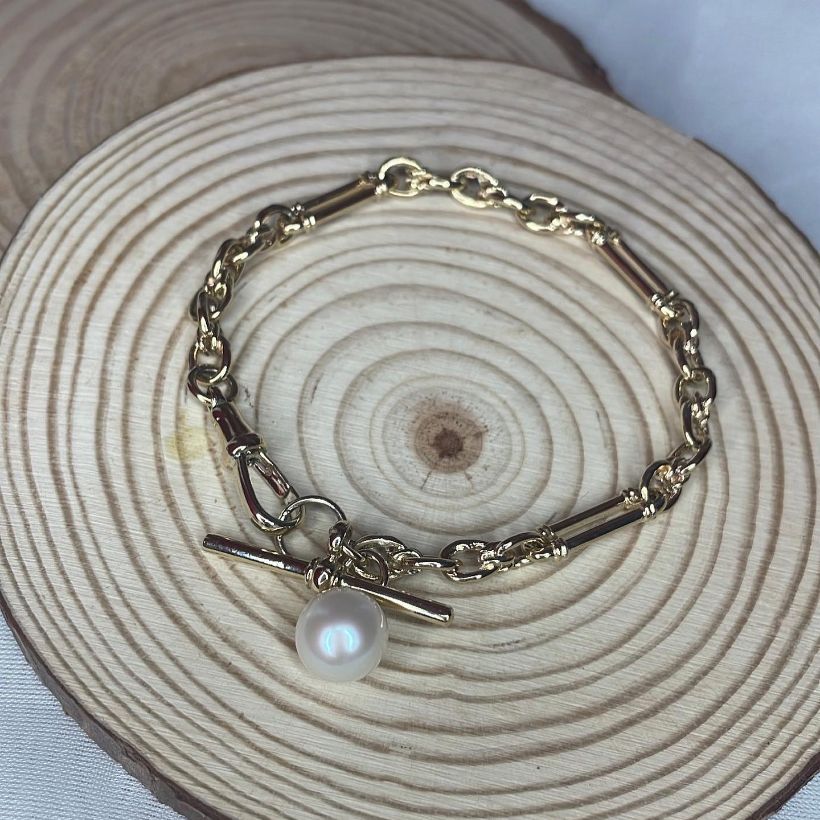 Silverwood Jewellers
If you are dreaming of finding that exquisite one of a kind contemporary pieces of jewellery, Silverwood Jewellers can make your dream a reality. Set up in 1997 by Galway native Paula O' Meara, her passion and creativity is captured within the unique designs of Silverwood Jewellers' highly crafted individual jewellery collection. They offer a range of unique wearable work of arts that make for a quirky addition to every outfit. The skilled jewellers at Silverwood are literal geniuses when it comes to giving old treasured pieces a bit of a revamp and work wonders in redesigning and repairing beloved heirlooms, offering their customers a chance to reexperience the joy of wearing them once again.
5 High Street / shop here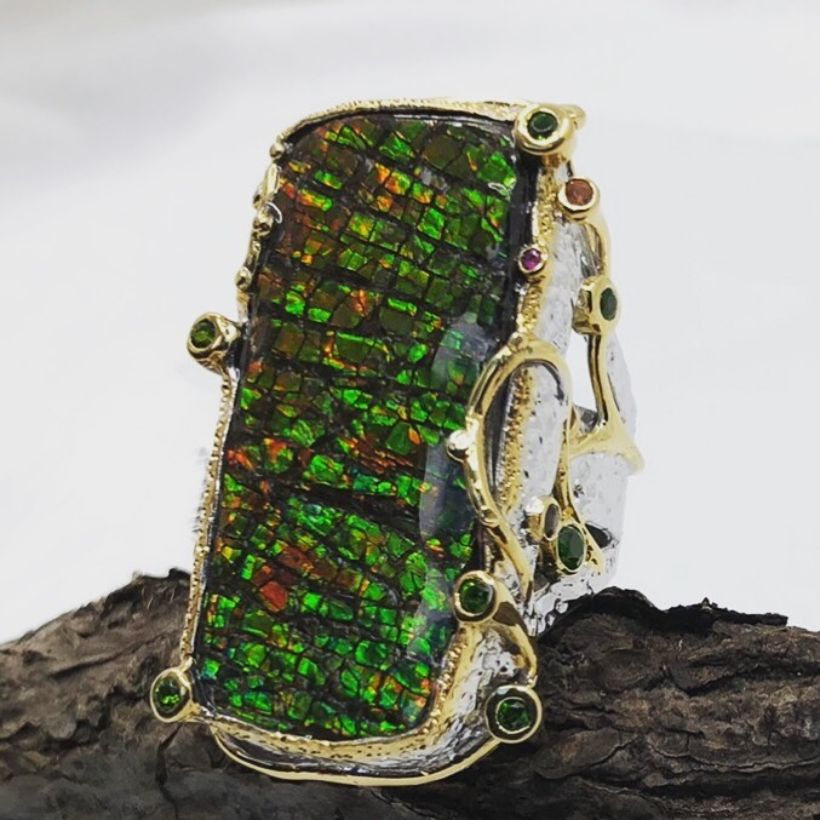 The Antiques Room
Specialises in vintage and modern diamond jewellery, The Antiques Room always carry a fine selection of vintage, estate and antique jewellery. Run by husband and wife team Niall and Michelle, this jewellers' prides itself on sourcing and selling items of quality so if you are looking for that unique and personal gift for any occasion a visit is a must. One of Ireland's leading stockists of pre-loved Rolex watches and engagement rings from the Edwardian, Art Deco and Retro eras, each exquisite piece has been specially hand-picked with the interests of their customers in mind.
11 Woodquay / shop here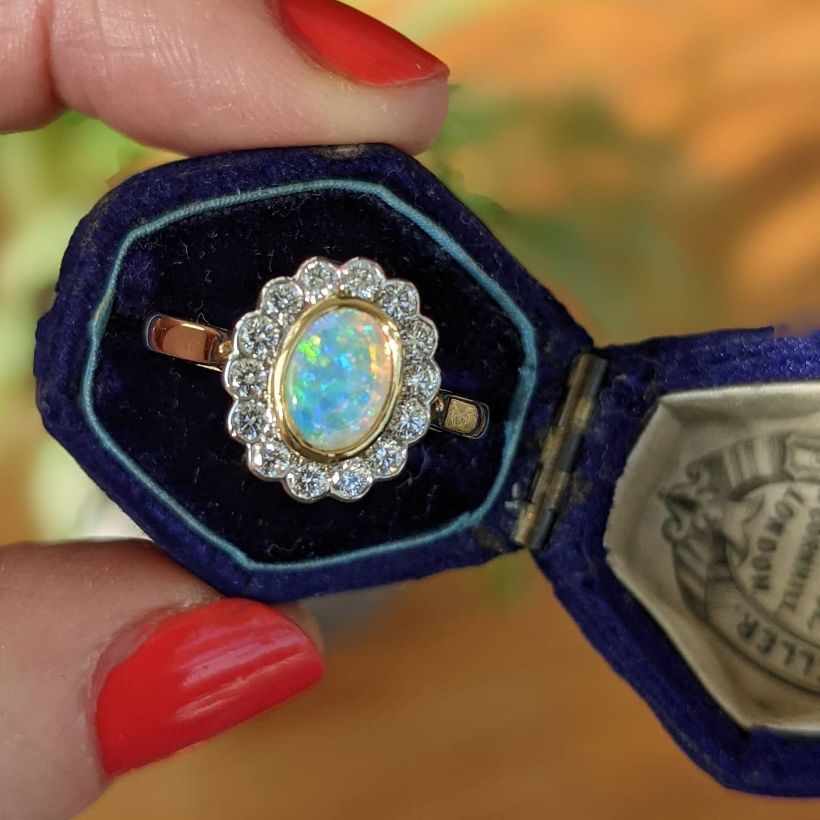 Published on Updated on