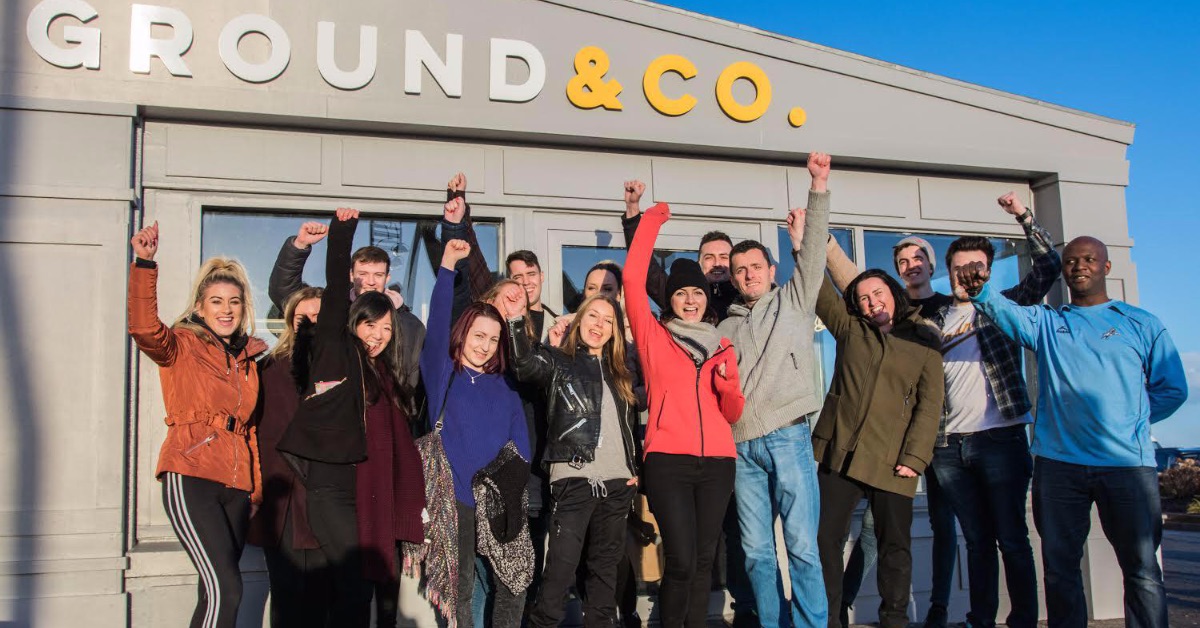 All Star Status for Tribe Hospitality Group
A quality mark has just been awarded to six of the cities finest eateries, as part of Galway's Tribe Hospitality Group. This award signifies that they all meet the highest standard of service and trust. The All-Star winning team line up at Tribe Hospitality Group is made up of Mr Waffle, Ground + Co, Baby Ground + Co, Delight, Saol Cafe and The Galway Plate.
This quality mark is independently verified and based on a rigorous selection of criteria. With accreditation overseen by the prestigious All-Ireland Business Foundation. The adjudication panel is chaired by Dr Briga Hynes of the Kemmy Business School at the University of Limerick and Kieran Ring, CEO of the Global Institute of Logistics.
"The award, which is held by over 350 firms, is now used by thousands of small businesses across the country" stated Dr Hynes. They use it as a measure of their standards, in order to improve their business.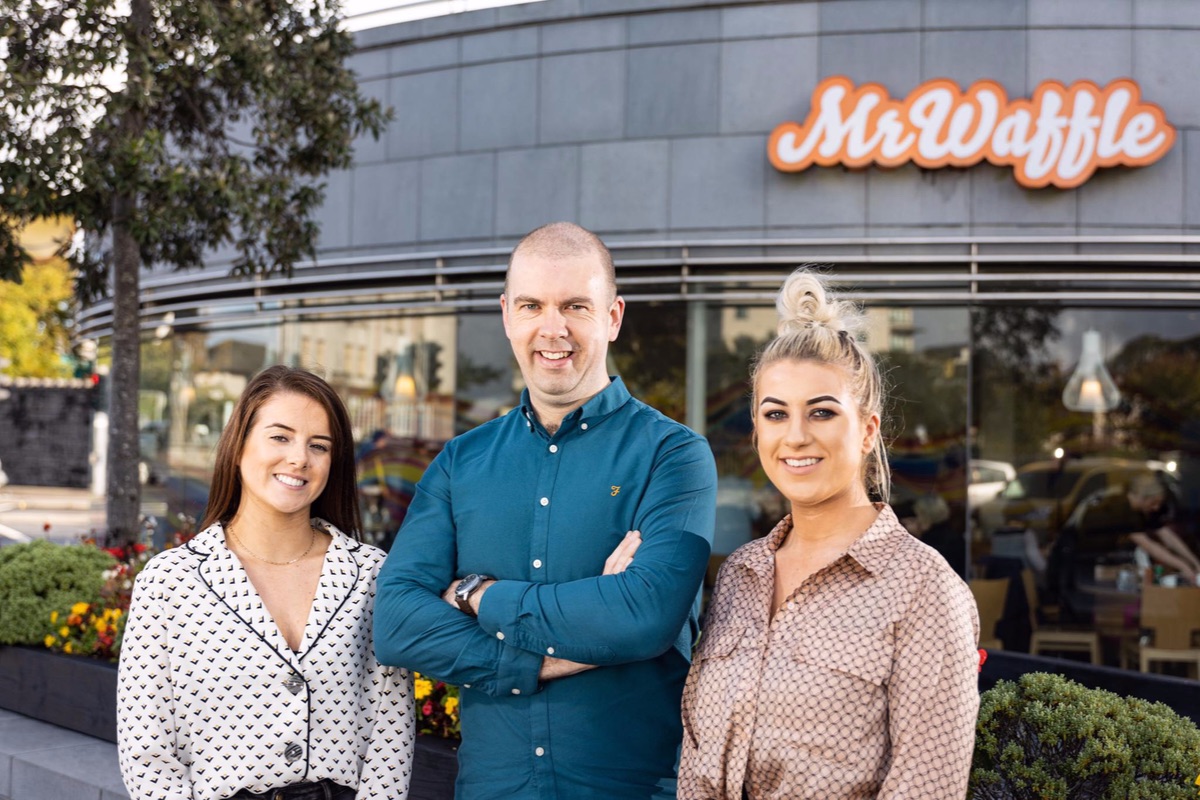 "We evaluate a company's background, trustworthiness and performance. Then we speak to customers, employees and vendors. Anonymously we approach the company as a customer and report back on our experience. Two interviews are carried out in every business, with combined scores being decided against set metrics."
The Tribe Hospitality Group employs over 100 people in the Galway area. With its eateries and cafes being seen as a key part of Galway life. However, the success of the organisation is down to more than just hospitality. Investment in staff and a clear career progression plan is vitally important. This has seen the company grow by 70% in the last 3 years.
"We wanted to be more than just a place of work; our staff are the fundamental reason as to why our business has grown. Investment in people is the single most effective way of being successful in life and in business. More recently Tribe Hospitality Group have developed their own academy, where all staff have the opportunity to bring their strengths and uniqueness to the business. We want to see people thriving. Making our team feel heard and seen is when they really flourish," explained Kevin Nugent, of the Tribe Hospitality Group.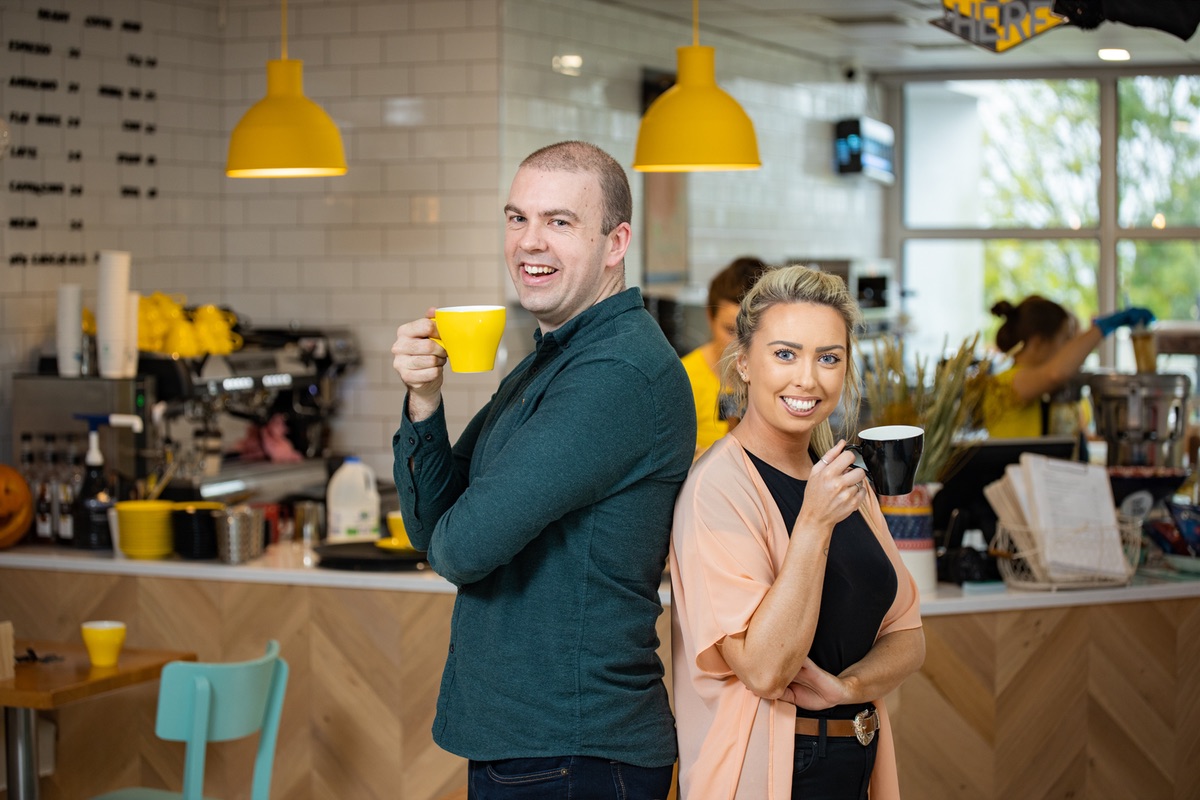 The group also focus on mental and physical well-being. They get together once a week for group running and staff gym sessions at the Train Station Galway (which is 100% funded by the business). More recently, all management attended a weekend of business and personal development with Gerry Duffy.

"I started my career over 15 years ago. The most important lesson I learned was in the beginning of my career, this was that we all need people to succeed. The team at Tribe Hospitality Group have taught me so much. Every day I see personal growth in our staff. College students that started with us as part time workers are now managers. They show me what way the business should progress and grow. It's an old adage but if you surround yourself with good people, show them respect, and allow them to bring their skillset to the table, then brilliant positive things happen. Receiving recognition for doing things in our own authentic way and gaining this accreditation has been the real reward for everyone." said Kevin.

Pop in, enjoy a cuppa and meet the staff today. They're only waiting to meet you!