2020 has certainly become the summer of the Irish staycation, and you'll feel right at home in Galway's Latin Quarter
The Latin Quarter is looking forward to visitors travelling from across the country to soak up the vibe of City of the Tribes with fantastic a new initiative. To give every Irish holidaymaker that unmistakable Galway welcome, flags and bunting representing each county now decorate the streetscapes, adding such vibrancy and colour to the cultural heart of the city. From Cork to Antrim, Donegal to Waterford, all 32 counties are represented and waiting to give you a céad míle fáilte on arrival.
This year more than ever, we need to support local businesses in Ireland when planning a getaway. Renowned as the city's cultural and historic hub, The Latin Quarter is home to many of the city's quirkiest and best-known businesses. With over 50 places to eat, 20 bar and pubs, family-run shops and quality accommodation options, you could easily spend your whole stay exploring its cobblestoned streets and intimate alleyways.
The Latin Quarter has also organised extra pedestrianised streets so people can move around more freely and safely, while giving their cafés, bars and eateries the option of providing outdoor seating for a bit of chilled out, al fresco dining. Buskers and performers are dotted throughout the area to keep you entertained, with plenty of shops for some retail therapy and historic tourist attractions to keep your interest piqued.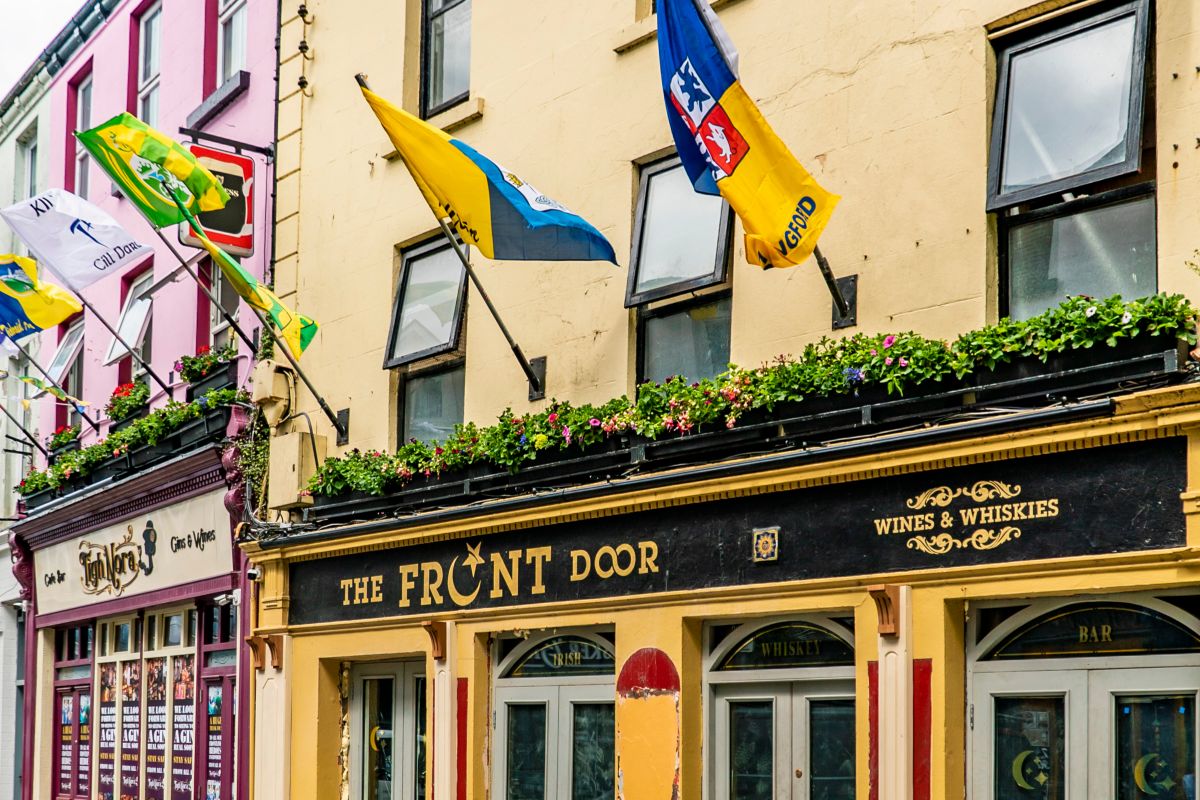 Check out some of the famous bars, restaurants, shops and attractions which can be found in The Latin Quarter right HERE.