Who says staycations should be confined to the sunny spells of summer? As we descend into autumn and eventually into winter, Clifden's Alcock & Brown Hotel are adamant that days of exploring and nights of adventure remain at the top of our to-do lists.

A boutique-style hotel located in the heart of Cilfden, Alcock & Brown are at the epicentre of all the activity. A stone's throw to local stores, cafés and eateries, as well as being in prime position to discover the immense beauty of Connemara, there's never a dull moment in Market Square.
Now under new management, this incredibly welcoming business is made up of a function room and The Cosy Bar, as well as offering a range of superior, standard and family rooms so that whether you're exploring with a gang of mates, the whole family or your other half, they've got the perfect room.
When you choose Alcock & Brown Hotel as your base for exploring the vicinity, you'll truly appreciate just how much Clifden has to offer. Stunningly scenic trails, historic castles and activities that are sure to get your blood racing are all at your disposal. From a slower paced wander along the Sky Road Walk and a visit to Kylemore Abbey to a more active afternoon of horse riding, surfing and golf - all varieties of adventure are at your fingertips here.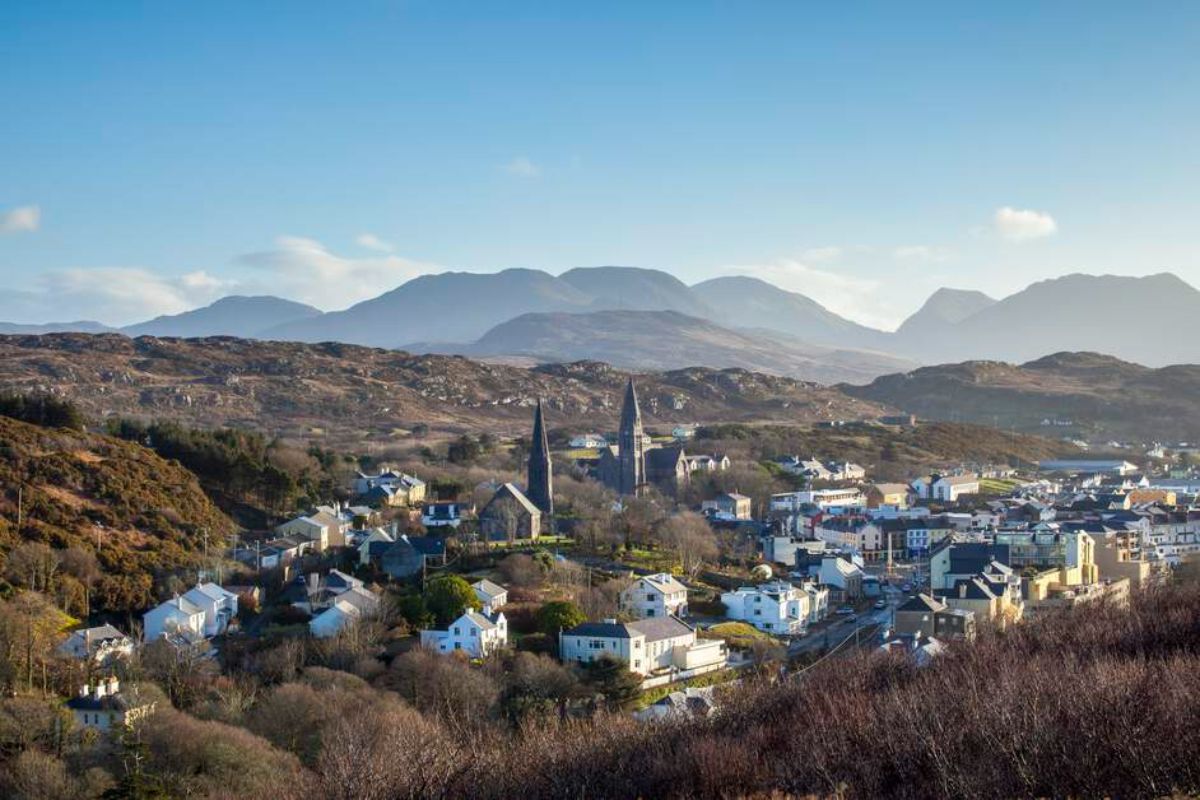 Named after the legendary aviators John Alcock and Arthur Brown, made famous by the very first non-stop transatlantic flight and emergency landing way back in 1919, this hotel is a tribute to the area's history and traditions, while staying grounded in the here and now with their modern facilities and expert service. Just ask at reception and you'll be regaled with the tale of that fateful flight and be directed to the site and commemorative sculpture.
To find out more and plan your stay at Alcock & Brown Hotel, just click right HERE.
Published on Updated on