Galway Music Residency is delighted to present ConTempo Quartet live in concert twice this weekend after a long absence from Galway audiences. Enjoy these incredible performances for free as part of Culture Night and Shorelines Arts Festival and bask in the bliss of live music once again.
Culture Night starts early as usual for Galway Music Residency with a very special event to launch an exhibition of 21 decorated currachs at NUI Galway on 17 September at 11am in the Emily Anderson Concert Hall. The exhibition, coordinated by Áras Éanna arts centre on Inis Oírr, includes works by John Behan, Jennifer Cunningham, Ger Sweeney and Áine Phillips. ConTempo Quartet will perform a specially selected suite of classical and contemporary music connected to the ocean, composed by Alec Roth, Claude Debussy and Katharina Baker. NUI Galway Drama students will also take part in the event, reciting a selection of poetry by Máirtín Ó Direáin. Tickets, which are free but extremely limited can be booked here. Please note: This venue does not have step-free access.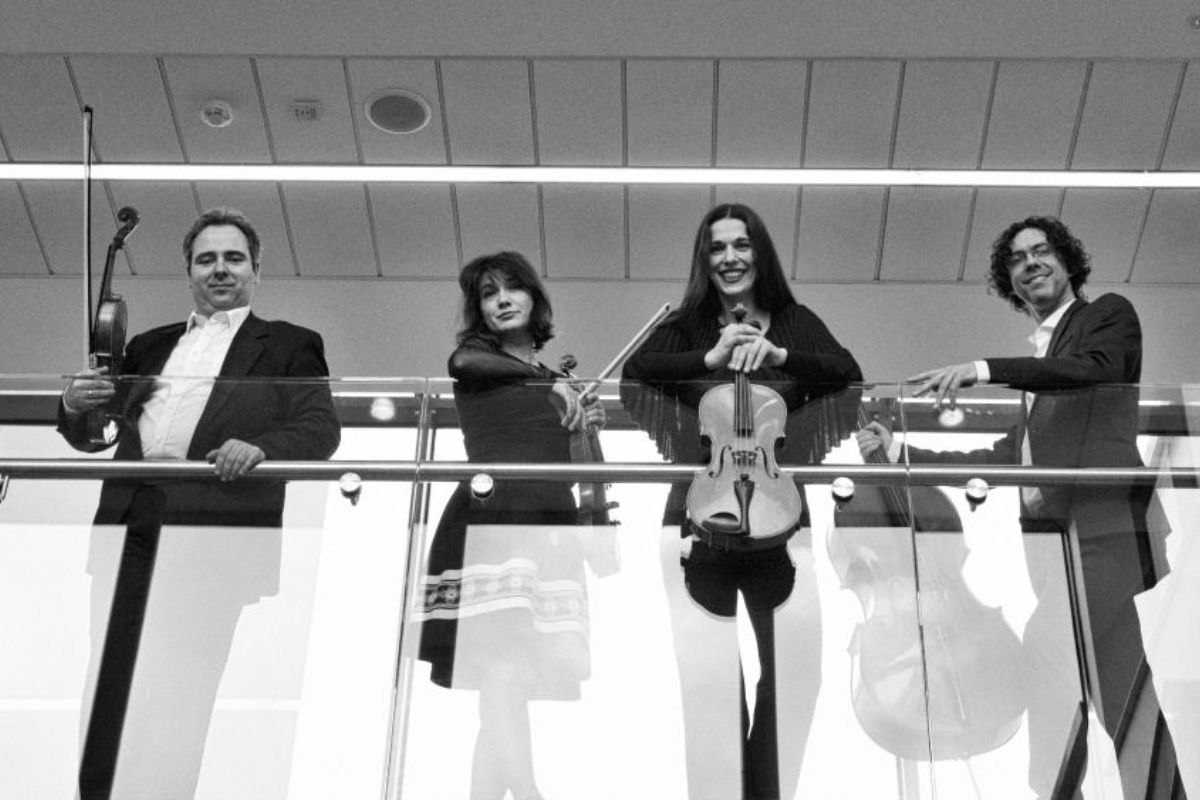 Galway Music Residency will then be traveling to Portumna as part of its ConTempo Countywide series to present ConTempo Quartet at the Shorelines Arts Festival. The quartet will perform a varied classical programme including works by Haydn, Dvorak and Borodin, to local audiences at 2:30pm on Saturday 18 September in Portumna's Christchurch. Free tickets can be booked here and donations are welcome at the door. Ticket-holders will be required to show proof of a valid COVID-19 certificate demonstrating vaccination/immunity.
ConTempo Quartet was appointed Galway Music Residency's Ensemble in Residence in 2003 and continues to provide opportunities for the people of Galway to engage with music in unique and meaningful ways. The quartet maintains a national and international presence as one of the most exciting ensembles performing today.
Please note: Covid Safety precautions will be in place and face coverings must be worn at all times.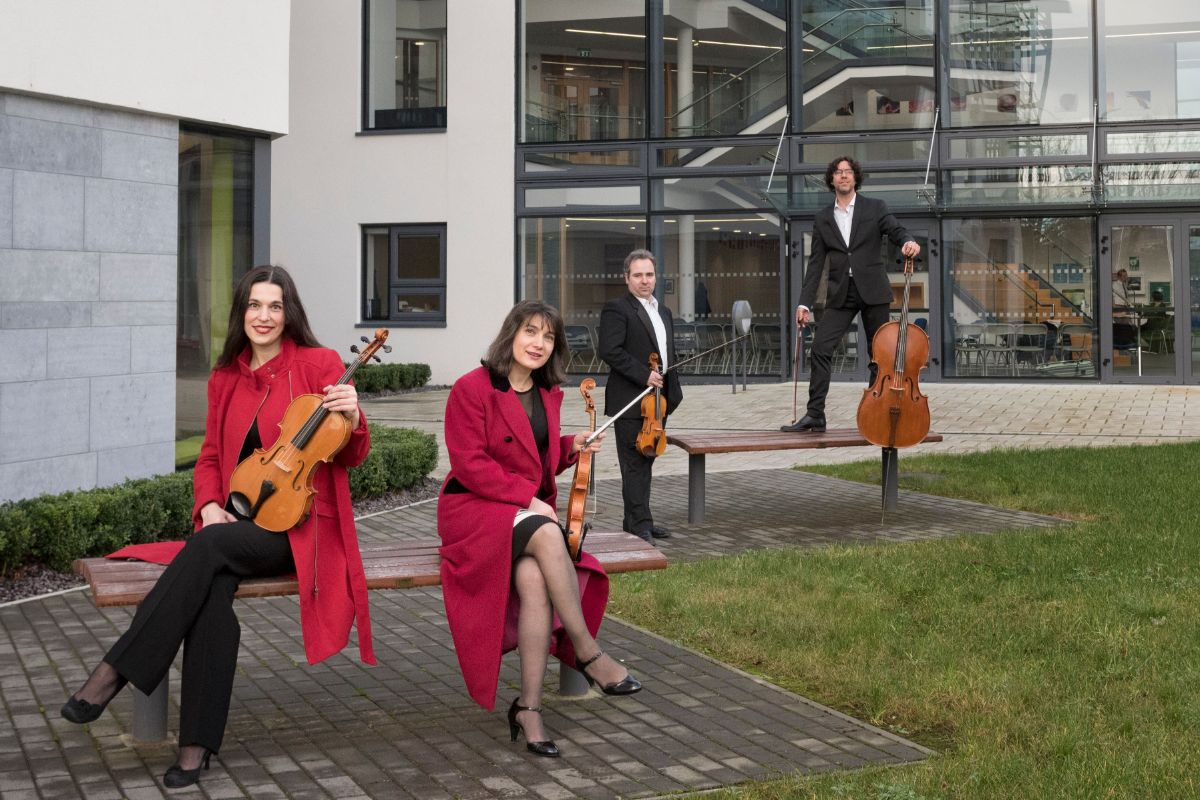 Follow Galway Music Residency on their social media for any ticket updates. Galway Music Residency is proudly supported by NUI Galway (Education Partner), the Arts Council, and Galway City and County Councils. For further information, visit them on their website www.galwaymusicresidency.ie.