A new safe spot is to open up in Galway city. In the evenings, Mr. Waffle on Newcastle road will transform into Galway Community Café, an out-of-hours mental health safe space.
After a difficult year of lockdowns and isolation, it's so important to look out for one another and be kind. This amazing café is for everyone who needs a quiet moment alone or needs to talk to somebody.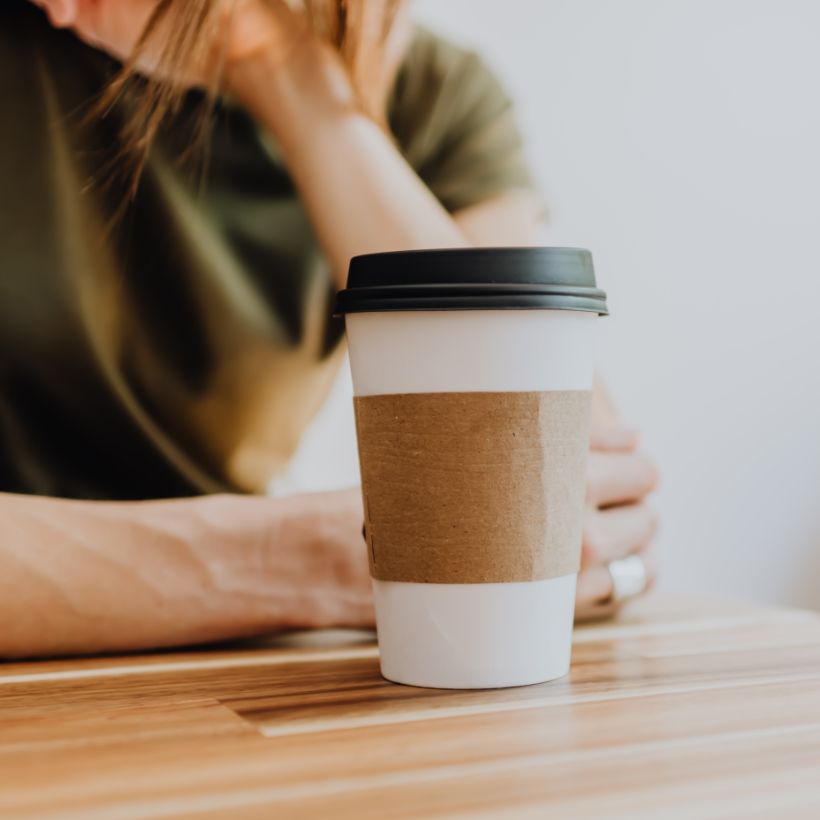 When you enter you can let them know whether you'd like to speak to someone. Set up inside are two spaces, where you can sit and chat to the friendly peer connectors over a soothing cuppa, the team will make you feel calm and are there to listen to you. In the other space they've created a cozy environment with soft light and comfortable seating where you can sit alone and rest.
This incredible café is a result of a joint collaboration between the HSE, Galway Local Forum and the office of Mental Health engagement and recovery and hopefully this will inspire many more community cafés to open up around the country so that everyone has access to a space where they can sit, relax and talk to someone.

If you're feeling down and want to talk or want a quiet space be alone with your thoughts, the Galway Community Café is open 6.30pm to 11.30pm Thursday-Sunday.
Everyone is welcome!
Watch the video below to find out more;

Published on Updated on