Art in Mind introduce a new artist space in Galway - For Artists, By Artists
Art in Mind is Galway's new artist-led, non-profit organisation dedicated to promoting wellbeing and mental health through creative practice. Art in Mind spans several buildings in the Liosban Industrial Estate, composed of offices, studio space & a gallery.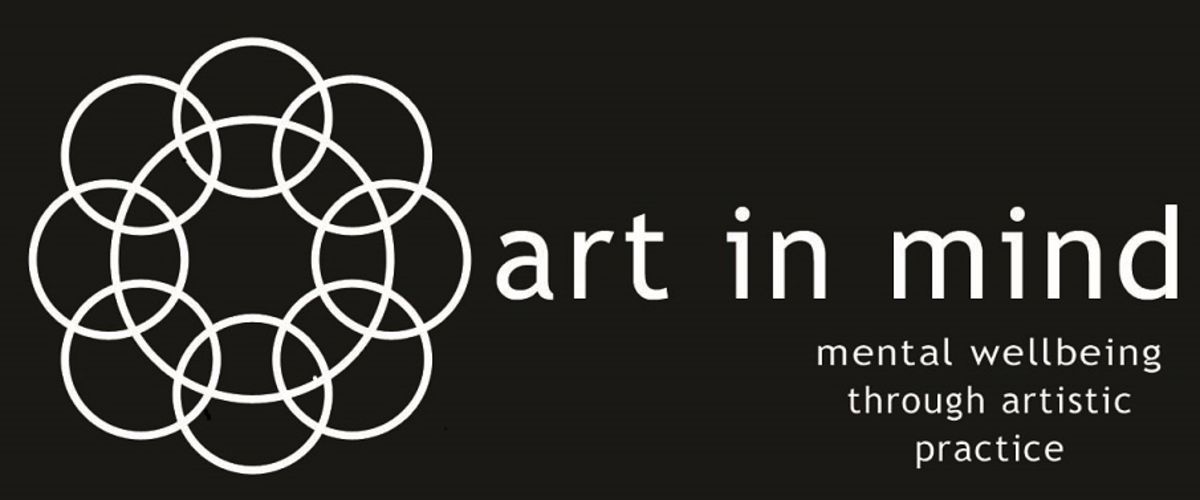 The Art in Mind Gallery was founded in 2019 and was originally a space to create community collaborative art projects. In March of 2020 it expanded its gallery space to include studio spaces for multidisciplinary artists and practitioners. What began as a modest workspace/gallery of 70m2 has expanded to over 400m2 and offers studio spaces for up to 20 artists with support services to assist them in creating and sharing their experiences with the community at large.
Julia Dunin photography, designer Niamh Daniels and visual artist & curator Ronan Fahey are just a few of the prestigious artists making up the Art in Mind Community.
Art in Mind's goal is to engage people with no previous experience to create art through artist-led, hands-on workshops and talks. Monthly artist-led public events aim to bring the conversation surrounding mental health issues to the fore and engage the wider society. The space is host to an ongoing programme of workshops, events, launches and talks for artists and the wider public.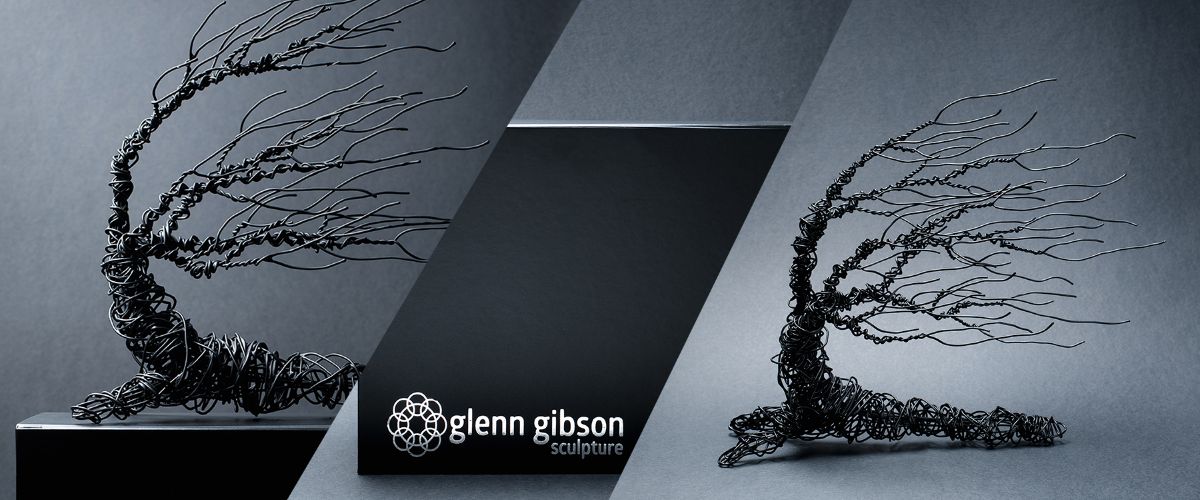 Art in Mind's Gallery will be host to an ongoing programme of exhibitions featuring a mix of well-established artists and nurturing new and up and coming talent. The first Gallery exhibition by Glenn Gibson titled The Observer & The Observed launches on September 2.
Over the last few years in Galway, there has been growing support for a dedicated space for artists of all kinds to create work. Art in Mind is a grassroots movement for artists by artists, demonstrating the value of mental well being through creative practice.
Find out more at www.artinmind.ie or help out the cause by contributing to their GoFundMe
#artinmind / Photography by Julia Dunin
Published on Updated on