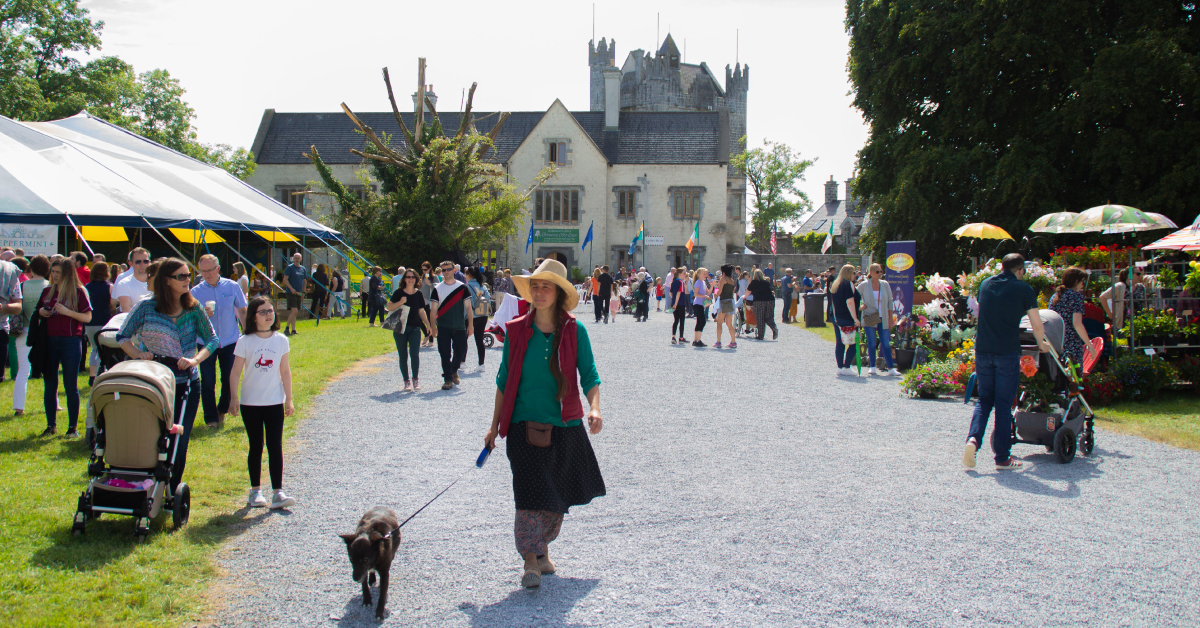 A host of highlights for autumn at Claregalway Castle
Following on from this year's hugely successful Galway Garden Festival, Claregalway Castle will host its 4th annual Autumn Garden, Craft and Food Fair on Sunday, September 8th from 11am – 6pm.
This Garden, Craft and Food Fair will feature some of Ireland's finest nurseries and rare plant specialists, many of whom are members of the Irish Specialist Nursery Association (ISNA). There will be a fabulous range of shrubs, trees and plants on display. In addition, some of the best craft and food producers in the West of Ireland will showcase their work and the Fair will also feature a must-see ICA arts and crafts exhibition.
Commenting on why Autumn is the ideal time to plant perennials and shrubs Dr. Philip Havercroft from Leamore Nursery and ISNA Secretary said, "The soil is still warm from the summer so the newly-planted can establish a good root system before winter and will therefore grow away quicker and stronger in the spring. Also, there is also likely to be a bit more rain at this time of year so, after initially watering in your new plantings, you will probably not have to worry about the risk of damage from drought. You can have a clear vision for what you wish to emerge next Spring while your current garden is fresh in your memory."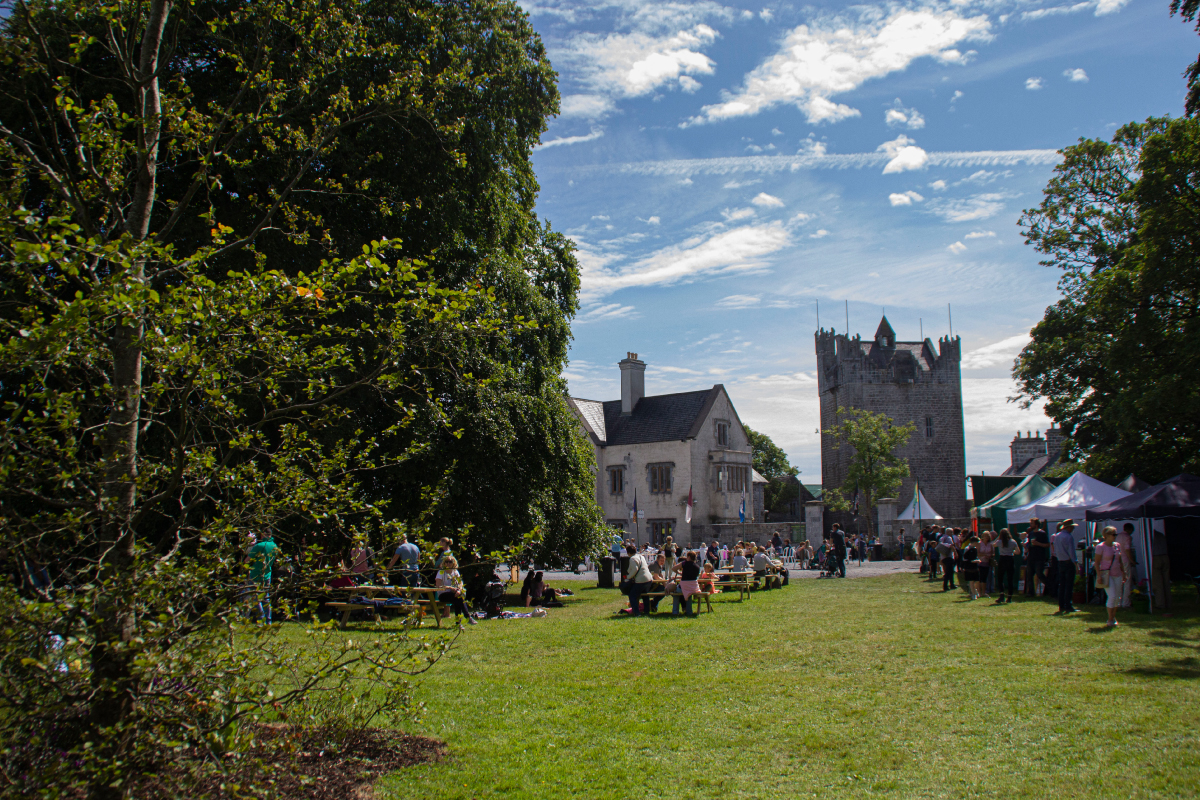 This hosting of Gardening specialists attending the Autumn Fair will offer a wide variety of plants that are at their peak at this time of year. It is an opportunity to meet the experts, have your questions answered and extend your season right up to the first frosts. Find everything you want in one gorgeous location including late-flowering herbaceous perennials, shrubs and trees that have autumn interest, spectacular foliage and flowering plants, in addition to medicinal plants, organic herbs, vegetables and house plants. The Castle Kitchen and the Castle Tearooms will be open for light lunch and refreshments. Admission just €5. Parking on site
On Culture Night Friday 20th September Claregalway Castle will hold an extraordinary evening of dance and music with fairies, pixies and goblins, with the dancers of Youth Ballet West. Pop along for a magical evening from 6-8pm, admission is free.
Be sure to save the dates Saturday September 28th and Sunday September 29th for the International Medieval Tournament with combatants (in full armour) from across the world who will be competing for the Claregalway Castle Shield. Come and enjoy a really exciting Medieval Fair. For more information on any of the above events visit their Facebook page or call the Castle at (091) 799666.