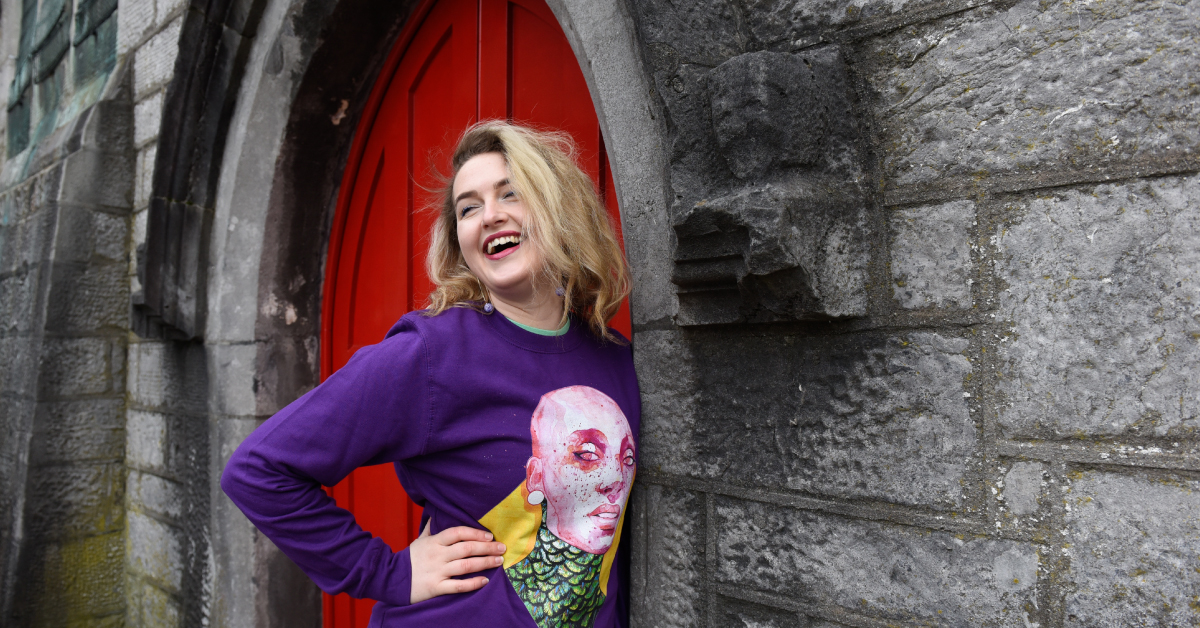 A GOOD GALWEGIAN'S WINTER WARDROBE
We're not sure if you've heard, but Galway's weather is quite… changeable. Spells of gorgeous sun and mild evenings are what make the city so appealing, but the relentless raindrops and wild winds are part and parcel of the experience. If you're planning on making the jaunt in the New Year, here's what you should pack if you want to fit right in with the Galway natives.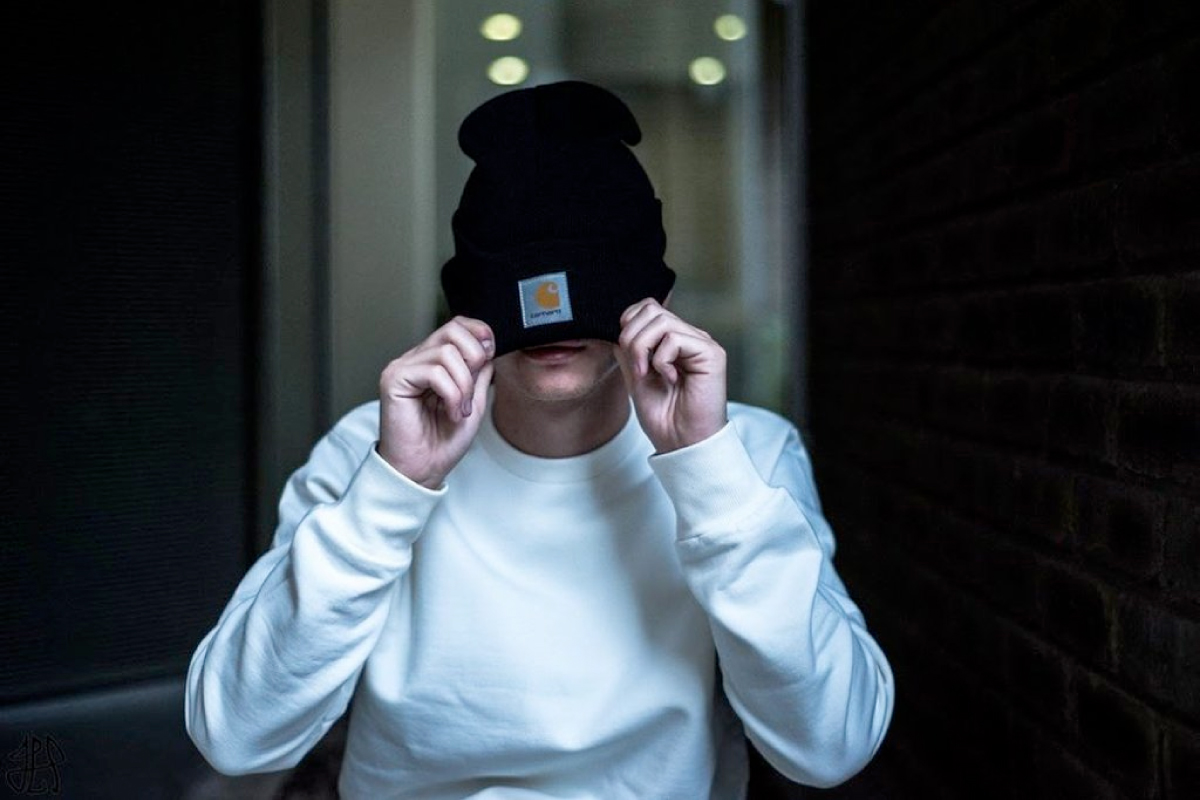 STARTING FROM THE TOP…
As we've mentioned several thousand times, the county is fairly blustery and the Winter winds are some of the most aggressive. Expect for your hair to be whipped every which way until it resembles a beautifully rustic bird's nest. The safest option is to pull a hat on to limit the potential damage. Grab yourself a Carhartt beanie from Story Tailors or a woolly cap from Standún and you're laughing.
SEVERAL SCARVES
Because one is never enough, a true Galwegian likes to layer in order to lessen the impact of the elements. On your travels you could well see someone with several different scarves wrapped around their necks. Pile on one from The Sheep, one from Kilkenny and sure you may as well throw on the one your granny knit for you in the '90s.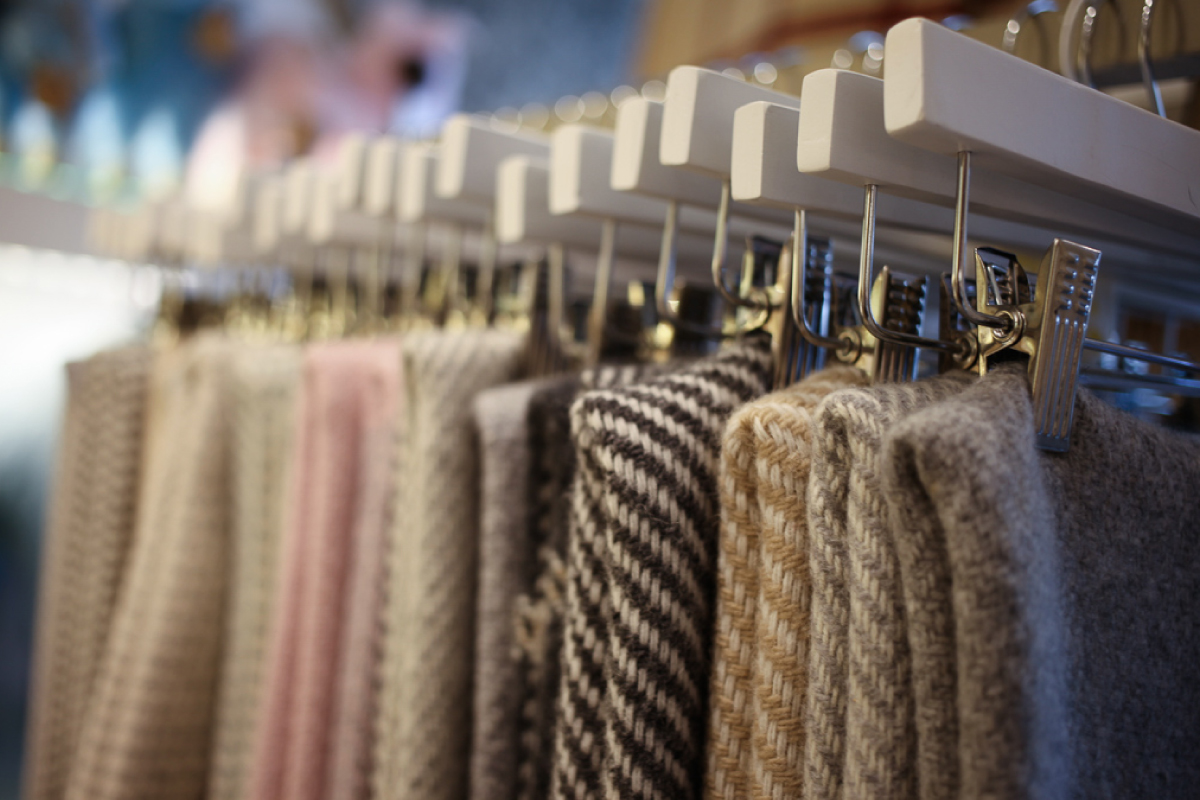 JACKETS, JUMPERS AND KNITWEAR GALORE
Since it's so chilly out, the fine establishments around the city like to whack on the heat to keep you nice and cosy while you're browsing through the shops or nibbling away on some good grub. Therefore, layers are essential. Pull on a lovely, locally-designed top from Grey and Ginger, followed by a chunky Aran knit from the Aran Sweater Market topped off with a snazzy little raincoat or shell jacket from Public Romance.
A MÁLA FROM MISHNÓC
Since we're divils for a bitta class, us Galway folk love our premium quality leather goods from Mishnóc. Whether it's a backpack, a suitcase, a satchel or a cross-body bag, there are plenty of options to choose from. Once purchased, these bags usually contain two broken umbrellas, a classic read from Charlie Byrne's Bookshop and a much-loved copy of This is Galway… obviously.
SOME EXTRA ACCESSORIES
Now that you've got yourself all kitted out, there are a few finishing touches before you'll fully fit in with the locals. You've got to be adorned with the iconic Claddagh symbol of love, loyalty and friendship in some way, so whether it's a ring, necklace or earrings from Claddagh and Celtic Jewellery, or some ink from AWOL Tattoos, you'll always have a bit of Galway with you. You'll also need to grab yourself a Keep Cup from Coffeewerk + Press, fill it with some caffeine and you're on your way. Make sure to pack an extra pair of Irish Socksciety socks to have as backup, for when the urge to jump into a puddle just cannot be resisted.