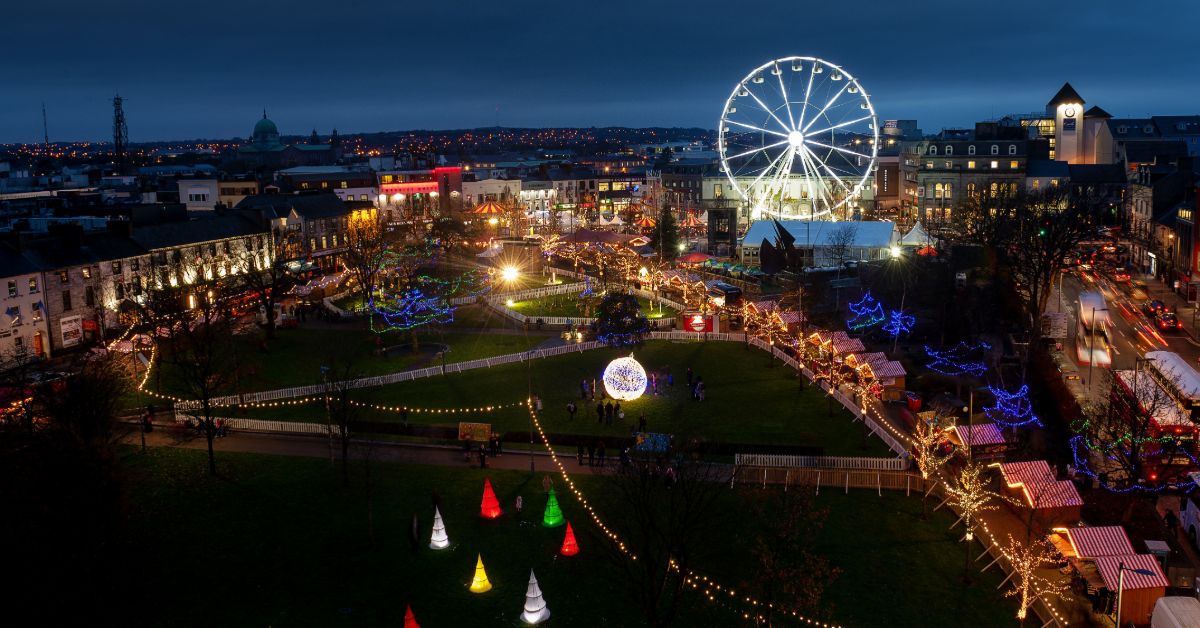 A Festival of Light and Colour in Galway is set for Christmas 2019
An iconic Festive Light and Colour Experience is coming to Galway again this Christmas for a family-focused evening of breath-taking sights and top-notch entertainment. The event is set to include an official light-up ceremony in Eyre Square, large lighting installations and projections on iconic buildings and we've got goosebumps already.

The magnificent lighting features will act as beacons and attraction points, navigating visitors throughout the city while providing interactive photo opportunities in some of the most photographed city centre landmark locations. These are spectacular Christmas decorations that are all LED lit, making them very energy efficient.
This event has come to life through the full support of Galway City Council's work with local business groups.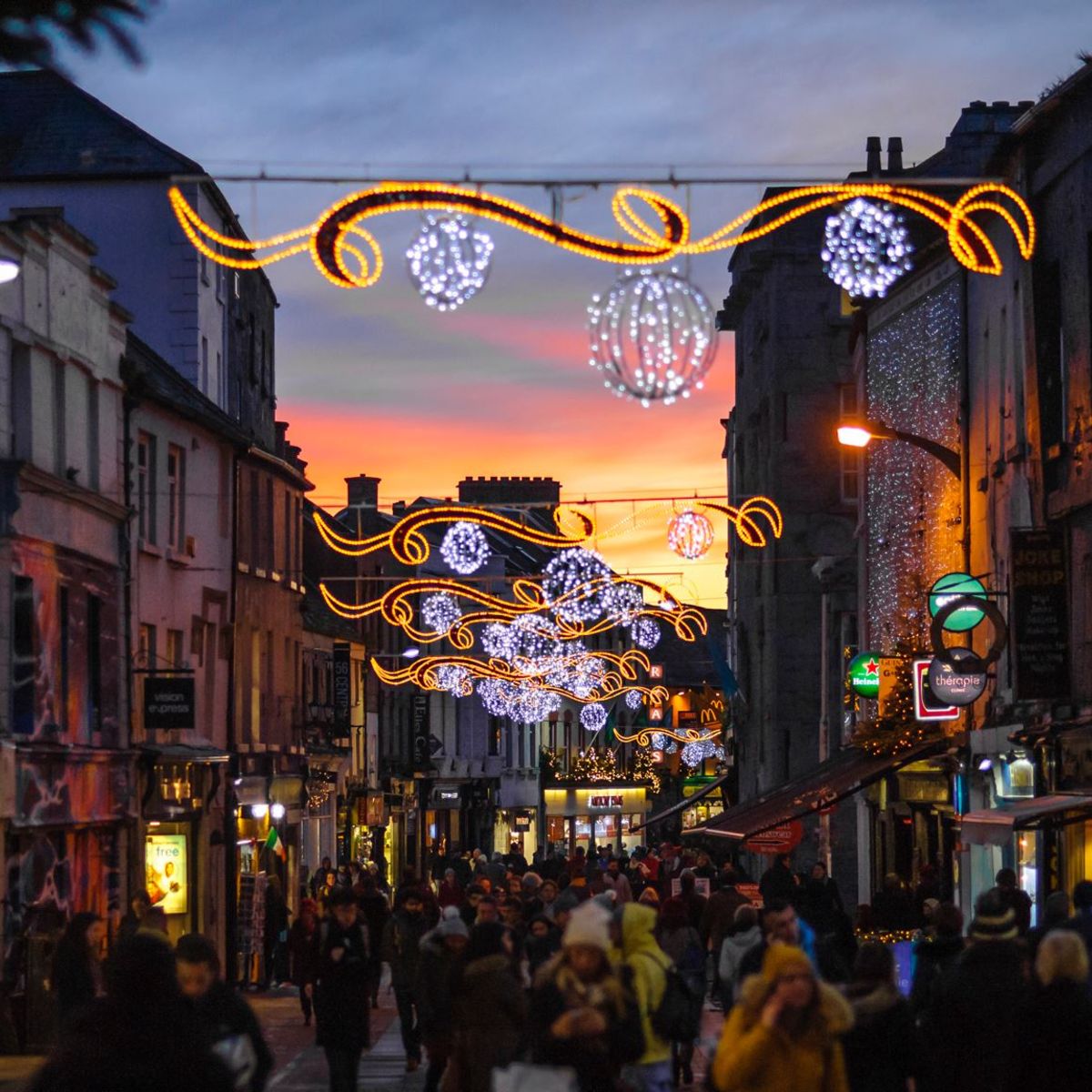 The Light up Galway event is being organised by Galway City Business Association and is sponsored by Galway City Council. The GCBA have partnered with event planning company Cuttle Consultancy and C2 Security have come on board to ensure a smooth and safe event.

Cormac McGuckian, Chairperson of the GCBA, has said that the team are;
"delighted that Galway City Council have supported the business groups in the Light up Galway campaign. Christmas is a special time of year for locals, returning friends and family and our visiting guests, and what better way to showcase our fantastic City".
Visitors to this beautiful city can expect to witness a one-off, early evening extravaganza in Eyre Square and watch Galway come to life in a fun, creative and colourful way. The event will commence at 5.30pm on 15 November in Eyre Square. There'll even be live entertainment from 5.30-7pm, with Ronan Lardner as MC, The Tribetones, Gavin Dance Academy, face painting, a magician and balloon modelling, to name but a few.
The Santa Express Train will bring Santa, Mrs. Claus and their elves to Eyre Square, where they will officially turn on the city lights with the help of Minnie and Mickey Mouse, Peppa Pig, Giant Elf and Snowman, so it's safe to say the kids' lives will be made.

On the night, a collection will be held for the Rosabel's Room charity to help raise awareness and support for those suffering from loss of a loved one.

For more information please follow social media Visit Galway City Facebook and Instagram pages.
To get in touch or to volunteer on the night please email – info@gcba.ie

Feature Image by Andrew Downes courtesy of Hotel Meyrick
Article Images by Declan Colohan
Video by Ciarán MacChoncarraige