It is well-known that Galway city is filled with talented individuals. And now there is a book that showcases some of those talents
Everywhere you go in Galway, there is a piece of art that adds to the colour and vibe of the city. Recently, two NUI Galway students came together (via Zoom) and decided to create something amazing together. These two gentlemen - Ikenna Anyabuike and Maclaine Black - had posted on their socials calling out for Galway talent. The book is called 'Solidarity Amongst All: A Collection of Galway Artistry' and is retailing for €15 for physical copy and €5 for digital version online. Anybody who buys a physical copy will also get a pdf version for free.
They decided that they would create a book dedicated to people from Galway or those who are studying and living in Galway to showcase the creativity that this city has to offer. When asked about the motive behind the book, Ikenna explained that: "Maclaine and I decided to create this book for several reasons. However, the main reason was that we were both artists who sought to make a political artistic statement in our own communities after the tragic death of George Floyd."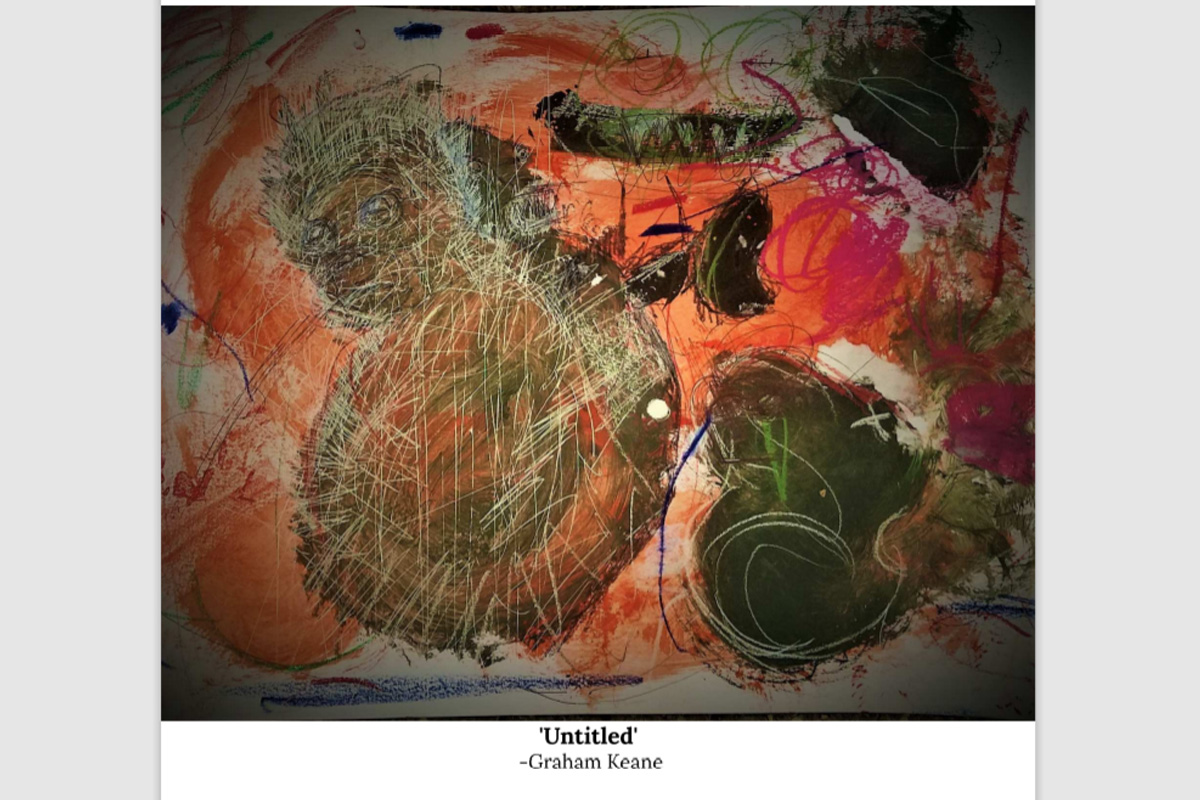 The novel contains many poems, short stories and other works of art that each hold a powerful message. With recent developments of the Black Lives Matter movement it is important to let people's voices be heard, because racism is not an American problem - it's an international one.
The book contains work from Ikenna and Maclaine themselves, Anastasiya Sytnyk and many other artists from Galway who were mainly NUI Galway students. Some have chosen to be anonymous. The book has over 90 pages of pure literature and art. The company responsible for bringing this together is 126 Gallery, an artist-run gallery space funded by the Arts Council and Galway City Council.
When referring to where the proceeds from the books sales will go, Ikenna stated that "the money (excluding production costs) will be going to LGBTQ+ and BLM charities. We are keeping the announcement of the charities a surprise for now. We want to be transparent with people and once we have donated, we will post receipts to show where the money went."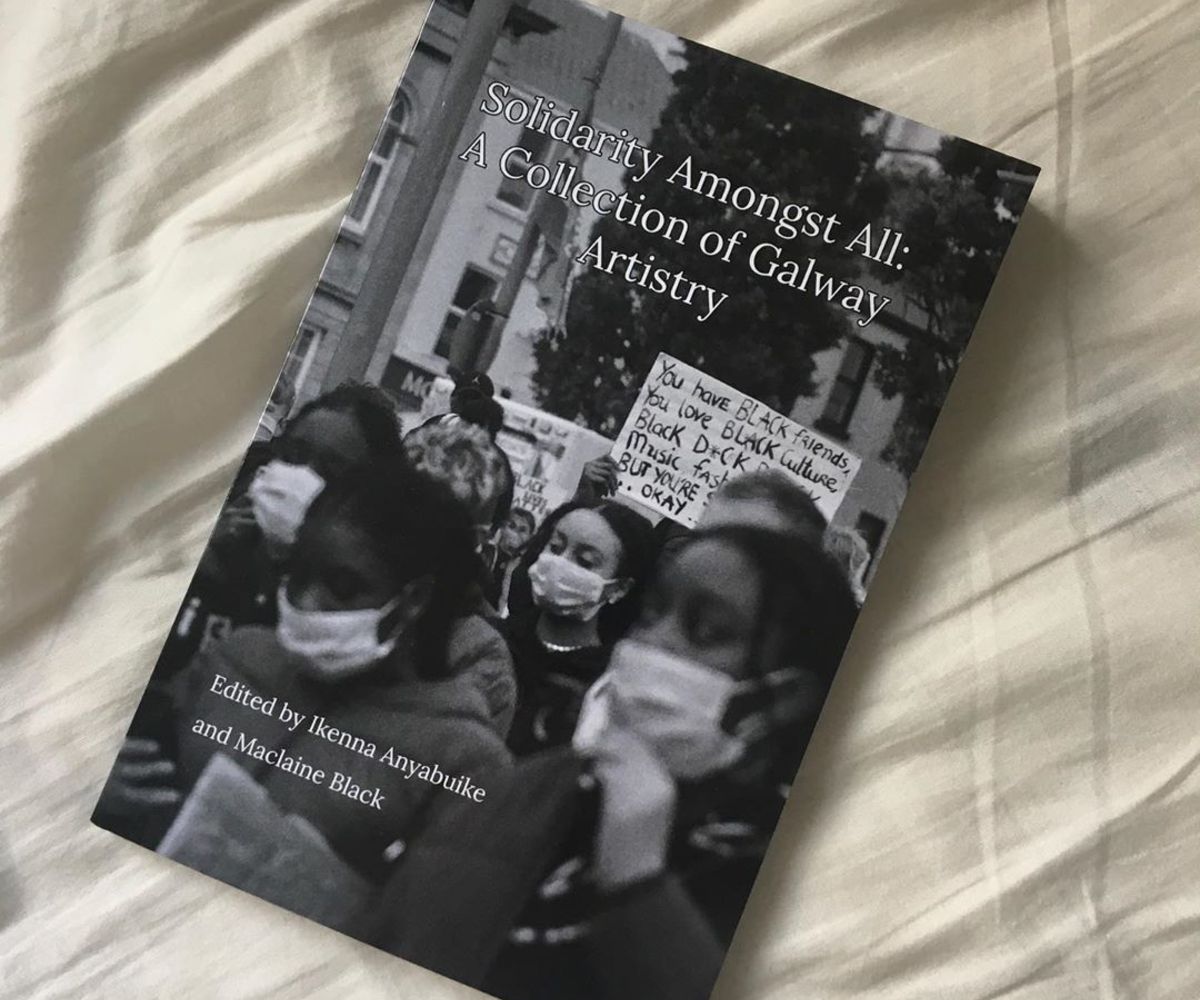 The book became more successful than the two had imagined and are proud to announce that they had ordered 250 copies and sold 210, which means there are still some copies available to purchase. The gents are not yet sure if they will order more but if the demand is there, they both agreed to do a second run.
If you are interested in buying a book of Galway artistic talent, you can contact Ikenna or Maclaine on their Instagram accounts right here - IKENNA; MACLAINE; 126 GALLERY.
WORDS by Anastasiya Sytnyk