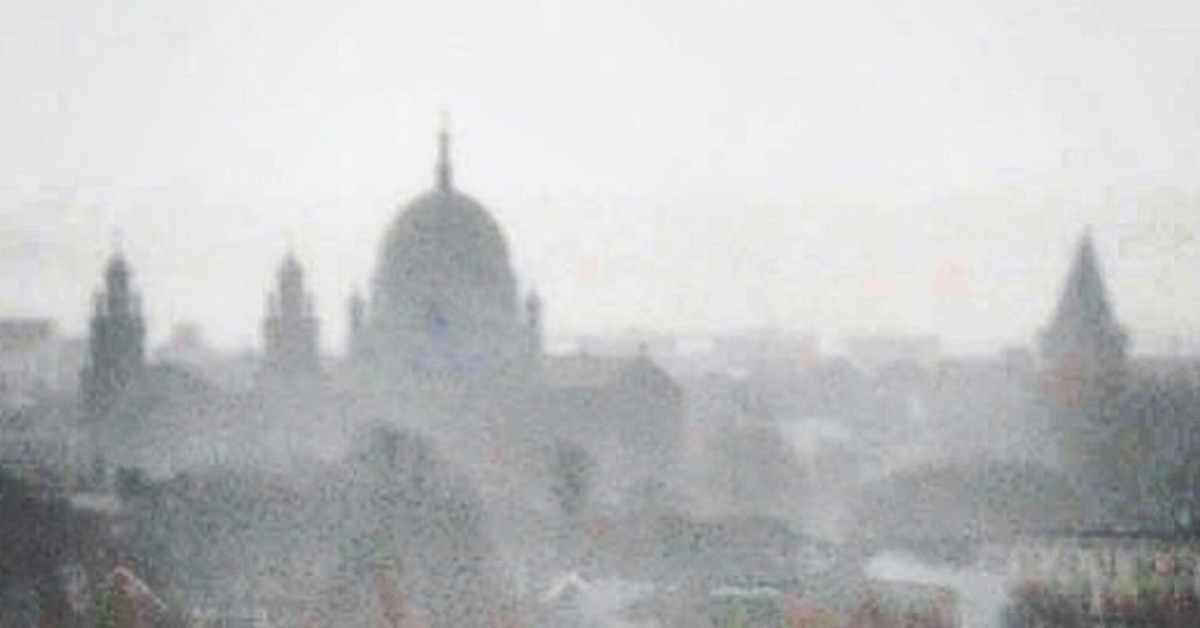 9 WAYS TO STAY DRY IN GALWAY
We here at This is Galway are all too aware of just how tempting it is to find yourself back in the local at the end of a long day. Whether the sun is shining, the rain is pouring or the wind is howling, it somehow seems like the pub is the place to be. However, Galway's got so much more to offer that doesn't centre around the sauce, so why not take full advantage! You, your liver and your wallet can thank us later…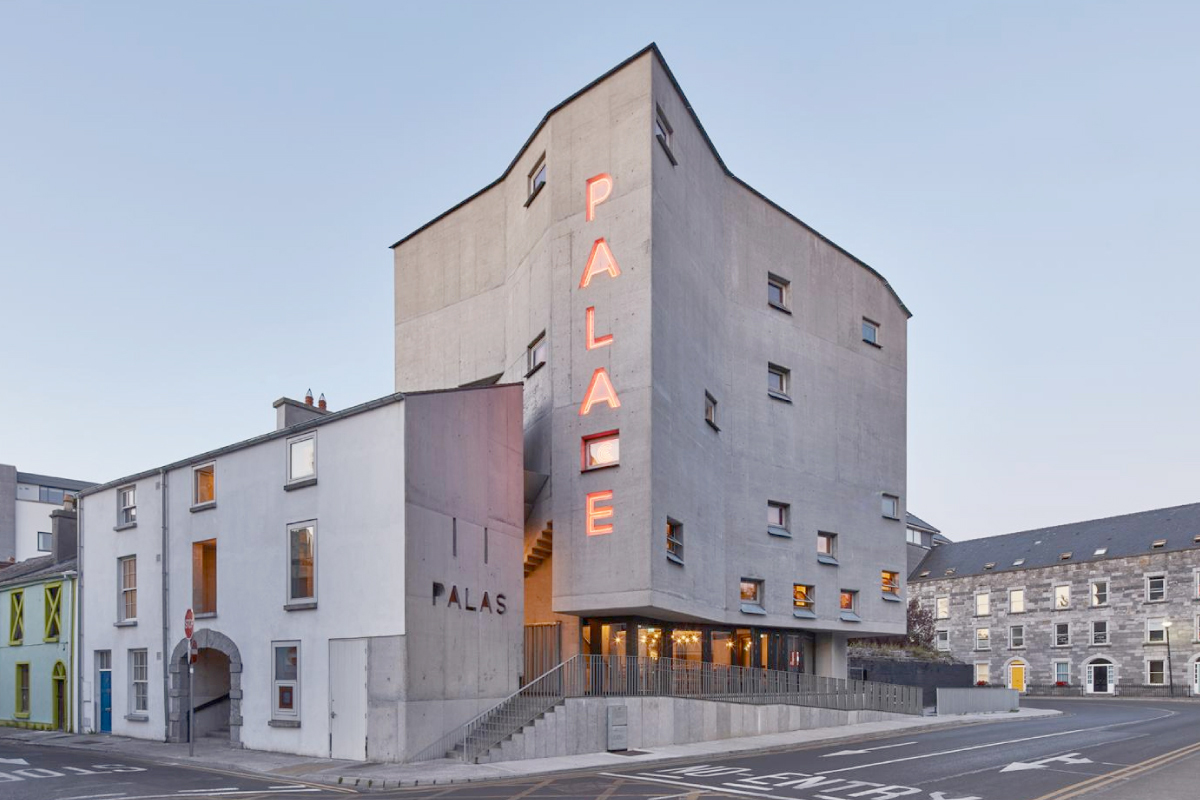 PÁLÁS
A trip to the cinema is all well and good but Pálás really provide an elevated cinematic experience. Screening the best new releases as well as some serious throwbacks, from Tarantino masterpieces to Wonder Years retrospectives, you never know what's going to be on the big screen in Pálás. If you fancy it, you can make an evening of it and kick things off with a delicious meal in their Merrow restaurant.
15 Merchants Road Lower // more here
PLEASURE
Bringing club culture to a more intimate setting, Pleasure is Galway's pioneering record, coffee and club destination, attracting some of the finest DJ talents from far and wide. Drawing a circle around a particular group of people and highlighting the art, politics and visual culture that goes into the club scene, this original space provides all the best aspects of the club, without the monotony of the nightclub.
Abbeygate Street // more here
THE BLACK GATE CULTURAL CENTRE
For a slower paced, intensely relaxing ambience, The Black Gate should be your first port of call. Fuelling Galway's creative soul through regular book readings, film screenings and gallery style displays, this is a space to appreciate all things cultural and artistic. They also welcome fantastic and fascinating talents into their fold to showcase their work, so you'll never be stuck for something to see.
Francis Street // more here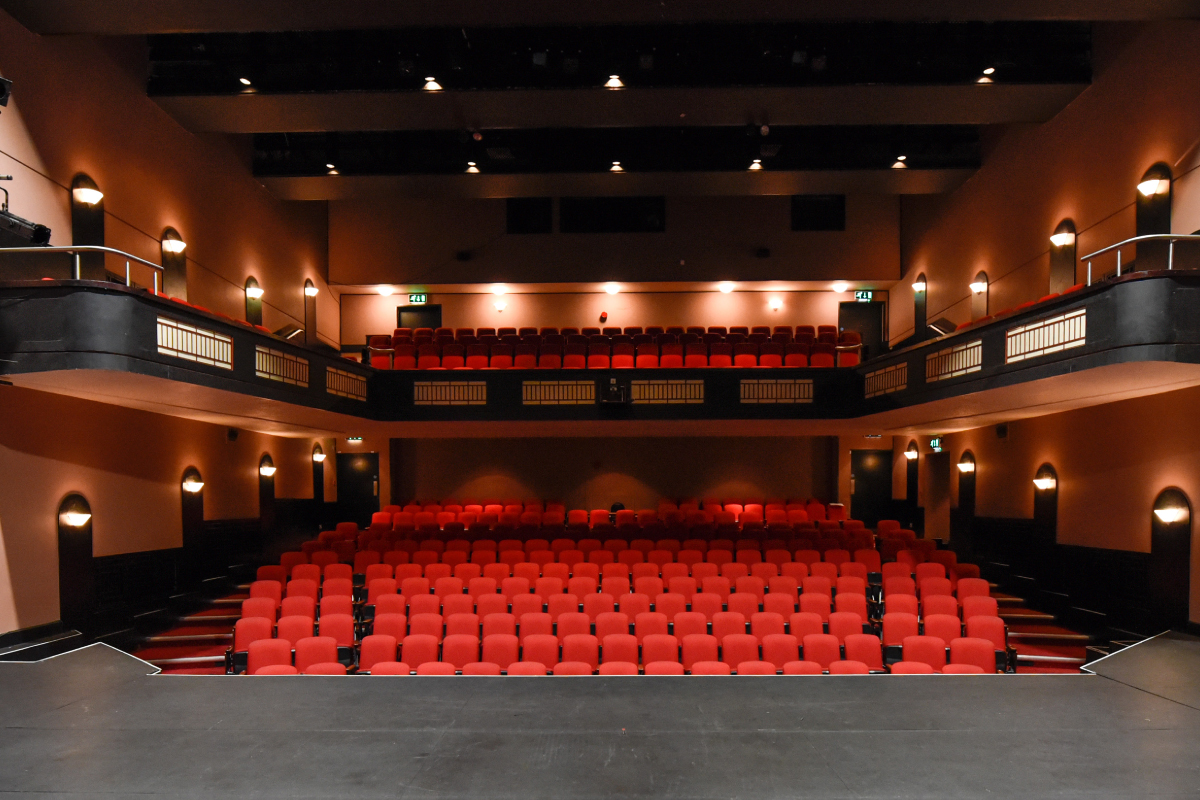 TOWN HALL THEATRE
Incorporating a state of the art auditorium and a 60-seat studio space, Town Hall Theatre is Galway's largest, featuring a wide variety of performances ranging from independent theatre and festival acts to comedy, opera and ballet. There's always something to see and with each experience, your connection to the arts will be further strengthened.
1 Courthouse Square // more here
ESCAPE ROOMS
Engage your mind and work against the clock with a group of your nearest and dearests to escape the perils of a puzzle-filled escape room. Hunt for clues, solve riddles and work as a team to earn your freedom. After a day well-spent, you can while away the evenings arguing who was the brainiest! With two Escape Room facilities – Great Escape Rooms and Open The Door – in the city, there'll be plenty of adventures to be had.
TOM O'HAWKS
Gather a group of your mates and head out as far as Tom O'Hawks for a day of axe swinging and muscle flexing. Much like darts, you'll be pegging a weighty tomahawk at a target in an incredibly impressive display of strength and it's guaranteed to get your blood pumping.
Tuam // more here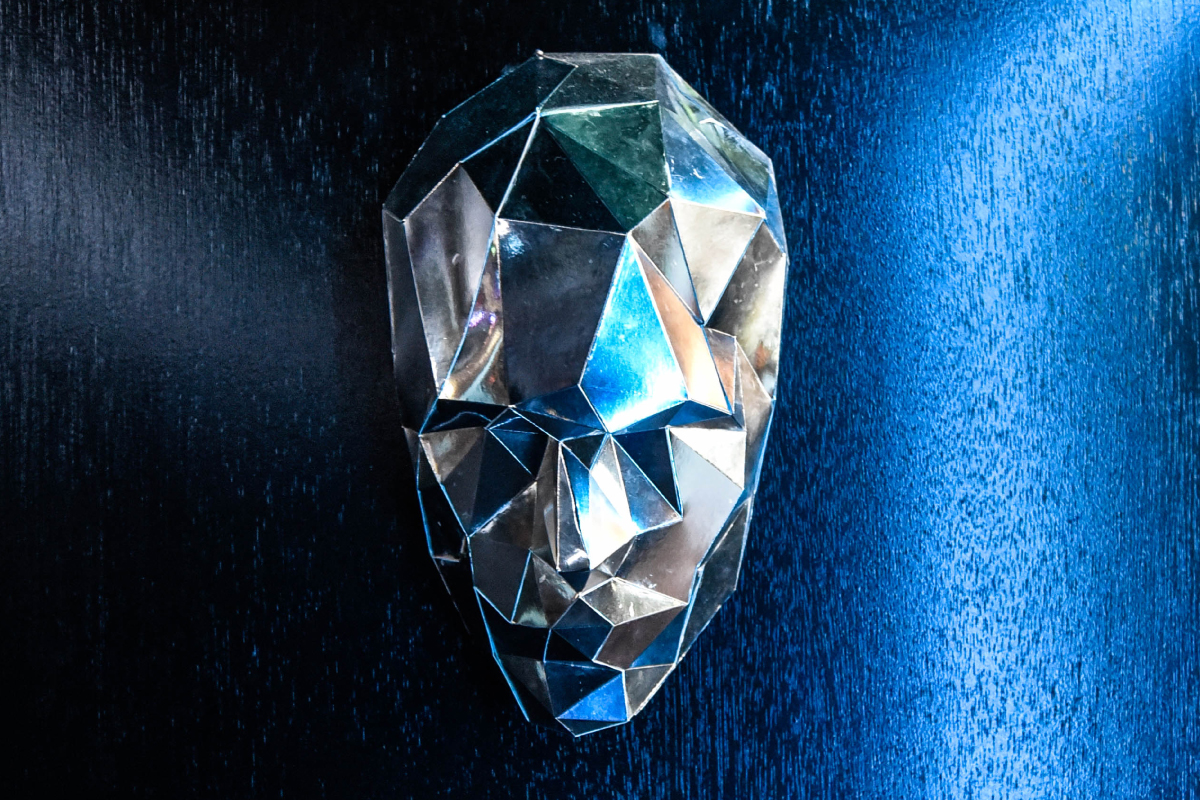 VR WORLD
If you're sick of your surroundings and fancy heading off to an alternate universe for a while, head out to VR World for a trip into a fun and educational virtual world. Race head to head against your mates in the world's most famous racing cars, walk into a whole new world using their KAW VR walkers or try out their live-action escape room with an interactive virtual reality gaming experience.
Liosban Business Park, Tuam Road // more here
GO KARTING
If you're sick of speed limits and want to find a way to get some adrenaline into your veins, a trip to either Galway City Karting or Pallas Karting & Paintball is the perfect way to do it. Zoom around the tracks to your heart's content and feel your heart in your stomach! An ideal place to celebrate a birthday, host a party or simply blow off some steam, go karting is always awesome.
DUNGEONS AND DONUTS
Decked out with everything you need to paint, build and play your army for war gamers, Dungeons and Donuts have a fantastic selection of graphic novels, RPG's and board games – and mouth watering donuts to sweeten the deal! Fantasy inspired and sci-fi themed delights, these donuts are a treat for the eyes and the tastebuds. Meet like minded people in a friendly, inviting atmosphere while stuffing your face.

The Bridge Mills // more here