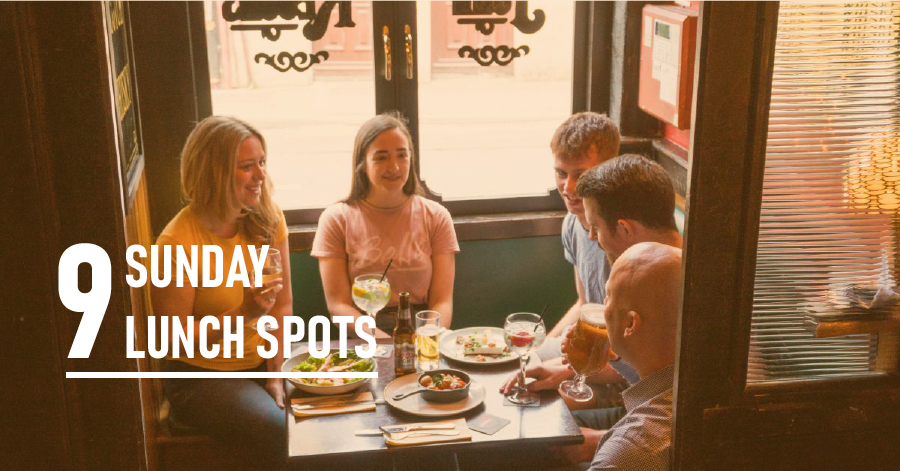 9 SUNDAY LUNCH DESTINATIONS THAT'LL GIVE YOUR GRANNY A RUN FOR HER MONEY
Whether it's a carvery feast or a big aul bowl of soup, Sunday lunch is the foundation this country was built on. We were all reared on granny's roast dinners, gathering around the table in the back room to fight over who gets the last roast potato. Grannies all over the country need a good old-fashioned day off… their feckin' ankles are swollen for Christ's sake. Luckily for you, Galway's got all the Sunday lunch deliciousness you could hope for – so make sure to give them a go. Let your granny watch Winning Streak in peace.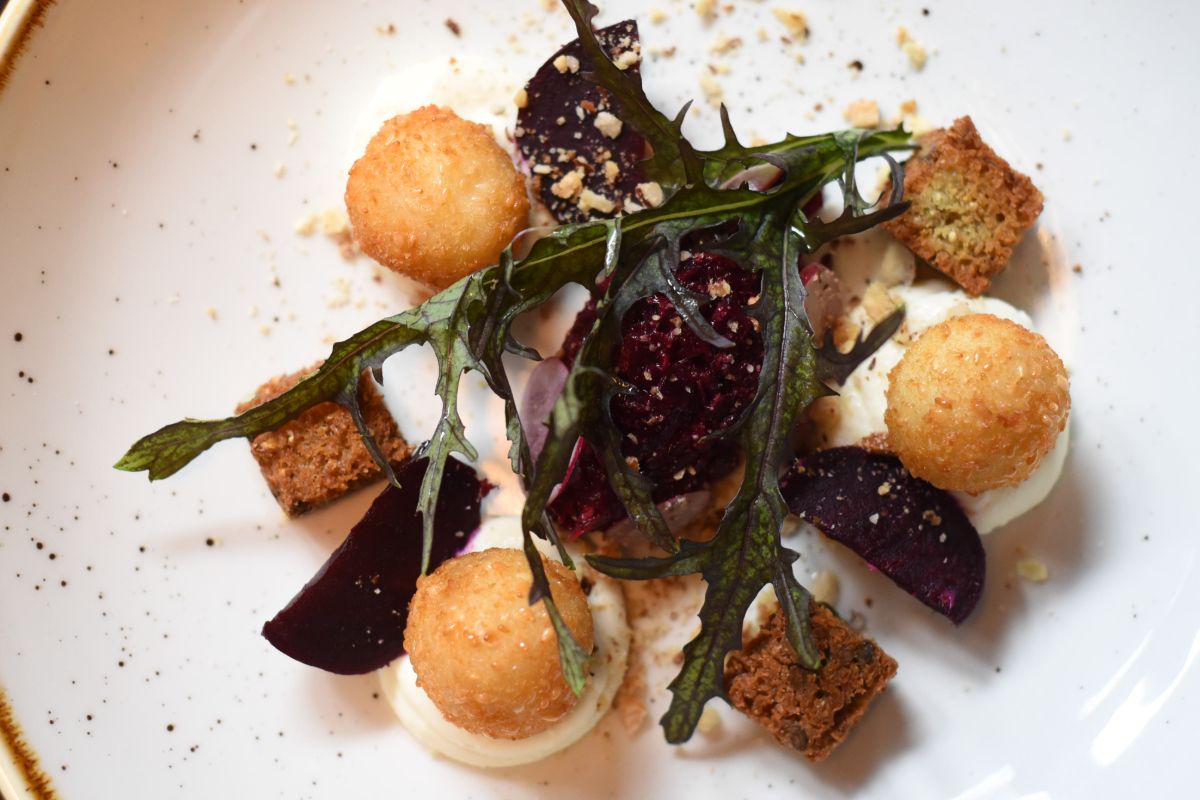 JOHN KEOGH'S GASTROPUB
Cosy, authentic and full of character, John Keogh's is filled with genuine antiques, private snugs and an atmosphere that will have you feeling right at home. Their menu ranges from hearty lunch-time dishes (fish pie anyone?) to sumptuous dinner delights. They've got five different steak sauces. Five!
26 Dominick Street Upper
FLANNERY'S HOTEL
If you're more so of the boozy brunch persuasion, then Flannery's Sunday Jazz Brunch will be right up your alley. From 12-4pm every week, the hotel's dining room is filled with intoxicating aromas and atmospheric jazz music. Whether it's French toast, seafood chowder or a falafel salad you're after, they're all best enjoyed with a glass of prosecco.
Old Dublin Road
McHughs Traditional Pub & Restaurant
If you're looking to get out of the city for the evening, McHughs – located on the Tuam Road, right on the outskirts – offers the perfect escape. As well as their stacked menu of burgers, stir fries, fajitas and more, the menu includes a roast, catch and special of the evening, which change daily and are always insanely tasty.
Tuam Road, Killeen, Castlegar Village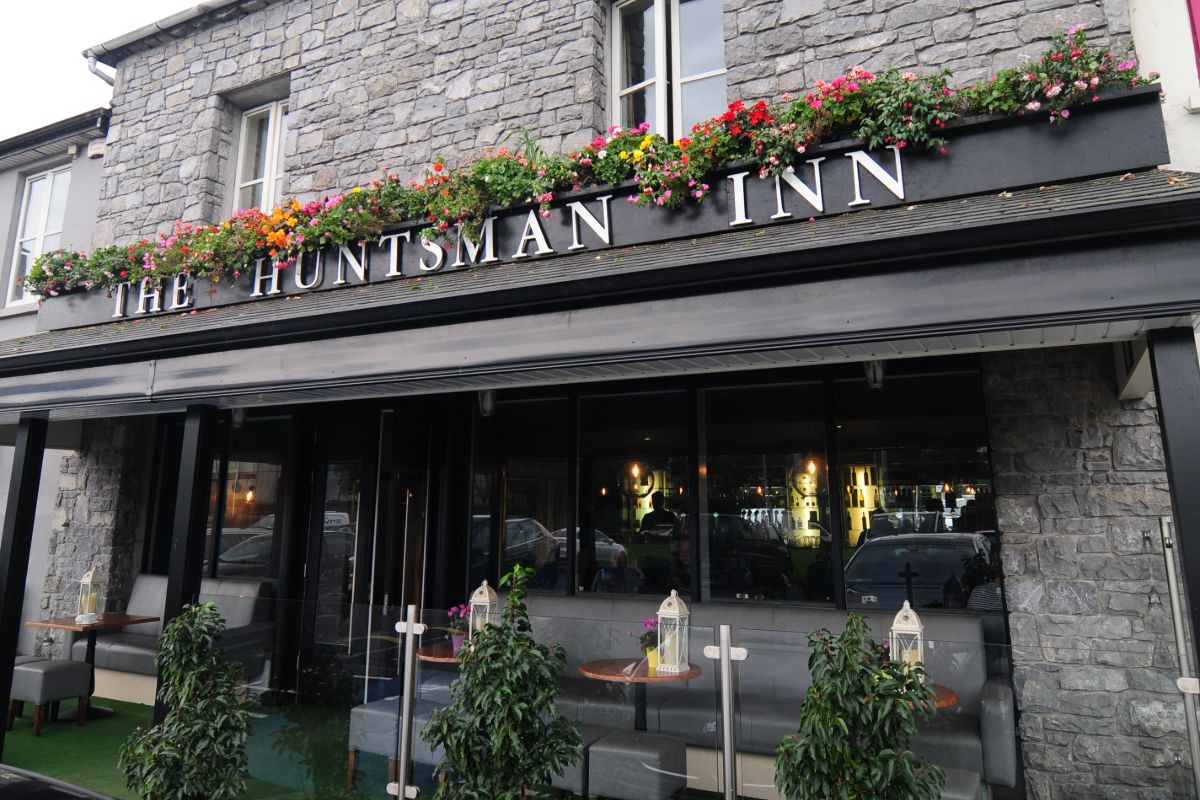 The Huntsman Inn
Overlooking the shores of Lough Atalia, the Huntsman have something for everyone to enjoy on a Sunday afternoon. Who doesn't look a good old traditional beer battered fish 'n' chips? With the tasty food, friendly service and welcoming atmosphere, you won't feel the hours passing by as you spend the days in the Huntsman.
164 College Road
Dillisk on the Docks
Combining modern-creative with traditional styles of cooking, Dillisk on the Docks use local producers to serve up the most remarkable food and drinks possible. Each dish is filled with authenticity, seasonality and quality freshness. Every week, from 1-3pm, you'll get Sunday Lunch for €23.50 per person! It's a no brainer really.
Harbour Hotel, New Dock Street
Blakes Corner Bar
Providing the quintessential traditional Irish pub experience, Blakes Corner Bar have got award-winning grub, lots of cosy corners and that well-known warm Galway welcome. Their Sunday lunch menu ticks all of the boxes while remaining incredibly affordable. A three course meal comes to €24.95, so you may as well go all out!
Brasserie on the Corner, 25 Eglinton Street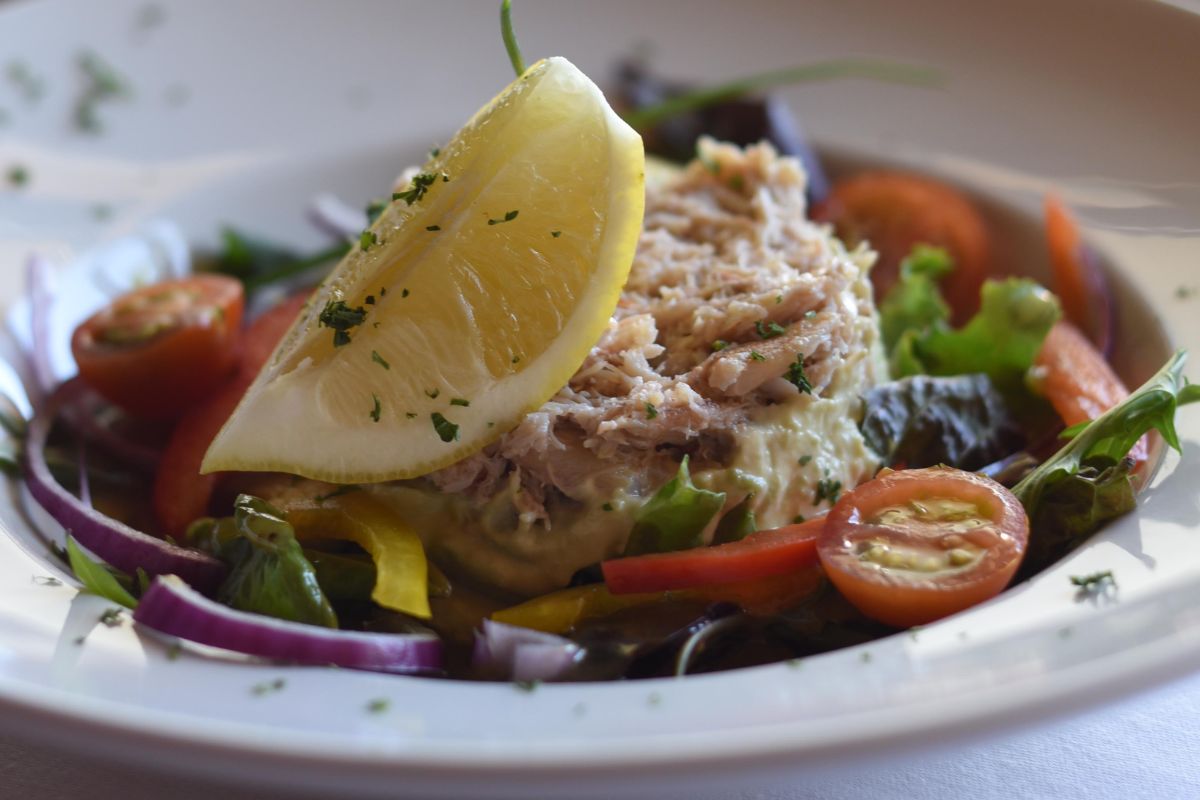 Pádraicíns Seafood Bar & Restaurant
Perhaps you want to spend your Sunday exploring the idyllic Connemara, working up an appetite for a hearty lunch. Pádraicíns serve up the finest seafood fare while providing the most breath-taking views of Galway Bay. A favourite for Sunday lunch, the restaurant's dishes range from calamari rings to all your favourite seafood favourites.
Ballynahown, Furbo
The Galleon
Located right in the centre of Salthill Village, The Galleon has been a family favourite for the last 54 years. The charming restaurant is always swarming with customers in for lunch on a Sunday, looking for a tasty and reliable meal to keep the wolf from the door. One thing's for certain – their bacon and cabbage will give your granny a run for her money! (We didn't just say that – put the wooden spoon away!)
210 Upper Salthill
The Old Barracks Restaurant
For an off the beaten track, relaxing afternoon in Athenry – The Old Barracks is where you need to be. Burgers, pastas and roast dinners galore – you'll need to be rolled out of there after your feast. Their starter and homemade desserts certainly don't disappoint either, so make sure to try their Thai style fish cakes! *drools*
Cross Street, Gorteenacra, Athenry