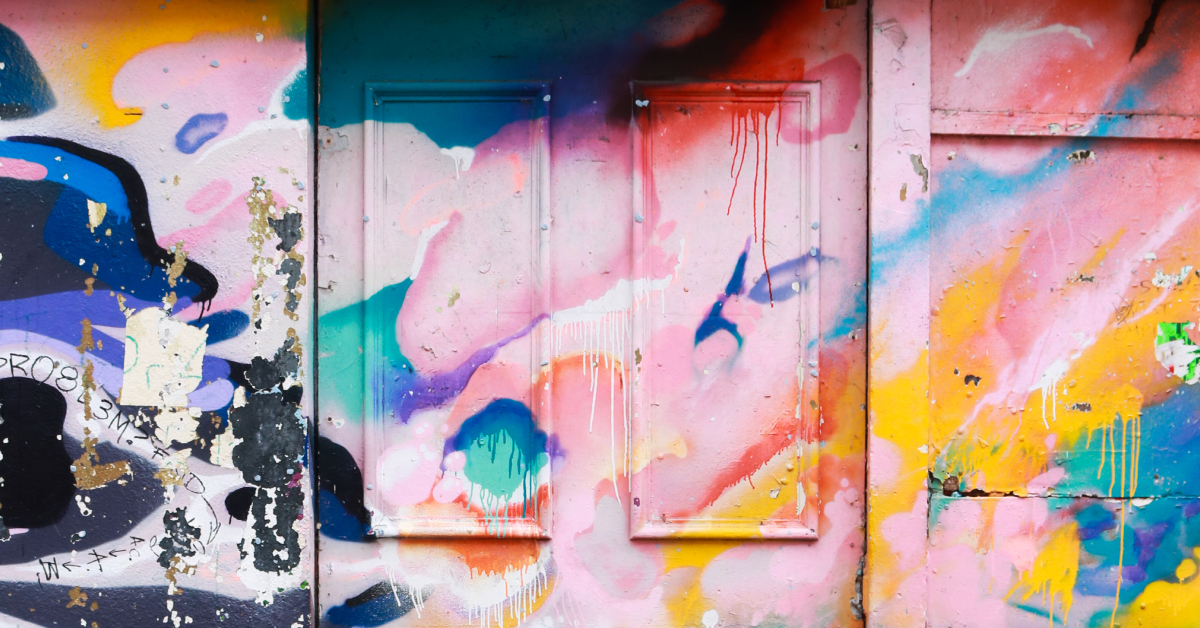 9 SIMPLE STEPS TO STAYING SANE
Is it too early to admit that cabin fever may be setting in? While we're all bundled up at home watching copious amounts of Netflix, we thought now might be the perfect time to give you some inspiration on how you stay sane. It's easy to fall into a cycle of movie binges and sleep-ins, but it's a lot more fun to keep that big old brain of yours in tip-top form.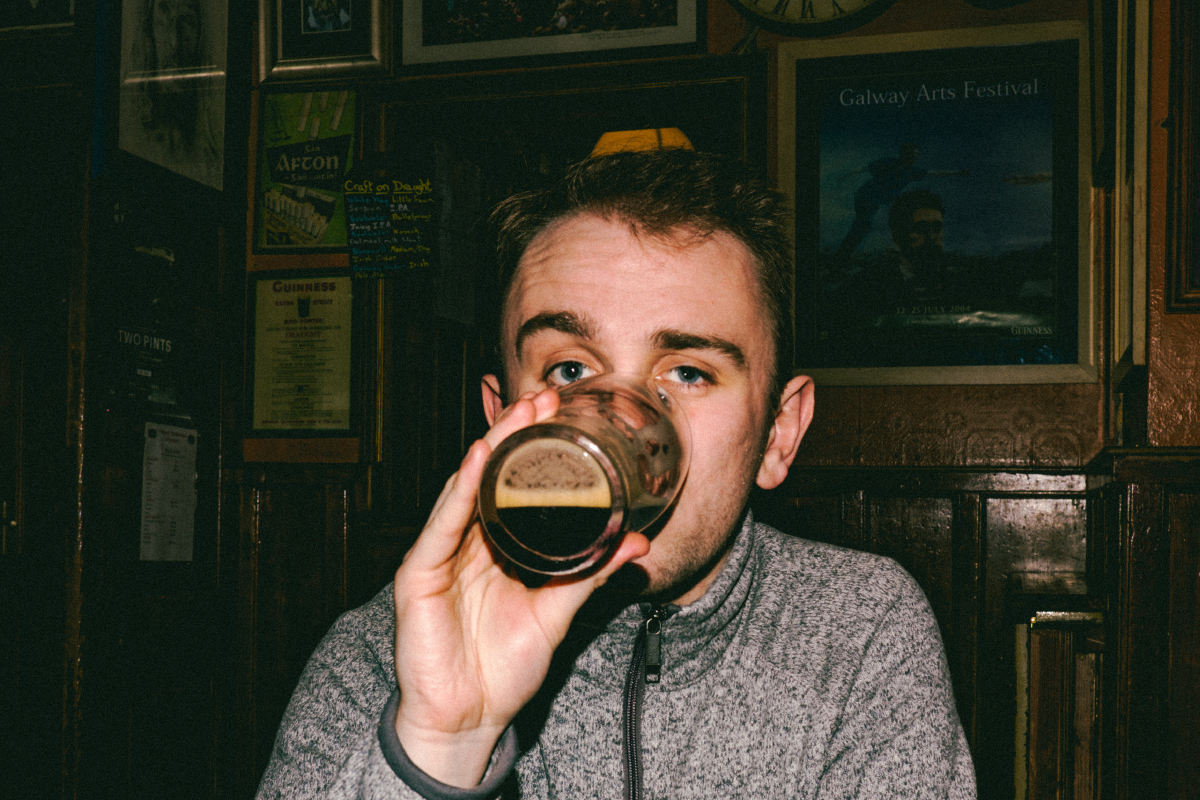 PLAN A PUB CRAWL
It's with hopeful optimism that we say it won't be long until all our favourite boozers are open once again, but until such a time comes there's no harm in a bit of planning. Whether it's a journey through Galway's bohemian Westend, a hop around the Latin Quarter's many watering holes or a few pints in your local, it's sure to be worth the wait. This shutdown has been incredibly tough on business owners, so set a few pint tokens (more commonly known as fivers) aside for when reality returns.
CLICK HERE TO PLAN YOUR PUB CRAWL
SUPPORT SOME LOCAL ARTISTS AND MUSICIANS
It's with a very heavy heart that our thriving music scene has come to a halt. Cancelling gigs around the city in order to keep our community safe, there are now an abundance of local artists and musicians who have found themselves out of pocket. Now is the perfect time to show them your support – buy their merch online, stream their tunes and let them know you're a fan. Leave them some words of encouragement, a positive review or even just a like, comment and share.
HERE'S WHAT COULD HAVE BEEN THIS MONTH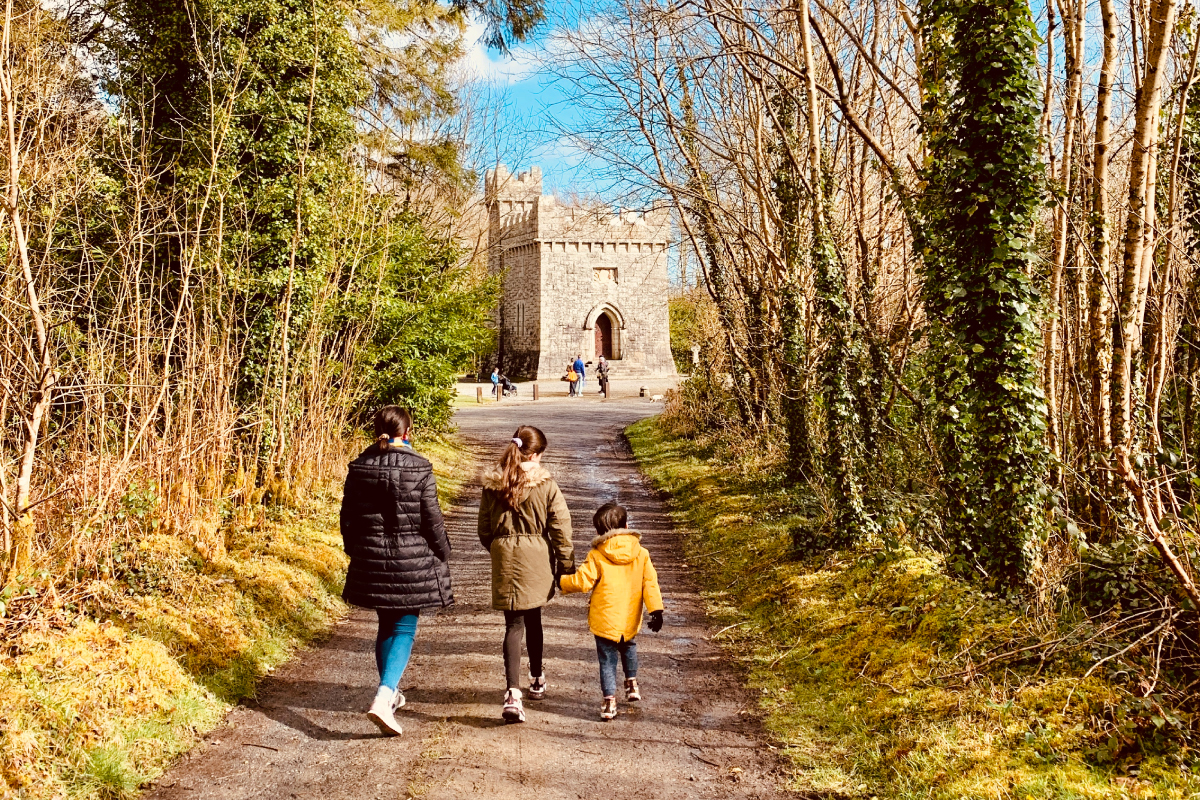 BREATHE IN SOME FRESH AIR
While you're all cooped up, it's extremely important to get out and clear your head. If you've got a four-legged friend, bring them along for the journey and feel that familiar tingle as the wind tousles your hair and your cheeks turn pink in the cold. Now is a great time to experience the wonders of new life, with lambs jumping around the fields and fresh blossoms springing up from the soil. It's a pleasant reminder of nature's constant beauty.
HERE ARE SOME OF OUR FAVOURITE WOODLAND WALKS
SORT OUT YOUR MUSIC SELECTION
An excellent avenue of productive procrastination comes in the form of sifting through your Spotify playlists, deleting the overplayed tracks and introducing yourself to some new tunes. A welcome distraction from the chaos of the outside world, create a different playlist for each and every mood. Perhaps a COVID-19 themed playlist would be appropriate? The Police really were ahead of their time when they said Don't Stand So Close To Me .
TAKE SOME INSPIRATION FROM OUR SPOTIFY, HERE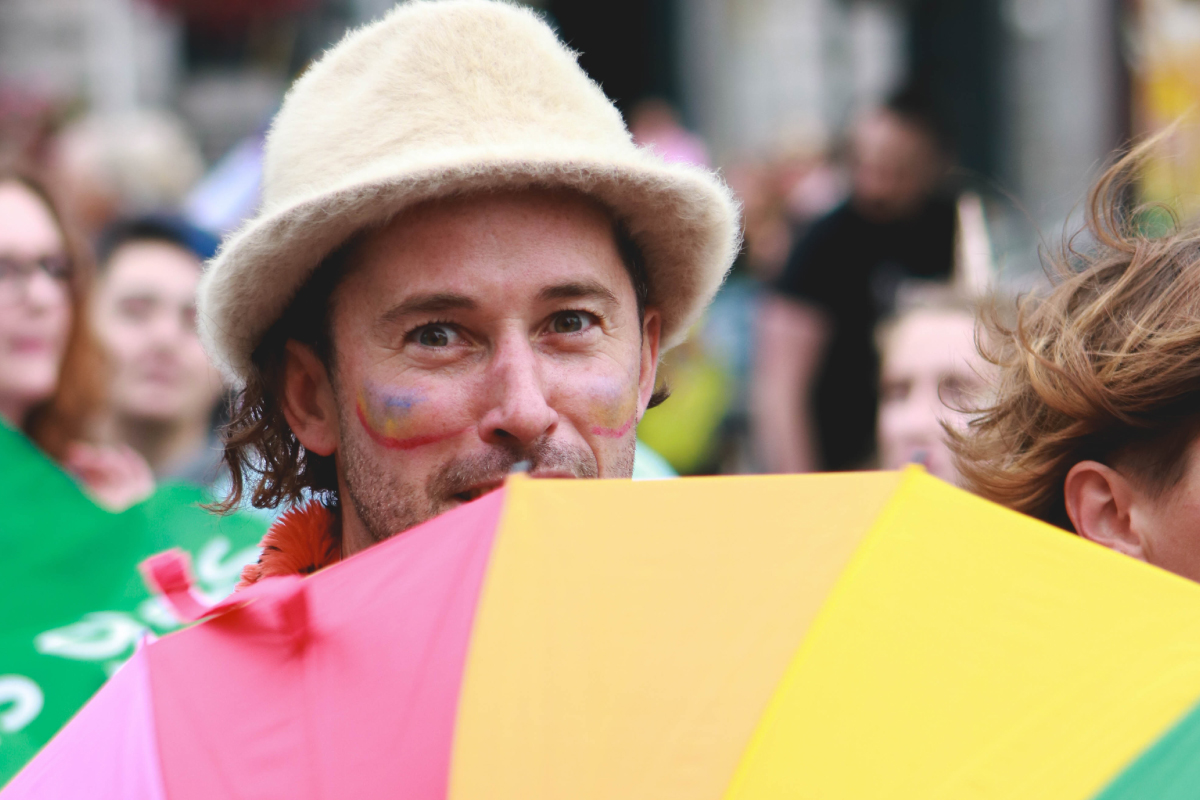 Photo by: Ciarán MacChoncarraige
BE A GOOD SAMARITAN
Allow this virus to bring out the best in all of us. Check-in on your neighbours, offer to lend a hand with the shopping and do your best to maintain a positive mental attitude amidst this chaos. With a number of local businesses doing their level best to keep up the good work and frontline staff slaving away for our best interest, there's no time like the present to share a smile with a stranger – even if it's from two feet away.
PICK UP A NEW HOBBY
Chances are, you've got plenty of materials hanging around your house just waiting to be utilised. If you've been putting off knitting yourself a jumper, writing a best-seller or creating a work of art – now's the time to do it. Grab your camera, head for a walk and do your damndest to see the beauty in the simplest of things. Pick up a needle and some thread and sew up that hole in your favourite shirt. Splash some paint on a canvas and see where it takes you. If you get creative at home, make sure to send us on your masterpieces by tagging #thisisgalway on your snaps!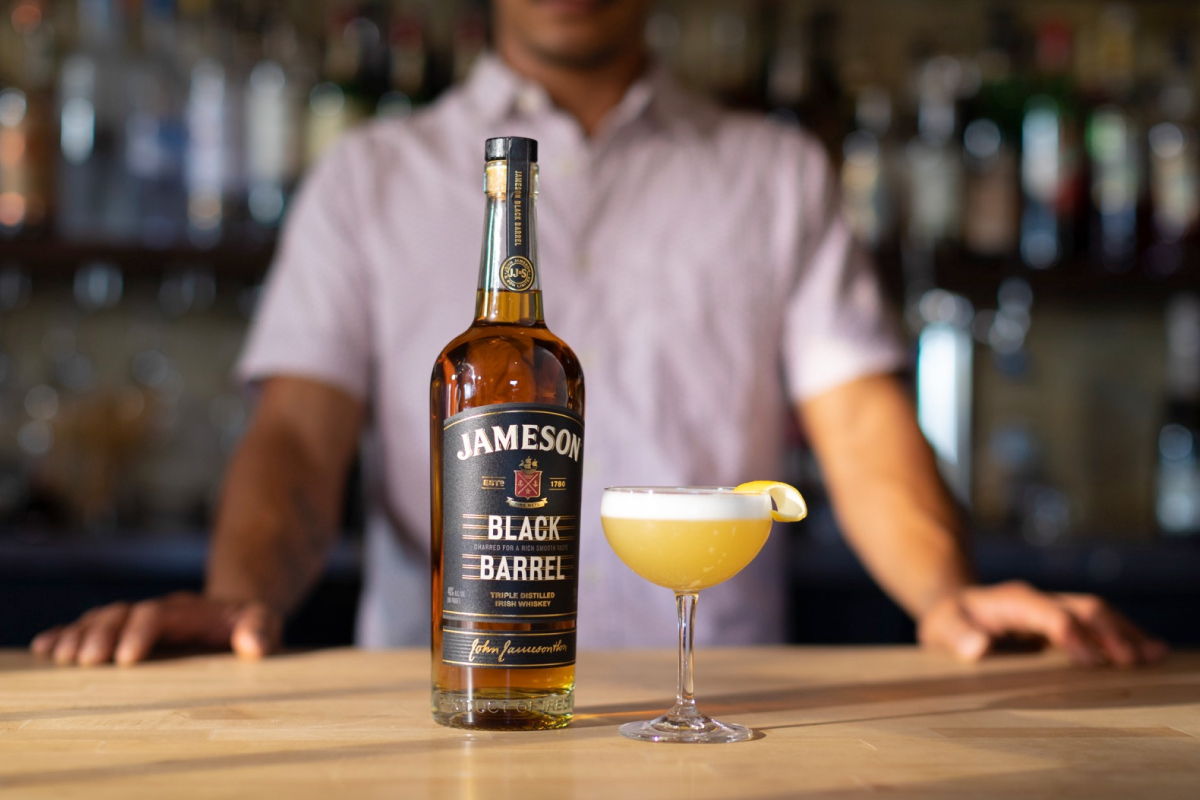 BRUSH UP ON YOUR COCKTAIL MAKING SKILLS
Whether you're a cocktail connoisseur or the height of your mixology talents are adding gin to some tonic, quarantine is the perfect setting for an education in mixing your drinks. If you're mad for a mojito, craving a cosmopolitan or pining for a piña colada – you're going to have to take matters into your own hands. To start you off, we've got a superb recipe for a Jameson Black Barrel sour that will really hit the spot.
START YOUR COCKTAIL CAREER RIGHT HERE
JOIN AN ONLINE COMMUNITY
What we must not forget is that we're not alone – we're all going through this together. To remind us of this fact, there are a number of seriously sound souls out there setting up online communities for us to interact and stay connected. One such community We Grow Through What We Go Through, which is a free group for journaling, meditation and coaching with daily exercises lead by the divil himself; Pat Divilly. There'll also be updates on LinkedIn and IGTV, so make sure to get involved.
JOIN PAT DIVILLY'S ONLINE GROUP, HERE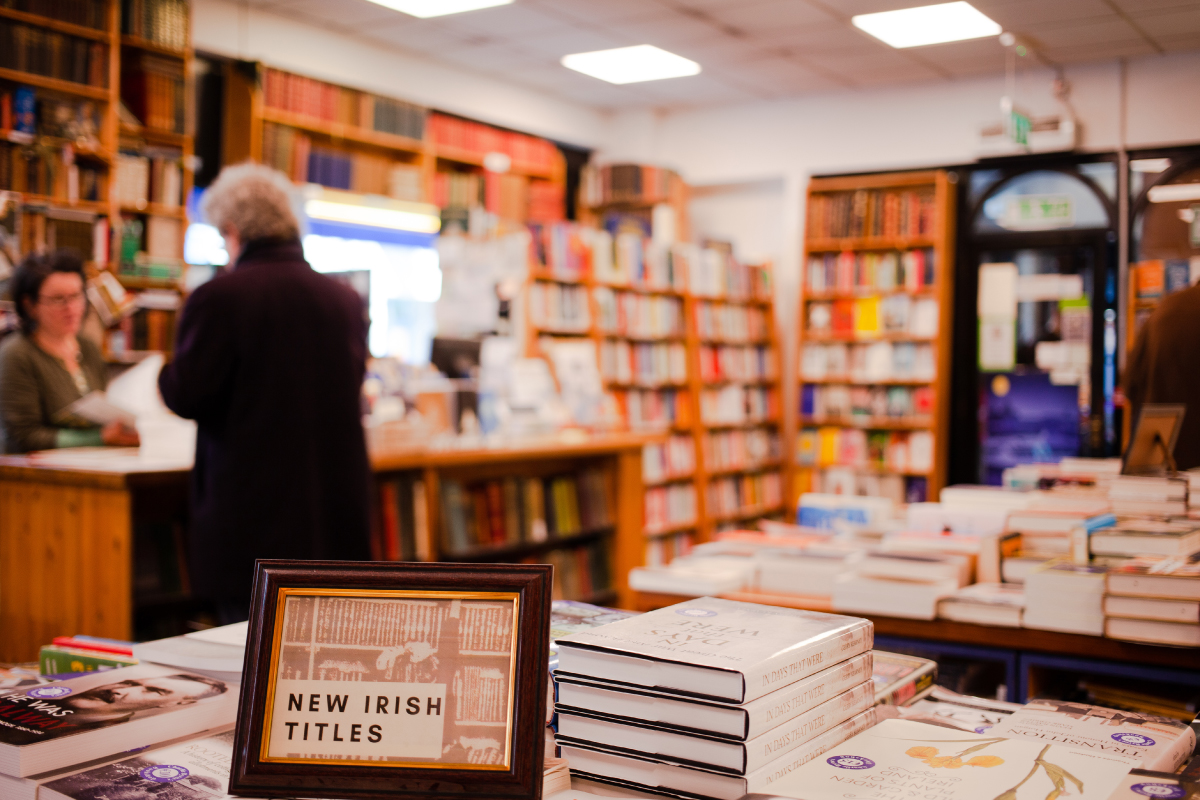 PICK UP A BOOK
Knowledge is power, am I right? Whether you want to curl up with a biography, get lost in a work of fiction or educate yourself on something that's been intriguing you, a good book is one of life's greatest escapes. If you've gone through the tomes of novels stacking your own shelves, the library's Borrowbox might be of interest to you. You can borrow up to 4 e-books and 4 e-audiobooks at any one time to be read on an e-reader, Kindle Fire, Android smartphone or iPhone, as well as on your computer, laptop or tablet. G'wan!
CHECK OUT BORROWBOX, HERE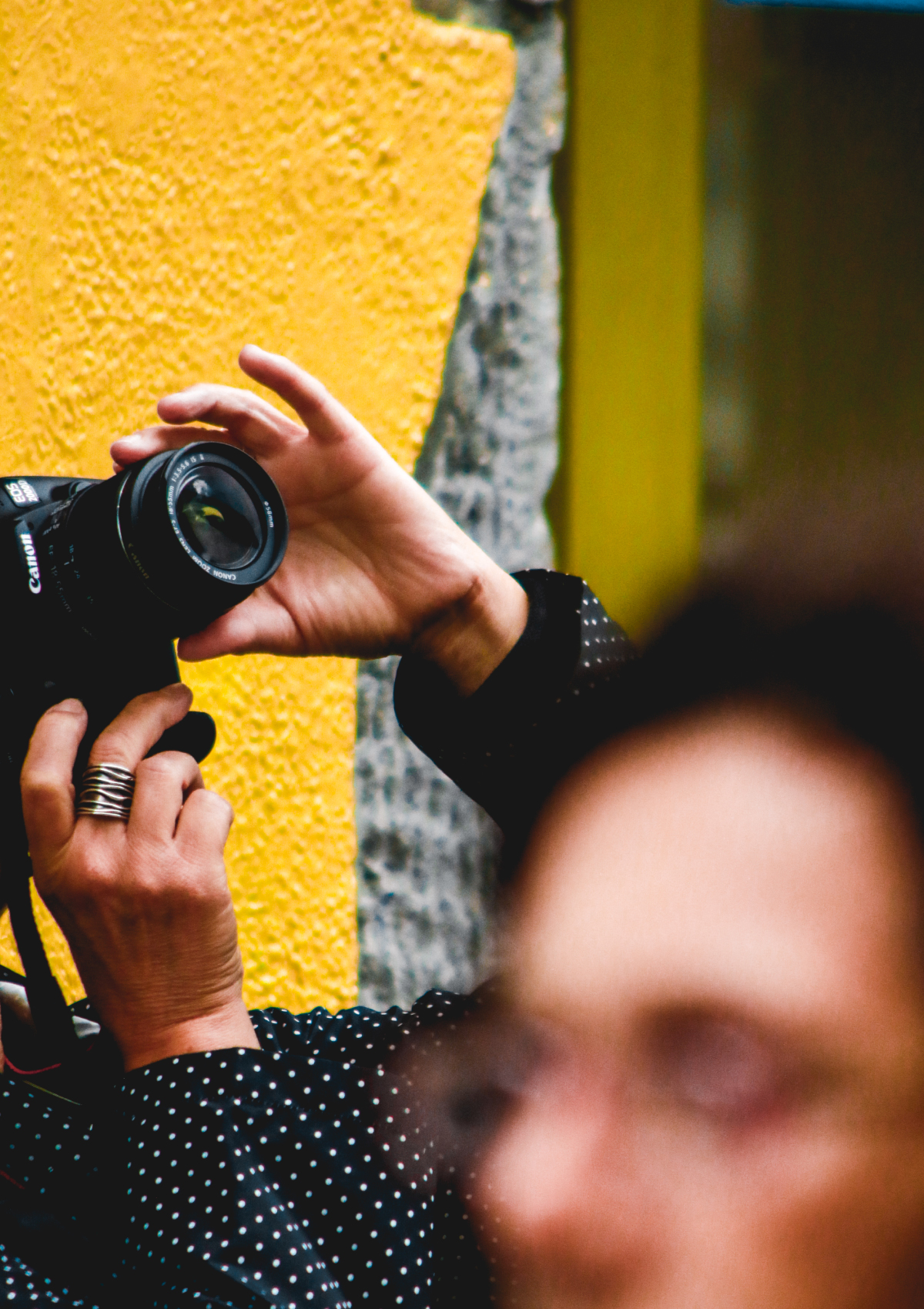 Photo by: Ciarán MacChoncarraige