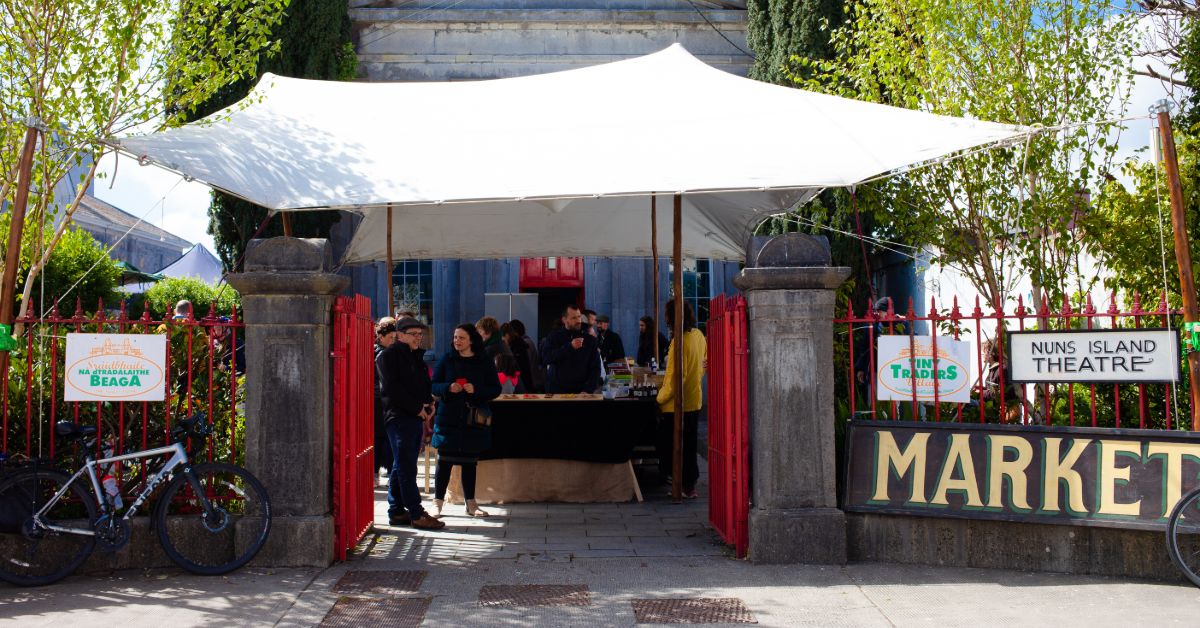 8 REASONS WHY TINY TRADERS SHOULD BE YOUR NEW SATURDAY RITUAL
Tiny Traders Village is one of the city's most beloved markets, highlighting the wonderful craft makers and bakers of Galway. If you still need some encouragement, here's our 8 reasons why Tiny Traders should be your new Saturday ritual!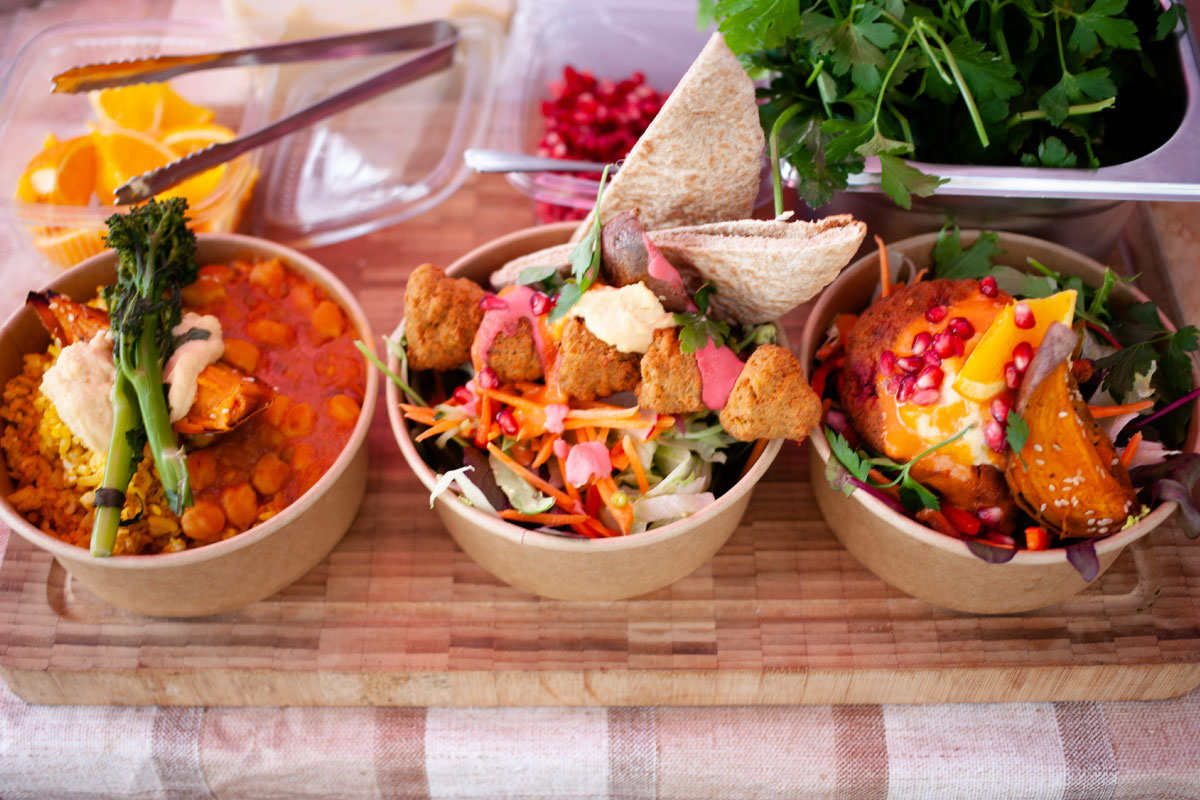 1.THE FOOD
In the short period of time since its inception, Tiny Traders Village has made a name for itself as a complete foodie paradise. Locals coming every week to sample the huge array of international, local and fusion cuisine on offer. It is often said by visitors that they leave having eaten much more than they had planned, but having not eaten half of what they had their eye on. TTV has become known for its healthy fast food options and guilt-free delicacies.
Top tip: bring your appetite.
2. THE CRAFTS
The food is only half of what's on offer at Tiny Traders. It's also home to some of the most eye-catching, innovative, and beautifully hand-crafted products in the West of Ireland. Ranging from paintings, clothes and skin creams to crystals and musical instruments, the market is the ideal place to buy a unique, rare gift. Many of the traders also custom make their creations so the shopper can walk away with gifts completely personalised and suited to them.
Top tip: keep an eye on weekly competitions in the craft village, there are prizes to be won.
3. THE MUSIC
The village has often been described as a Microcosm of Galway city, so it will come as no surprise that music plays a big part in making TTV what it is. With live performances from some of the most loved local musical acts and an uber tasteful TTV Indie Playlist, you'll be sure to be bopping away while you shop.
Top tip: download Shazam before you come down, there are some cracking tunes.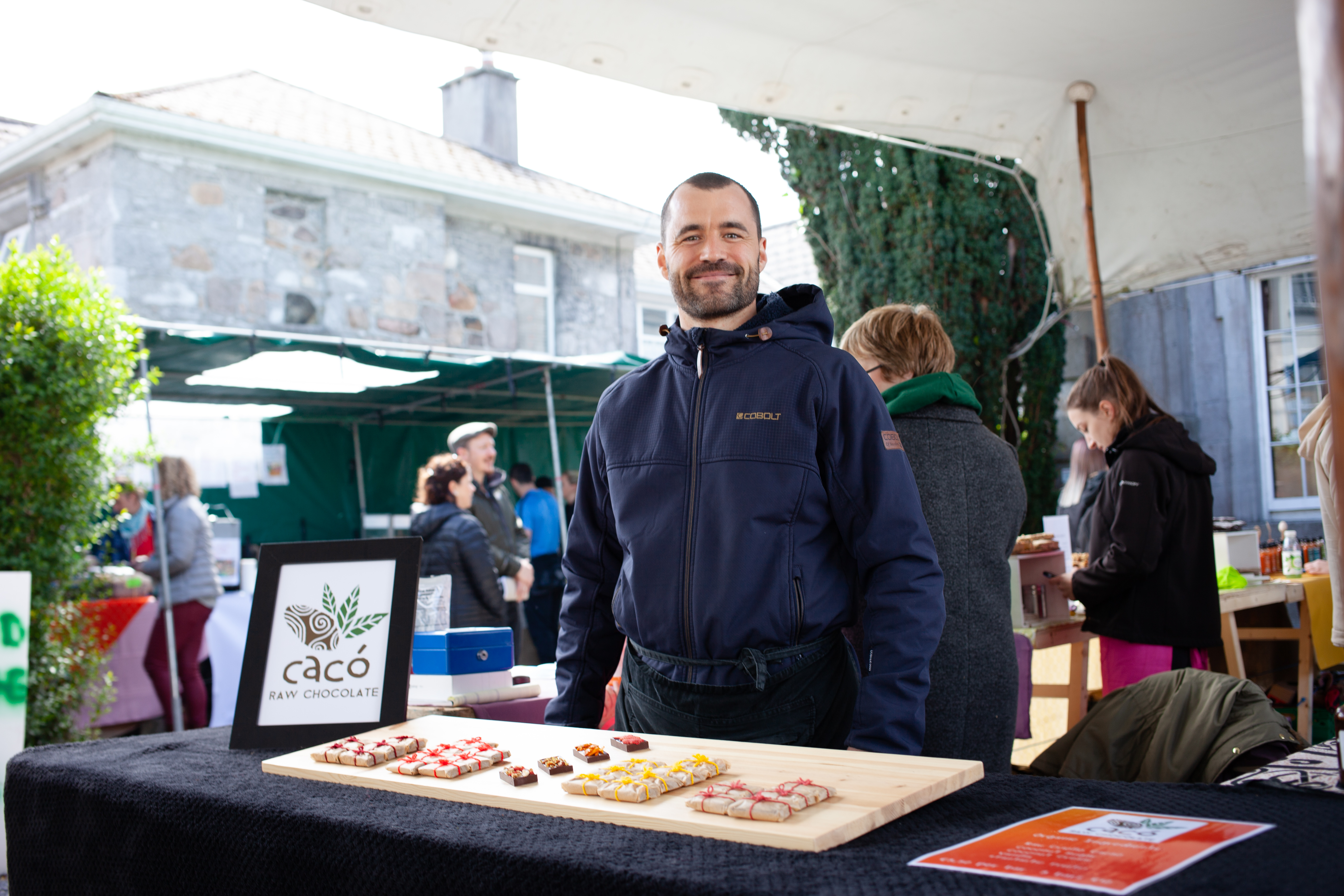 4. THE PEOPLE
What is any place without its people? Apart from the treasure chest of products, the lifeblood of the Tiny Traders Village is the traders themselves. You'll get the chance to meet the makers, who also happen to be some of the very best characters in town. There's also a notable community vibe, which gives off a distinctive energy.
Top tip: ask traders about their processes and ideas, they love having the chats.
5. THE LOCATION
Even though it's only a 5 minute walk from Quay Street, the Nuns Island Theatre is one of the most beautiful off the beaten path locations in Galway. It's tucked away just around the corner from Galway's West End and just a stone's throw from the Cathedral but remains largely unknown, offering a much less hectic alternative to the hustle bustle of Shop Street.
Top tip: bring cash some cash money.
6. THE ATMOSPHERE
Since the very beginning, the market has received high praise for the visitor experience as a whole. The village manages to find a nice middle ground of busy yet relaxed, maintaining a remarkably calm and welcoming environment that sees people spend hours wandering around.
Top tip: get a massage, they're amazing and very inexpensive.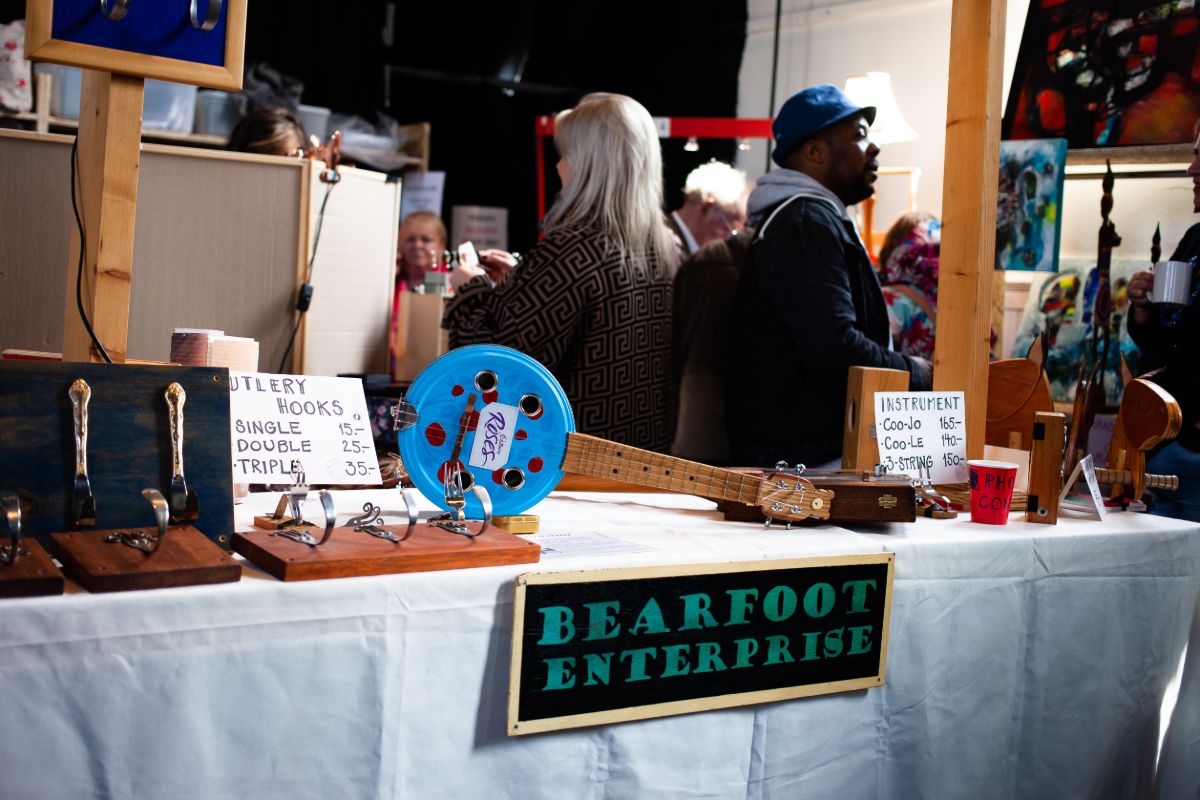 7. SHOP LOCAL

It's always worth remembering that the way you spend your money has a big impact on the society you live in and the people in it. Supporting small businesses and start-ups bolsters the local economy and makes a big difference to the city's ethos. Many people take great pride in going out on their own, bringing their ideas to fruition.

Top tip: spending money wisely means more than saving a few quid.

8. SAVE THE ENVIRONMENT

Aside from the many eco, vegan, upcycled and sustainable products throughout the market it is a plastic-free zone! All cutlery, bags and wrappers are fully compostable and biodegradable. Grassroots initiatives such as this should be commended, supported and copied.

Top tip: you can even bring your old containers back for refilling.

Tiny Trader's Village is open every Saturday from 11am-5pm in the Nun's Island Theatre.

For more info on TTV, click here.