Week 1,000,000 in lockdown...As one day rolls into the next, it's easy to forget that weekend feeling! But fear not, we've got another fine list of our favourite coffee shops and eateries open for collection and delivery this weekend!
Sit back, relax and start planning your weekend treat! You can thank us later...
GET YOUR COFFEE FIX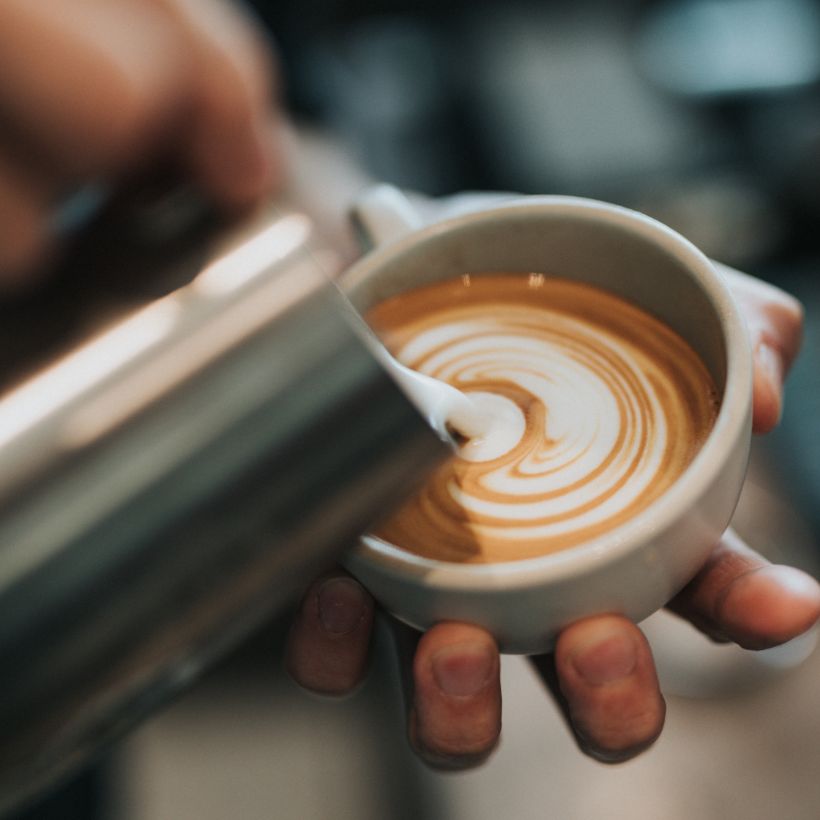 Urban Grind
Galway Westenders will be DELIGHTED to hear the reopening of Urban Grind this weekend! Like many businesses, UG will be testing out the 'new normal' with their collection-only service. Pop in for your favourite cuppa and a sambo or a sweet treat. Whatever you do, for the love of God, don't leave without an almond croissant!
William Street West // 091 375 000 // More
Little Lane Coffee Company
Our favourite café on Abbeygate Street is back open for business this week! From 9am - 4pm, Sat-Sun, Little Lane will be serving their usual cups of sunshine and scrumptious sweet treats with a little extra distance. And for all you home brewers, check out their class range of home equipment from beans to presses and everything in between!
Abbeygate Street Upper // website // More
GIMME GRUB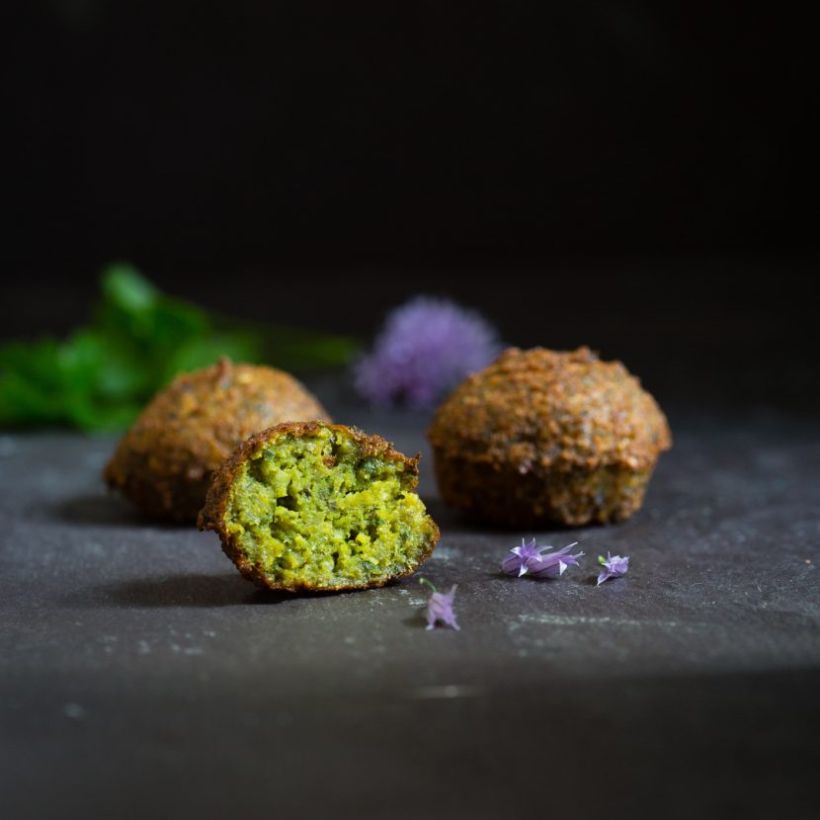 TGO Falafel
Have you missed TGO's famous falafel or their tasty spice bag? Well, this weekend, you're in for a real treat. Flo and the team are back open for collection and delivery! Pre-order over the phone and prepare to devour the BEST falafel in Galway - No regrets! Open from 3-9pm!
Mary Street // 086 189 0655 // More
Galway Bay Hotel
Starter, mains AND dessert? Whatever you're feeling this weekend, we're pretty sure the Galway Bay Hotel has it all. Starting from 1-8pm, the sea view hotel is opened daily, offering a wide range of dishes and drinks for takeaway. Don't forget to add on your favourite bottle of vino or beer to the order!
Salthill // 091 518 378 // More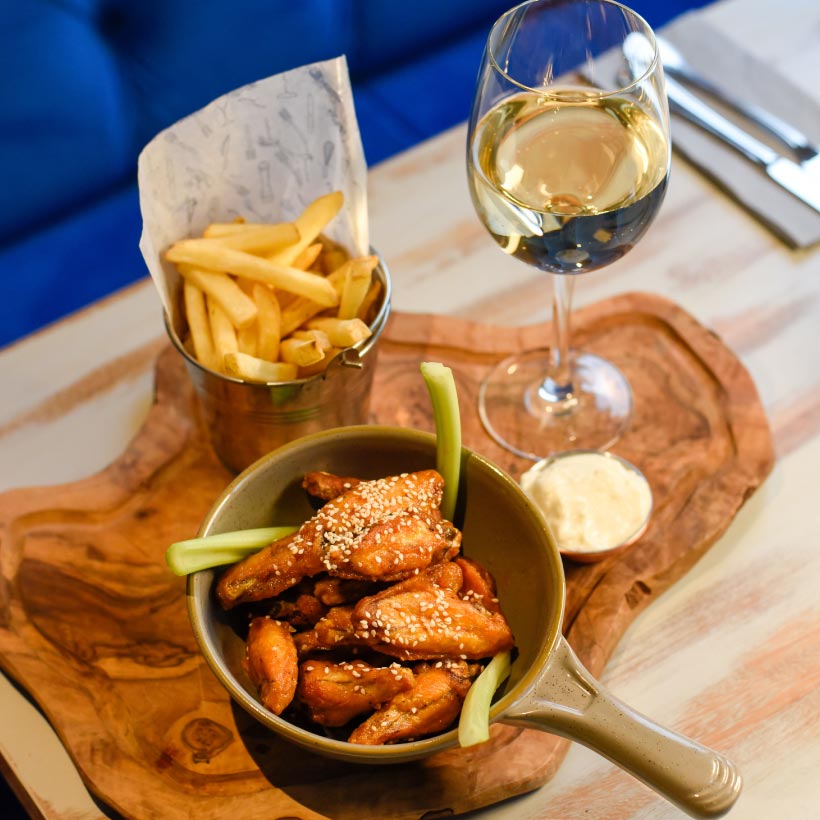 Gourmet Food Parlour
If you've got a hankering for a proper treat this weekend, check out Gourmet Food Parlour's brand new takeout menu. From 12-9 pm, GFP is offering collection and delivery for all their delicious meals, including their usual favourites - cajun chicken quesadillas, scampi and chips and much more. If you want to make one good decision this weekend, add the snickers cake... trust us, you won't regret it.
Salthill // 091 393 330 // More
Café Temple
Oh, how we've missed our Temple feasts! With a new, pared-back menu, Café Temple are offering all their usual favourite dishes and treats for an easy pre-order service. Whether it's a full breakie, sambo, soup or a coffee-to-go, you can enjoy it all from your favourite social café!
The Cornstore // 091 568 776 // More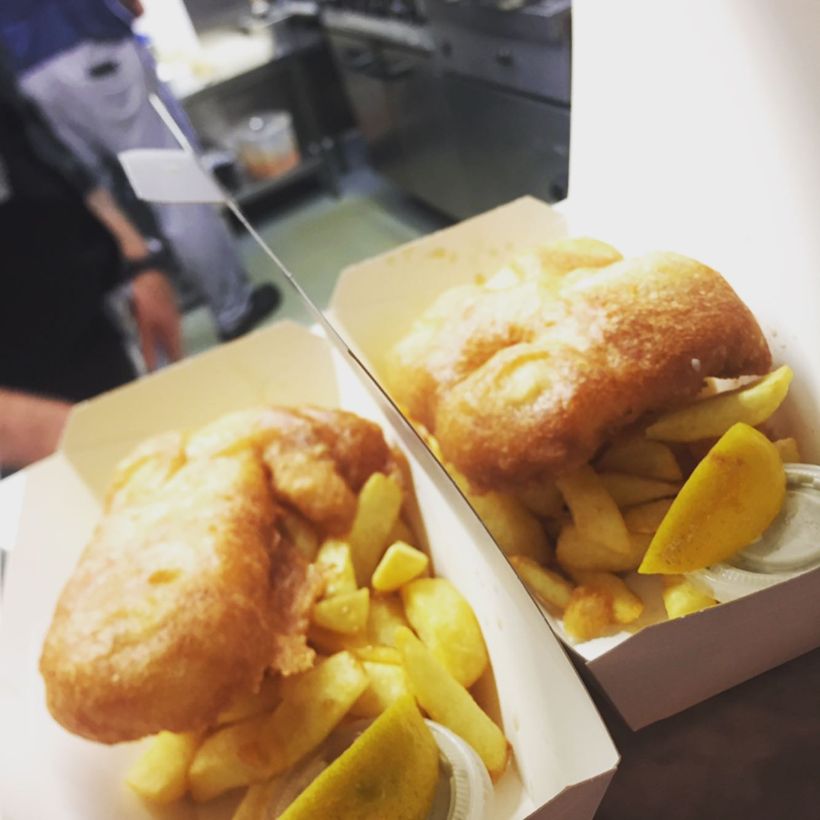 Hooked, Barna
Our dinner prayers have been answered! Hooked, Barna is back open for collection from Thur-Sun, 4-9pm. Ali and the crew have all their usual staples on the menu from calamari to creamy fish pie to their fresh catch of the day. If you want to experience one of the best fish and chips in Connacht (or dare we say the whole entire world!), get your order into Hooked!
Barna // 091 581 752 // More
For a full list of takeaway options in Galway, check out our Takeaway Bible here!