Well, that certainly came around fast! While you may not be able to spend the bank holiday dancing around a nightclub into the small hours, you can still welcome in August in style right here in Galway. From dinner and drinks to getting reacquainted with the plush seats of a cinema, there's plenty of craic to be had around the city. Here are some suggestions...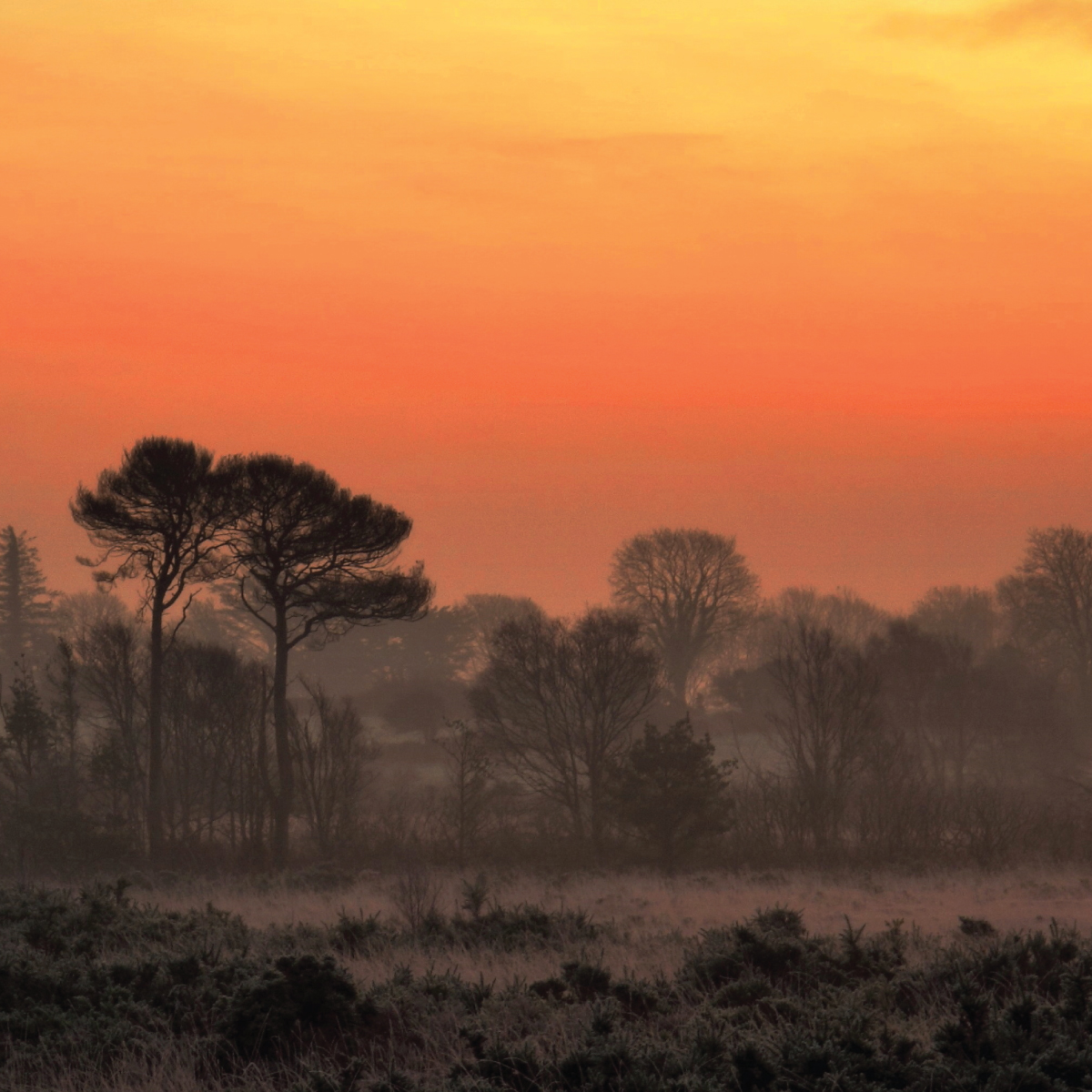 A NIGHT AWAY IN CONNEMARA
There's no better time to leave the routines of home behind and escape to the west than a bank holiday weekend. Whether you consider Connemara a home away from home or you've always wanted to visit the gaeltacht region, now's your chance. We've got some tips on where to eat, drink, shop and stay, so follow us and you won't go far wrong.
Let us plan your getaway right HERE.
LATE NIGHT DINING AT TAYLOR'S BAR
One of our very favourite Westend watering holes, Taylor's Bar have recently kicked things up a notch with the addition of some tasty grub from Roost out the back. Whether you fancy some boneless chicken or a bowl or cauliflower wings, it all pairs perfectly with a well-poured pint and with last orders at midnight - who doesn't love some late night eating? They'll also be screening all the action from the Galway Races live, so you better get booking!
7 Dominick Street Upper // MORE HERE.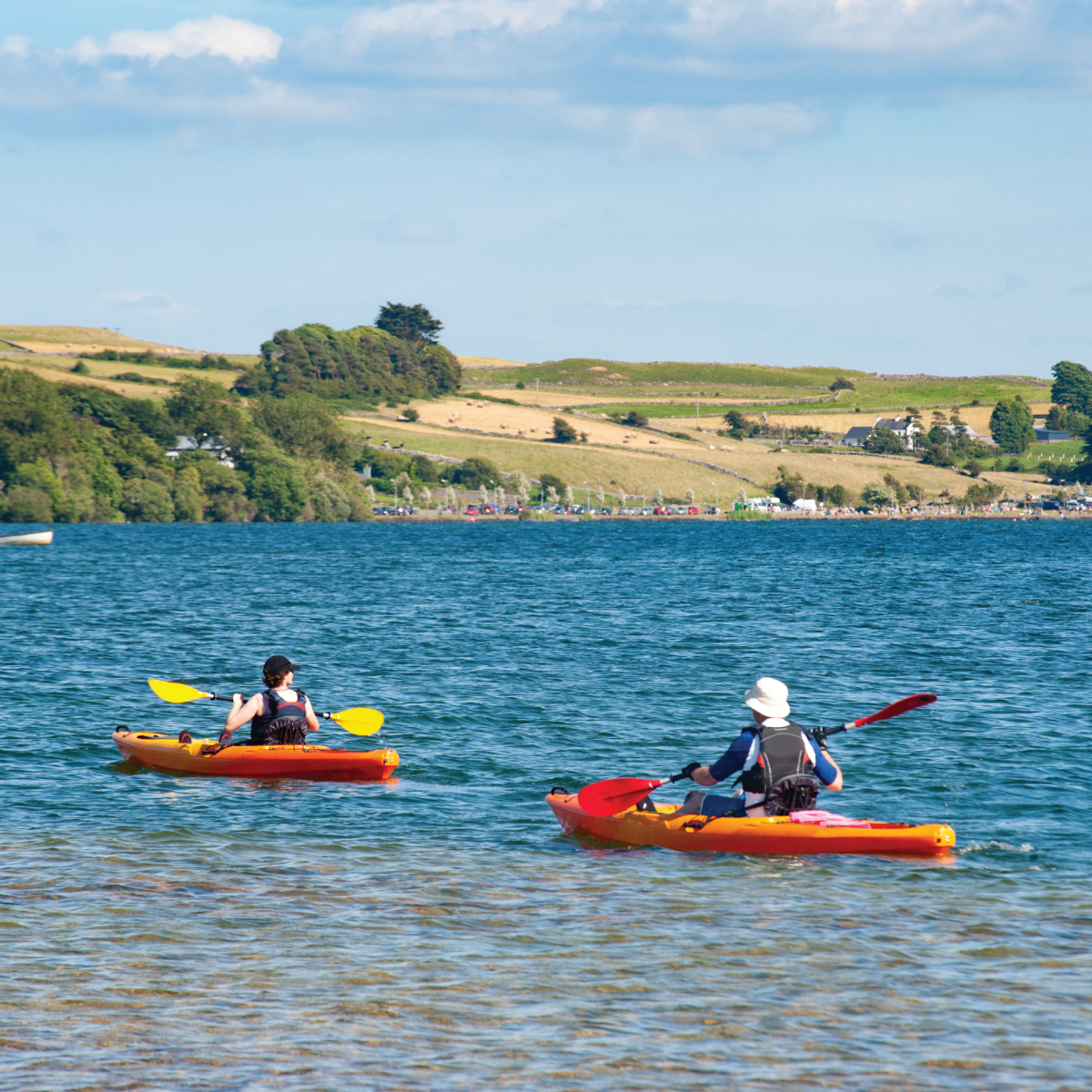 A WEEKEND OF ADVENTURE ALONG THE WILD ATLANTIC WAY
Galway city is just a stone's throw away from some of the country's very best activities, so if you're after some adrenaline fuelled fun, look no further. Visit world class diving sites, head out for a spot of kayaking or enjoy some good old fashioned zip lining - the world is your oyster. A couple of days spent soaking up the wilds of the west sounds good to us!
Find some inspiration right HERE.

OFF TO THE RACES (KIND OF)
Since Race Week is such an important aspect of Galway city's social calendar, we're not letting the fact that we can't experience the action first hand stop us from having some good clean fun. There are plenty of fine establishments bringing the racing to you over dinner and drinks and Big-O Taxis will be on hand to ferry you to and fro.
Get the lowdown right HERE.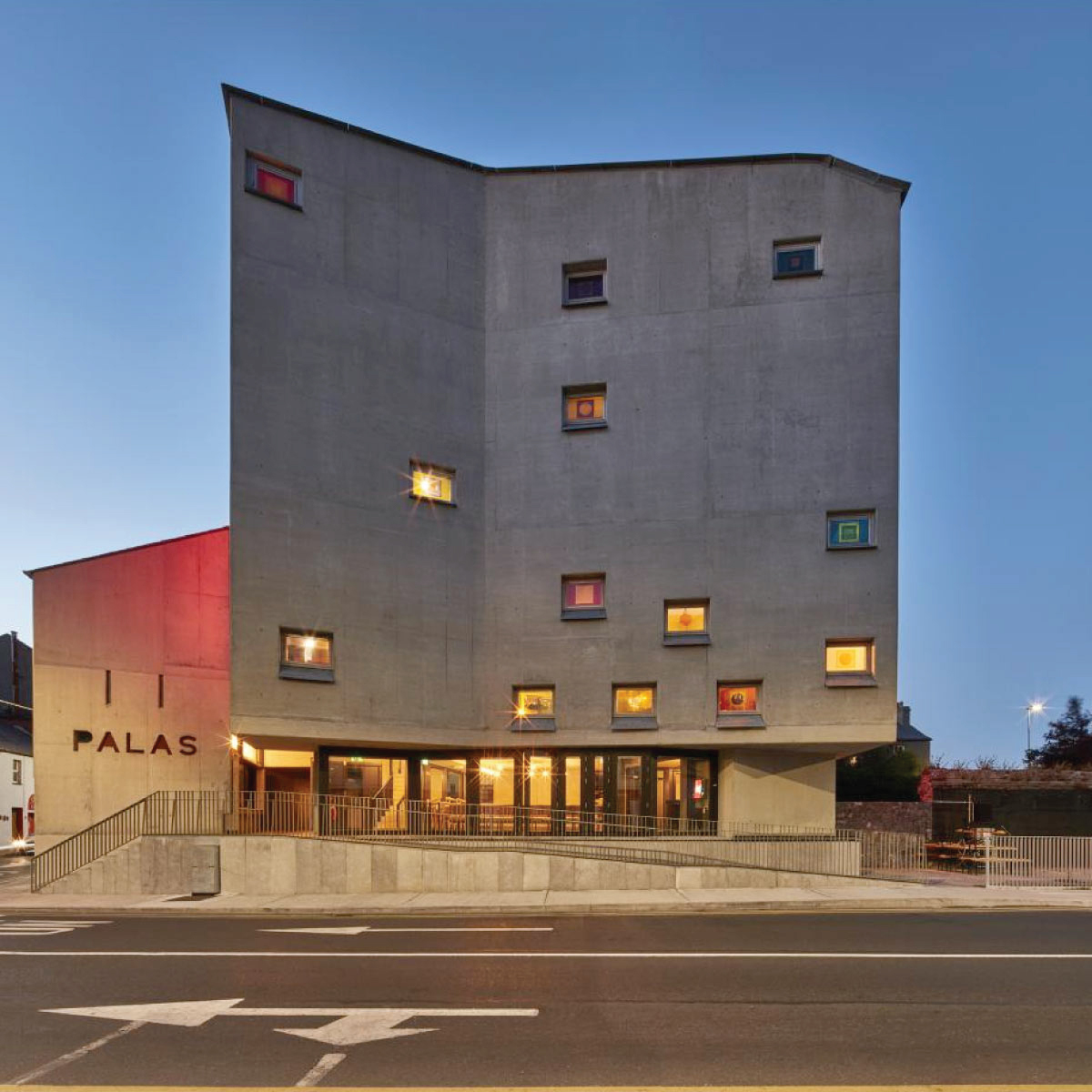 GET BACK IN FRONT OF THE BIG SCREEN AT PÁLÁS
A trip to the cinema is always a treat and it's something we've been really missing over the last few months. Thankfully, Pálás have opened their doors once again and have implemented every safety measure to ensure that all the movie buffs are kept safe and comfortable. Screening beloved classics and some welcome surprises including Saint Frances, The Empire Strikes Back and Bong Joon Ho's masterful Parasite. Don't forget the large popcorn!
15 Merchants Road Lower // MORE HERE.
DIG IN AND DINE IN GALWAY
A celebration of the people, cultures and flavours that make our city's food scene what it is, Dine in Galway has been shining a spotlight on our culinary scene for over a month now. Whatever your taste, you'll find a restaurant that'll please your taste buds for breakfast, lunch and dinner with the help of Dine in Galway.
Find some of the very best places for a feed right HERE.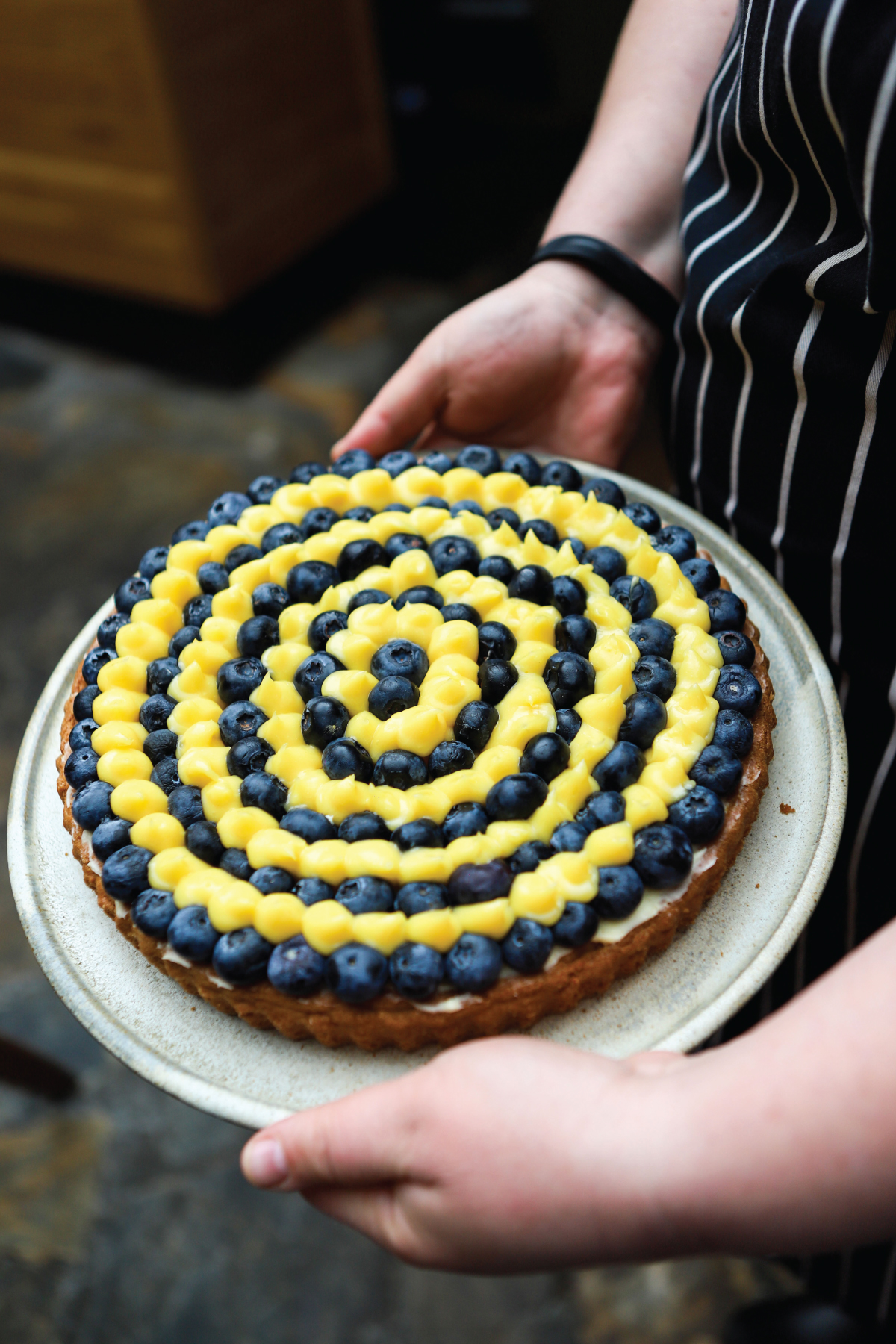 Published on Updated on