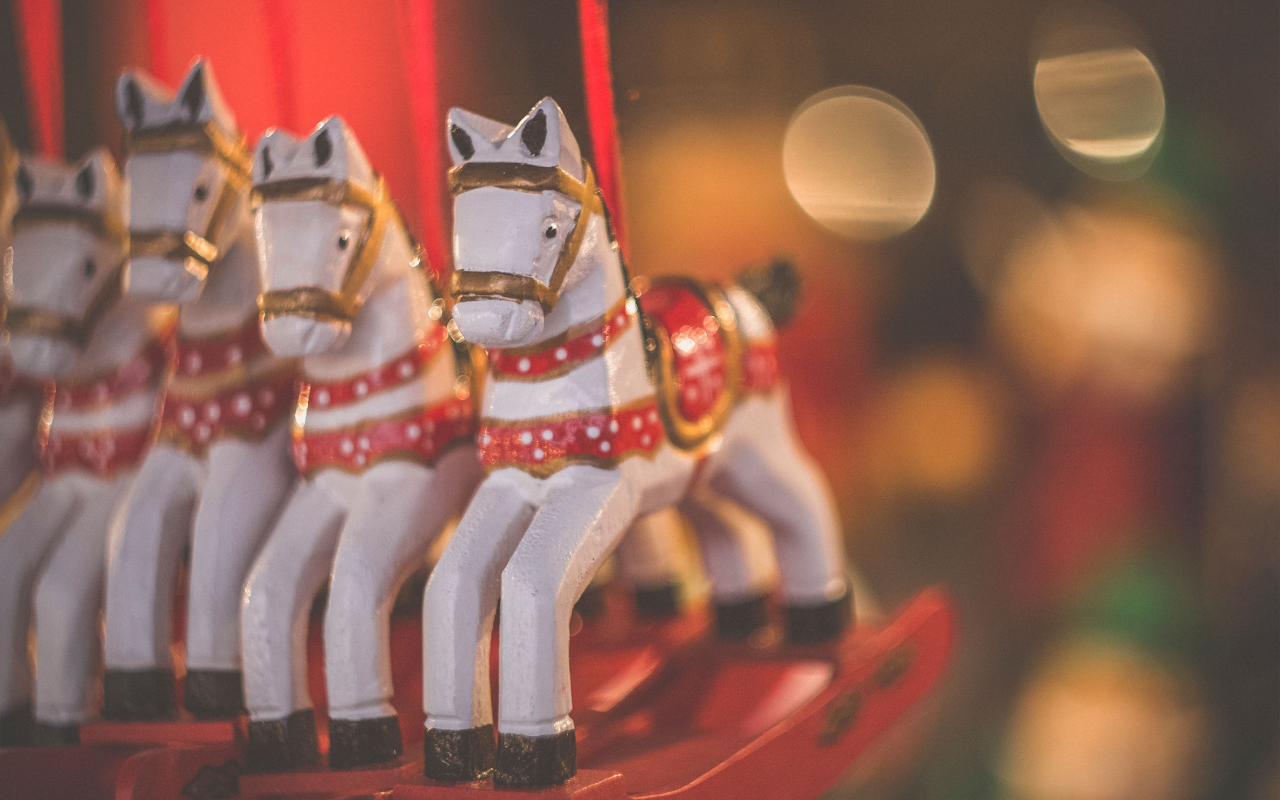 6 PLACES TO SEE SANTA IN GALWAY
Santa is a difficult man to keep track of at the best of times, and especially in the winter months. We'll never understand how he has the time, but Santa will be visiting our lovely Galway this festive season and we've given you a list of the best places to see him. Bring the kids along, he's taking Santa letters, having parties, and has even brought friends along for balloon making, singing, face-painting, you name it! And speaking of names…yours is on his list this year, were you naughty or nice?

SANTA AT MEUBLES
Santa is taking a quick stop in Meubles this weekend, and we're all invited. As it's still a little early, he hasn't gotten all of his letters yet, so your little ones can write theirs and give them to Santa in person!
Not only this, but there's plenty of other bits and pieces for everyone to do. Everyone's favourites, balloon modelling and face painting will be available on the day, and we know it's not just the kids who enjoy these…
€€: Free!
Tickets, times + more info
SANTA'S WORKSHOP AT AILLWEE CAVES
Santa in the Aillwee Caves is an absolute treat for not just the kids. Santa has been taking up his annual residence at Aillwee Cave in Ballyvaughan specially to meet children and their families since The Millennium. He works very hard to prepare this unique event. On the day there will be face painting, a puppet show and lots of carnival entertainment to be enjoyed. You will be guided along the cave passageways singing Christmas Carols all the way. Santa Claus with his helper will meet and chat with each child and of course have a present for everyone. Mrs Claus is there to greet the grownup with a glass of hot punch and a mince pie.
€€: Adults €17 Children €35
Tickets, times + more info
SANTA'S ARRIVAL AT EYRE SQUARE CENTRE
Santa is arriving at the Eyre Square centre this November 30th, and anyone can come along! He's bringing Mrs Claus and their elves for the day. With a live DJ and Disco, the centre are putting on quite the party for his visit. They'll even have special appearances from Minnie + Mickey Mouse, Peppa Pig, and Snowy the Snowman! You'll also get a chance to see Bernardo the Magician, Balloon Modelling, and get your face painted!
€€: Free
Tickets, times + more info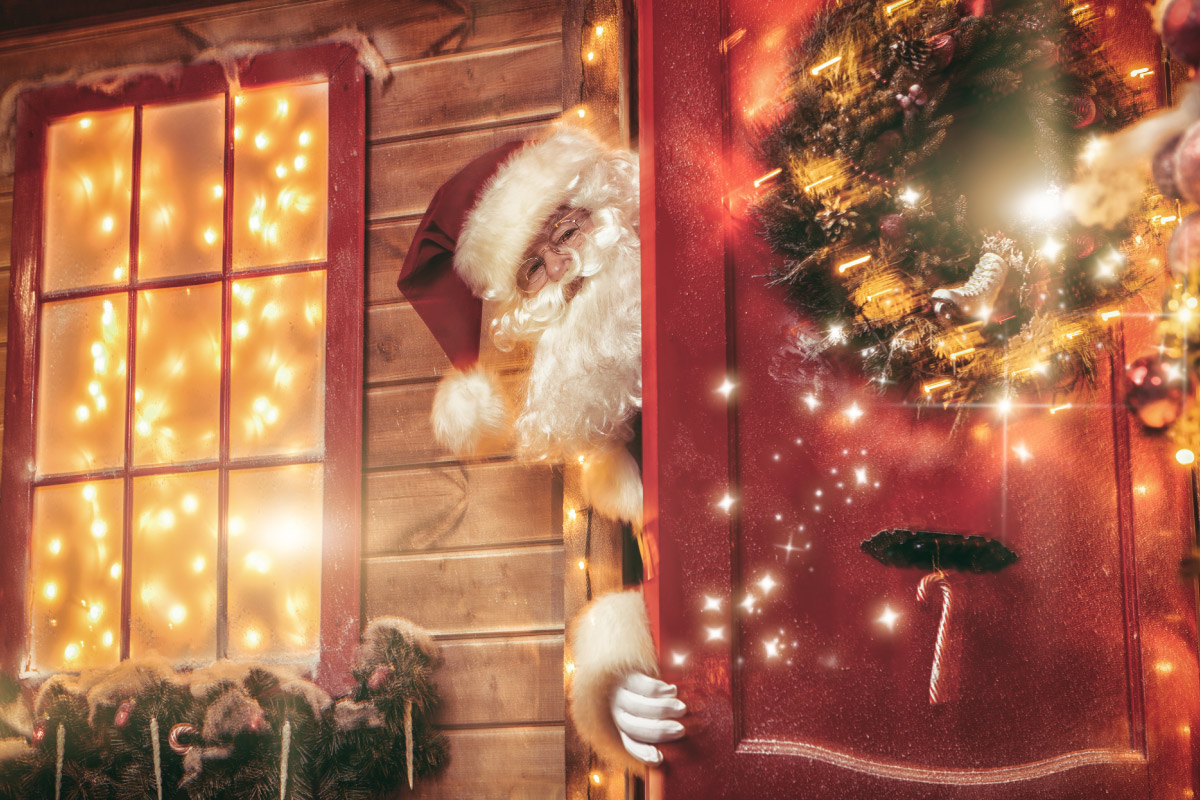 CHRISTMAS SPIRIT AT SLIEVE AUGHTY
From December 1st onwards, Santa is touching down in the Slieve Aughty centre. However, Santa only wants to meet groups of people for a nice private meeting. If you book a meal at the centre for 12, Santa will be more than happy to pay you all a personal visit. The kids will also get some self-guided activites! Other options you can pick for the special day are gifts from santa, storytelling, face painting and even Pony rides!
€€: Starting from €7.50 pp
Tickets, times + more info
SANTA'S CHRISTMAS MAGIC AT BRIGIT'S GARDEN
Brigit's Garden have gone above and beyond this year to make sure Santa is there to give you all the best experience possible – he's even brought Mrs Claus! On arrival, everyone is greeted with a wonderfully Christmassy mulled apple punch followed by a visit to Mrs Claus where she will tell you all about Santa! Before the big show, the little ones (and not so little) can enjoy a treasure hunt and letter writing… but Santa's Christmas Magic show is really the highlight, he and his little helper Elfalfa will end the day off with music and fun for everyone!
€€: €16 per person, Under 2's are free!
Tickets, times + more info
WINTER WONDERLAND AT LOUGHWELL FARM PARK
A family favourite for years, Loughwell Farm Park are bringing their Winter Wonderland back again this Christmas season. Children have the opportunity to meet Santa and even get a present off of him, along with everyone in the family getting to use all of the facilities at the Farm Park. With mega slides, animals and playgrounds, you're guaranteed hours of fun no matter what age you are.

€€: €9.50 (Adults), €13 (Teens 13-15), €12 (Babies), €25.95 (Children)
Tickets, times + more info