Every weekend in Galway is pretty amazing, but this one is looking especially good! Tasty grub, outdoor activities, family fun and more...
GALWAY IS YOUR OYSTER
We always say Galway is the pearl of Ireland, but no more so than during the Galway International Oyster & Seafood Festival. This weekend there is a tasty trail running throughout the city's finest bars and restaurants, highlighting the exception quality and flavour of Galway Bay's rich bounty. There's loads of discounts and special dishes being put together exclusively for the event! So if you love Oysters, or if you've never tasted them before, now is the time! Find out which spots are featured on the trail by clicking below...
Throughout Galway // All Weekend // MORE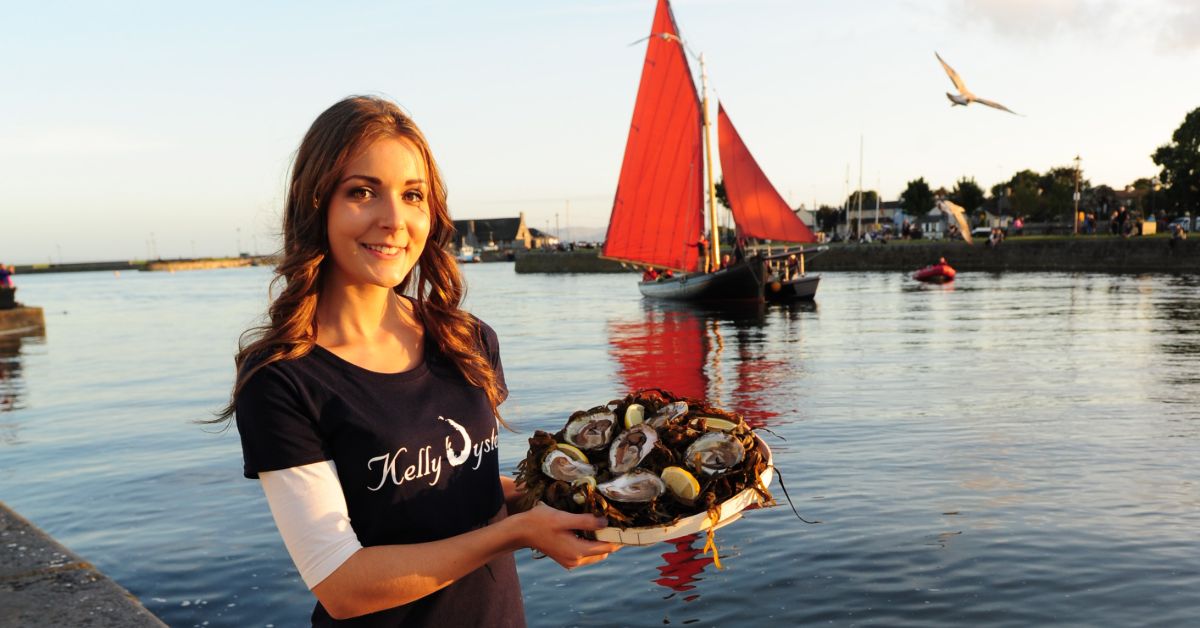 ON YER BIKE!
This week is National Bike Week - 7 days that are all about celebrating this eco-friendly mode of transport, encouraging people to use it more and teaching people how to use it safely. This weekend, Galway MTB will be hosting their annual Mountain Biking event in two stunning Galway locations. These are great chances to meet up with other mountain bike enthusiasts and let yourself go in the great outdoors. Just bring your bike and your helmet, the team will bring you on an exhilarating 2 or 3 hour trail!
Monivea Woods & Slieve Aughty Centre // Sat & Sun 11am // MORE
FUN FOR THE FAMILY
It's the final weekend of Galway Summer Garden and we are devastated to see it go! But they are going out with a bang, with an amazing line up of music and fun to suit everybody, all weekend long. Tonight you can bop along to the Latin sounds of La Orquesta Kalamares. On Saturday night, Irish music legend Mary Coughlan will perform an intimate set with support from two of Galway's finest, Niamh Regan and Amazing Apples. Sunday sounds like seriously good fun, with a Family Fun Day from 11am which features a Kids Disco from DJ Will Softly, a Flea Circus and an interactive music experience from The Curly Organ called "Do You Speak Bell?". There really is something for everybody at Galway Summer Garden this weekend!
Salthill // All Weekend // MORE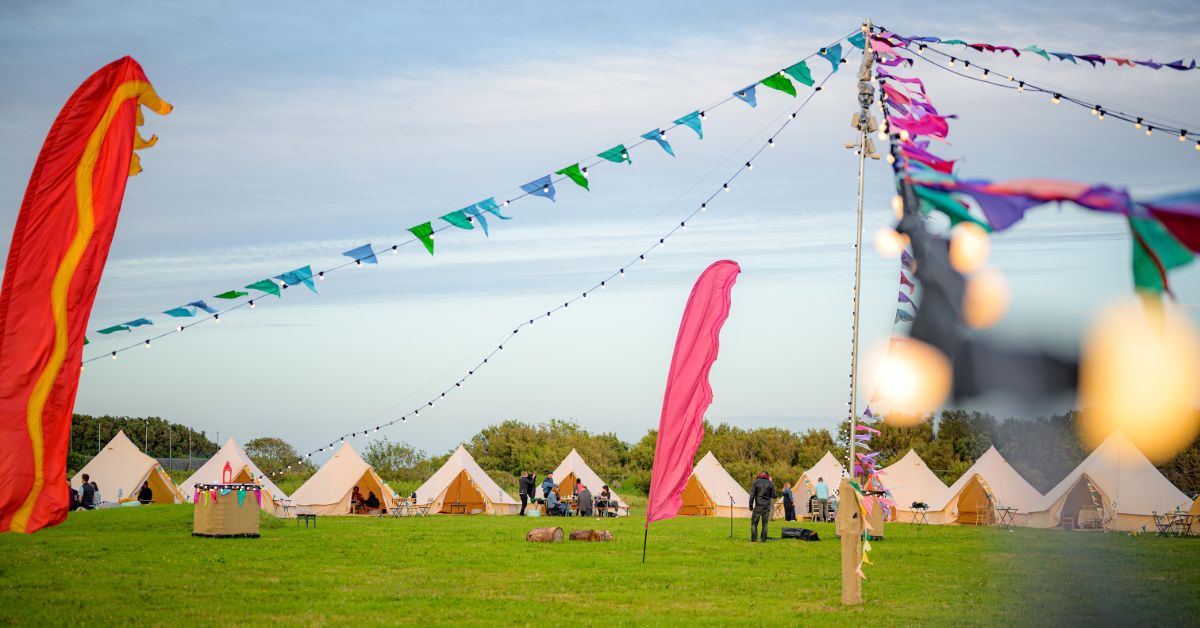 MATCH DAY SPECIALS
If you're in to soccer, there's a pretty fantastic schedule of matches broadcast live all this weekend. And THE place to enjoy all of the action is at Capones, where they are running some amazing Match Day specials on food and drink. You can get a 12" Pizza with 3toppings & a Pint for €12, or Wings & a Pint for just €9. All specials start an hour before kick-off so get in early, get your grub and then sit back and watch all the sporting drama unfold before your very eyes
Capones // From 12.30pm Sat // MORE
SAY GOODBYE TO GIAF
It's the final weekend of Galway International Arts Festival which means it's your last chance to experience the mesmerizing Mirror Pavilion in Claddagh and the Festival Gallery on William Street. We have been absolutely blessed with these two world class art exhibitions in our city for the last few weeks and they have provided us with some memorable moment. So make sure to grab those last few snaps before they go!
Claddagh Quay // Ends Sat 26th // MORE