The weekend's here and it's time to cheer!!
We can't promise that's the end of the bad rhymes, but we certainly can guarantee plenty of fun over the next few days if you follow our Weekend Guide! So read on, and get planning!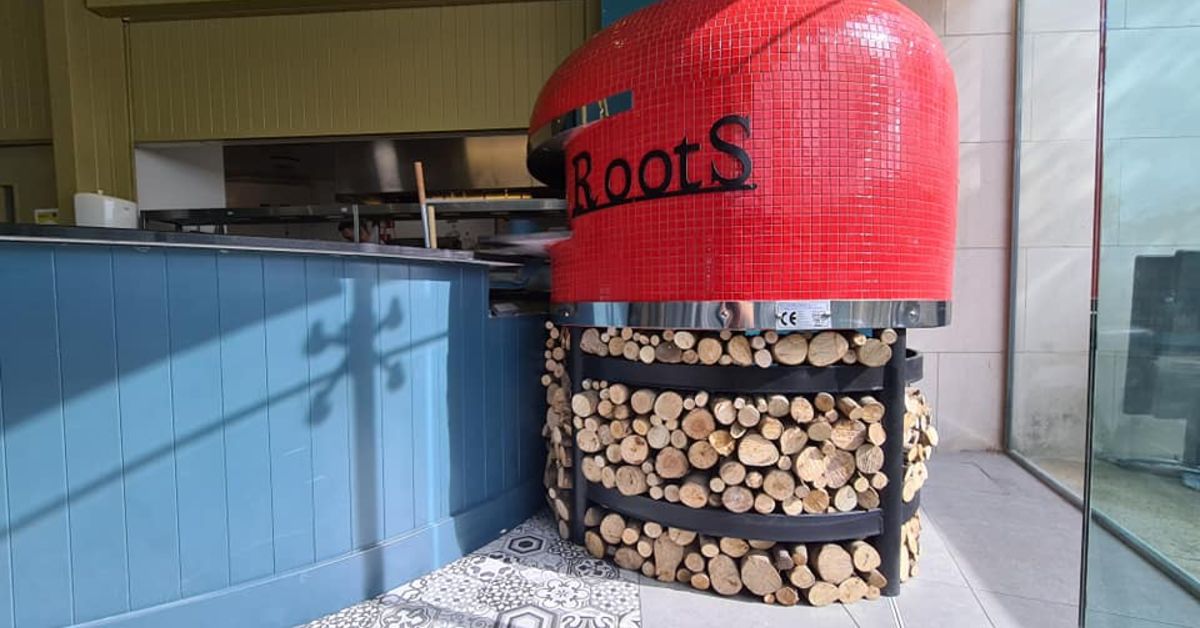 SOMETHING NEW
They say you should try something new every day... especially when it involves a pizza oven, amazing cocktails and a outdoor terrace by the canal! Roots Café & Bistro have just opened a new location in Newtownsmith, following on from their very popular bistro in Claregalway. This Italian-inspired eatery specialises in good times and good food; lighty fluffy crepes, crispy pizza, delicious pastas, great selection of wines and beers, amazing coffee and even better cocktails. It's the ideal spot to start your weekend!
Newtownsmith (Born) // All Weekend // MORE
SEASIDE SESSIONS
Galway Summer Garden is treating you to another great line up of music and festivities this weekend! They've got one of Galway's most electrifying live bands, Rofi James, taking to the stage on Friday evening so you can catch up with friends, have a boogie and enjoy the stunning views of Galway Bay. Book a luxury tent with some food and drink for a gig experience like no other.
Salthill // 6pm Fri // MORE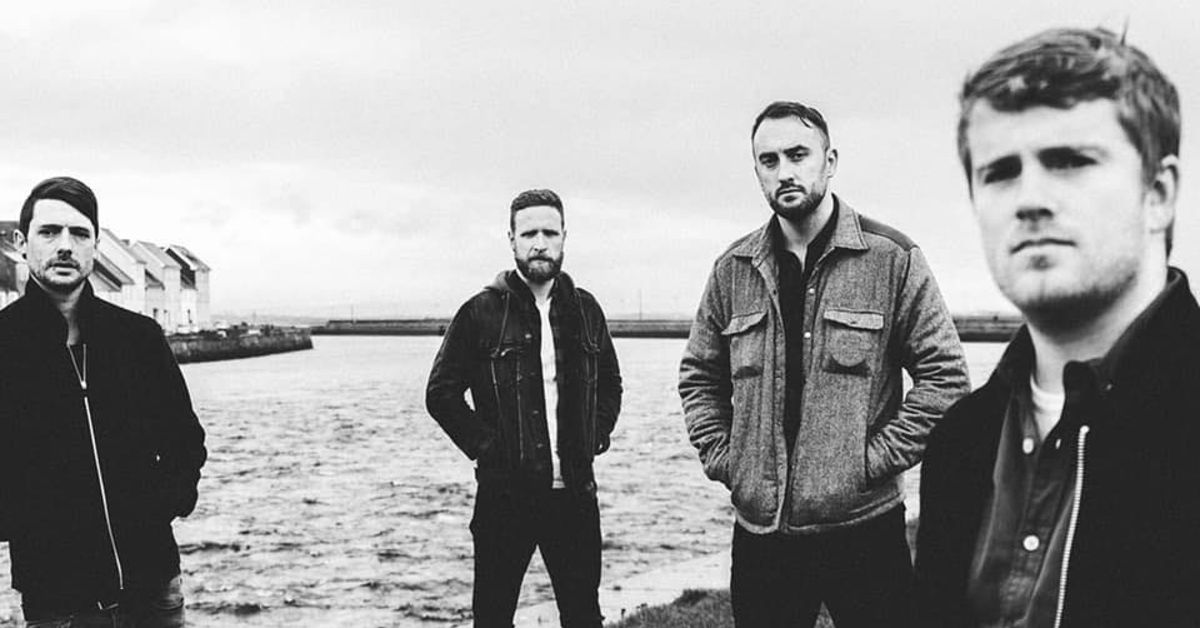 NEVER BEEN MORE RELEVANT
This captivating and mind-opening exhibition was only open for one week before it had to be shut due to Covid-19. Now it returns, very fittingly. Deep States explores human responsibility and freedom, making it an incredibly topical collection of awe-inspiring works. Presented by TULCA Festival of Visual Arts, Galway 2020 European Capital of Culture and Fire Station Artists Studios, this exhibit will run 12:00-17:00 from July 31st to August 8th (closed August 2nd) in Nun's Island Theatre, so don't miss this second chance to see it!
Nun's Island Theatre // 12:00-17:00 Fri & Sat // MORE
REVEL IN RURAL GALWAY
One of the great things about Galway is how quick and easy it is to get to all of the beautiful towns, villages and countryside that surrounds it. So this weekend, go and explore the likes of Barna, Athenry, Tuam and Moycullen as we tell you all the best things to do in each place. You will definitely fall in love with rural Galway, just click MORE below...
Galway // All Weekend // MORE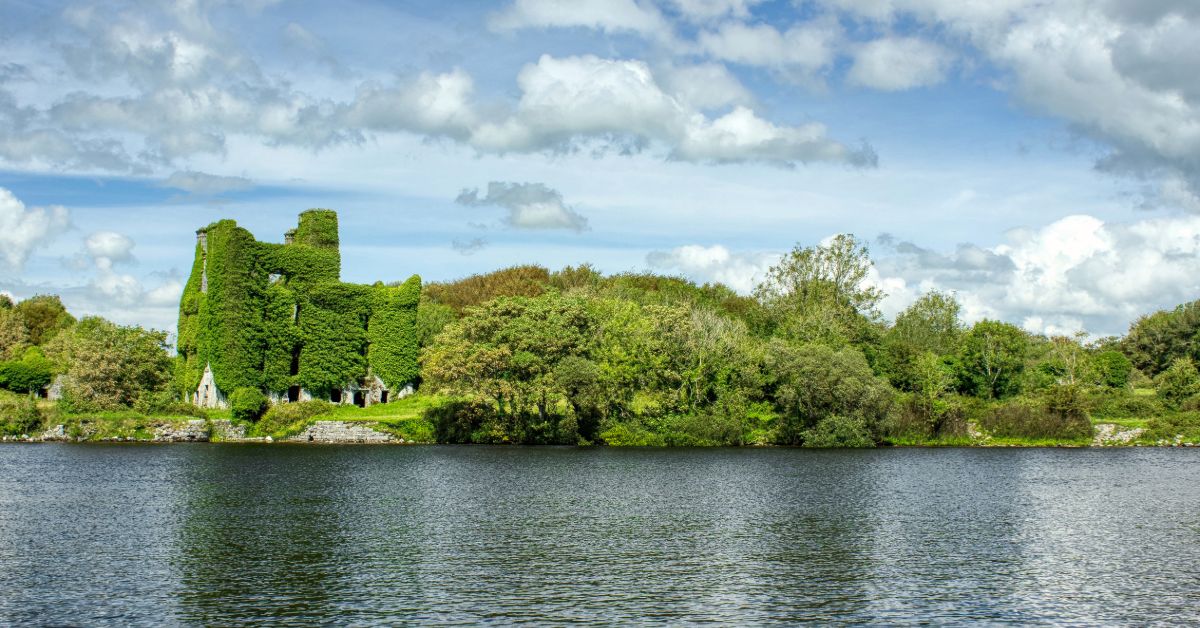 PÚCÁN TO A WINNER
Most weekends, you'll find us in An Púcán living for the buzz, tucking in to some delicious grub and having plenty of laughs over a few drinks. And now they are open until 2am, serving food until late with a limited menu after 9pm. So it's easier than ever to have serious craic this weekend, just head to An Púcán and let them take care of everything!
Forster Street // Open Late // MORE