An escape to a charming seaport village might just be exactly what the doctor ordered. Whether you're planning a rural getaway or you want to shake off the buzz of the city for a night, we've got the inside scoop on the very best spots to eat, drink, shop and sleep while you in Kinvara. Take a look and get planning...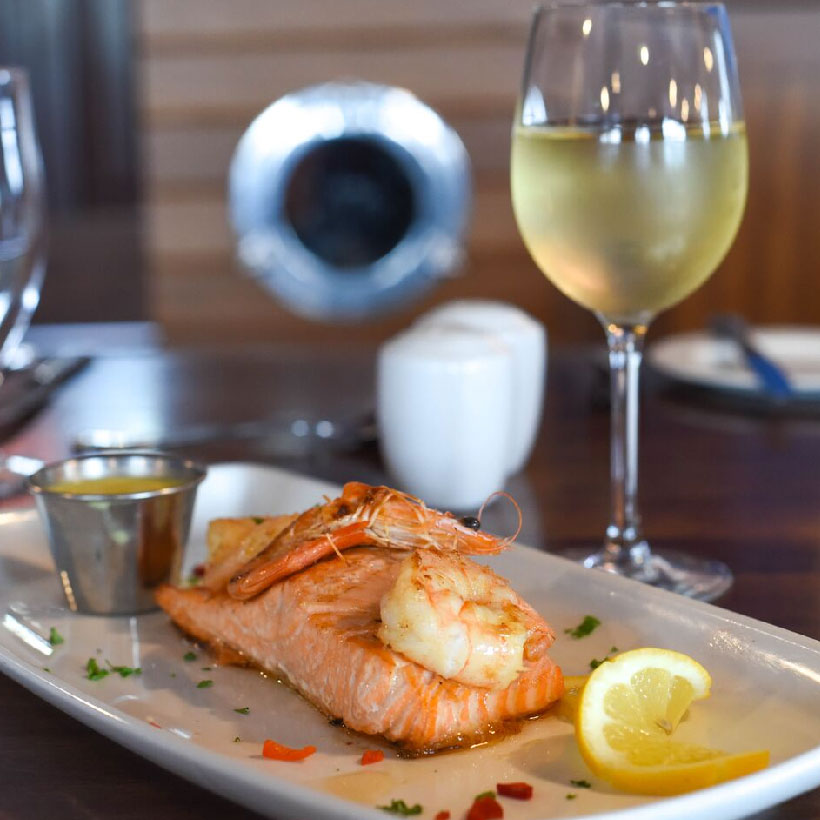 FOOD & DRINK - Pier Head
Located right at the quay along the Wild Atlantic Way, Pier Head Bar & Restaurant marries mesmerising views and a friendly atmosphere with traditional food and drinks. Whether it's for lunch or dinner, their menus feature all the local favourites, as well as options for the more sophisticated palette. It goes without saying that their fishy fair is unbelievable fresh - 'tis only caught down the road! Whatever food you fancy, it's always best washed down with a pint of plain.
The Quay, Kinvara // MORE HERE
SHOP - The Secret Garden
This craft shop is a treasure trove, jammed full of candles, fairies, jewellery, original artwork, fair trade pieces and everything in between. It is impossible to stop by this store without picking up a one-of-a-kind ornament, memento or a souvenir to bring back home to a loved one. The store is a support system for local artists, giving them the platform to showcase their work in the upstairs gallery. A weekend visit to the Secret Garden is an entirely fulfilling experience, with warm and friendly staff and an incredibly unique interior.
The Quay, Dungory West, Kinvara // MORE HERE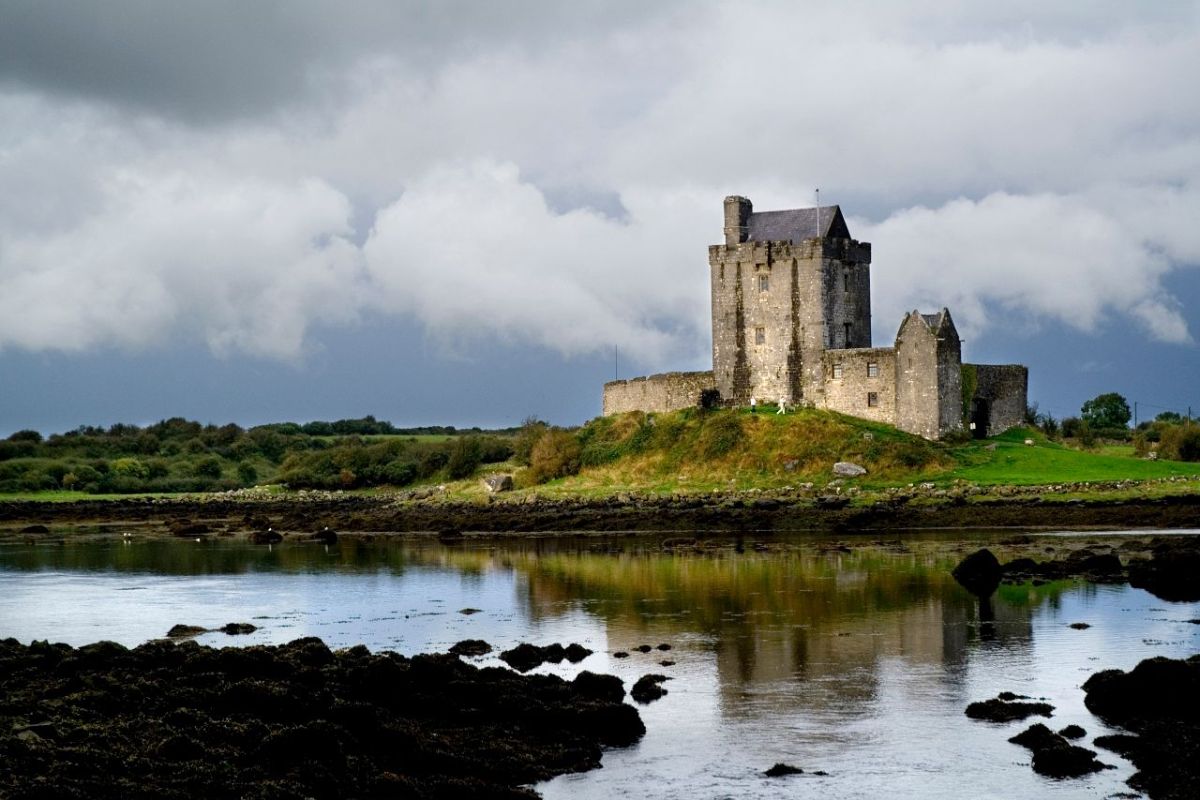 DISCOVER - Dunguaire Castle
One of the most photographed castles in the West of Ireland, Dunguaire Castle is a 16th century tower house that has stood proudly on the site of the 7th-century stronghold of Guaire, the King of Connaught, for centuries. Bridging centuries of Irish history, this castle provides an in-depth insight into the lives of its inhabitants throughout the generations. Dunguaire also hosts medieval banquets and entertainment evenings, featuring extracts from literary greats such as Synge, Yeats, Shaw and O'Casey.
Dungory East, Kinvarra // MORE HERE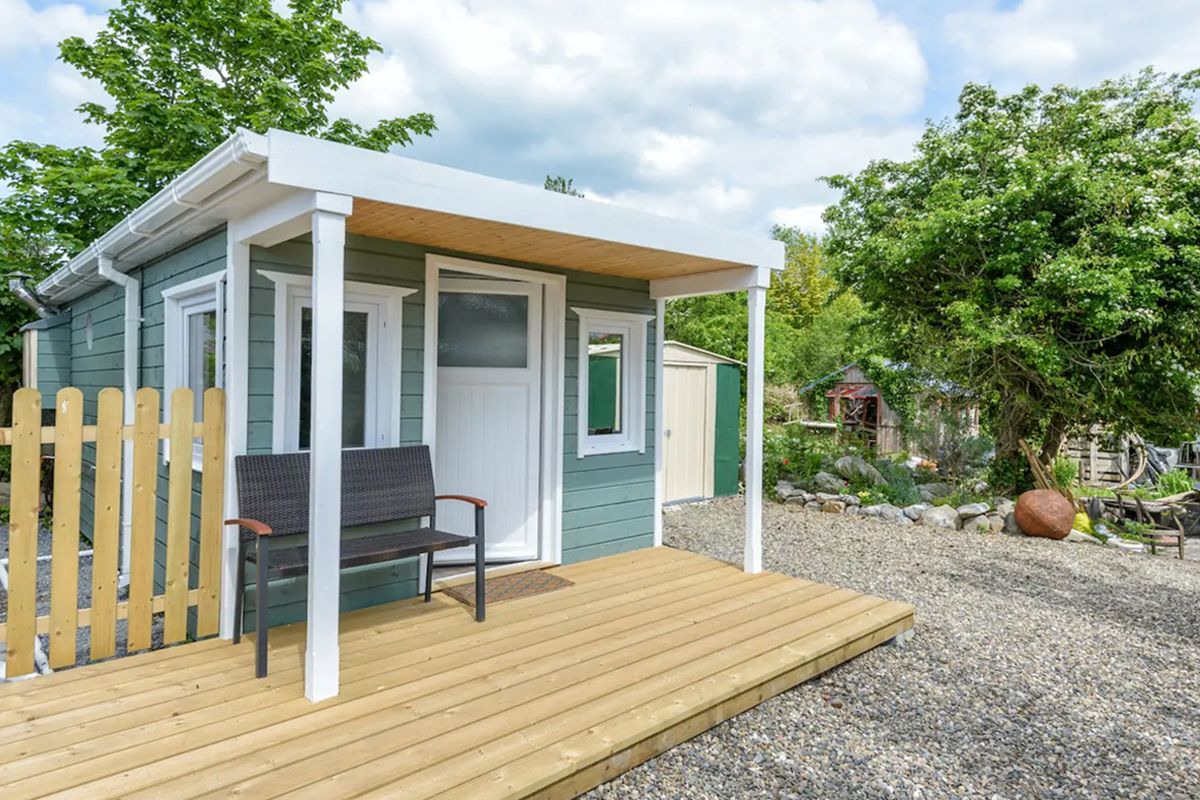 SLEEP - Get off the grid in this micro-cabin
Make use of some of the great Air bnb facilities in the area with his cosy cabin. With wood-burning stoves, solar powered lights and composting toilet, a stay in this cabin is as good for the planet as it is for you. It's super bright, with many sky lights and windows. The quirky blue exterior is enough to lift your spirits on arrival! In the mornings you can drink in the sunshine with a cup of coffee on their outdoor deck and in the evenings you can whip up a meal on their patio barbecue. You'll be surrounded by the beauty of nature, with flowers, shrubs and herbs to pick from if you're cooking.
10 minute walk from Kinvara village // MORE HERE