Galway's food community saw stars retained, brand-new prizes awarded and lots of great restaurants featured in the Michelin Guide
The Michelin Guide for 2021 has been released and, within its hallowed pages, you'll find an impressive cohort of Galway eateries! Perhaps the most eye-catching development sees three Galway restaurants becoming the only establishments in the whole country to be awarded the brand-new Michelin Green Star, a Sustainability Award that rewards those businesses that make special effort to use fresh, seasonal, local produce and implement practices to reduce their impact on the environment.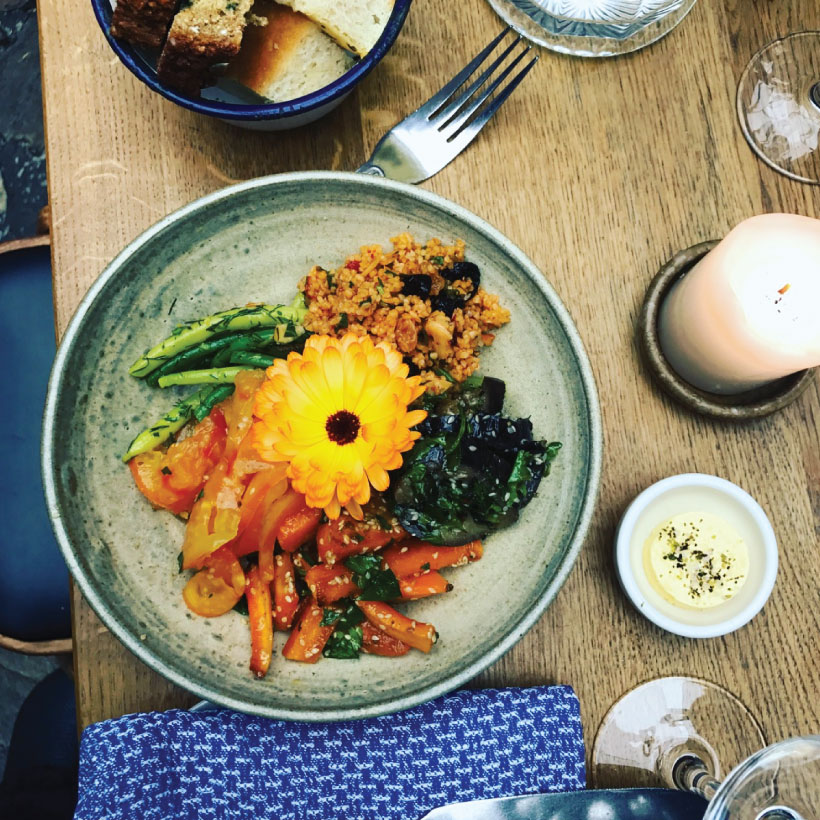 The city's Kai Restaurant and Loam, along with Inis Meáin Restaurant and Suites on the Aran Islands, were chosen for this very special award and we couldn't be more proud to see our county leading the way in ethical, environmentally-friendly cooking.
On top of that, two of the county's most famous restaurants, JP McMahon's Aniar Restaurant & Boutique Cookery School and Enda McEvoy's Loam have retained the coveted Michelin Star - fully deserved! These are two chefs that are pushing the boundaries of flavour, texture and food experience while keeping with the ethos of clean, ethical, local food. We can't wait to get back in for a Michelin Star meal soon.
Furthermore, Druid Lane's newly-opened café, bakery and wine bar, Éan has earned a place in the 2021 Michelin Guide at the very first time of asking. Ard Bia at Nimmo's, Tartare Café & Wine Bar, Cava Bodega and Il Vicolo all retained their place which is an incredibly impressive achievement in such a competitive market!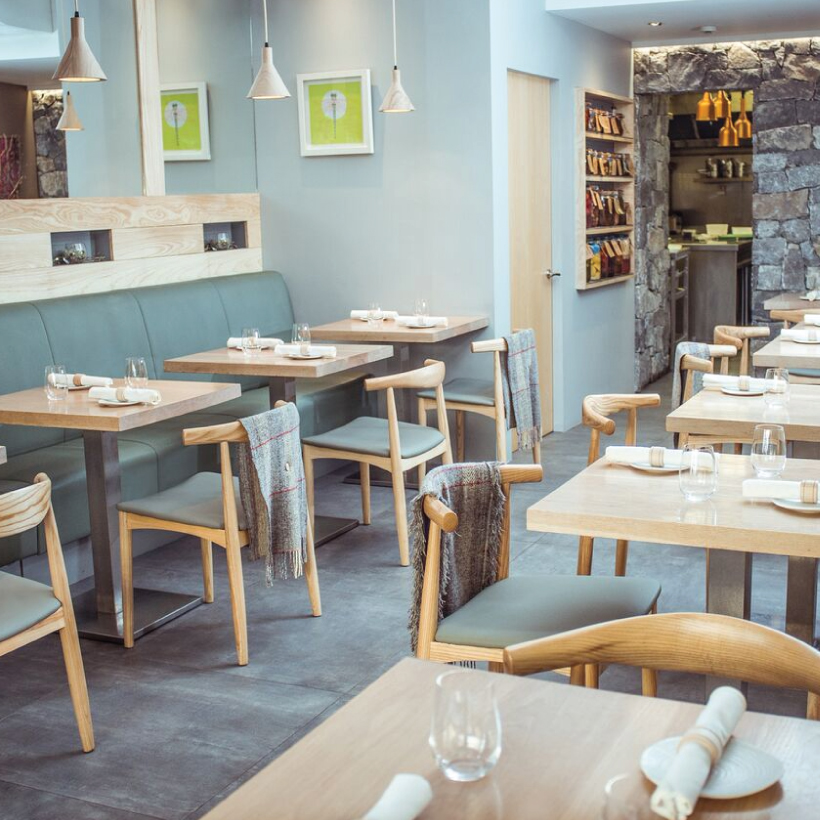 Discover more about the Michelin Guide and the wonderful foodies within by heading to their website right HERE