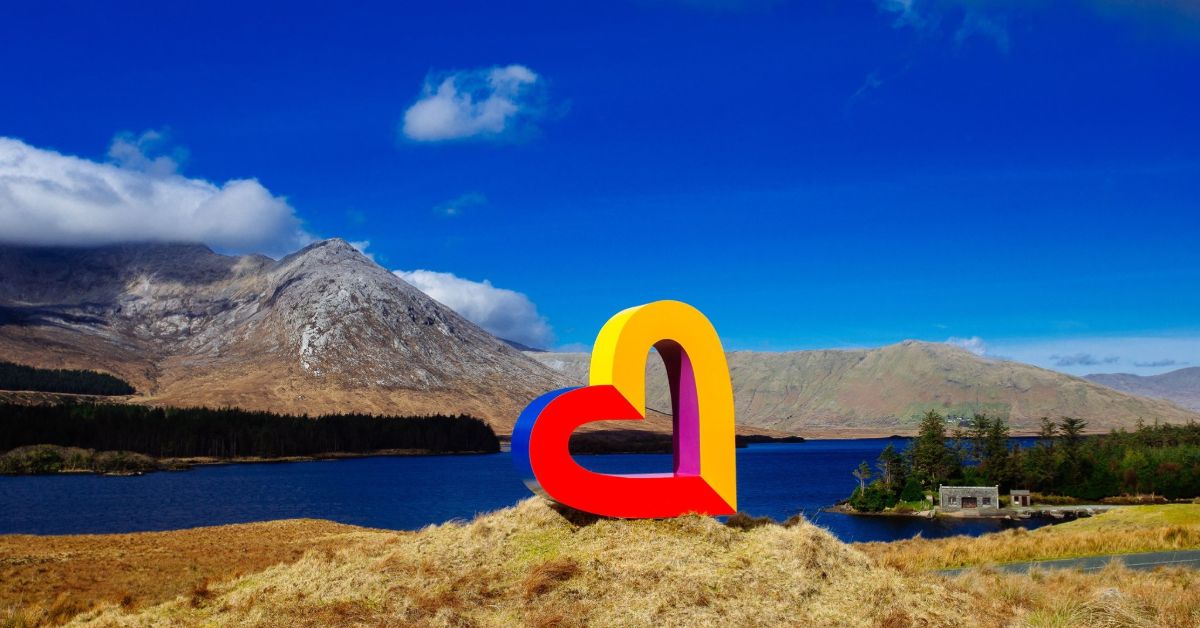 20 QUESTIONS WITH GALWAY 2020
As we gear up for an exciting year ahead as Galway prepare to host the European Capital of Culture for 2020, we decided to catch up with Helen Marriage, Artistic Director of Galway 2020 to get the inside scoop!
1. What does it mean to be awarded the title European CAPITAL of Culture?
It's an incredible honour for Galway and for Ireland. It's our opportunity to be in the spotlight in Europe and the world. The award is given to Ireland and Galway has been chosen to host the year on the nation's behalf.
2. What is Galway 2020's ethos?
The three core themes of our programme are language, landscape and migration and the cultural programme will take place in the county as well as the city. We aim to be authentic and inclusive and hope that residents and visitors alike will find things to do, to witness and to marvel at.
3. What do you think was the winning factor for Galway in the Bid 2020?
I wasn't involved in writing the original BID having joined the team early this year, but am sure it was a combination of the unique position of Galway on the
Western edge of Europe and the range of artistic and cultural projects that were authentically of Galway but promised to push the boundaries of what already takes place here. And of course, the unparalleled support of the communities across Galway city and county.
4. What can the people of Galway expect from 2020?
A year of magical thinking. A year of experiences that will surprise, delight and stop people in their tracks.
5. Since winning the bid back in 2016, there has been a great buzz around Galway. How do you think the city has reacted to the project?
There's a tremendous sense of anticipation and of course an impatience. It's been a long time coming and everyone wants to know what is going to be in the
programme. All will be revealed in a few weeks time.
6. Can you tell us more about the Small towns, Big Ideas Project and how Galway county will be utilised throughout the year?
STBI is a wonderful initiative, that recognises and celebrates the diversity of Galway, its places, its people and its rich culture in both urban and rural settings. It is an invitation to communities in small towns to work with artists to create new ideas on a scale that has never been achieved before. There have been over 70 projects that give people the opportunity to generate and realise their own ideas.
7. What has been the most rewarding aspect of Galway 2020 to date?
Having the opportunity to work in this wonderful place.
8. What has been the most challenging aspect of Galway 2020 to date?
Coming into the project so late. There's so much to do!
9. Describe your team in four words.
Brave, imaginative, dedicated, hard-working.

10. Can you tell us who's your favourite person to work with (in the office)?
I love them all.
11. If you could bring any artist in the world to Galway to celebrate 2020, who might that be?
Ai Wei Wei

12. Galway has a strong connection with our native language, how will 2020 encapsulate that bond?
Language is one of our core themes and there are several Irish Language projects woven through the cultural programme. We recognise the central importance of Irish to Galway and have appoint an Irish Language Officer in recognition of this.
13. Galway have always been known as a cultural hub, bursting with creativity, what kind of exciting projects can we expect for 2020?
There will be something for everyone and in every art form. Everything we do will add to Galway's existing array of cultural experiences, pushing the boundaries
and leaving a legacy with the cultural partners and organisations involved in terms of wider experience and better capacity to plan and produce for the future.
And the programme we're producing isn't just about the city and its streets. We're far out into the widest reaches of the County and the islands with a programme that promises to be truly magical.
14. As we're all aware, Galway has been lacking a permanent art space for many years, is this an issue for next year's project?
Everyone is aware this is ongoing issue for Galway We will be working imaginatively using existing art and public spaces: the streets will be our stage and
the landscape will be our gallery. We hope that Galway 2020 will be a catalyst for the development of permanent cultural infrastructure in the future and are
working with partners to make this a reality.
15. There's no doubt, Galway will welcome a huge amount of visitors throughout the year, what are your anticipated numbers?
Previous European Capital of Cultures have seen increases in visitor numbers of 30 – 60% during their year itself and in subsequent years. We anticipate
2020 having a similar impact in Galway.
16. How does Galway plan to utilise this opportunity to promote stronger ties with the rest of Europe?
We have been working with European partners and colleagues for a number of years, involved in cultural exchanges and conferences and raising our profile
within Europe through initiatives at the highest level. There are exchange programmes for artists; visits from high profile political leaders from across Europe and a marketing and promotional campaign that will bring visitors from across the European continent.

17. Galway is home to an array of cultural festivals throughout the year. Will Galway 2020 be collaborating with any of the long-running festivals for next years project?
Of course.
18. We've heard through the grape-vine that previous cities of Culture offer guidance with the run-up to the bidding process. Did Galway 2020 receive any advice or antidotes throughout the bid?
The European Capital of Culture community is a strong and supportive one and there is always advice and the wisdom of experience on offer.
19. When can we expect to celebrate the opening of Galway 2020?
The opening ceremony will take place in Galway City on 8 February 2020 and everyone is invited.
20. What will be the lasting legacy for Galway after we celebrate 2020?
I think there will be legacies running through at all sorts of levels. More people will have participated in and engaged with arts and culture than ever before.
Galway and Ireland will have a greater awareness of themselves as Europeans and of their position in Europe at its Western-most edge. And what will be achieved
through the year will be carried through into cultural policy and practice at local, regional and national level.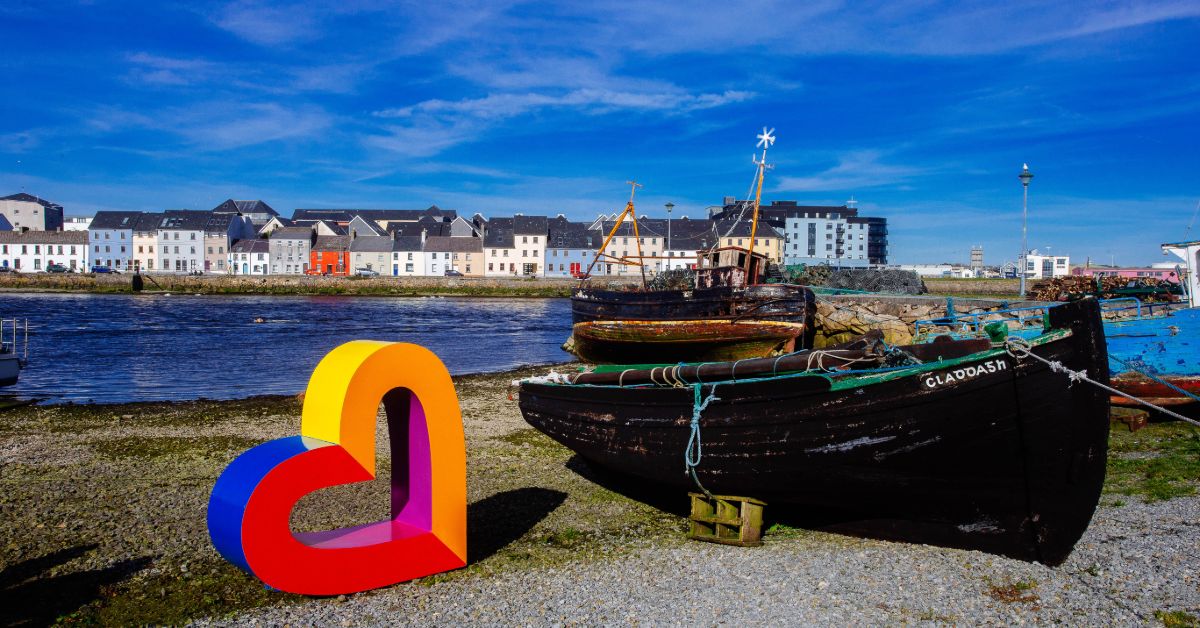 Galway 2020 will launch their programme on Wednesday 18th September at 6pm, Eyre Square. Click here for more details.