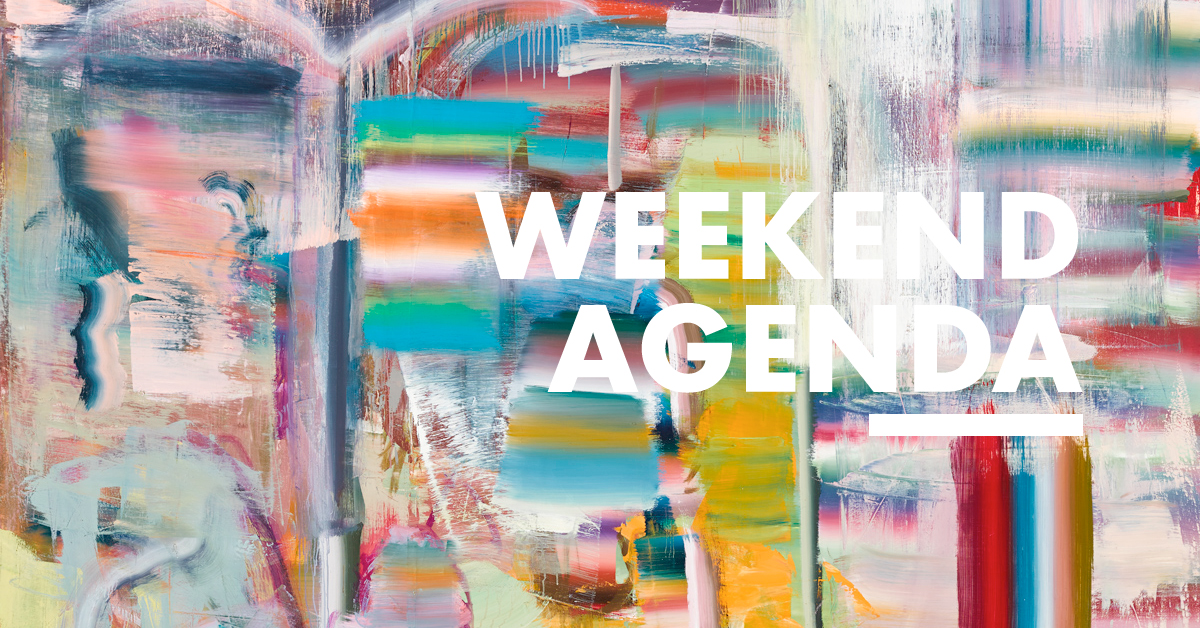 12 THINGS TO DO IN GALWAY THIS WEEKEND
As the chill sets in, we're coming into our last weeks of the year where we can leave the house without 7 layers of clothes on. Make the most of your weekend while you can, whether it's cheering at the sidelines during the Connacht match or treating your ears to a gig in the Róisín.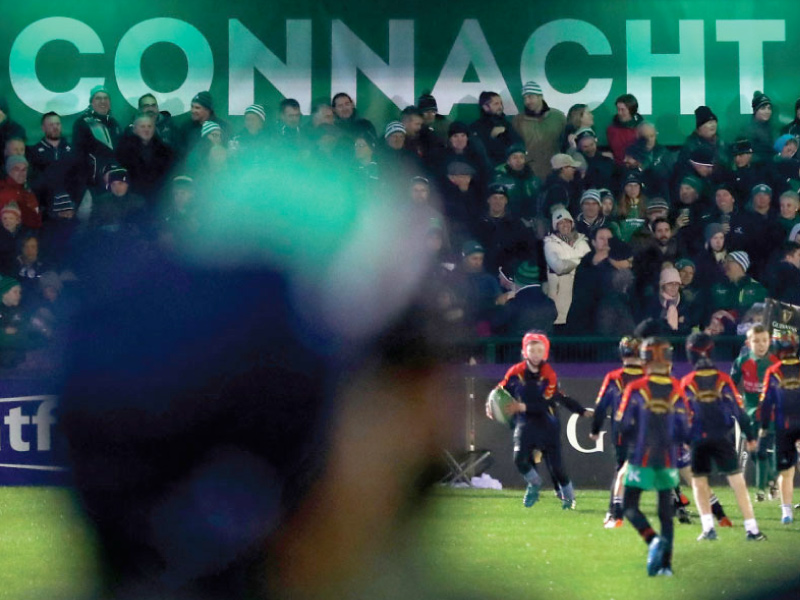 1. MAKE A TRIP TO THE SPORTSGROUND FOR CONNACHT V LEINSTER
Our beloved team are back on homeground as they kick off their first home Interpro Derby of 2019/20!. Starting off a season full of games, get out to watch the boys do their thing – but don't forget gloves for holding that icy cold pint by the sidelines!
Friday // Galway Greyhound Stadium // More
2. JOIN A MOSH PIT AT IMPERIAL WAX
Imperial Wax are the longest serving and last line up of Manchester band The Fall – automatically giving them legend status. However, get there in time for the support acts Turnstiles and Sons of Southern Ulster, we promise you'll be bouncing around spilling your drink everywhere from the first song…
Friday // Róisín Dubh // More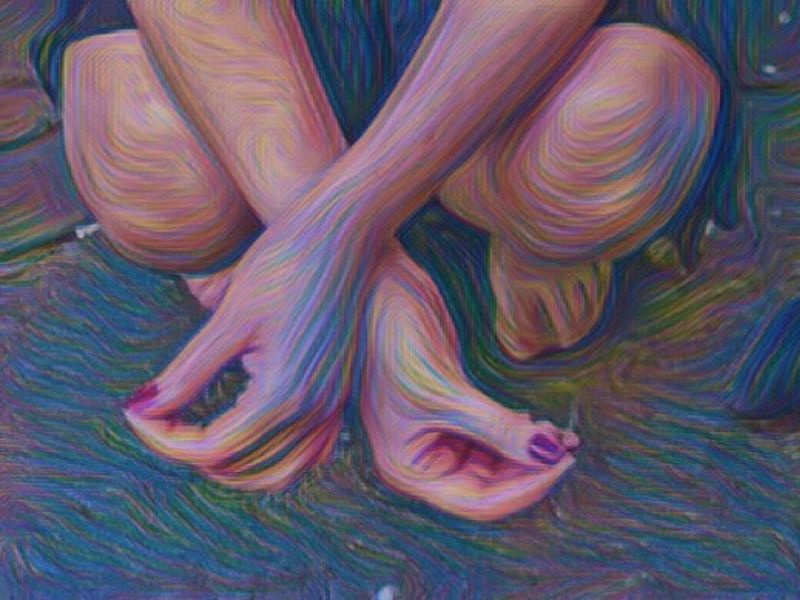 3. WATCH THE STREETS OF GALWAY BRING PAST TO PRESENT @ STARSEED
If a night of dark comedic theatre sounds right up your alley, Killian Glynn's Starseed in Town Hall Theatre will suit you nicely. Based around the homeless and disillusioned character of Iris, audience members will watch at the streets of Galway transport her to surreal, dangerous and mystifying visions as her past suddenly becomes her present. With sharp wit and her best friend by her side, join Iris as she unravels her dreams and takes a step into reality… before it's too late.
Thursday – Saturday // Town Hall Theatre // More
4. HAVE YOUR TASTEBUDS AT THE READY FOR A SHERRY MASTERCLASS
International Sherry Week is celebrating its 6th year, with events in over 30 countries! However we have an event right at our doorstep, planning to bring all the sherry-lovers of Galway together (for free!). This masterclass is designed for people who want to learn a little more about sherry wines (and maybe not just drink them while you're cooking Christmas dinner?)
Saturday // The Black Gate // More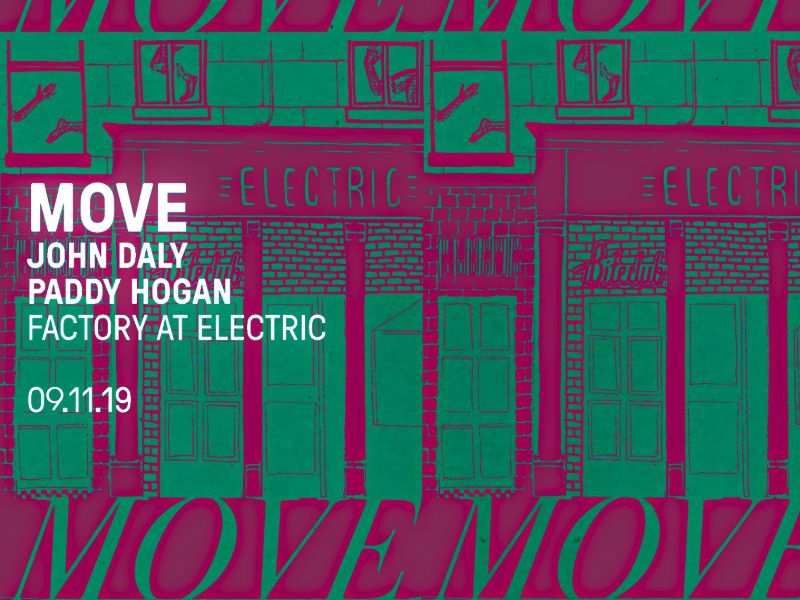 5. BUST A MOVE w/ JOHN DALY + PADDY HOGAN
Two of Galway's most beloved names take Factory this Saturday. Being MOVE's first ever Factory night, anticipation is high as John and Paddy provide us with something different to their usual sounds, for electronic music lovers this will no doubt be a sight to behold.
Saturday // Electric // More
6. AFTERNOON TEA? EVER HAD AFTERNOON WHISKEY?
To celebrate the launch of the highly anticipated 'The Irishmen', Pálás are putting a twist on their afternoon tea. Swapping Prosecco for Whiskey cocktails, what better way to celebrate the new flick than with a 'Robert Tea Niro' day?
Saturday // Pálás // More
7. GRAB YOURSELF A BARGAIN AT THE FLEA MARKET
If a daytime whiskey and cinema date isn't your thing, take yourself down to the Flea Market. Running for 2 days, stock up on your winter wardrobe – good quality but low price, it really is hard to go wrong. But if your closet is already full, grab some books or a sweet antique for the nightstand…
Saturday + Sunday // Galway City Gallery // More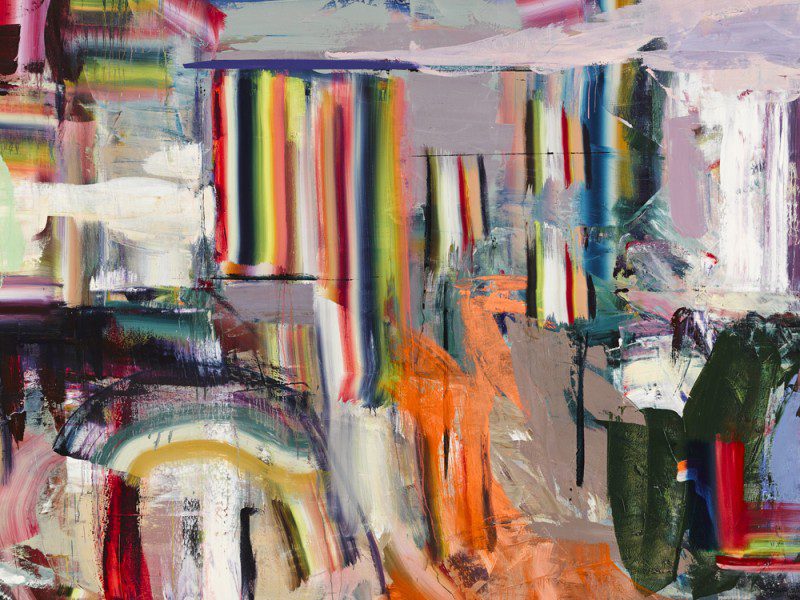 8. GET YOUR CULTURE FIX WITH TULCA
This wonderful festival is a celebration of contemporary visual art, from new commissions, performances, never-before-seen work and talks – this isn't one to miss. With a theme of 'TACTICAL MAGIC', we're invited to reflect on the magical effects of art. We can't even begin to tell you about everything – it's a jam packed event running until the 17th of November, truly with something for everyone
All Weekender // Various Locations // More
9. SUPPORT YOUR LOCAL TEAM AT THE SENIOR HURLING FINAL
We're sure by now you've seen Galway absolutely covered in a sea of green and white for Liam Mellows. They're up against St. Thomas this Sunday in what is going to be a guaranteed adrenalin fueled game. Head to Pearse Stadium to see the very best of the boys, and have a catch up with the community
Sunday // Pearse Stadium // More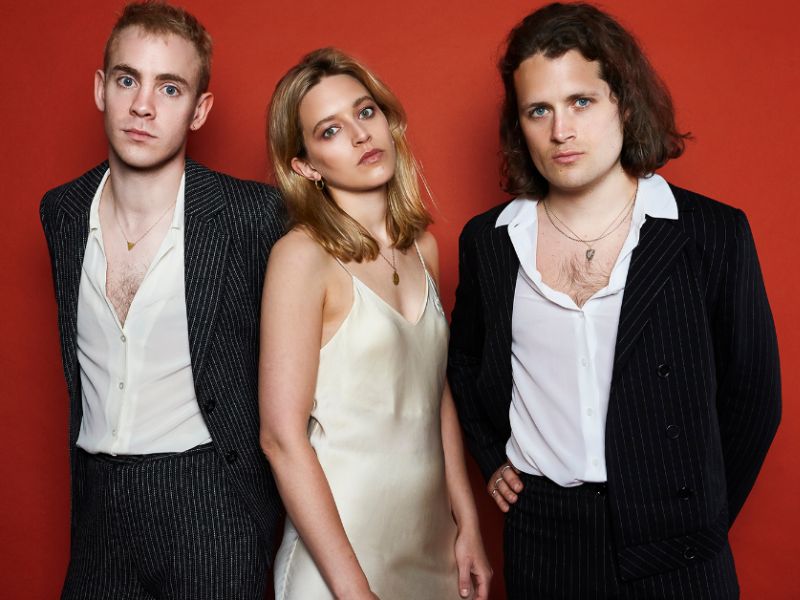 10. FEEL ALL THE FEELS AT WHENYOUNG
The Limerick trio are giving the Róisín Dubh a gig full of emotion, a strong group whether it be their ability to work together, poignant lyrics or euphoric melodies – they provide a different sound that is ideal for a relaxed but more than memorable gig
Sunday // Róisín Dubh // More
11. CATCH ULTAN CONLON'S LAST SHOW IN THE BLACK GATE
After multiple sell-out shows in the Black Gate, Ultan returns for his last show of 2019. Fresh off the plane from recording his newest album in LA – head down to hear some of his long-anticipated new pieces, and of course favourites from his previous 4 released albums
Sunday // The Black Gate // More
12. EXPLORE THE CITY STREET-BY-STREET
Let's face it – Galway City is jam-packed from top to bottom, and it's tough to cover it all in a day. We're taking the city street by street to give you the real guide to the city. Why not check out Cross St this weekend? From food like Napoli to drinks in the Front Door to shopping in No.8, and even somewhere to put your feet up and rest up, it's a wonder people leave the street at all…
All Weekender// Cross St. // More