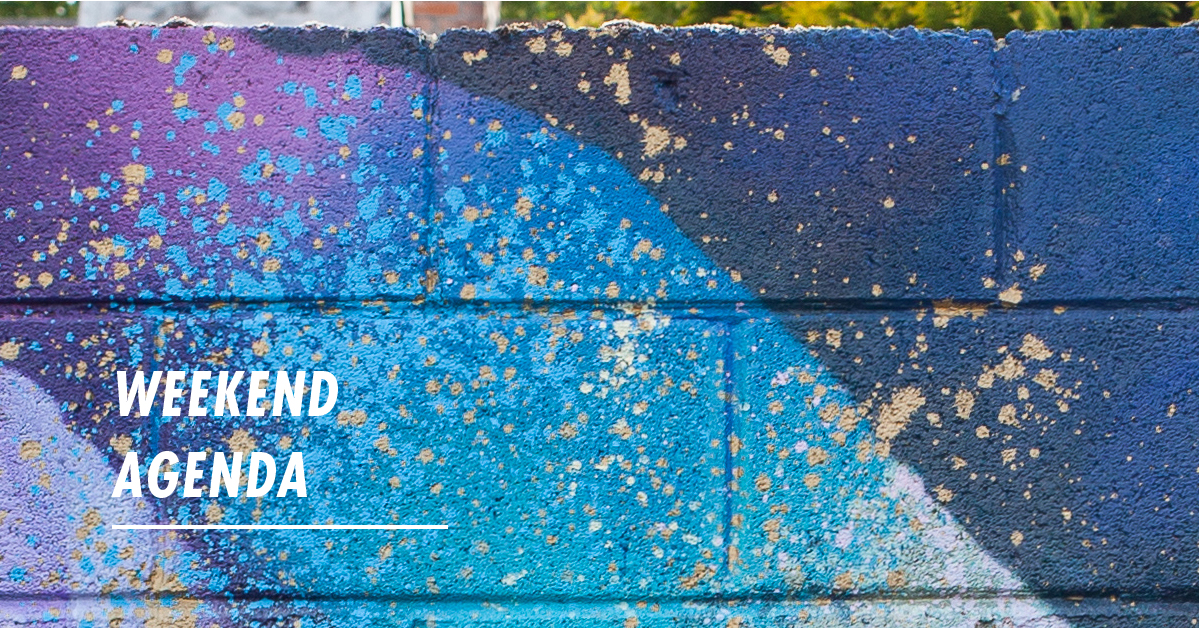 12 THINGS TO DO IN GALWAY THIS WEEKEND
Hooraay for Fridaaay!!
If you were thinking September was going to be a quiet month, think again! With our second weekend agenda of the month, we've got all the top gigs, jigs and reels happening in town!! Grab that evening cuppa and get planning your weekend here!!
ALL WEEKENDERS:
GALWAY TATTOO SHOW
The 7th Annual and International Galway Tattoo Show returns to the city this Saturday for two incredible days! The show will bring together some of the best tattoo artists from across the globe. Come along and experience a tattoo show like no other in The Galmont Hotel!
The Galmont Hotel // More
CLARENBRIDGE OYSTER FESTIVAL
It's oyster season which only means one thing here in Galway – Clarenbridge Oyster Festival! Now in its 65th year, the festival is bigger and better than ever with events for all ages! From oyster tastings to golf tournaments, it's certainly a weekend for all the family. Come along and taste the foods of our ocean this weekend!
Clarenbridge // More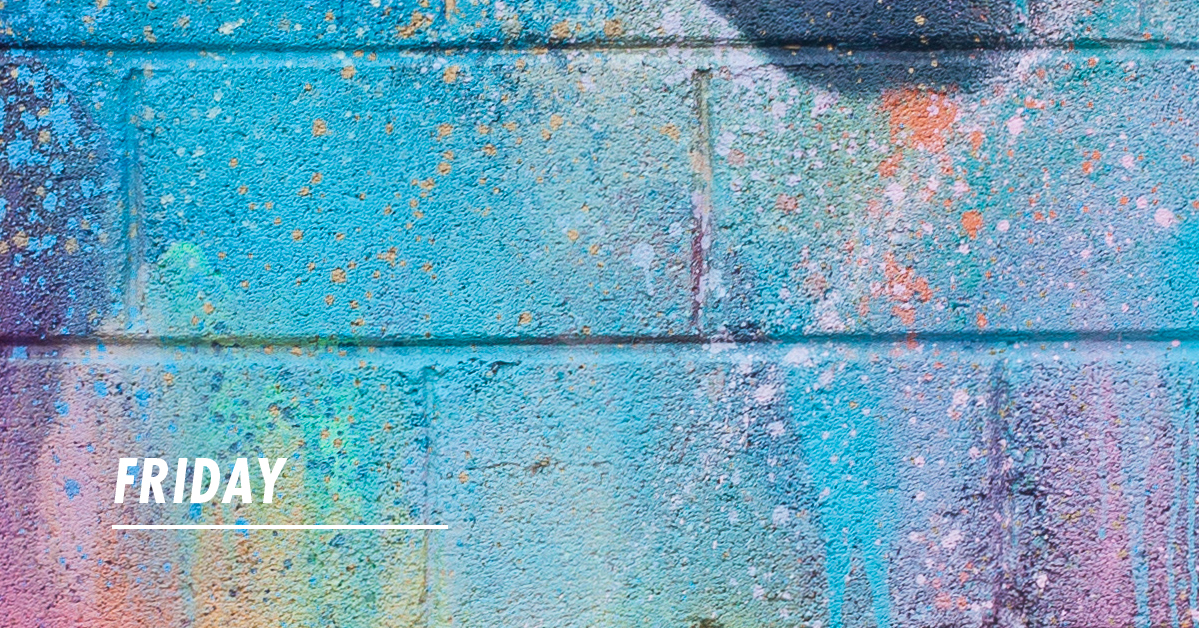 DREAMING HER DREAMS 2: A NIGHT FOR DOLORES O'RIORDAN
Following the success of Dreaming Her Dreams: A Night in Memory of Dolores O'Riordan last year, the second edition is coming to the Róisín Dubh to celebrate the life and legacy of the wonderful Dolores O'Riordan. The night will feature many renditions of Dolores' and The Cranberries' songs performed by a stellar line up of absolutely brilliant, local musicians. Tickets are €12 and are still available to buy through the Róisín Dubh website.
Róisín Dubh // More
DOWNTON ABBEY: THE MOVIE
DOWNTON ABBEY PROSECCO AND POPCORN SCREENINGS AT THE EYE CINEMA
The Eye Cinema are going above and beyond to bring you the ultimate Downton Abbey experience for the new release this weekend! Relax in the comfortable surrounds of the Eye's luxury screen and enjoy a complimentary glass of bubbly and medium popcorn with every ticket!! Tickets are only €20 so take our advice; book online and get there early!
Eye Cinema // More
DOWNTON ABBEY: AFTERNOON TEA AT THE PALACE
Why not kick off your weekend in style and enjoy a scrumptious afternoon tea at Pálás for the opening weekend of the highly-anticipated Downton Abbey movie. You'll be served a selection of sandwiches using local ingredients, a selection of cakes and scones with clotted cream and jam, all accompanied with unlimited tea or coffee and a complimentary glass of prosecco. Tickets cost €35 pp and include your cinema ticket to Downton Abbey and afternoon tea. Booking is advised so give Merrow a call on 091394076!
Pálás // More
JAZZGATE: MUSIC OF ARETHA FRANKLIN (FEAT. BARBARA VULSO)
JAZZGate will run weekly up until the end of the year. Kicking off the Autumn/Winter Season, they have a very special soul-infused concert, honouring the legacy of 'The Queen of Soul' Aretha Franklin! Taking place in the Black Gate Theatre at 9pm.
The Black Gate // More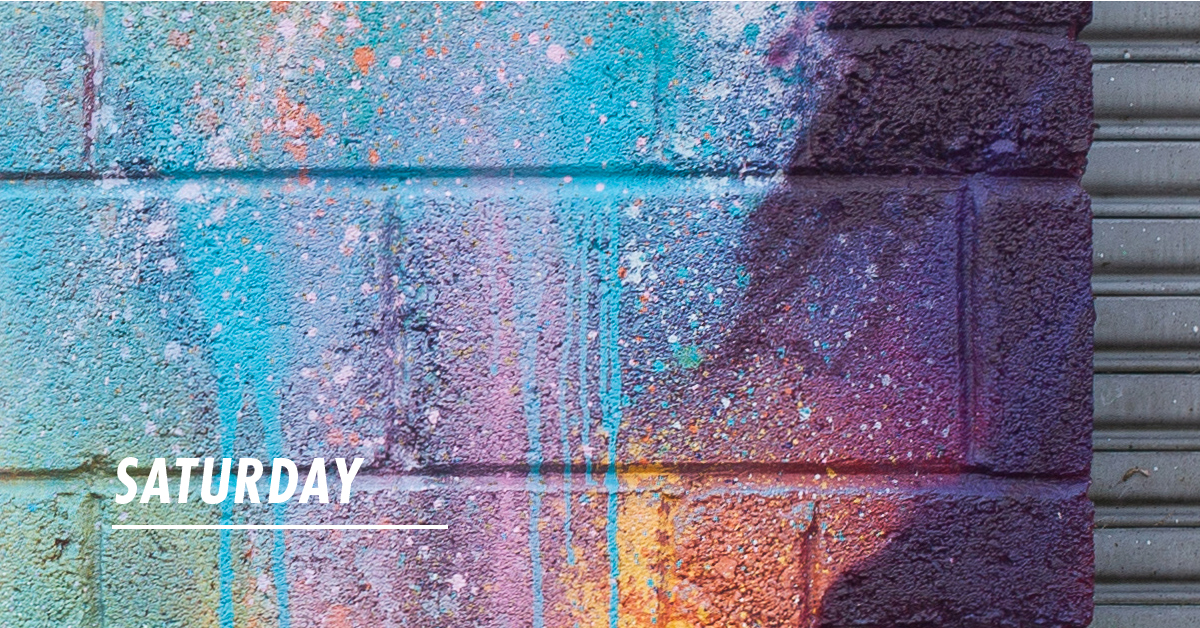 QWEEN : A TRIBUTE TO QUEEN
Irish premier tribute act, Qween, have been blazing a 5 star review trail across the country and are bringing their legendary anthems to the Róisín Dubh this Saturday for one night and one night only. Tickets are €15 and available here. Any way the wind blows, won't matter Saturday night, am I right?
Róisín Dubh // More
DAVID O' DOHERTY
The hairy Enya is delighted to return to the Town Hall Theatre Galway with a brand new show made up of talking and songs played on the plastic keyboard he got for his Confirmation. Once again, he will try to fix everything that is wrong in the world.
Town Hall Theatre // More
POP-UP RECORD STORE
For all music lovers, The Blue Note is hosting a once-off pop up record shop from 1-5pm. With records from only €2.50 and genres from House and Hip-Hop to Rock and Pop, there's something for everyone's taste – and speaking of taste, it's on in the Blue Note so it's the perfect spot to have a pint or two while you rifle through old and new records..
The Blue Note // More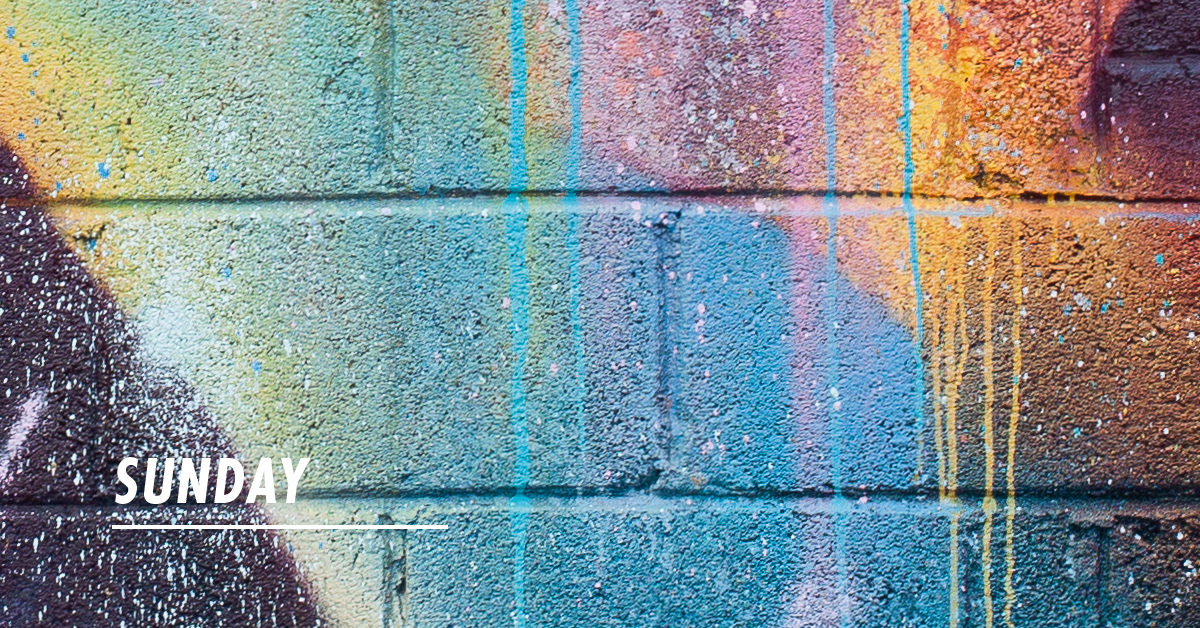 BRUNCH

Brunch in Galway City has never been better, and on a gloomy September Sunday sometimes there is nothing better than a big feed (post sleep-in, of course). We've put together a list of some of our favourite spots around the city and with dishes from Juevos Rancheros at The Kitchen to Bottomless Prosecco Brunch at Hyde, you'll be sure to find something that'll hit the spot.

Galway // More

MUNDY

Starting off as a busker in Dublin, Mundy progressed to international stardom and has gone from strength to strength, being included in soundtracks alongside Radiohead, and went on to release a multi-platinum record. His latest album 'Mundy' was released in 2015 and he has been busy touring since. Mundy is making his next stop here in Galway, in The Black Gate. For both fans and a crowd wanting a show worth seeing, stop by on Sunday from 8:30-10pm! Tickets €20

The Black Gate // More

JOHN CONNEELY

If you're looking for some high energy singing and dancing after Mundy, from 10:30pm onwards we have John Conneely Inc back in the Róisín Dubh as usual. The 10 piece band deliver the loveliest of tunes from artists like Nina Simone and Cab Calloway, alongside their own interpretations of the '80s and 90's contemporary pieces. Always proving to be a success amongst regulars and newcomers, and at only €6 entry you don't have to think twice about this one.

Róisín Dubh // More