12 Places in Galway to get your Pancake Fix!
Tomorrow being the biggest day in the pancake calendar, the decision on where to get your pancake fix can be a tricky one. From pancake parties to all year-rounders, we've got you covered for all your pancake needs.


1. Mr Waffle
Each year, people are queuing out the door of Galway's most popular pancake and waffle stop, and with good reason too. Whether it's their perfectly created traditional pancakes with lemon and sugar or one of their incredibly indulgent creations like their Chocolate Ice & Bailey's Dream. Also by indulging your sweet tooth, you'll be doing your good deed for the day as profits from the pancake sales will go to supporting the charity ACT for Meningitis.
Newcastle Rd, Galway // More Here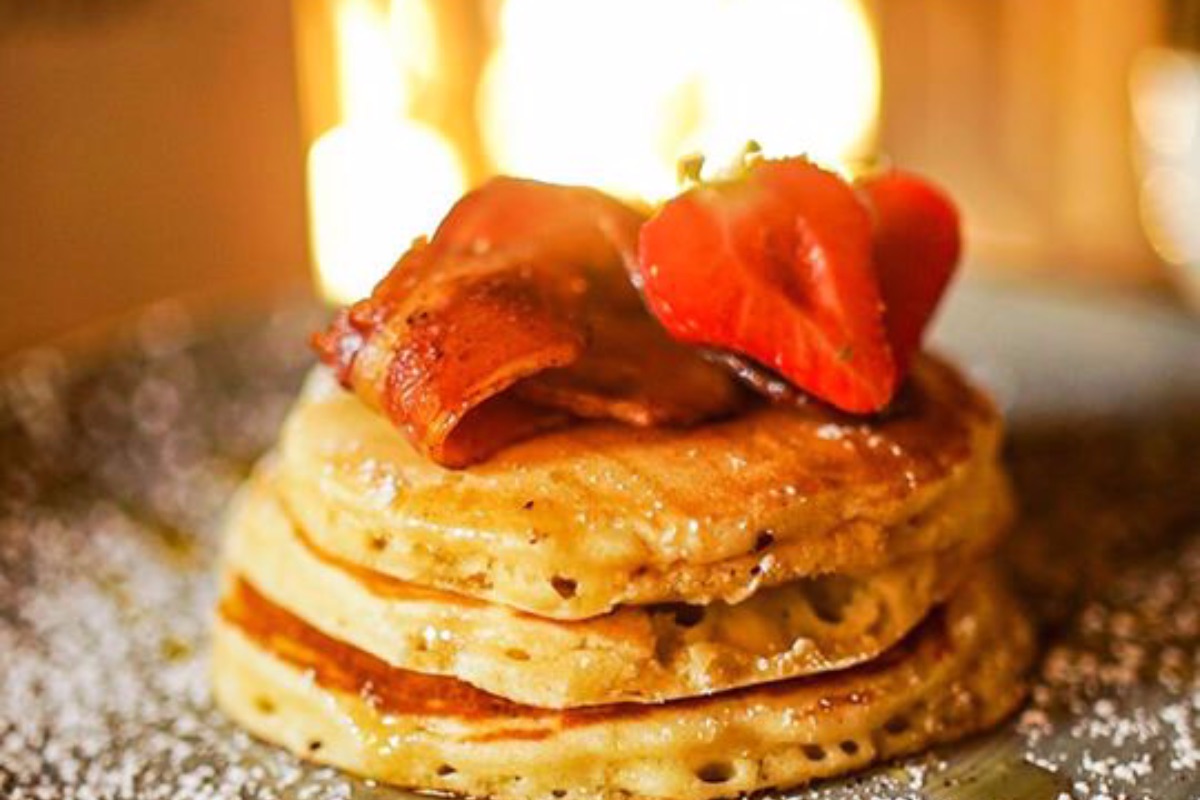 2. The Skeff
The Skeff will be celebrating Pancake Tuesday in style this year with their signature chocolate chip pancakes, or if you're in the mood for something sweet and savoury, their American inspired stack with crispy bacon is the ultimate pancake dream. For something a little extra special, why not treat your team to their delicious pancake delivery service. Any business around the city can put in an order for Skeff Pancakes to be delivered straight to your door. With a selection of delicious toppings such as Nutella, maple syrup, lemon and sugar and fruit compote, you'll definitely be the new office favourite!
27 Eyre Square, Galway // More here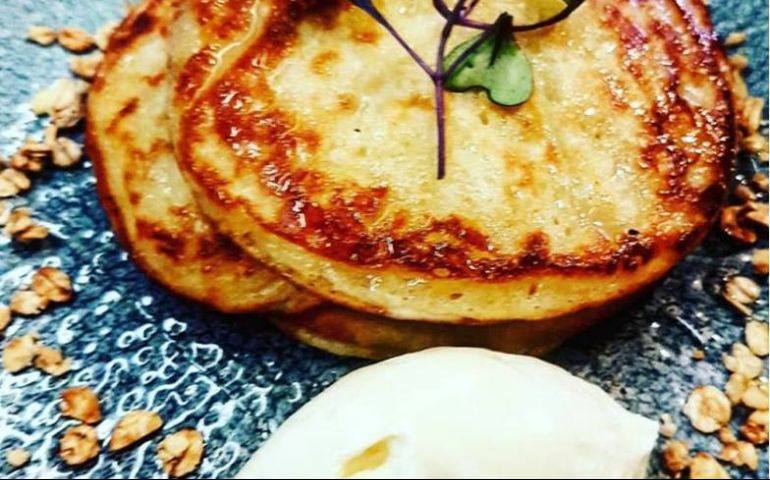 3. Tartare café
Tartare is sure to be a popular pick for pancake Tuesday. Their buttermilk pancakes always go down a treat, served with local honey and creme fraiche, they make the perfect midday treat. And if you're feelin' extra wild, pair it off with one of their dreamy coffees.
56 Dominick Street Lower, Galway // More Here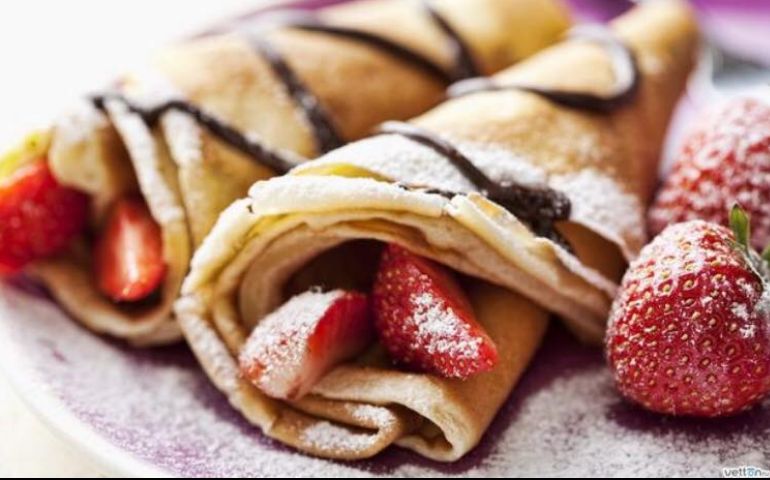 4. Seven Bar
Seven bar will be serving up their delicious pancakes with some scrumptious fillings. For those with a sweet tooth, try the banana, toasted hazelnuts and chocolate sauce pancake or for the more adventurous eaters, test out their strawberry, blueberry & ginger pancake. For those of you who know the joys of bacon and maple syrup in one glorious combination, you won't be able to resist Seven's New York-style pancakes.
5-7 Bridge St, Galway // More Here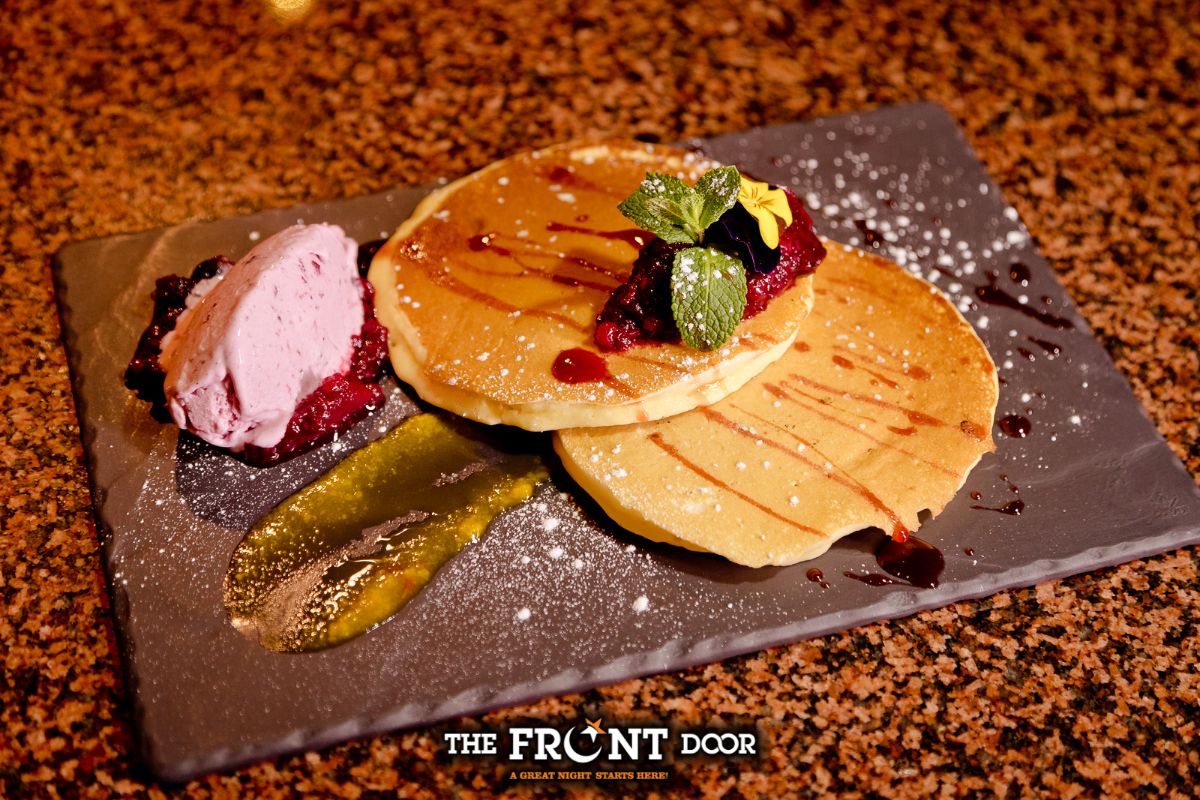 5. The Front Door
This one is for the grown-ups! G&T fans are going to go flippin' crazy for The Front Door's latest creations by combining two of the nation's favourites; gin and pancakes! Settle down for a feast of fluffy pancakes, served with a Beefeater Pink Gin infused wild berry compote and strawberry cream… now that sounds like heaven. Starting from 12pm, take an early lunch and get down to The Front Door!
3 High Street, Galway // More Here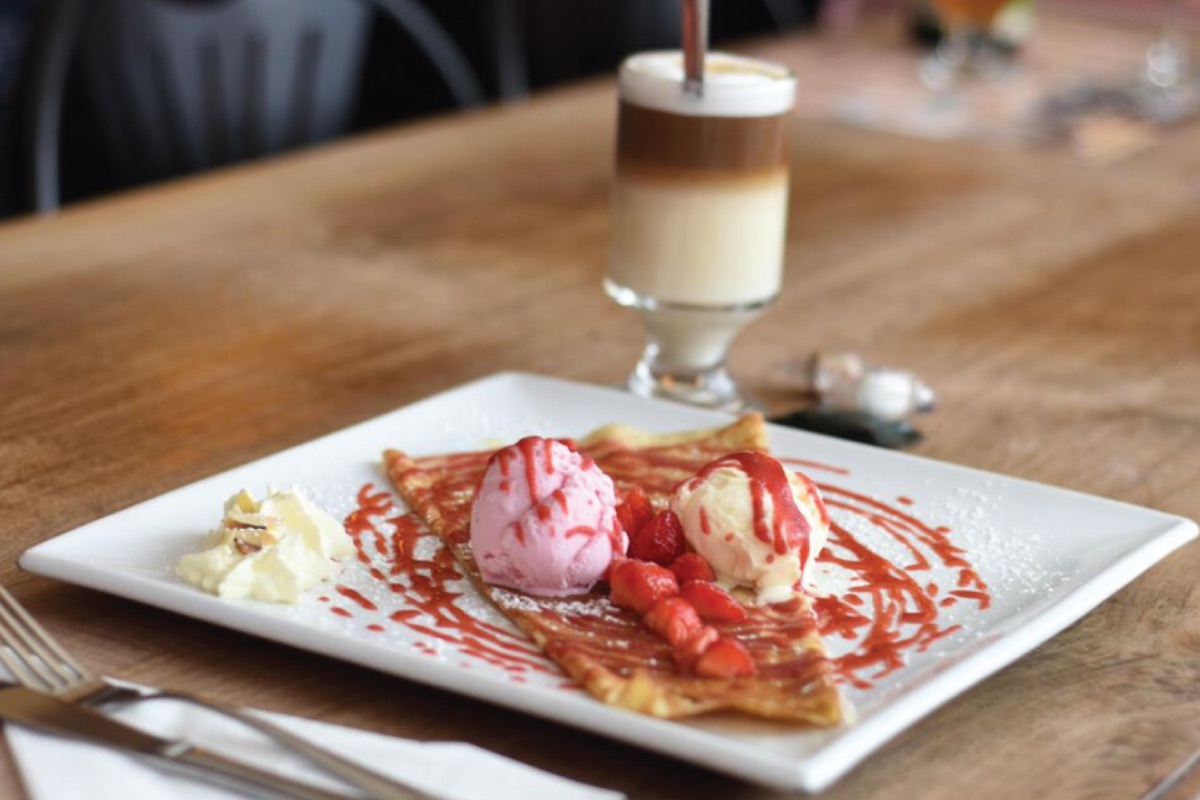 6. Java Creperie 
For those who want to keep it authentically French, pop down to Java creperie and café. Indulge in their selection of sweet crepes, heaped with a variety of fillings such as Nutella, banana, chocolate and pear, ice-cream and much more. For those who fancy something more on the savoury side, test out their cheesy, veggie options. We promise they're as good as they sound!
17 Upper Abbeygate St, Galway // More Here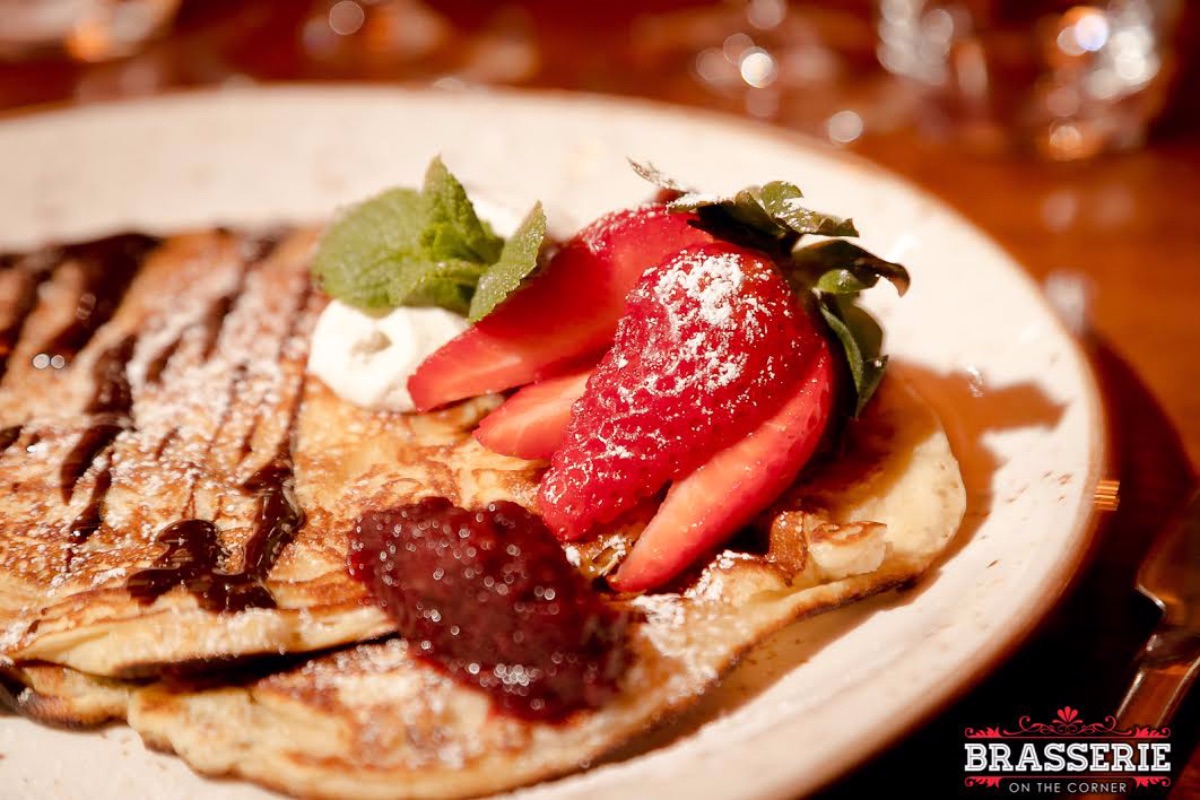 7. Brasserie on the Corner
Mark your diary, as the Brasserie on the Corner 'Pancake Party' takes place from 10:30 am – 12 pm, and you're invited! All money donated will go to support Galway Sick Kids Foundation, which raises funds to improve the hospital experience for children and their families attending the Paediatric Unit of University Hospital Galway. So round up your family, friends or work colleagues and treat yourself to a platter of homemade pancakes, served with tea and coffee for just €6 per person. And if that wasn't enough, they are are also hosting a raffle with some sweet, sweet giveaways!
25 Eglinton Street, Galway // More Here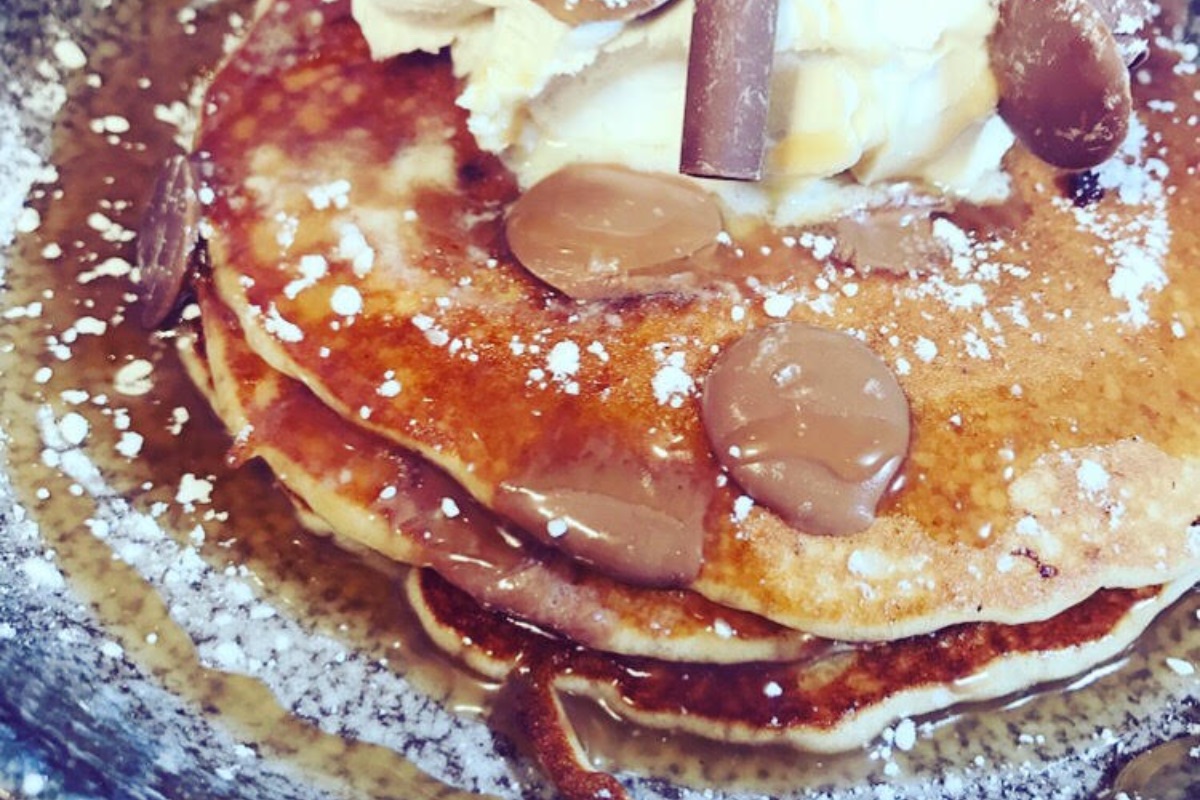 8. 56 Central
56 Central will be serving up some of the tastiest pancakes in town, and it's all for a great cause. This Tuesday, Gill and the gang are letting you flip, tag and build your own pancakes in aid of Galway Simon Community. For every pancake flipped and tagged, 56 Central will kindly donate €4 to the great cause.
It's so simple, all you gotta do is 1. Flip your Pancakes, 2. Add your toppings, 3. Take a pic, and upload it to Social media tagging @56centralrestaurant. Did we mention their toppings include creamy vanilla mascarpone, chocolate buttons and butterscotch sauce? Mmmmm, we'll see you there.
5/6 Shop Street, Galway // More here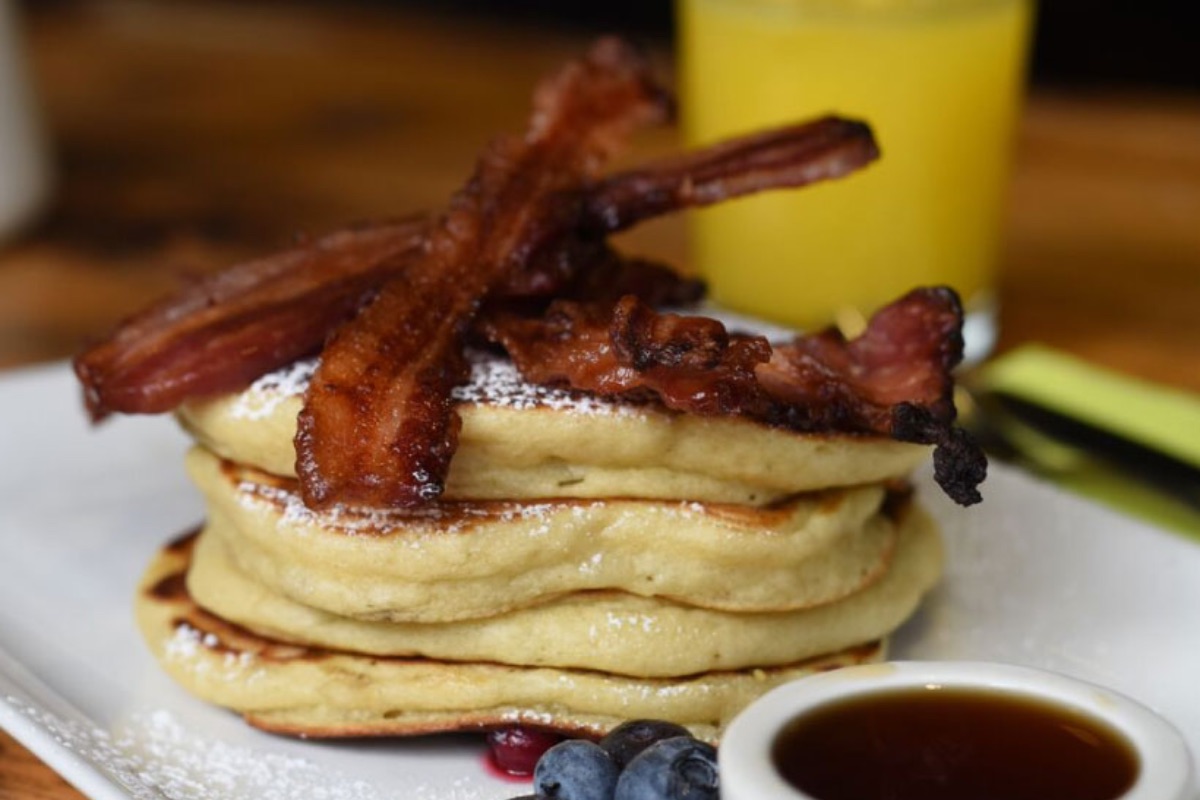 9. Dela
One of Galway's most popular brunch spots, Dela, serve their dreamy pancakes in two scrumptious ways; One: The classic fluffy pancake stack served with crispy bacon and a drizzle of maple syrup. Two: a more adventurous option of honey glazed walnuts, orange, berries topped off with their butterscotch sauce… I'm not drooling, you are.
51 Lower Dominick St, Galway // More Here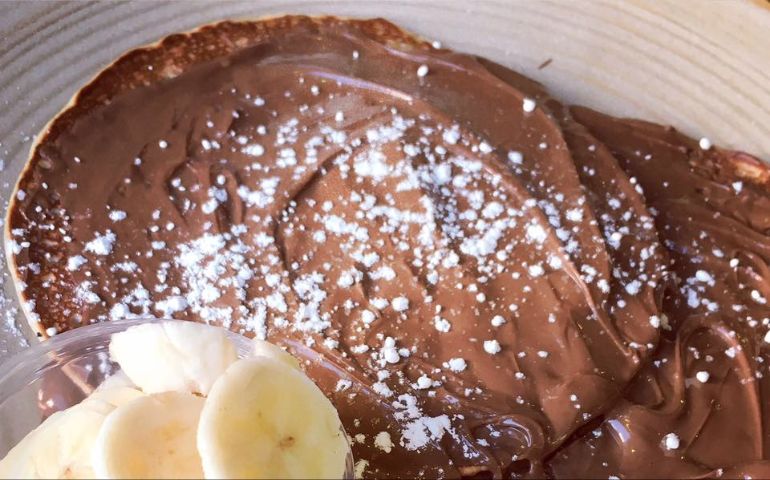 10.Revive Café
Tucked into Eyre Street, Revive is one of our favourite spots to escape the city's madness. Their signature buttermilk pancakes topped off with banana and Belgian chocolate sauce can be perfectly paired with any warm cuppa. Bring a book or a pal and enjoy your time at Revive.
35 Eyre St, Galway // More Here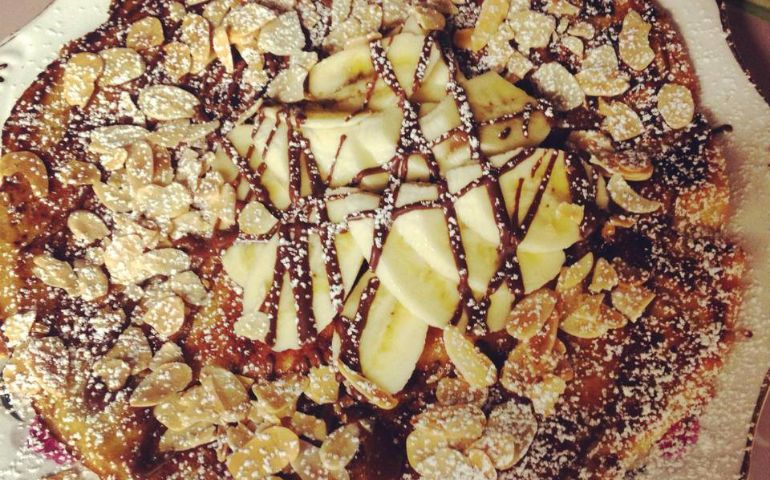 11. Cupán Tae
Possibly one of the most Instagrammed cafés in Galway, Cupán Tae is the ultimate spot for a cute cuppa and a natter. Their homemade buttermilk pancakes can also be referred to as little slices of heaven. Perfectly paired with one of their amazing teas, sit back and embrace and the floral patterns and warm, cosy atmosphere.
8 Quay Ln, Galway // More Here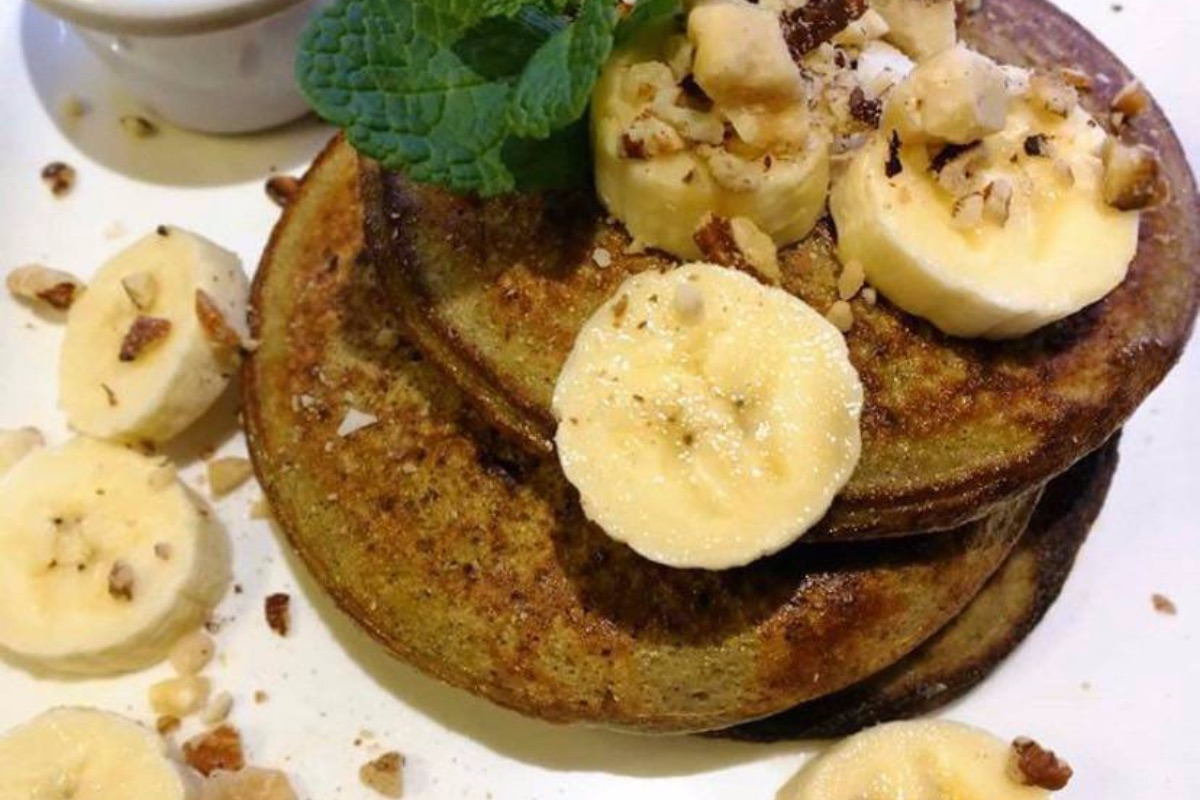 12. Temple Café
This Pancake Tuesday, Temple Café will be flippin' up a storm with their dangerously delicious pancakes! Already known for their staple offerings of pink buckwheat + beetroot pancakes and their banana-licious protein pancakes, Seb and the crew have now added a new vegan-friendly option to the mix. Intrigued? Call in and see what all the fuss is about!

St. Augustine Street // More Here