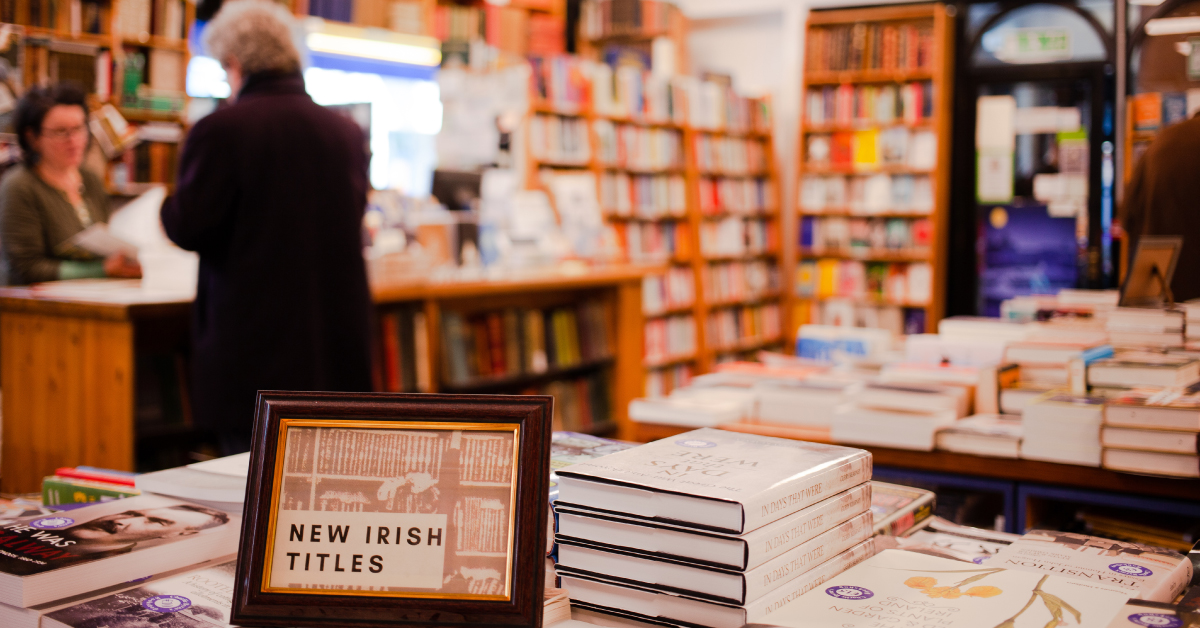 12 LOCAL BUSINESSES TO SHOP ONLINE
Just because we can't visit all our favourite businesses in the flesh these days doesn't mean we've got to give up shopping altogether. Through the magic of the internet, we can continue to support the many local businesses and retailers that make this city great – without even leaving the house.

So get yourself cosy, check the aul bank balance and get ready to do some browsing…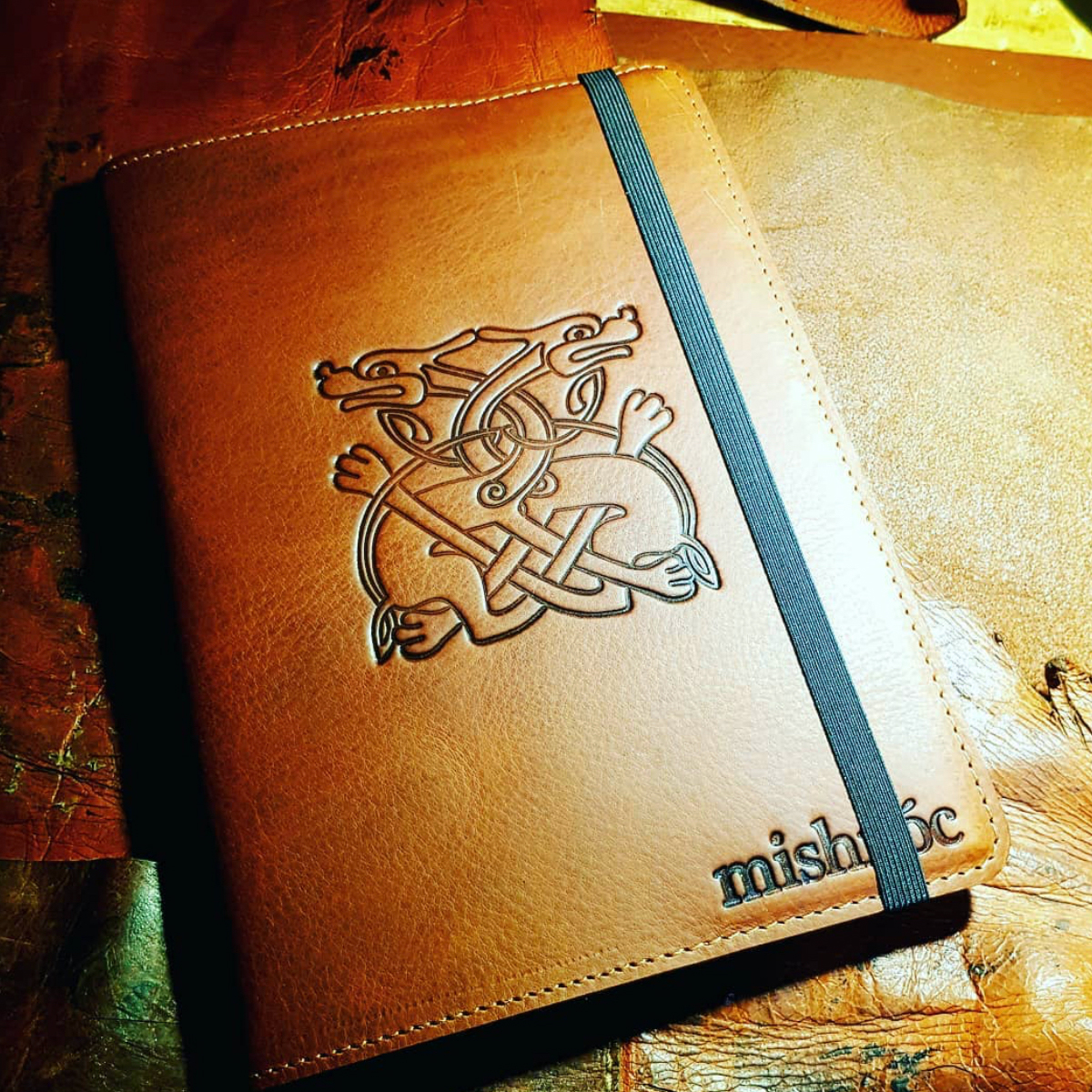 MISHNÓC
Famous for their premium leather offerings, it will be hard to resist putting a Mishnóc bag, purse or wallet into your basket. They've also got passport covers, belts, sketchbooks and notepads to choose from and for the time being, they're offering free personalisation. So, if you fancy having your name engraved on some high-quality leather items, act fast.
Check out their online offerings right HERE
IRISH SOCKSCIETY
Since life is beginning to feel like an eternal pajama day, socks are essential. Let your feet do the talking with a pair of colourful, craic-filled Irish Socksciety socks. Their 'feck it' design is really speaking to us lately because, honestly, feck it! Since the owners are all about creativity and fun, they're currently running a competition which involves getting the kiddies to design their very own pair in the hopes of winning a set for their whole class once school starts up again.
Check out their online offerings right HERE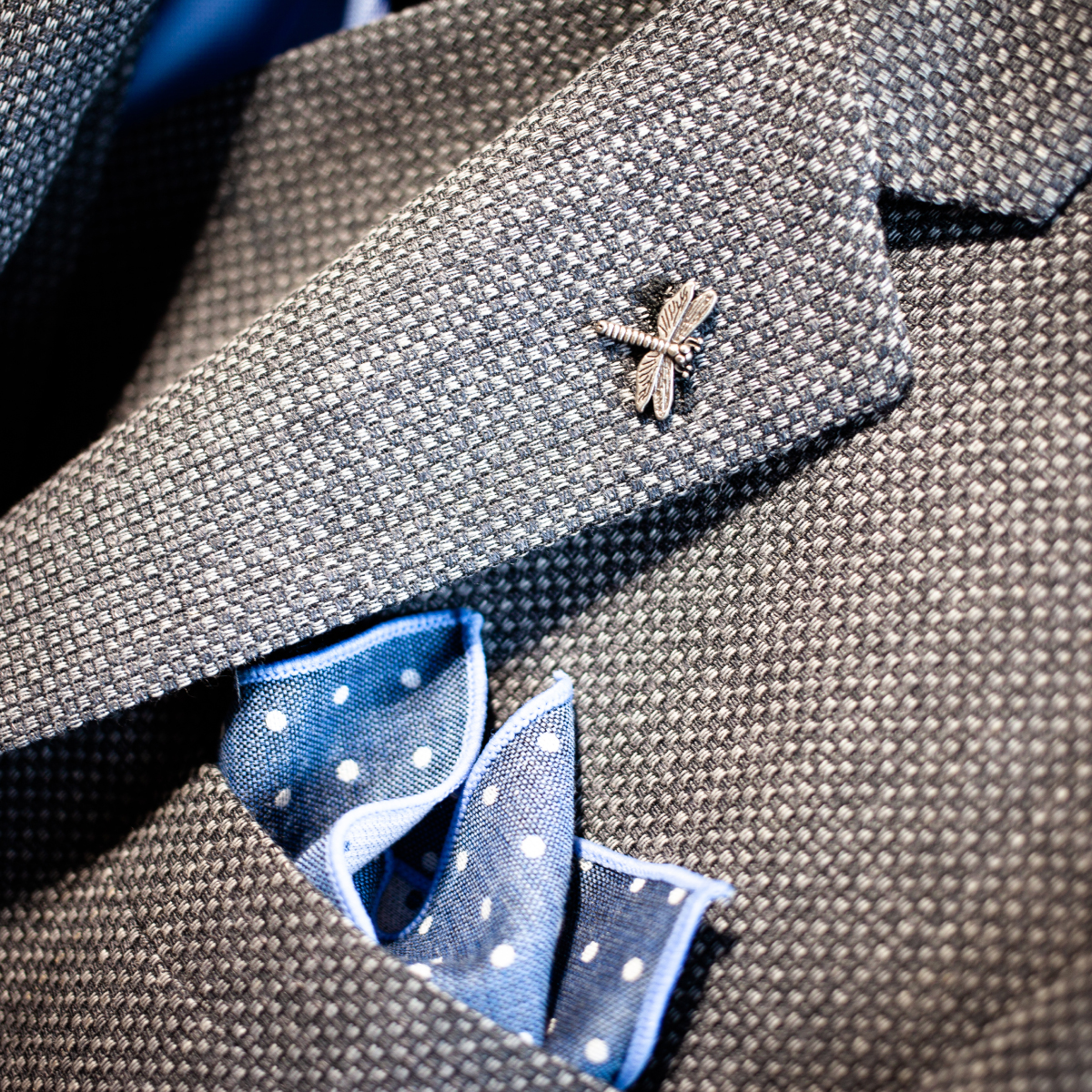 WOLF & WEST MENSWEAR
Who else is planning on coming out of quarantine looking extremely dashing? Whether you want to get yourself ready for a post-pandemic sesh or you just want to look smart from the waist up for those Skype meetings, Wolf & West's newly launched website has got all of the shirts, coats, blazers and casual wear you might need. Oh, and they're running plenty of giveaways on their Facebook page, so it's worth a gawk!
Check out their online offerings right HERE
CHARLIE BYRNE'S BOOKSHOP
We can't think of a better time to immerse yourself in the world of literature. Unwind with a little light fiction, lose yourself in a gripping true story or keep the kids' brains sharp with some bedtime stories. While you may not be able to browse the many shelves of Charlie Bryne's, they're keeping cabin fever at bay with their postal delivery service. With book bundles and bargains available every day, you'll build up quite the knowledge of novels by the time this is all over!
Make your order over the phone at 091 561766 or via email at info@charliebyrne.ie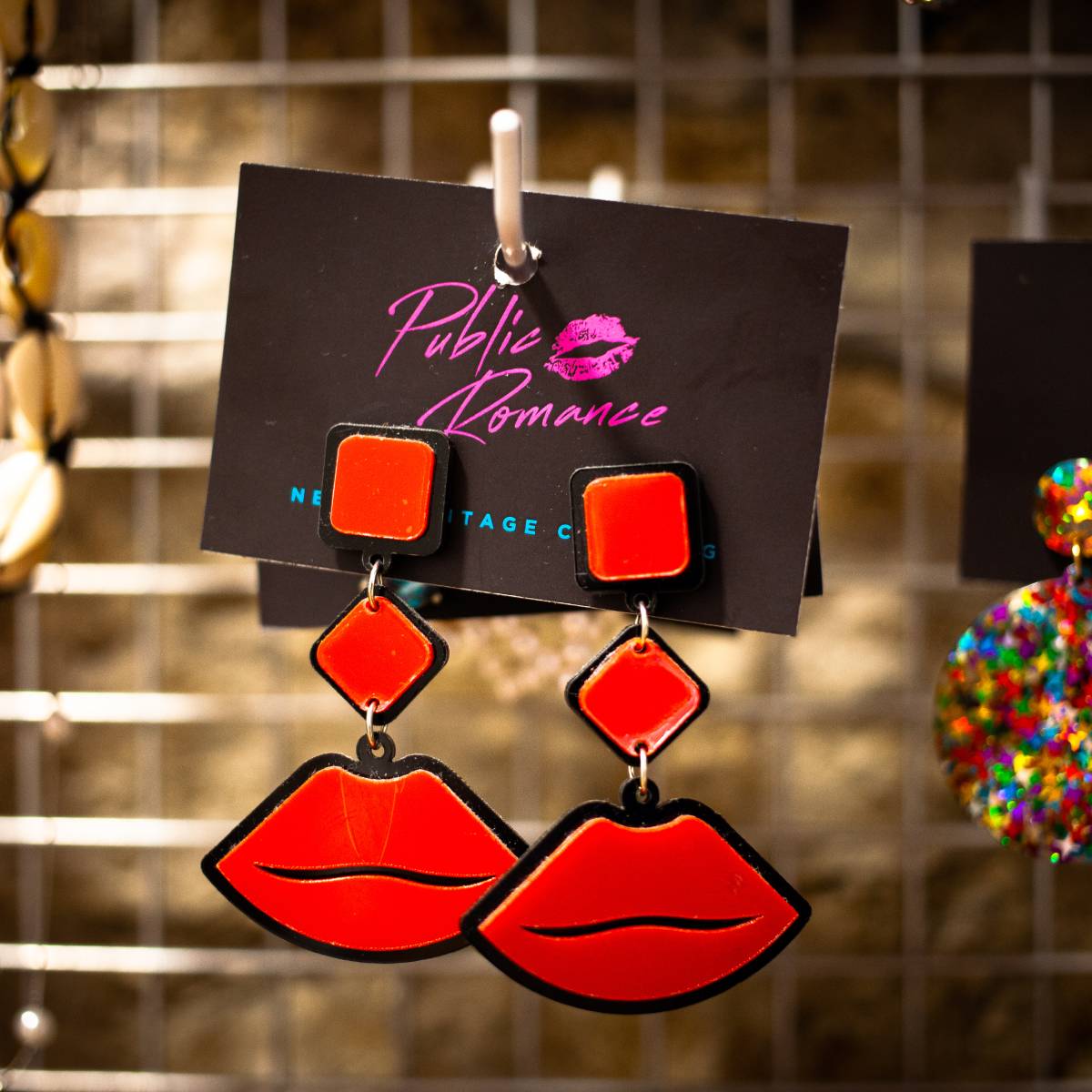 PUBLIC ROMANCE
Thanks to fantastic retailers like Public Romance, fashion is one sacrifice we won't have to make during this pandemic. Uploading lots of stock to their website and selling items of clothing through their Instagram page, there's plenty of vintage pieces ready and waiting to be added to your wardrobe. Their cosy old school fleeces are looking extremely tempting right about now…
Check out their online offerings right HERE
MY SHOP… GRANNY LIKES IT
Whether you're in the market for a gift for a loved one or just fancy sprucing up the homestead, My Shop… Granny Likes It has all the Irish design, art and craft you might need. From ceramics and glass to jewellery and prints, a quick scroll through their website will leave you with plenty of items for your wishlist. They've even got jigsaws, which are essential at times like these.
Check out their online offerings right HERE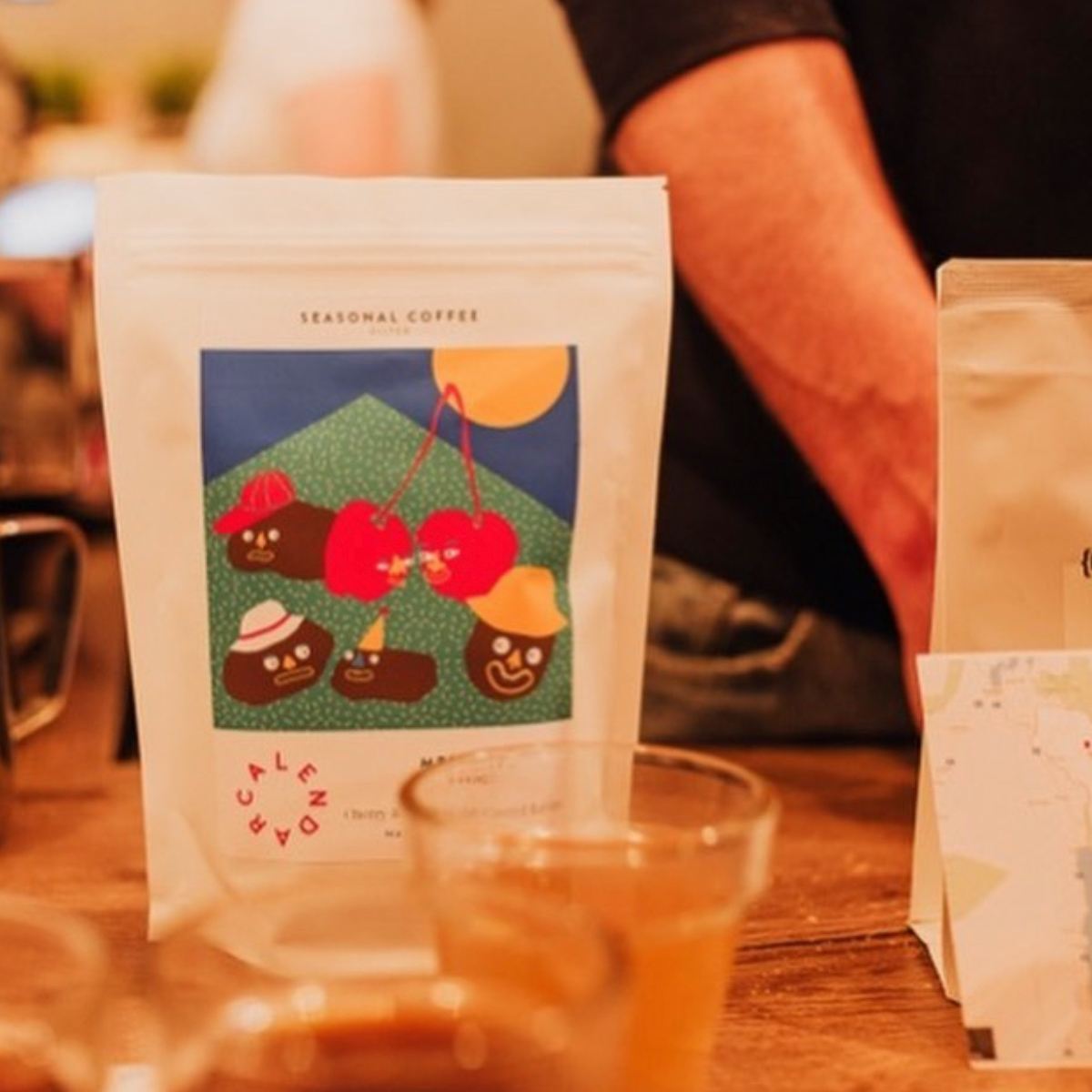 LITTLE LANE COFFEE COMPANY
This specialty coffee company has just stepped into the world of online shopping and we couldn't be happier. With many living rooms being turned into offices, coffee is certainly an essential and they've got everything from retail coffee bags and brew equipment to chilli bottles and serving jugs. So do yourself a favour and check it out, because our daily dose of caffeine is what's keeping us going!
Check out their online offerings right HERE
GREENES SHOES GALWAY
There's no time like the present to lace up a brand new pair of trainers. Fresh air and exercise are two things that we all need to make a priority while we're cooped up at home, so why not treat yourself to some fresh kicks to make the early days of getting active that little bit smoother. If running isn't your thing, order yourself some strappy heels and start stomping around the house in style.
Check out their online offerings right HERE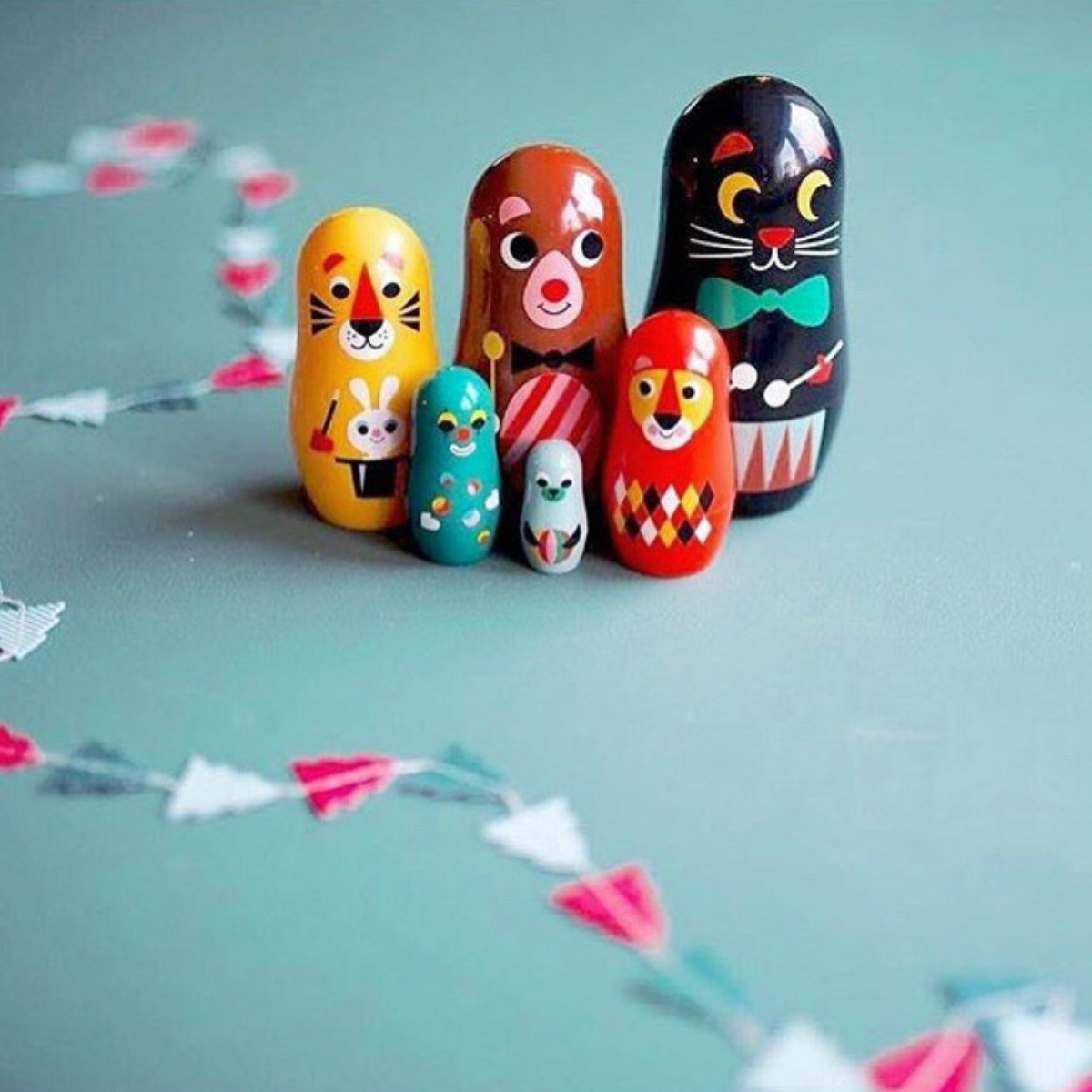 WOODEN HEART
Now more than ever, parents might be in need of some additional resources to keep the little ones entertained. One of the city's most adored toy stores, Wooden Heart's ethical, safe and high-quality items are all available from their website, so whether you're in need of a doll's house or pirate ship, soft toys or puzzles, this is where to source them. Endless hours of fun await!
Check out their online offerings right HERE
IT MUSIC
This is an ideal time to take up a new hobby, so if you've been planning on picking up a new instrument or you feel like amplifying your sound so all the neighbours can hear, It Music won't see you stuck. They'll deliver anything you're after, big or small, so that if you've broken a string there's no need to fret.
Check out their online offerings right HERE
DUNGEONS AND DONUTS
Offering up something a little different, Dungeons and Donuts' website has got everything all you board game-lovers might be after. With paints, games and all sorts of other goodies available for purchase through their Facebook page an insanely lengthy board game inventory just waiting to be snapped up, there's no excuse for boredom here!
Check out their online offerings right HERE
ÓR JEWELLERY
Add a little sparkle to an otherwise dull day by browsing through the exquisite selection on the Ór Jewellery's website. They've got something for every budget and taste, stocking exclusive designers and contemporary pieces that will prove very hard to resist. Ór Jewellery is a mother-daughter business with a passion for Irish heritage, so make sure to support this business by treating yourself – it's win win!

Check out their online offerings right HERE