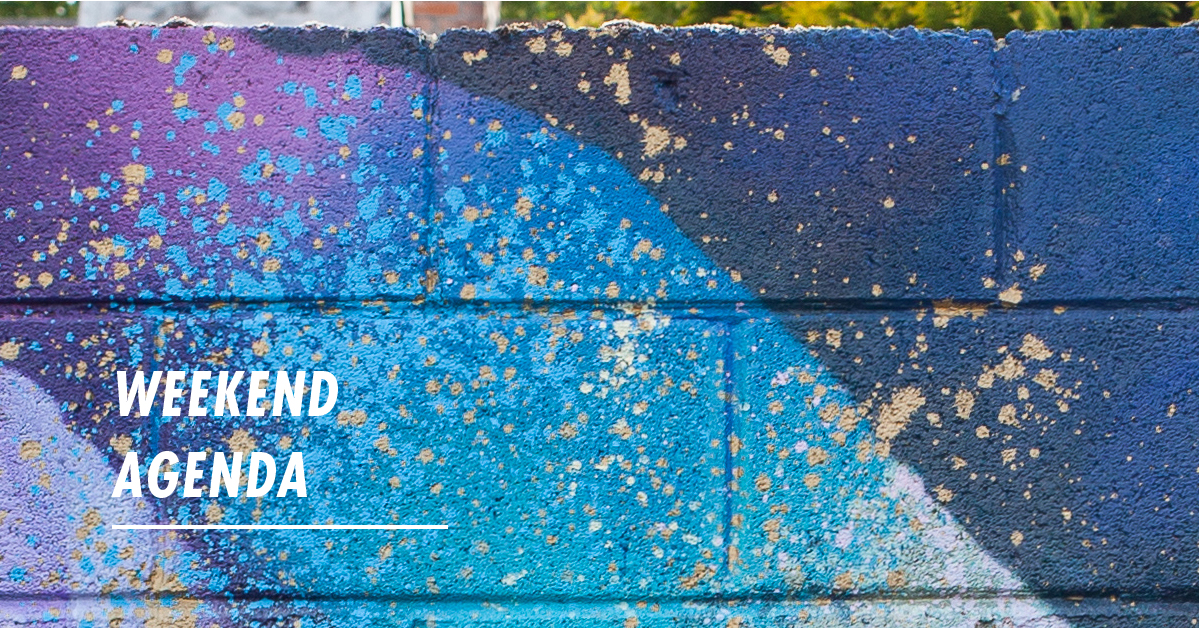 11 THINGS TO DO IN GALWAY THIS WEEKEND
Hey, we know, it's been a long week, but fear not, we've mapped your weekend out for you all in the one place, so you don't have to spend half of it crawling through Google to see what's on! With some amazing bits and pieces this week, like The Galway Oyster Festival and The Rugby to name a few, we have you more than sorted.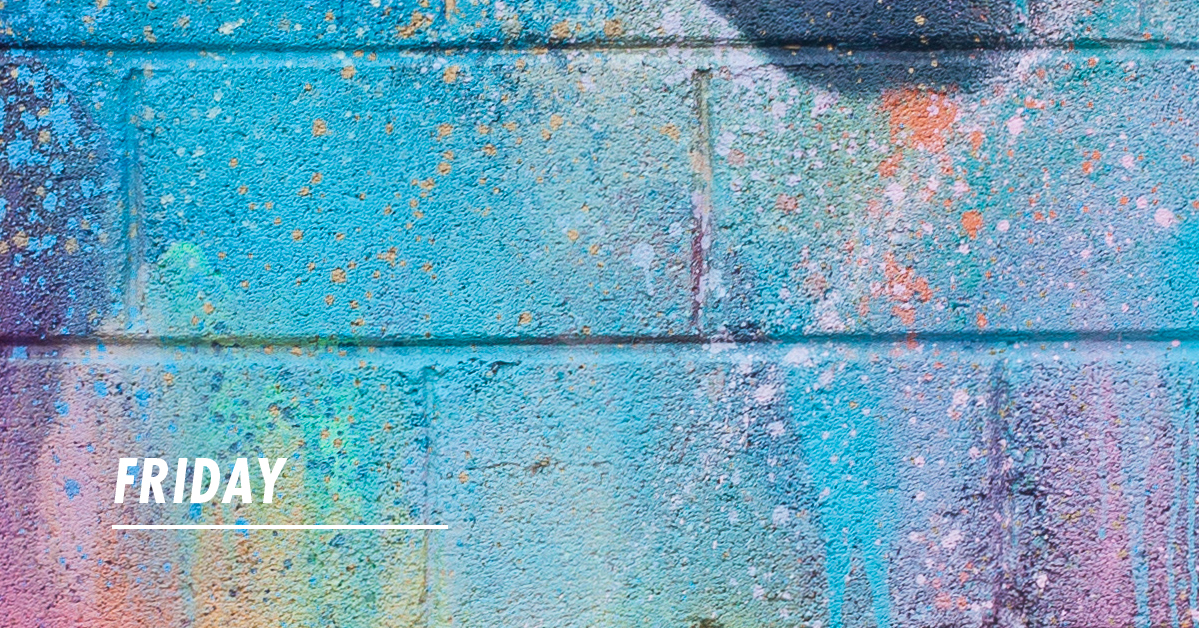 IN SITU
'In Situ' is a new exhibition launching this Friday in 126 Gallery, and it features the work of 3 residency award recipients. This exhibition is totally free, and launches at 6pm. It focuses on 'Unset in Stone' as a theme, and the three different Irish artists bring something fresh to the table. If you can't make it on the Friday, not to worry, the exhibition runs up until the 20th of October.
126 Gallery // more
OKTOBERFEST
As The Dáil/The Liquor Lounge launch their new 'Galway Gold IPA' and 'Galway Red Ale', there is really no better way to celebrate than with their own mini Oktoberfest. With Steins, German Food and Live Music, you're guaranteed a good time. The staff will even be wearing Lederhosen! Who knew we could have Germany right on our doorstep?
The Liquor Lounge // more
RHYTHM & SOUL WEEKENDER
RnB and Soul are taking over Galway this weekend, as the Rhythm & Soul Weekender commences. With a great lineup of both international and local DJs bringing you the very best of music. Starting off in the Cellar, and at only €20 a ticket, you're in for a great weekend.
The Cellar // more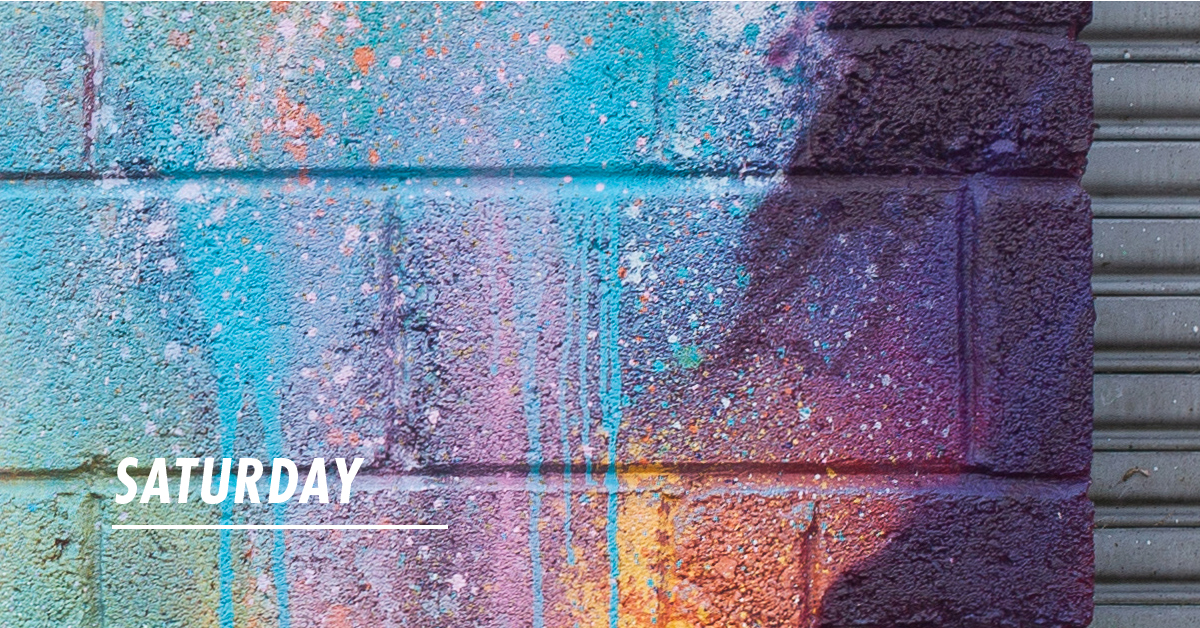 BRING YOUR GRANNY FOR A VISIT
Yes, you read that correctly. Now is a better time than any, the back-to-school madness has died down, and you have just mere days before the Hallowe'en and Christmas craziness kicks in. Bring her around the town, whether it's for afternoon tea at Cupán Tae or a stroll in Brigit's Garden, you won't be stuck. We've mapped out the day for you here
RUGBY WORLD CUP: IRELAND VS JAPAN
With the Rugby World Cup on so early in the morning, it can be hard to force yourself out of bed on time, let alone make breakfast or watch with your mates! However, Eye Cinema have us sorted. The game is being shown on the big screen, and with the €6 admission includes a breakfast of mini pastries, sausage rolls and tea and coffee! Let's support our country in the comfiest way possible – who's in?
Eye Cinema // more
JAZZgate: AENGUS HACKETT
As you probably know by now, JAZZgate is a weekly event in The Black Gate. However, this week is different as it features the music of Aengus Hackett who just happens to be the curator of the night. His versatile sound makes for the perfect night for Jazz fans, and if you've never been to a Jazz night in The Black Gate, we recommend you start ASAP!
The Black Gate Theatre // more
RHYTHM & CRUISE
As part of the Rhythm & Soul weekender, a lovely 3-hour cruise in our beloved Corrib Princess has been organised for Saturday. At only a tenner a ticket it seems like a no brainer. With a soundtrack of blues and Jamaican soul to bring you along the way (along with a bar!) – It's the perfect place to sit back, relax, and take in the amazing Galway landscape, which is something we can all take for granted.
Corrib Princess // more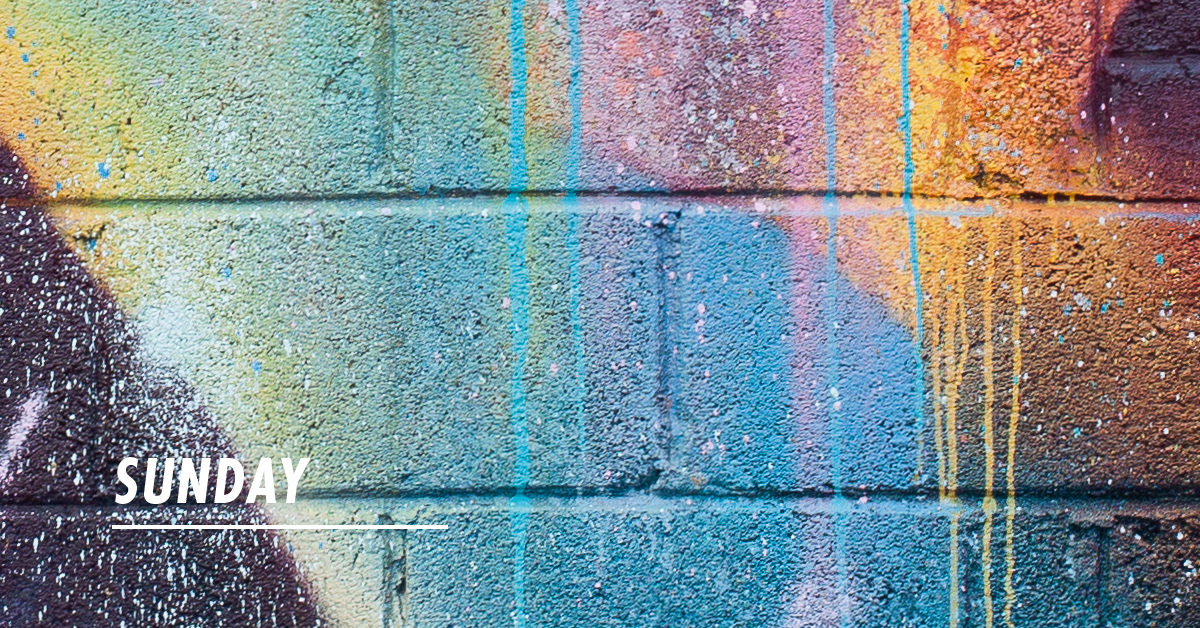 BRUNCH

Listen, you just can't think about Sunday without thinking about brunch (and images of poached eggs flying around in your brain). No need to spend an hour trying to pick where to go, we've taken the hardship out of it for you! The Kitchen's delicious breakfast and brunch menu makes it a winner almost every time. From Juevos Rancheros to Pancakes, and fry-ups for both meat-lovers and people of the vegan persuasion, your only stress in the morning will be what dish to pick.

The Kitchen // more

GALWAY OYSTER FESTIVAL
The Oyster Festival on a Sunday afternoon is perfect for the whole fam. With cooking demos, free talks, live music, and of course great food, unwind and relax here. And don't panic, if you have the kids in tow(or your mates who insist on acting like them), there's face painting and circus skills demonstrations to keep them all happy! You'll all return home with full bellys and droopy eyes ready for that Sunday nap on the couch.

Oyster Festival Tent // more

ONE CHANGE: A CONVERSATION ON THE SMALL AND BIG THINGS WE CAN DO TO HELP SAVE THE PLANET

With climate change being the topic on everyone's lips, Aoibhann MacNamara of Ard Bia will be hosting an event bringing together some of Ireland's most prolific voices on environmentalism, for an open conversation on the state of the planet and what we can really do to help. They will be joined by local speakers from the Extinction Rebellion and Coffeewerk + Press. If you can't get this off of your mind, or want to be better informed, we more than recommend attending and getting to understand what's really going on.

Ard Bia // more

JOHN CONNEELY

To put some pep back in your step, head down to John Conneely in the Róisín. The high-energy night makes for the perfect way to end your weekend. The 10 piece band fly through genres and songs like it's nothing, and every week without fail will have the whole room singing and dancing the night away. From artists like Nina Simone to bouncier more contemporary songs from the 80s and 90s, this is a sight to be seen and a sound to be heard.

Róisín Dubh // more