Well, this is quite an unexpected turn of events.

While an air of uncertainty seems to taint the coming weeks and months, it's important to keep in mind that Galway will be ready and waiting to welcome you back with open arms. To reassure you of that fact, we've put together a list of some of the spots we're most looking forward to visiting once the dust settles.
KYLEMORE ABBEY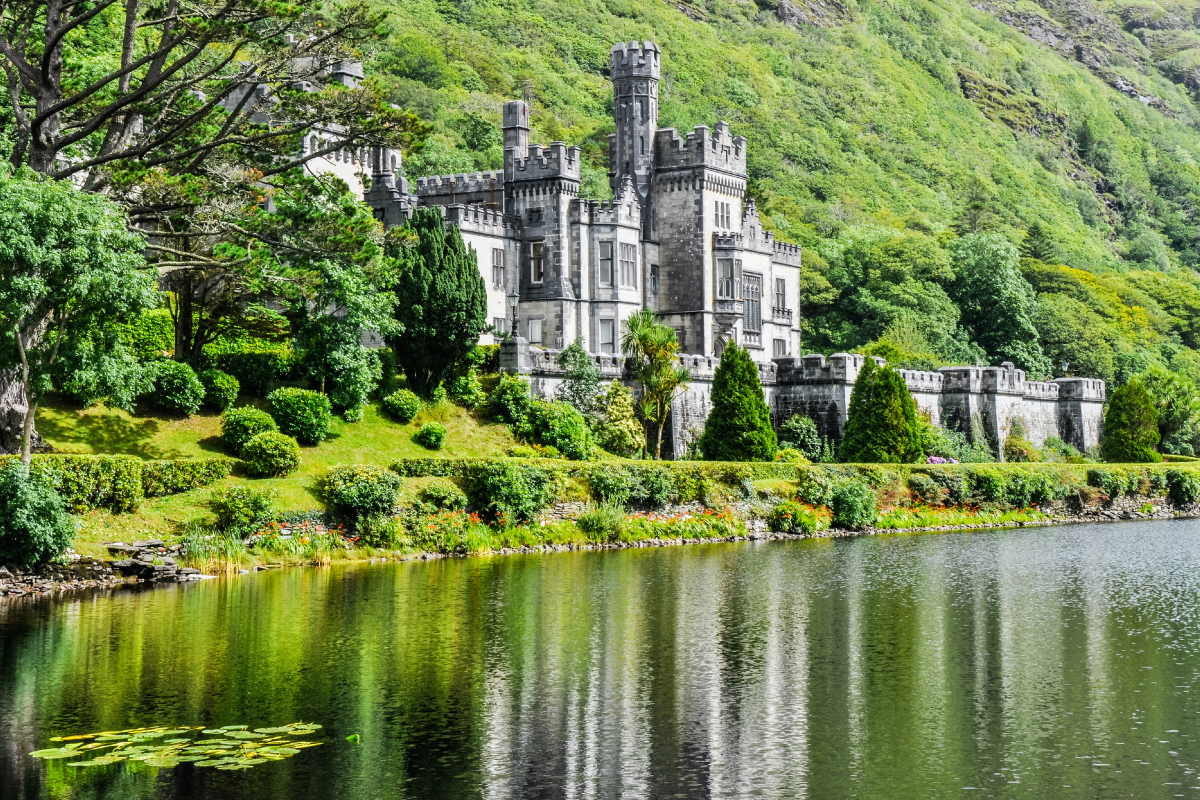 After trying times like these, it's important to reacquaint ourselves with the beauty, magic and peacefulness offered by the likes of Kylemore Abbey and Victorian Walled Garden. Take in the inexplicable charm of the Connemara countryside as you journey to Kylemore, where the centuries of history will simultaneously appease and inspire you. Built in the late 1800s by a man inspired by his love for his wife and his hopes for Ireland, the estate truly boasts 'all the innovations of the modern age'.
Kylemore, Connemara // MORE HERE
GALWAY CITY LIBRARY
It's true - you really don't know what you've got 'til it's gone and we can't bloody wait for the library to open its doors once again. If - like us - you've been stuck reading and re-reading the back of all your cereal boxes, the library should be your first port of call. Informational, educational, cultural and recreational books await and if you're not already a member, you need to get on it. Knowledge is power and all that! Until that time comes, you can rent yourself eBooks and eAudiobooks right HERE.
Hynes Building, St Augustine Street MORE HERE
RÓISÍN DUBH
Who amongst us isn't gasping for a good night out in this legendary establishment? If you've never been to the Róisín, it's next to impossible to describe its rare charm. A great place for a drink and a chat, alcoholic beverages are only part of the appeal. One of the best music and comedy venues in the land, Róisín Dubh put emerging artists in the limelight, while bringing some of the best names in the industry to Galway. Silent discos, open mic nights and music sessions, this is definitely a place to spend some coins where we're back to normality.
9 Dominick Street Upper // MORE HERE
TOWN HALL THEATRE
A night of theatre is a top priority! Whether it's independent theatre, big names in comedy, breathtaking ballet or a spine-tingling opera, Town Hall Theatre will quench your cultural thirst with their theatrical offerings. With forced cancellations of some fantastic events, we're confident that it won't be long until there are plenty more performances to look forward to.
Courthouse Square // MORE HERE
PÁLÁS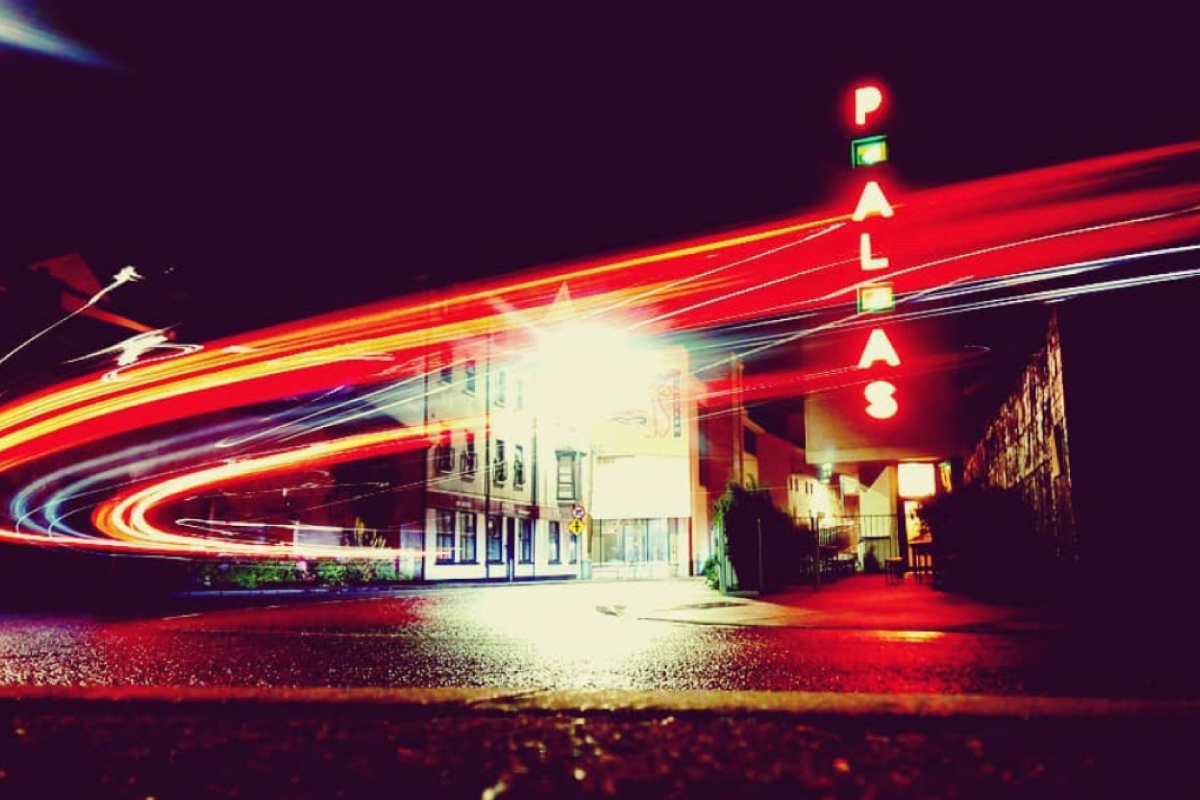 Who'd have thought we'd miss sitting in a room full of strangers this much? A movie buff's paradise, the seven stories and three screens of Pálás have helped to create a film community within the city and we can't wait to plonk ourselves into those comfortable seats once again. Screening cinematic classics, new releases and beloved retrospectives, we can almost smell the popcorn...
15 Merchants Road Lower // MORE HERE
GALWAY CITY MUSEUM
Spacious, modern and brimming with culture, Galway City Museum will reaffirm your historical interest in no time. Showcasing exhibitions that represent our rich archaeology, heritage and past, the museum collects, preserves and displays these aspects of our history so that visitors can engage with Galway - both past and present.
Spanish Parade // MORE HERE
VIRTUAL REALITY WORLD GALWAY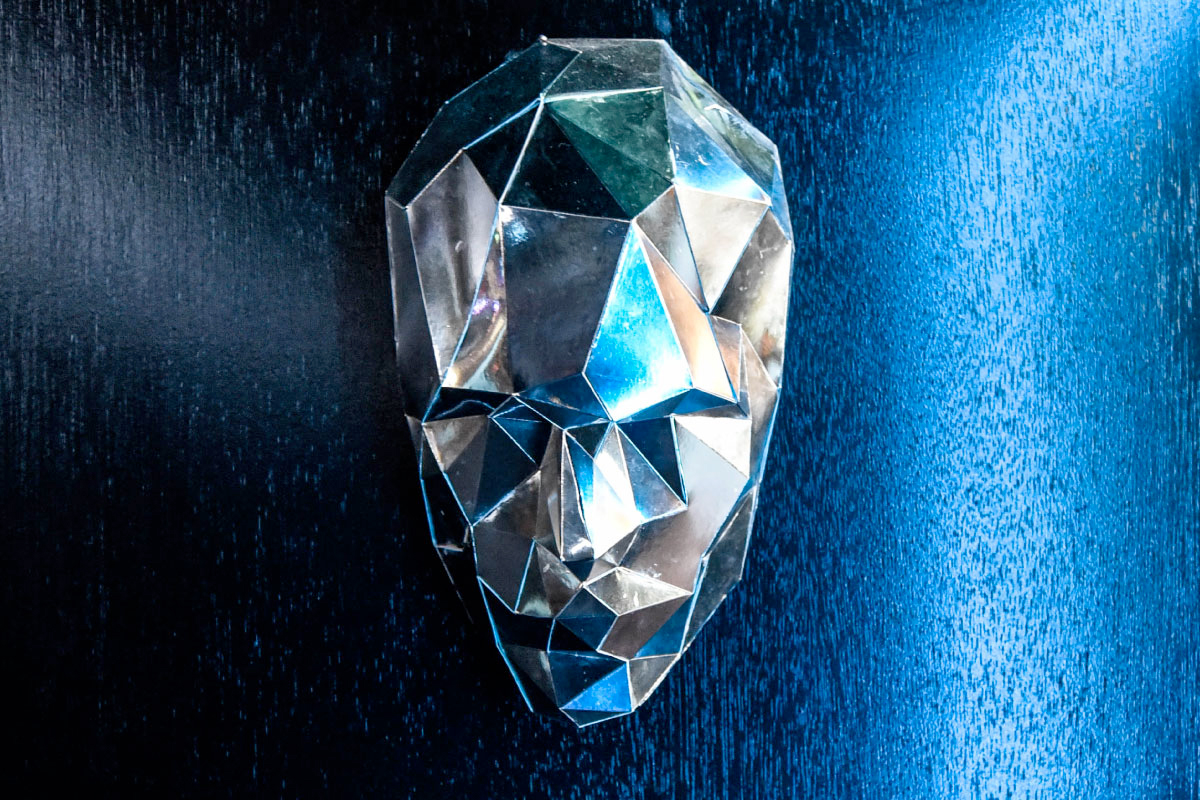 On the other hand, you might just want to escape this world entirely. If that's the case, VR World Galway will transport you far, far away to an alternate universe. With the help of their KAT VR walkers, you can travel through other worlds and compete head-to-head with your friends in immersive gaming experiences. Whether it's for you or your kids, there's no harm in escaping this world for a little while!
Liosban Business Park, 1a, Tuam Road // MORE HERE
ESCAPE ROOMS
If you've developed a weird attachment to being holed up in an enclosed space over this self-isolation period, a day at an escape room might be needed. Enter a room filled with puzzles and clues to help you earn your freedom while you work with your group to solve them all. An hour of teamwork and quick thinking - will you be able to escape the room?
Great Escape Rooms, 27 Upper Abbeygate Street // MORE HERE
Open The Door, 4 Prospect Hill // MORE HERE
YOUR LUNCHTIME GO-TO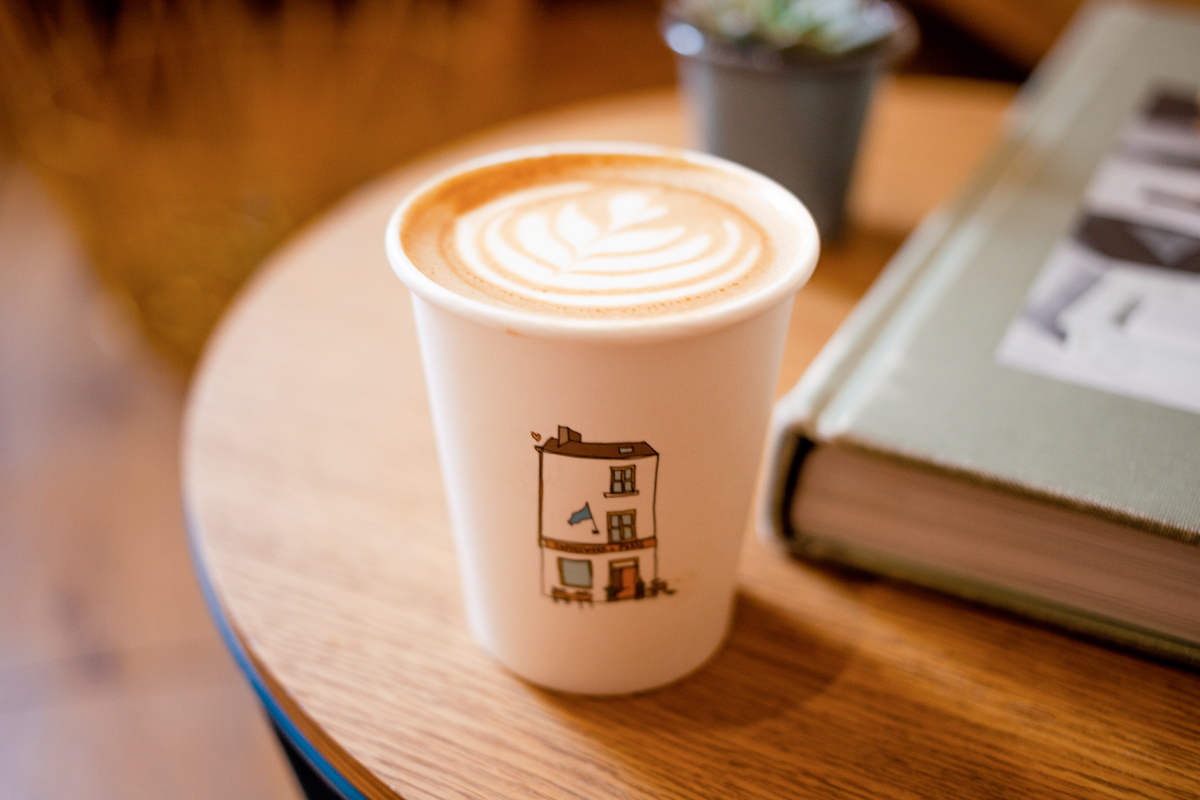 Is anyone else seriously missing their usual lunch order? Since we've all been pushed out of our routines, we can't help but crave some of our to-go office escapes, be that for a flat white behind the little yellow door of Coffeewerk+Press or some fluffy pancakes from Dela. Oh, and don't even get us started on 56 Central's famous cajun melt. These are just some of Galway's brilliant local businesses that have been affected by the pandemic, so you know where to spend your pennies when they're back in business.
Coffeewerk+Press, 4 Quay Street // MORE HERE
Dela, 51 Lower Dominick Street // MORE HERE
56 Central, Shop Street // MORE HERE
GALWAY ATLANTAQUARIA
It's more than likely that the kiddies are at their wit's end already, so perhaps the promise of a trip to visit the fishes in the near future might appease them? Galway Atlantaquaria very accurately displays aquatic life in a way that reflects sea creatures' natural habitats, while providing an invaluable education on Ireland's diverse marine ecosystem and the live presentations and interactive sessions enhance the experience!
Seapoint Promenade // MORE HERE
CONNACHT RUGBY
Sport has been one of the most felt losses for many during these strange times and we cannot wait to be back standing in The Sportsground, watching Connacht Rugby compete against some of the best teams around. There's nothing quite like watching the forceful tackles and hearing the crowd roar in unison as we score a try.
The Sportsground, College Road // MORE HERE