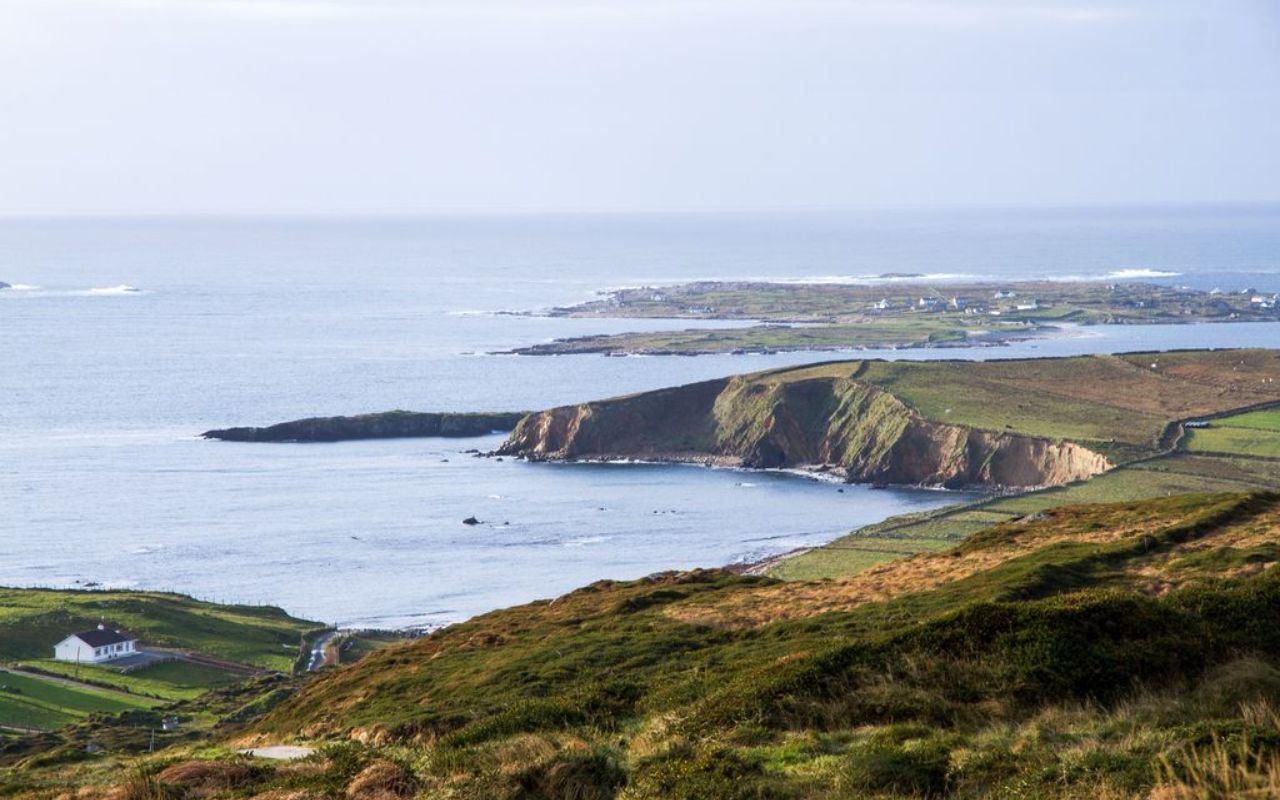 10 most Instagrammable places in Galway
From our pretty, bustling streets to seaside mountains and winding country roads, Galway offers new and unexpected vistas wherever you go. With such a range of landscapes, Galway is truly a photographer's dream.
But what are the most Instagrammed spots in Galway? The Maldron Hotel collected the data as part of their Galway guide, and these are the results! Time to get out there and start snapping.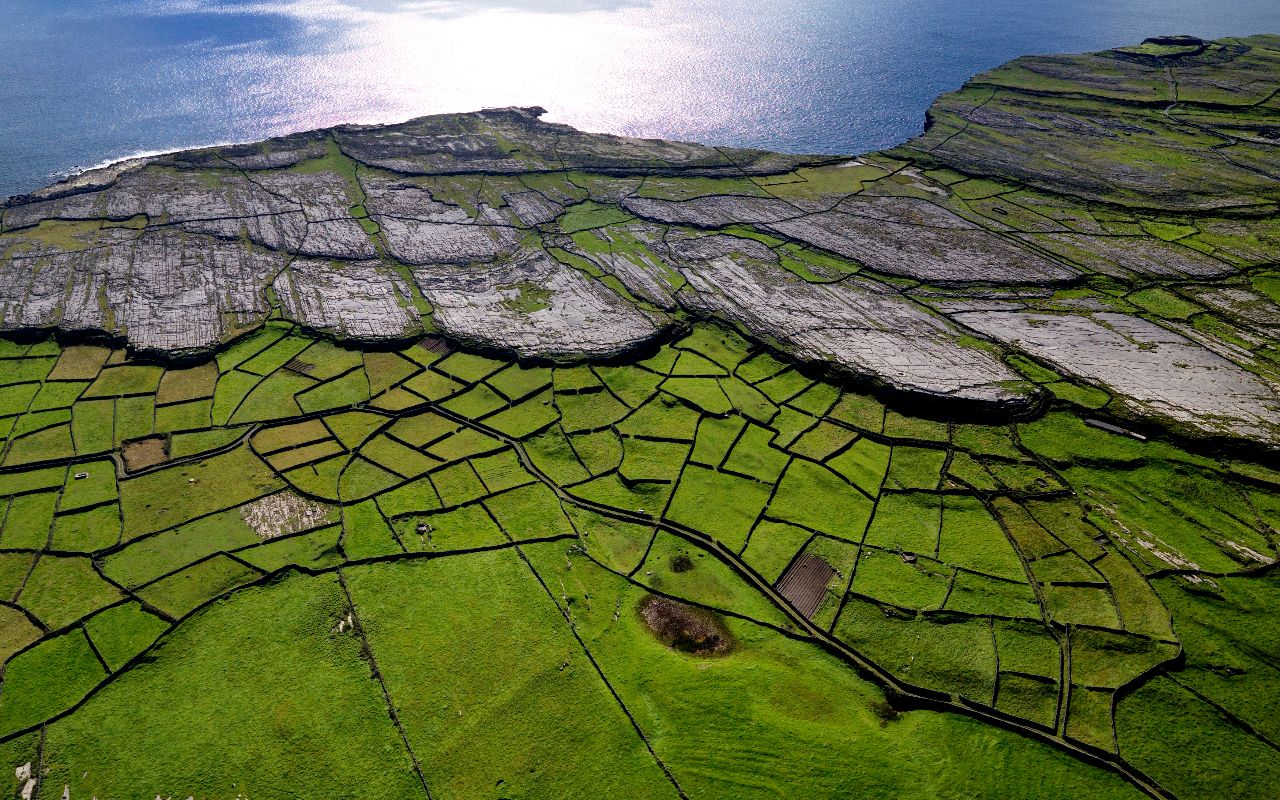 The Aran Islands
These three islands off the coast of Galway are a popular getaway for Irish folk as well as visitors for their unique charm, beautiful views of the Atlantic, and the quiet respite they offer. Once you've travelled along the winding roads, with dry stone wall and green fields on one side and the Atlantic ocean on the other, it should come as no surprise that the Aran Islands are the most popular spot for photographs in Galway.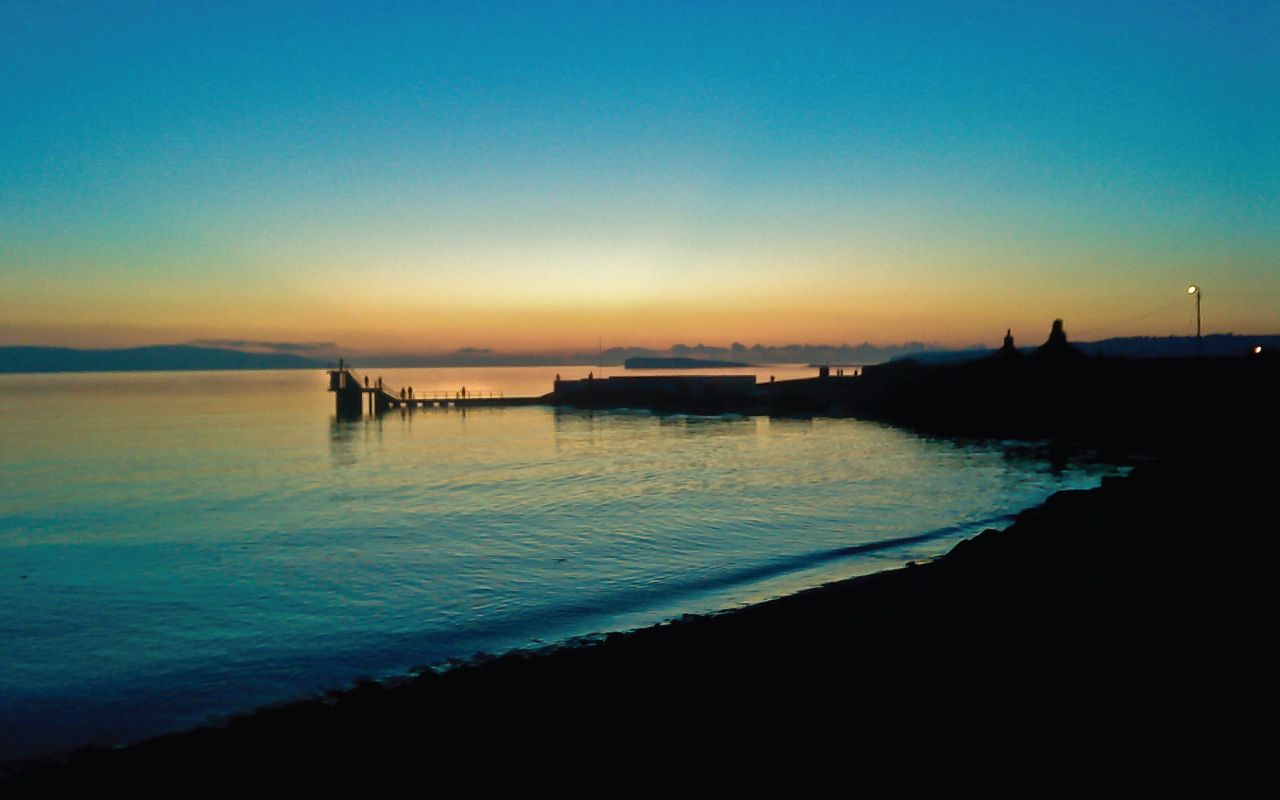 Salthill Pier
Better known as Blackrock, it boasts lovely views of Galway Bay and the hills of Clare in the distance. It's one of Galway's best-loved spots for seaside viewing, and also a popular destination for plunging into the sea and nevermind the weather. The yellow pier is iconic, and you're certain to see it time and again.
Claddagh
Visitors to Galway likely think of the Galway Claddagh ring, which has maintained its popularity across centuries. The Claddagh in Galway is a small riverside neighbourhood in the centre of Galway City, overlooking the Claddagh basin where local's boats bob away and swans circle hopefully for a scrap of food.
Galway Races
Galway welcomes thousands and thousands of people during Race Week, many of them dressed to the nines in proper racing style. It's a massive affair and ranks as one of Galway's most-photographed "places" – although it's really an event!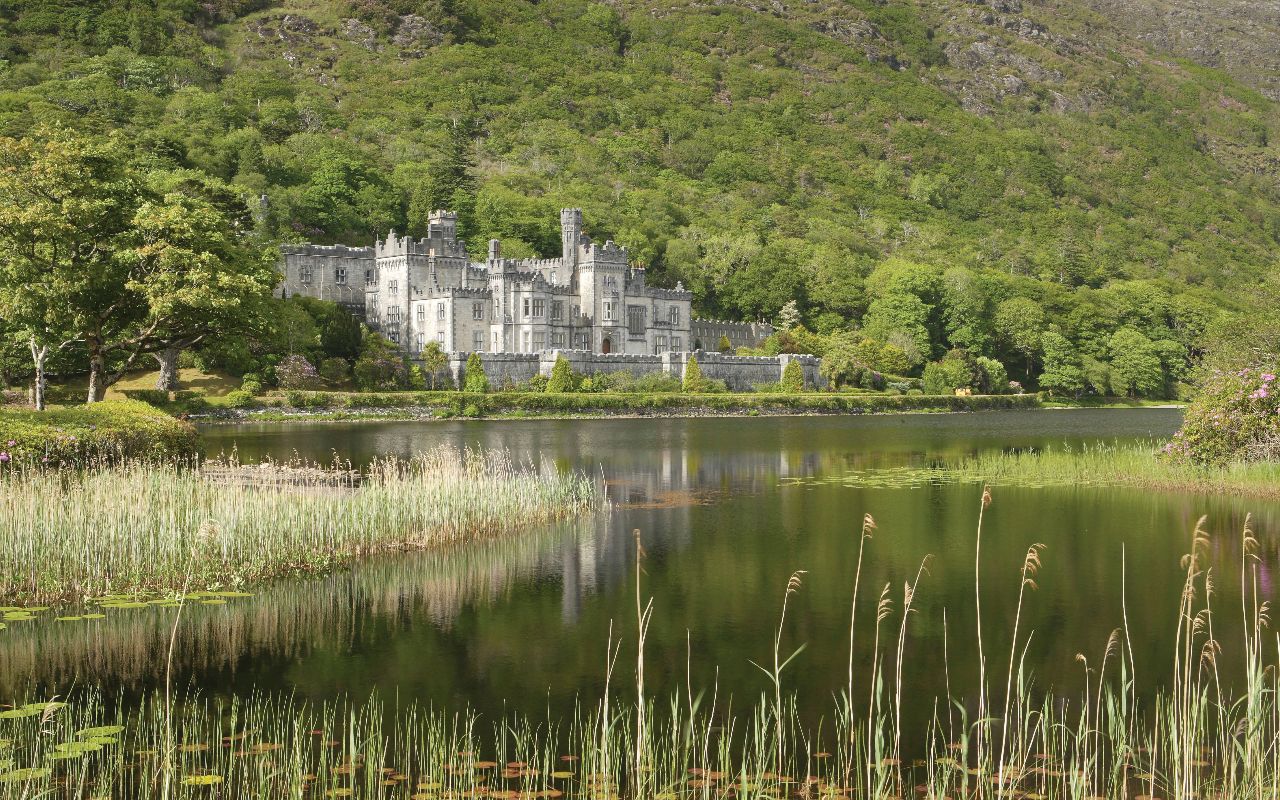 Kylemore Abbey
The extremely photogenic Kylemore Abbey looks good in any light, sitting as it does with mountains behind it and a lake stretching out in front of it. The walled gardens and on-site chapel are also very photo-friendly, and its tragic history adds to the lovely, sombre beauty of the place.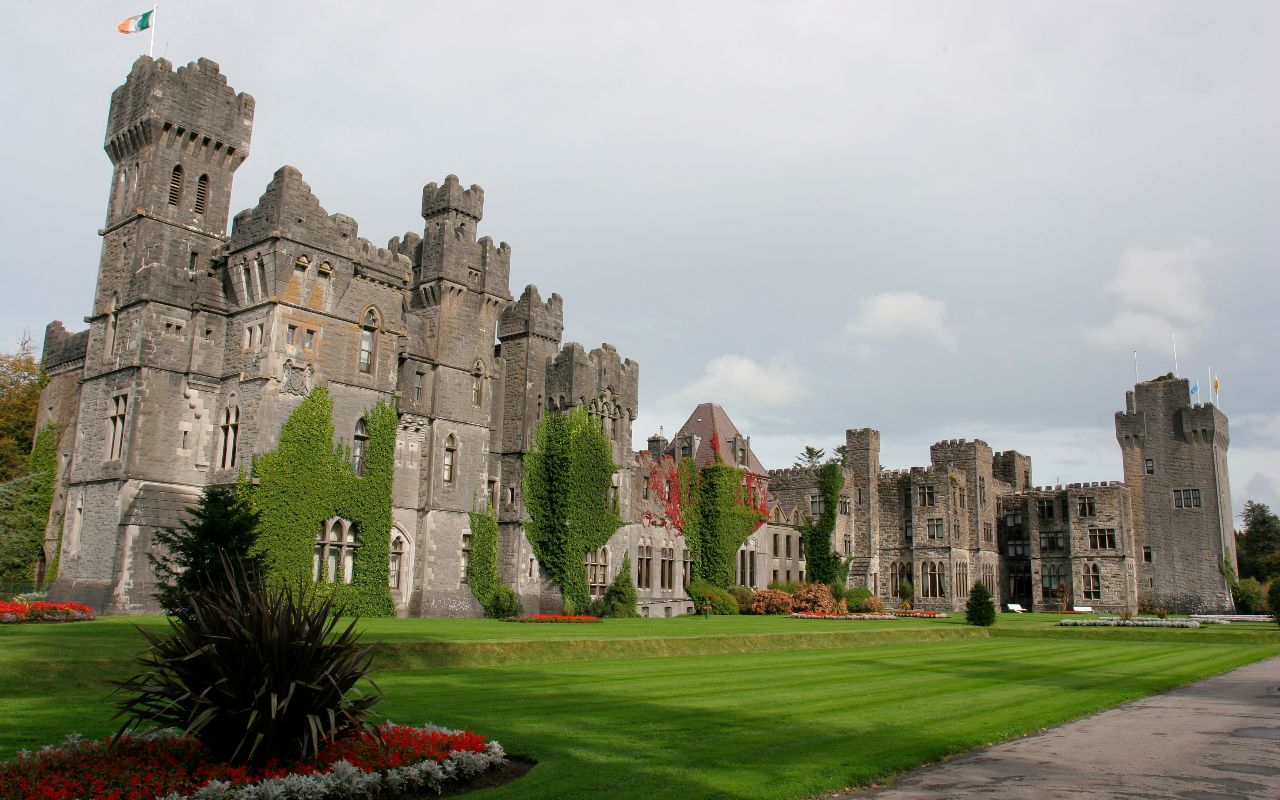 Ashford Castle
Originally a medieval castle, Ashford has a sprawling grandeur that comes from the more modern updates. Today, it's a five star hotel, restaurant and spa, and the luxurious interiors are just as picture-perfect as the stone walls and acreage outside.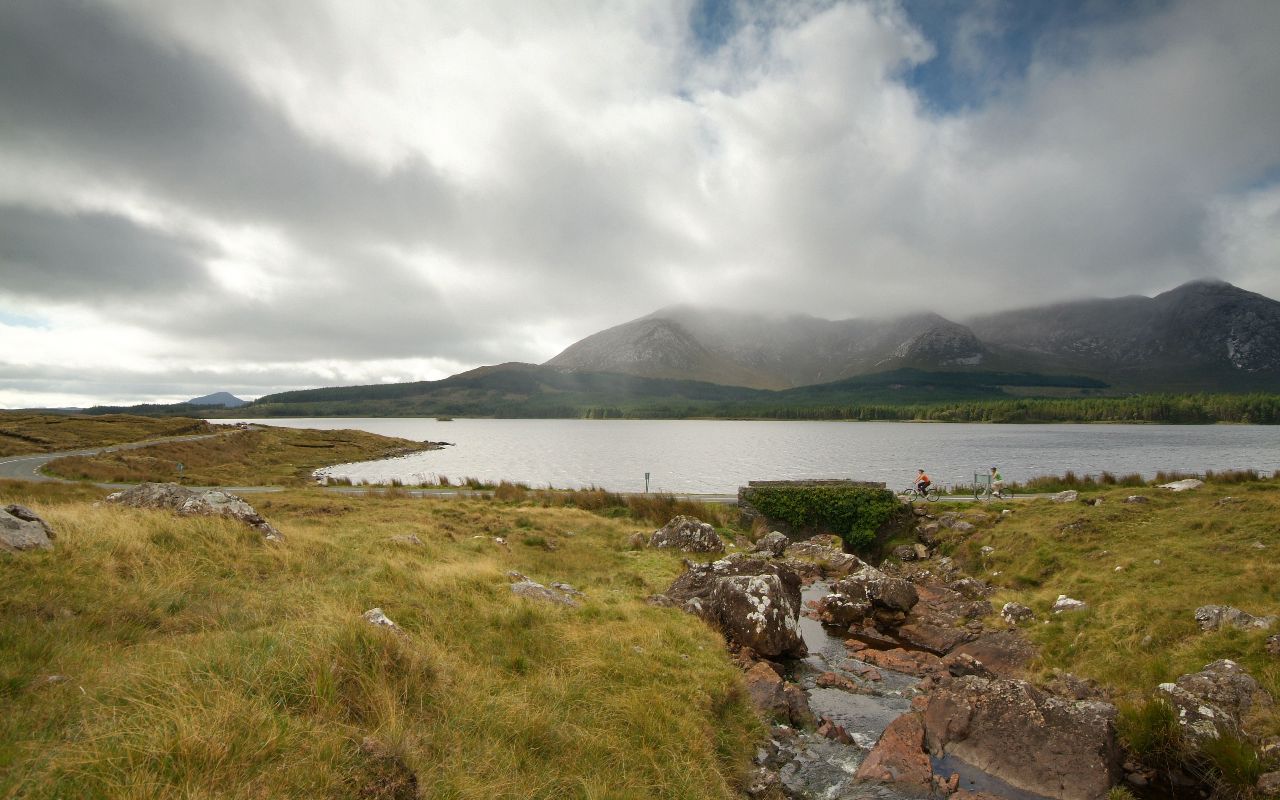 Connemara National Park
There aren't many places in the world where mountains meet the sea, but Connemara is one of them. Still-as-glass lakes, mountaintop views of the coast, and the west of Ireland's unpredictable moody weather makes Connemara a treasure trove of photo opportunities.
Sky Road Clifden
The narrow road that winds along the ocean toward Clifden can be a little heart-stopping for nervous drivers, but it also has that perfect Irish country feel to it, especially when local sheep hold up traffic, as they often do. Sandy beaches, the filigree coastline, country roads and wandering sheep all make for great snaps.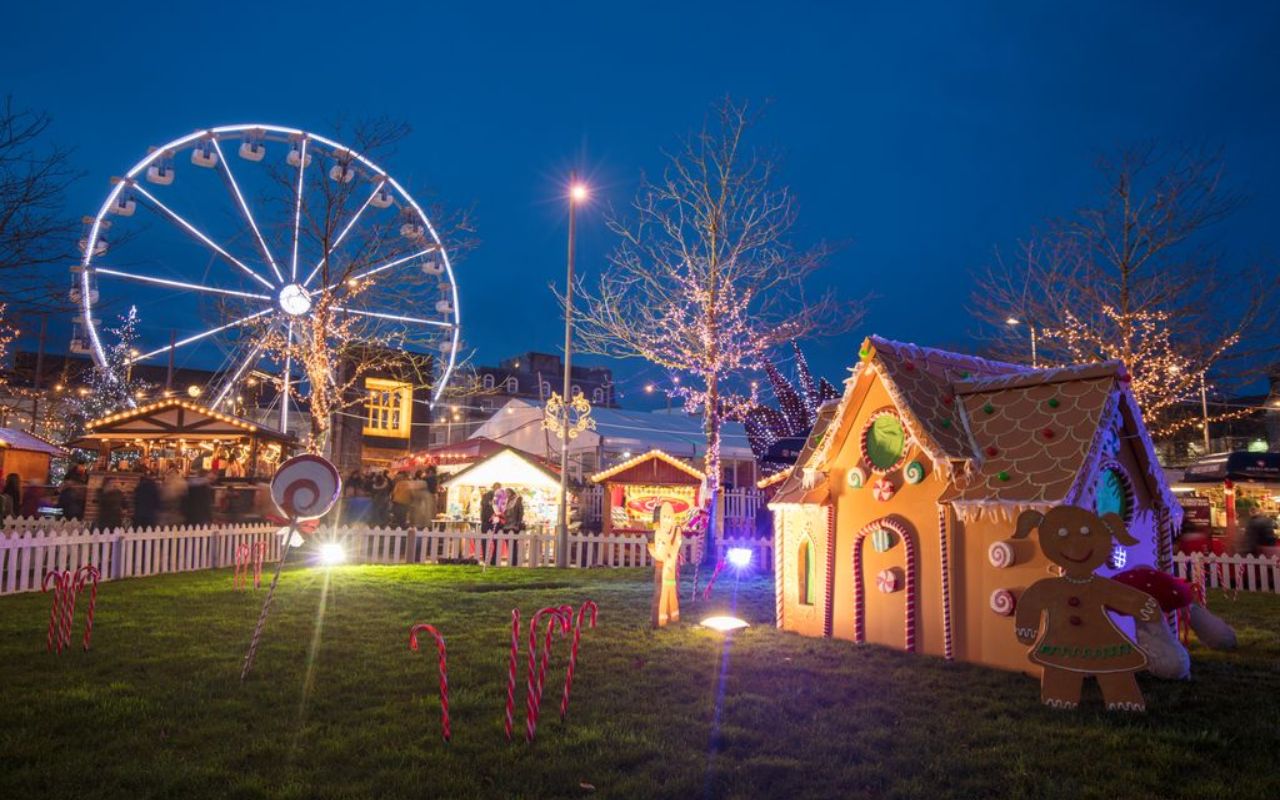 Eyre Square
A popular spot for hanging out in the sunshine come summertime, Eyre Square is also home to the annual Christmas Market, buskers and festival activities. The mural of wings by Kelsey Montague on the side of O'Connell's Bar is another fun photo op as you're strolling through the square.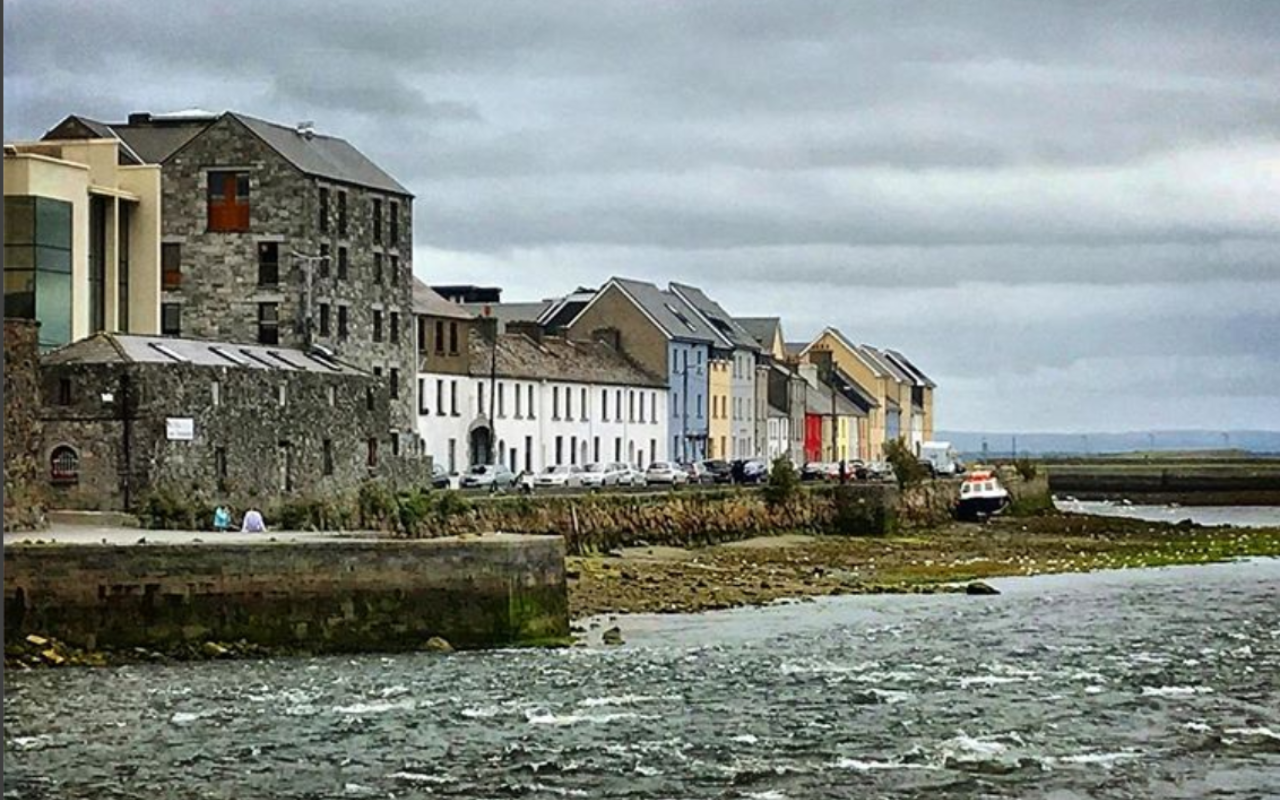 Spanish Arch
The final place on the list is the Spanish Arch and we can understand why. It's a popular destination for tourists, and is loaded with Galway history. It's also a bit dark and dull! Perhaps more photo-worthy than the Arch itself are the people you'll see hanging out and watching the river, or even the colourful houses of the Long Walk, which often get thrown in under the 'Spanish Arch' geo-tag.
Photo via @bellat99