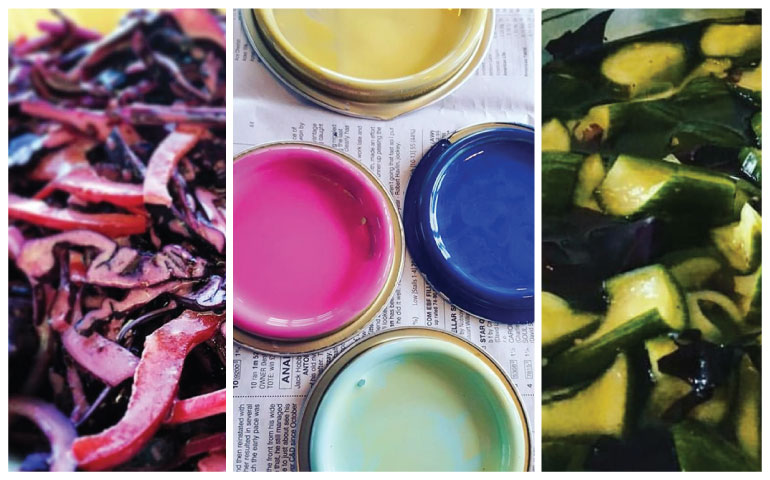 Well, Wholly Cow: a new burger joint comes to Newcastle!
Is there anything better than a really good burger? Galway's gone burger-mad and Wholly Cow Burgers are the latest and greatest, opening in Newcastle this month.
Their succulent eight-ounce patties are made from Galway-reared beef and served in a homemade brioche
Galway-reared cows make for a succulent 8oz patty, served in a homemade brioche bun. Toppings and such will be simple, because anything else is unnecessary — their beef is just that good! Head Chef and co-owner Val pickles veg and makes his very own signature sauces to compliment every palette.
Wholly Cow Burgers will open in Newcastle this January and with it comes a serious nod to local, fresh, no bullsh*t food. Just really good burgers served with chips cut in front of you, in house.
The menu will be simple: five burgers (one veggie of course) and fresh cut chips. The entire menu is Irish with more than 90% coming from Galway alone. The meat and bread are all Galway, with a range of Irish cheeses from around the country playing a starring role.
Their signature Wholly Cow burger is an 8oz patty with Val's pickles, Irish cheese, beef tomatoes and a drizzle of the Wholly Cow signature sauce, all nestled between a freshly baked brioche bun and a side of chips — an instant classic!
Wholly Cow Burgers will be open 7 days a week from 12 noon until 9pm. Its Newcastle makes it ideal for students, NUIG staff, UHG staff and of course anyone in Galway who wants a really good burger! Stay tuned to Wholly Cow Burgers on social media to keep up to date with what's happening, and when you can taste your first Wholly Cow!