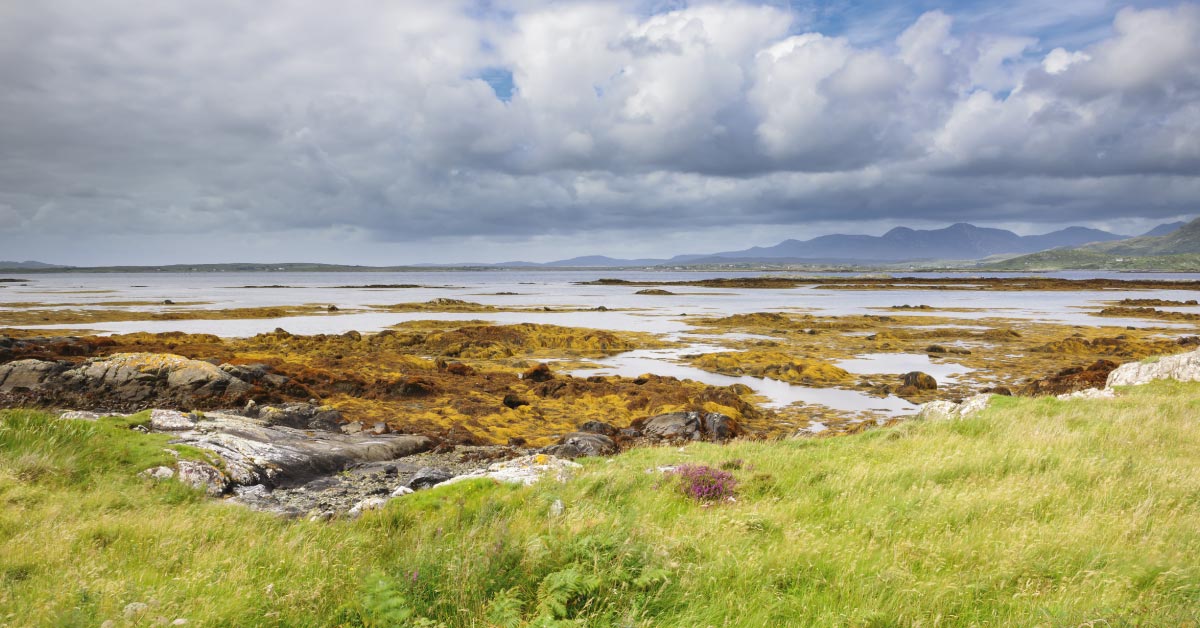 Watersports Day in Connemara into it's 23rd Year
In the summer of 1995 two young local women had, what turned out to be a brainwave – to hold a fundraiser for ISPCC on Glassilaun Beach, Renvyle, Connemara. Co. Galway – they called it WaterSports Day.
Over the years so many new people became involved with this Event to help abused children and some people remain with the team since 1995. WaterSports Day is now well established & popular with people throughout the country. As time went on it was decided monies raised would go, specifically, towards helping sexually abused children & so the link between WaterSports Day & CARI – Children At Risk Ireland was formed. CARI provide counselling for sexually abused children & their affected family members. The WaterSports Day Team organise & run the Event annually & also run a colouring competition of their Poster throughout all of Connemara's National Schools & its surrounds, putting a Helpline Number in front of hundreds of children every year. One in every five children in Ireland are sexually abused. WaterSports Day has succeeded in raising well over €60,000 to help them.
Renvyle, Connemara is renowned for its scenery & one could argue there is nowhere more beautiful than Glassilaun Beach – majestic mountains sweep down to the sea & the beautiful beach curves along & out to a little island to which one can walk to when the tide allows. Thousands come to this area in the summer time, many of them now arrange their holiday to include this day in their itinerary of holiday plans. Interestingly, local youth don't remember a time before WaterSports Day – testimony to its success!
This year on Sunday, August 12th from 1pm to 5pm Glassilaun will be home to fun activities for all! Fun guaranteed! Come along & support!
– Kayaking, & Scubadiving (over 8 years of age) in shallow water. Qualified instructors on hand – a wonderful opportunity to try out these activities for just a few euros on the day.
– Boat Rides – for all ages – bring a wetsuit if you can.
– Pony Rides – suitable for children.
– Children's Races – a whole host of races & fun with great prizes to be won by many!
– Bouncy Castle & Slide – ever popular always fun.
– Facepainting – to brighten up those faces!
– BBQ – no need to bring a picnic, burgers, teas/coffees/drinks/sweets/ice creams.
– Puppet Show – a time to wind down with our puppets!
– Sandcastle Competition – judging will take place throughout the day – wonderful prizes for Family Days Out to be won!