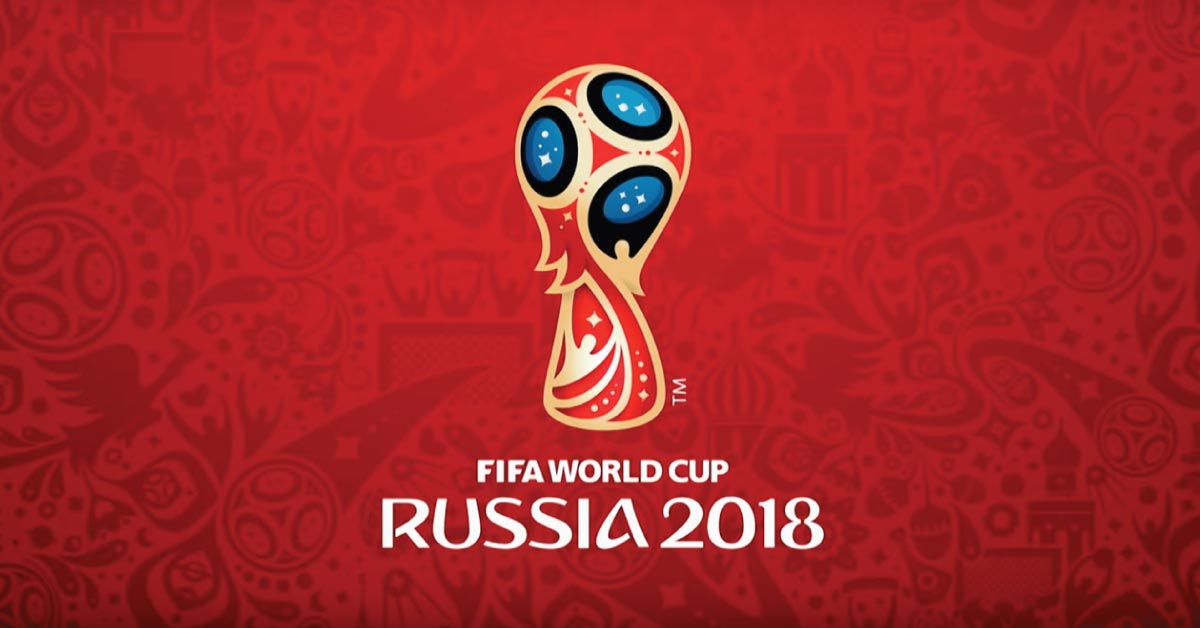 12 of the best spots to watch the FIFA World Cup in Galway
We're ridiculously excited as we're just moments away from a whole month of World Cup Soccerball! And although pretty much every great bar in the county will be showing every moment and every goal from all 64 games……with no Ireland to cheer on this time, we give you 12 of the best shpots both in town and out to enjoy football at it's best!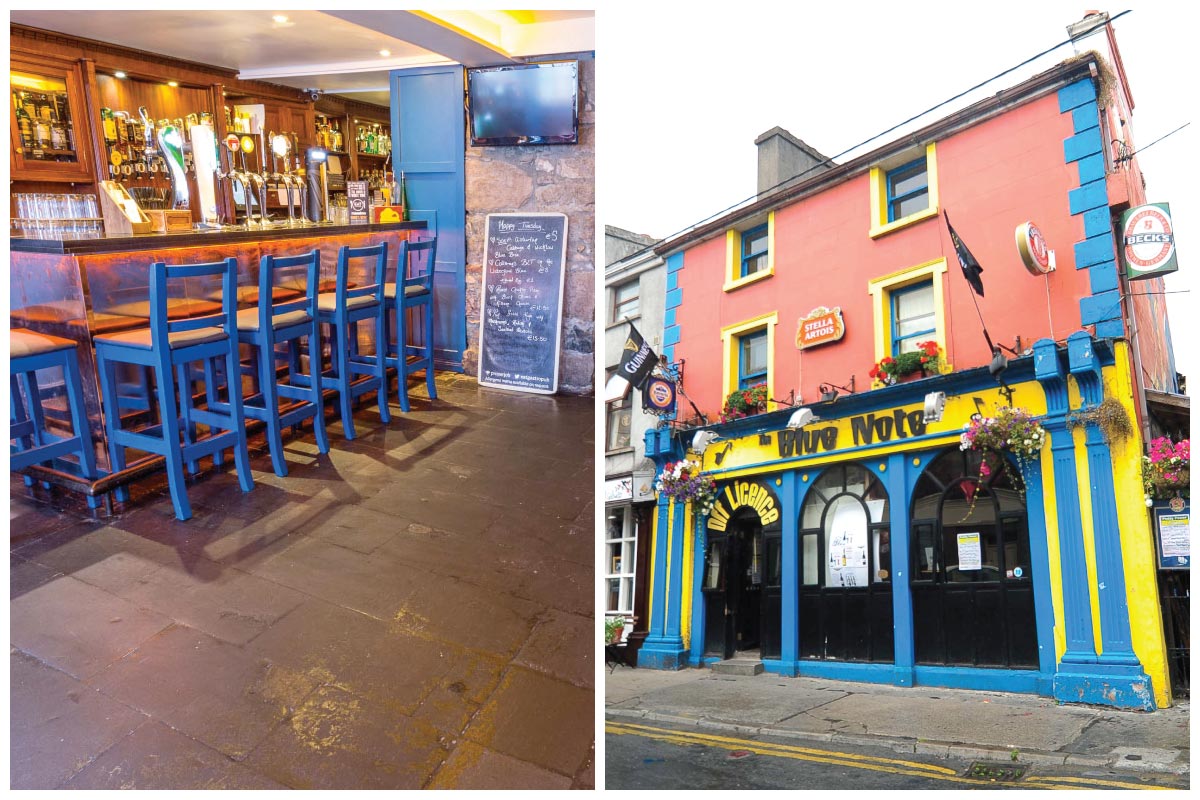 Massimo
Loads of screens, fabulous food and always a great atmosphere for the games…you'll find us here most days giving it socks for Colombia! Great lunch deals for those early kick offs and DJ's to follow the night games. Not a late bar but a bar that's open late!
10 William St West, Galway's Westend // more here
Blue Note
These lads are Pulling out all the stops for the World Cup this year! Not only has everyone's favourite West End gaffer Eanna found himself a big screen but his pint-pulling understudy is a real life world cup hero (Jimmy Mac was an unused substitute for Cameroon back in Italia 90). Want to watch those tricky 1pm games? PM us and we'll give you Eanna's mobile no & he'll let you in!
3 William St West, Galway's Westend // more here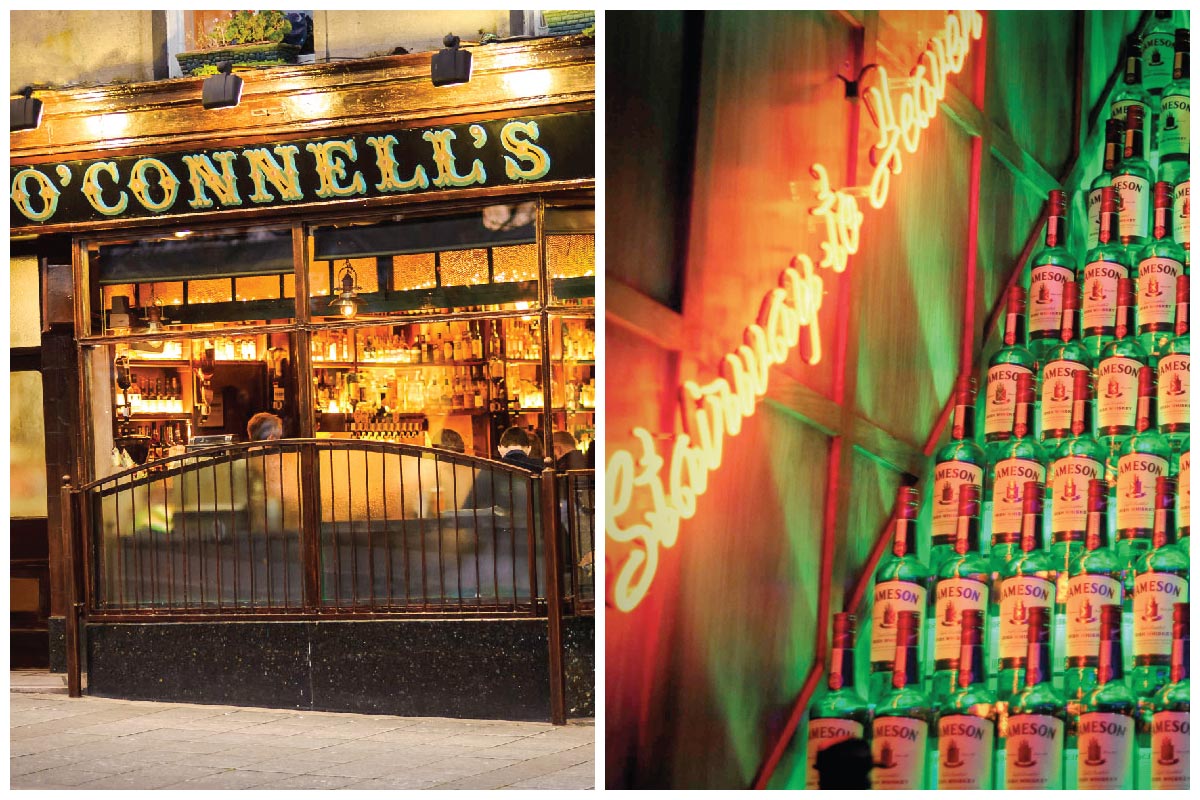 O'Connell's Bar
Not a sports bar per se but the lads will have the games on. If the weather is good then it's definitely worth popping down here for a watch as the beer garden is now legendary! Great Gins, Whiskeys and pints and Galway's favourite pizza being served up by The Dough Bros every weekend.
8 Eyre Square, Galway City // more here
An Pucan
Always a great spot for watching any sport! Big screens, small screens, they even have screens out in their brand new beer garden! Especially a great spot for the later games!! If you're watching today's opener of Russia v Saudi Arabia then make sure you bring a cucumber with you and they will give you a free Hendricks and tonic (first 200 only)!
11 Forster Street, Galway City // more here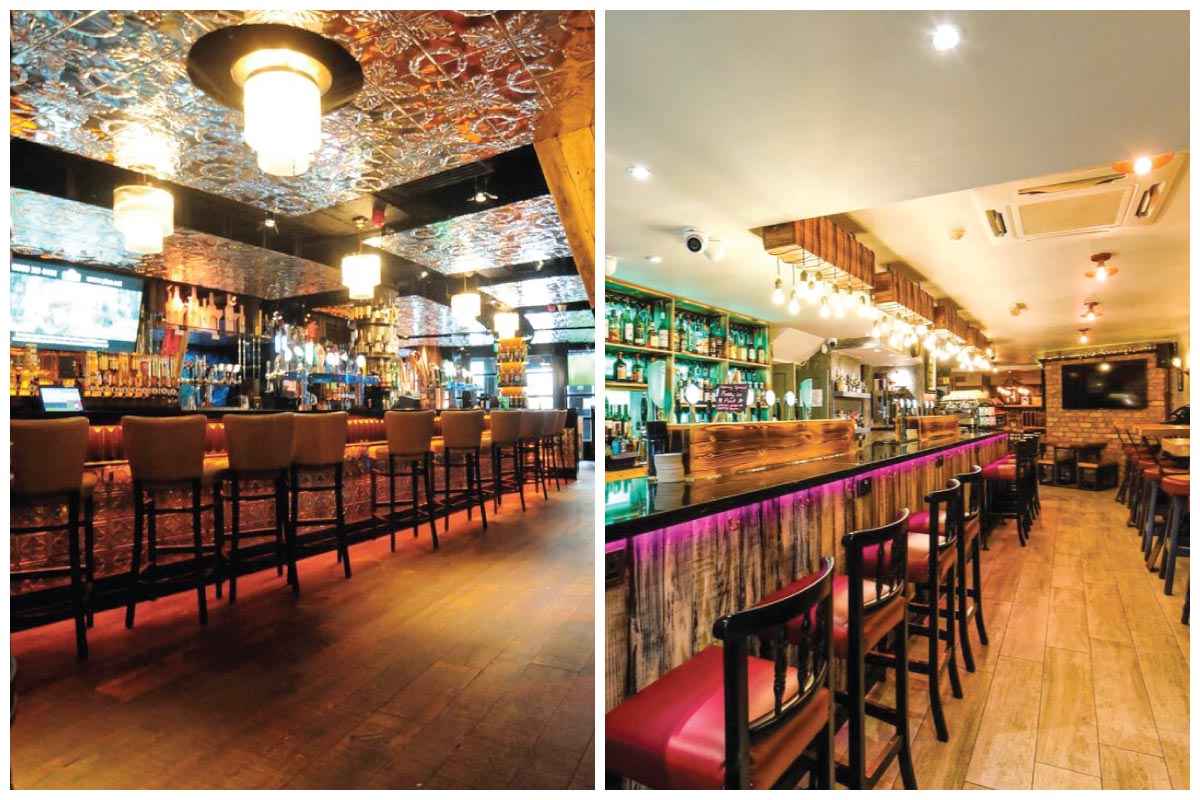 McGettigan's
TV's are absolutely everywhere in McGettigan's so wherever you're sitting you're not going to miss a bit of the action. They usually have massive screens upstairs too and all manner of great food and drink deals so keep a look out for the great offers.
9 – 11 Prospect Hill, Galway City // more here
Harry's Bar
One of Galway's newest bars will be showing the games on 4 big screens. Expect great food and game pairings such as the very tasty Escondidinho being served up during Brazil's opener against the Swiss.
77 Bohermore, Galway City // more here 
1520
The Latin Quarter's newest bar and one of it's busiest. Louder than a million Vuvuzelas this place will be bustling with both locals and tourists alike,each cheering on their nation. Expect lots of banter and lovely pints
14 Quay Street, Galway's Latin Quarter // more here 
Dail Bar
One of the Latin Quarter's great spots for sport. Pull up a high stool or crowd into a booth with your mates for some great food and cold pints. Enjoy the game downstairs, before heading upstairs to the brilliant Liquor Lounge for a cocktail or ten in the garden!
42 – 44 Middle Street, Galway's Latin Quarter // more here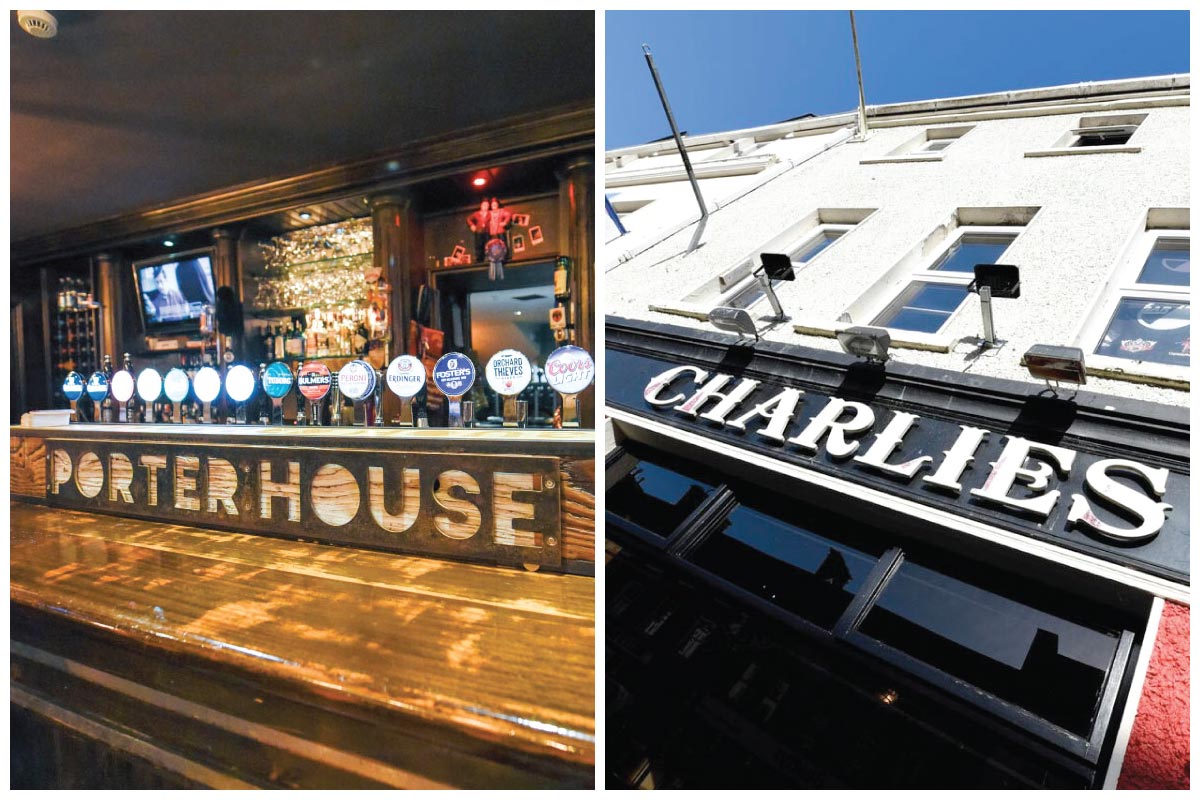 Porterhouse
Escape the crowds and head to the Porterhouse in teh village of Oranmore. Amazing cocktails, some great pub food and burgers, and loads of screens make it a perfect place to spend the afternoon and cheer your team to victory. Stay on afterward for some live music if you fancy.
Main Street, Oranmore // more here
Charlie's Bar
This Loughrea bar is a sports pub right down to the ground and you know they're going mental for the World Cup this weekend. They've just added a second 55″ HD TV to their beer garden and have loads more inside, plus a 100″ screen and super high quality surround sound. This is serious match-watching!
51 Main Street, Loughrea // more here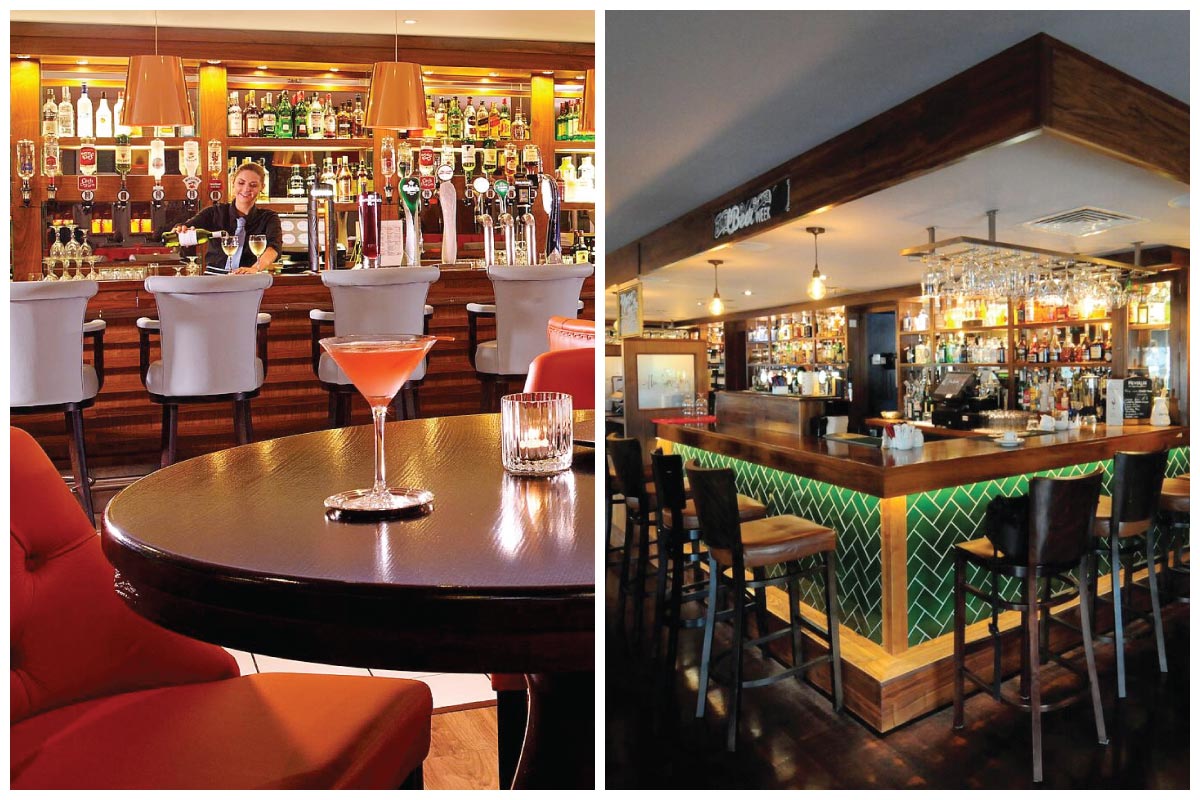 The Connacht Hotel
Delicious pizza and free parking makes this the perfect place to bring the whole family and watch the match! Tons of room to spread out and lots of TVs to watch from – it's as cosy as watching from your home, except pizza and no washing up!
Old Dublin Road, Galway City // more here 
The Huntsman Inn
Their dedicated sports bar has two large TV screens and is connected to their sunroom and BBQ area, if you need to go outside and take a lap while watching. They've got great craft beer on tap, delicious pub food, parking, and pretty much everything you need for a great weekend!
164 College Road, Galway // more here