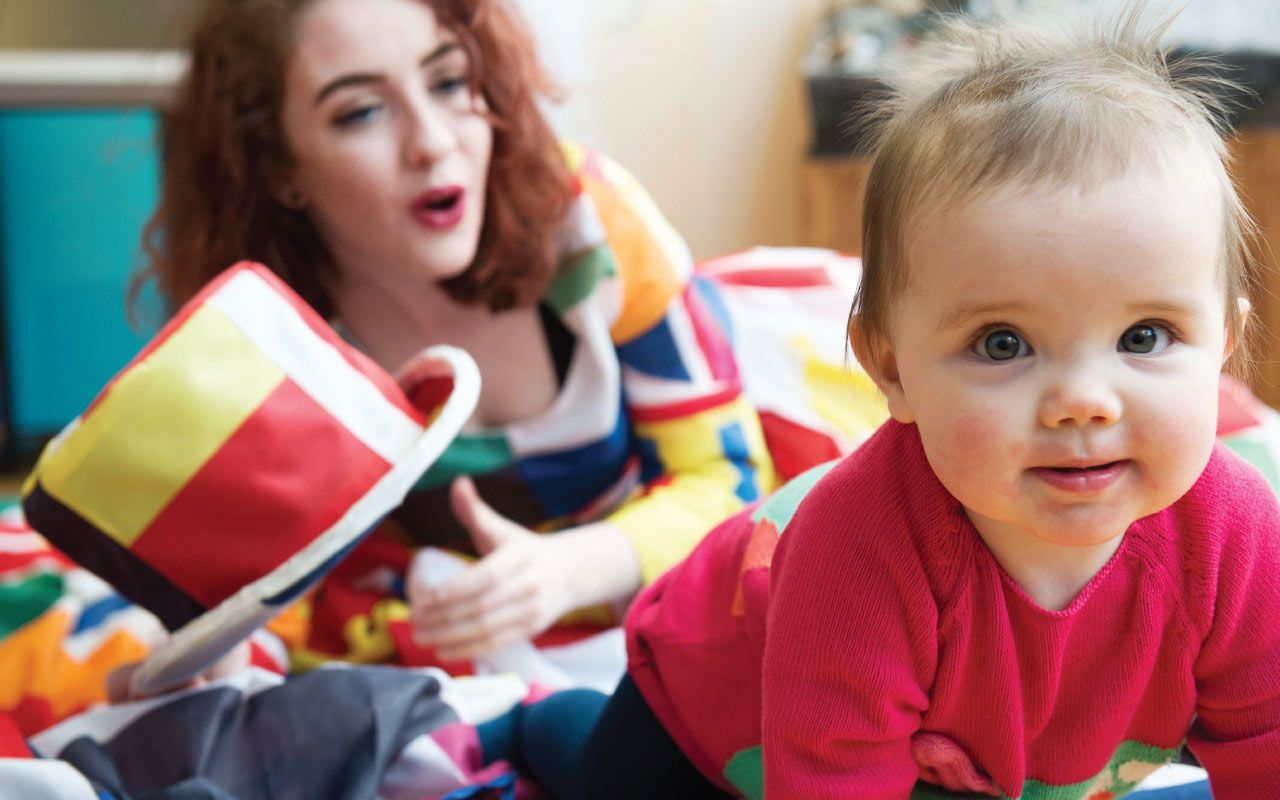 A unique opportunity to volunteer with Baboró
January is the perfect time to make plans for the rest of the year so why not get things started by volunteering for a very special one-off event called Wide Eyes.
Taking place from February 1 – 4, Wide Eyes is a major European event featuring exciting and imaginative theatre and dance shows for our youngest audiences aged 0 – 6 years. Hosted by Baboró International Arts Festival for Children, Wide Eyes will see Irish and international artists from 14 countries gather in Galway for this one-off event. Baboró will welcome European partners from Austria, Belgium, Denmark, Finland, France, Germany, Hungary, Italy, Poland, Romania, Slovenia, Spain, Sweden and the UK for this inventive programme for the very little ones.
Like so many festivals and events, Wide Eyes wouldn't be possible without a dedicated, hard-working volunteer team. As a volunteer you'll play an important role in helping things to run smoothly. As a valued team member, you'll assist stewards and venue managers, help to usher audiences to and from venues, and provide information to the general public.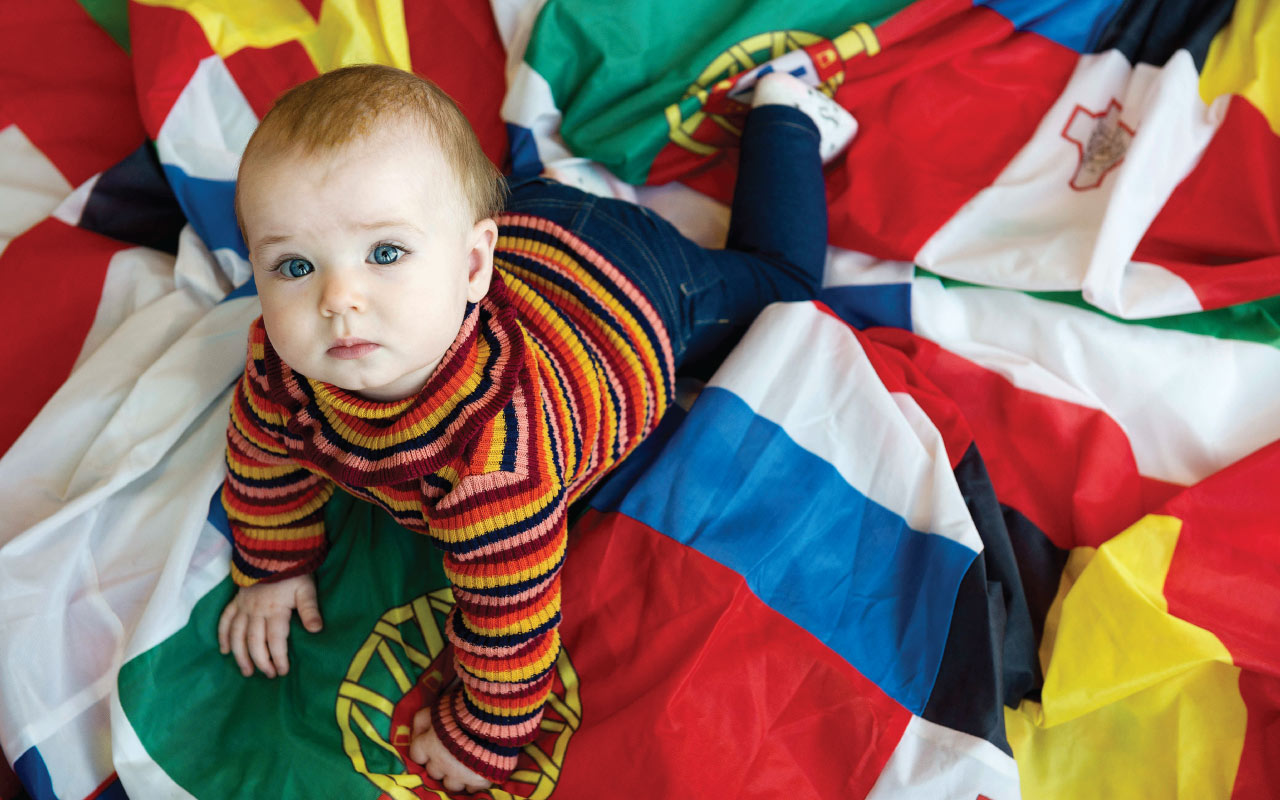 Wide Eyes takes place in various venues throughout the city and the festival team will ensure that audiences have a relaxed, warm and enjoyable experience. All applicants will be interviewed, undergo volunteer training, and are briefed on Child Protection Policy before joining the festival team.

Whether you're interested in gaining valuable experience with an international event, would like to see imaginative work for early years or would like to have a fun-filled time working with a fantastic bunch of people, Wide Eyes is for you.

Don't miss out and sign up now. For any queries please email peter@baboro.ie or download the form here: Volunteer With Us

Wide Eyes runs from Thursday February 1 – Sunday February 4. For more about the programme see www.wideeyesgalway.ie