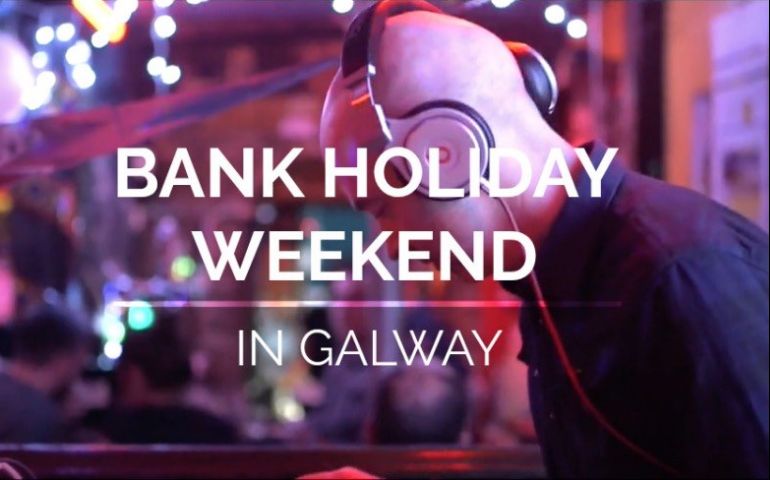 7 things to do in Galway this weekend besides Paddy's Day
If you're over the parades and trad music, we've brought you a little bonus-round of events round up in Galway to bring you some reprieve!
We update this space every Friday with all the best of events, great eats & drinking holes so keep an eye out!
1. Catch a Creedence cover band at Monroe's
// LIVE MUSIC //
Creedence Awakened are an energetic 4 piece live band celebrating the outstanding musical legacy of Creedence Clearwater Revival.
Friday, 16 March // Monroe's Live // more here
2. Enjoy some jazz and bolero with a glass of wine
// LIVE MUSIC //
Kasbah Wine Bar are hosting Jamie & Agustina, a musical duo whose repertoire calls on number of exciting musical styles and genres. They will bring Chamame, Milonga and Tango feature alongside Swing, Jazz, Cumbia and Bolero!
Friday, 16 March  // Kasbah Wine Bar // more here
3. See The Clockworks live at the Róisín
// LIVE MUSIC //
These Galway boys have gone from strength to strength since storming the Electric Picnic Festival in 2017, and represented their country with pride at Indie Week, Toronto, reaching the Semi-Finals of the prestigious "Best of the Fest" competition.
Friday, 16 March // Roisin Dubh // more here
4. Enjoy Spanish wine while cruising down the river
// FOOD & DRINK //
Irish Wine Walking Tours together with Galway Bay Boat Tours are hosting a Spanish Wine Tour on Galway Bay! Enjoy the finest Spanish wine, with cheese and meat boards to pair with it.
Saturday and Sunday, 17 and 18 March // more here
5. Spend three hours dancing with DJ Deece
// CLUBBING //
The legend Mitch Presents will warm up the dancefloor from 9pm and then DJ Deece takes over for a deadly three hour set. It's a bank holiday weekend so get on the dance floor!
Sunday, 18 March // Blue Note // more here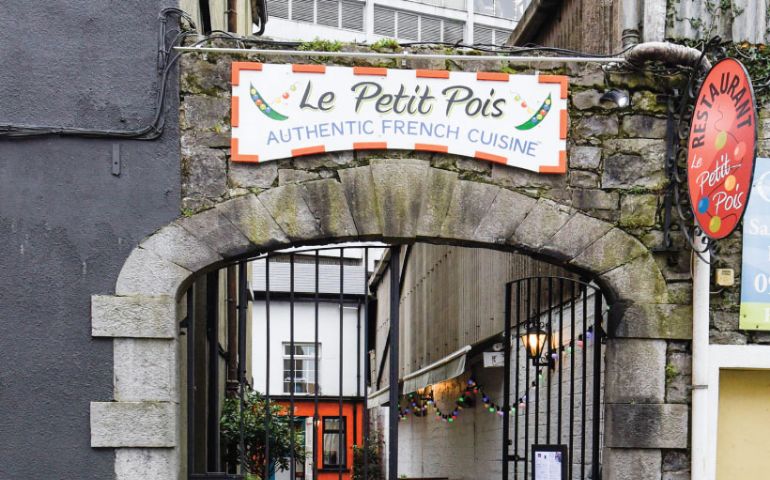 6. Enjoy a French film and some top-notch French food
 // CULTURE //
Le Petit Pois bring back their monthly Monday night French film club! Enjoy it with a glass of wine and a board of their delicious meat and cheese if you prefer. The film is in French, with English subtitles.
Monday, 19 March // Le Petit Pois // more here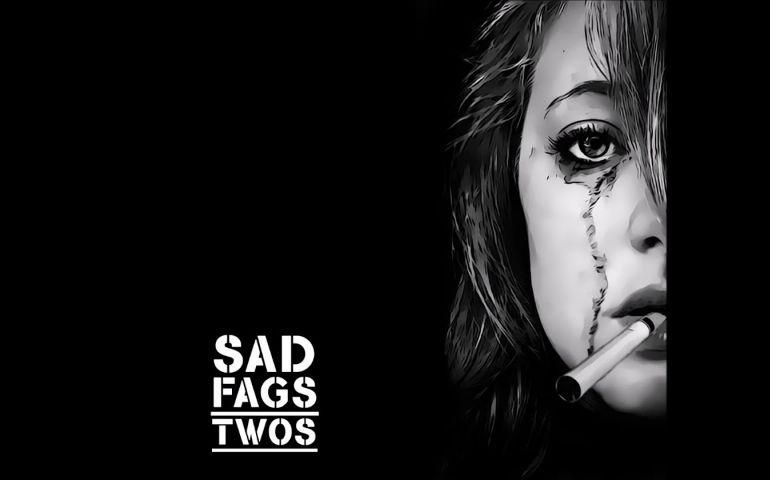 7. Support mental health at an awesome gig
// LIVE MUSIC //

This charity gig marks single release of the new song by TWOS, "Sad Fags" released on 9 March. All proceeds from the gig will go to Mental Health Ireland. Support on the night from The Clockworks and Classic Yellow.

Monday, 19 March  // Roisin Dubh // more here