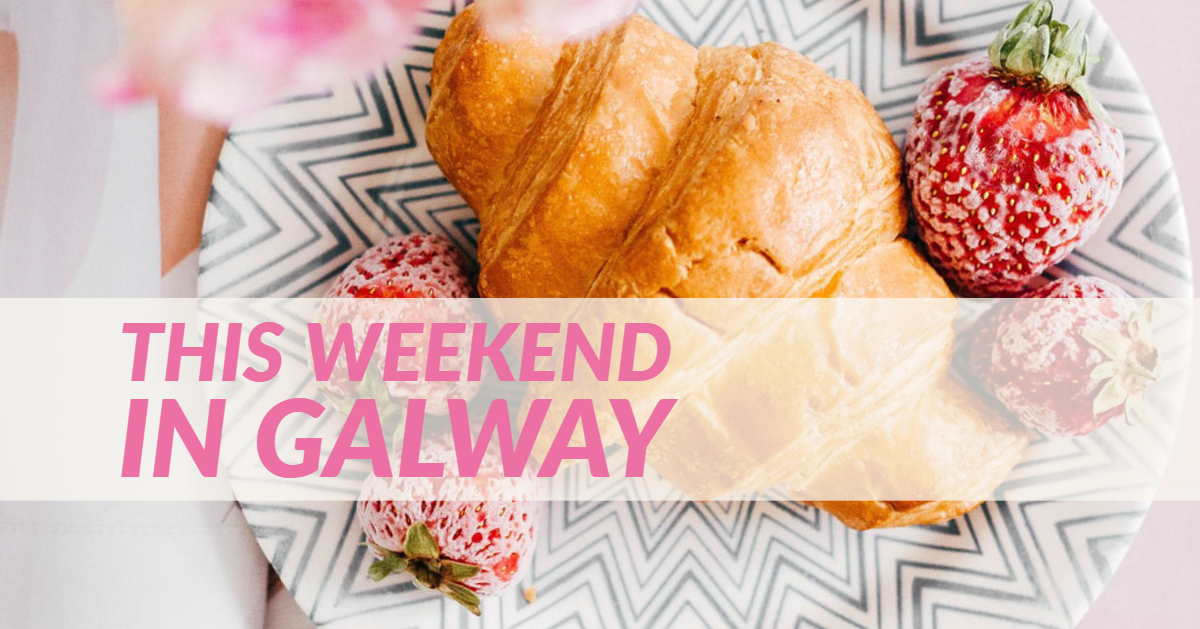 10 things to do in Galway this weekend
The best of events, hot spots to eat and drink, and all the craic for the weekend in Galway, all in one place.
We update this space every week so keep an eye out! Or subscribe to our newsletter, which will put it in your inbox every Friday.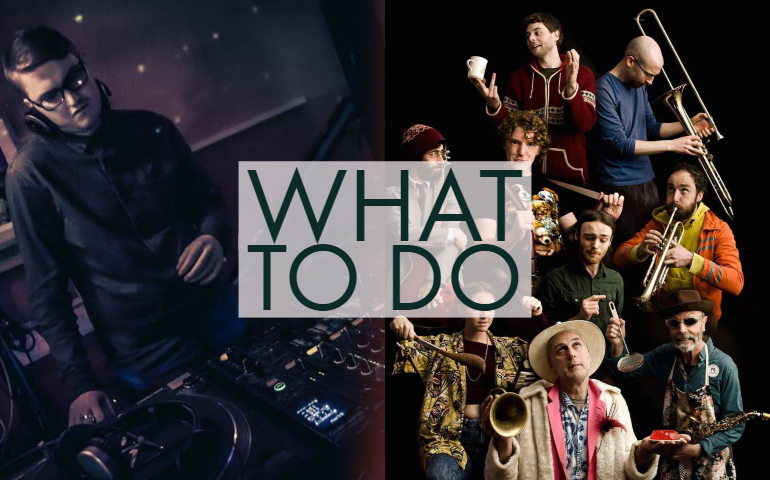 Mitch Presents… Volume 17
One of Galway's dance floor heroes is bringing Colin Perkins to the Blue Note this weekend from the Big Smoke. In the last year he's played Electric Picnic, Forbidden Fruit and other massive venues so we're delighted to have him in our humble Blue Note home!
Friday, 15 June // The Blue Note // Clubbing
Watch the World Cup of course
If you're going to be glued in front of a screen all weekend, make it a good screen! Galway's pubs will be showing the match with cold pints and pub food — check out the list here. 
Rob Wade
A Galway man himself, Rob Wade's award-winning music has an urban yet lyrical sound. He's shared a stage with major Irish acts including Aslan and Damien Dempsey. Catch him back in his hometown this weekend!
Friday, 15 June // Monroe's Galway // Live Music
Bia Lover not a fighter
Bad joke? Definitely. Great festival? Absolutely. Get out to Athenry for their annual two-day food festival featuring local producers and food-makers, a BBQ, a baking competition, and tons of fun activities for families!
Saturday & Sunday, 16 – 17 June // Athenry Castle // Festivals
Bike Buffet & 'Sanctuary' screening
For Bike Week, Galway's Westend is hosting a biking tour of Galway, with three courses in different Westend restaurants — including one meal at a secret location! If you didn't manage to snag a ticket, you can join in on the fun with a movie in the park! Galway's Westend are screening the Blue Teapot Theatre Company's feature film 'Sanctuary' and it's just a fiver in, all proceeds to Blue Teapot!
Saturday, 16 June, 10pm // Fr. Burke Park // Film
Big Jelly at Neachtain's
Your favourite place to sip a pint and watch the world go by is bringing Big Jelly, a 9-piece Galway outfit, into the pub! Members from popular local bands including My Fellow Sponges and The Timbertramps combine to bring ska & rock sounds to Neachtain's on Sunday.
Sunday, 17 June // Tigh Neachtain's // Live Music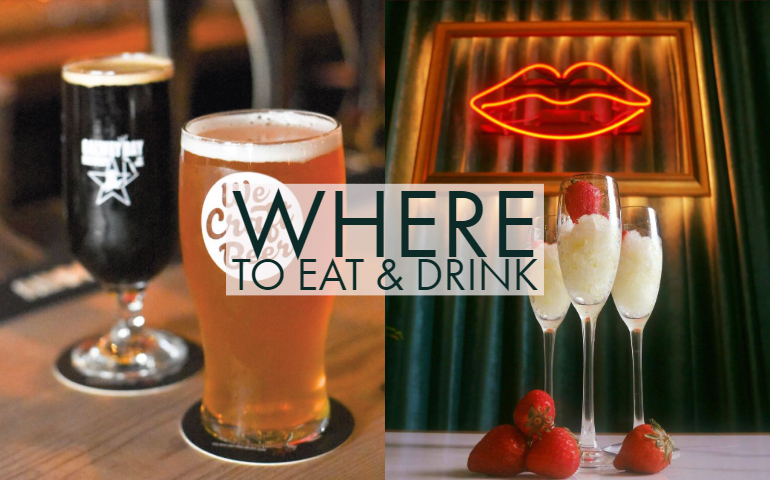 Hyde Bar's bottomless prosecco brunch
Have your brunch at Hyde Bar this weekend on Saturday or Sunday, enjoying delicious options like and for just an extra tenner, you can have all the prosecco your little heart (or head) can handle!
Craft beer at the Salthouse
The original home of craft beer in Galway, the Salthouse is a cosy little pub and the perfect place to try some local beer, or something from further afield. Grab your mates, get in early-ish and snag a table, and enjoy!
Aniar's Chef Swap dinner
JP McMahon and Aniar Restaurant are welcoming Michelin-star chef Christophe Dufau from France to craft a unique tasting menu, using Irish ingredients and imbued with a taste of France! Normal tasting menu prices and seating apply but the menu will be something totally new and highly creative. Only happening today (Friday) and tomorrow (Saturday) so book before tables are gone — ring +353 (0)91 535947!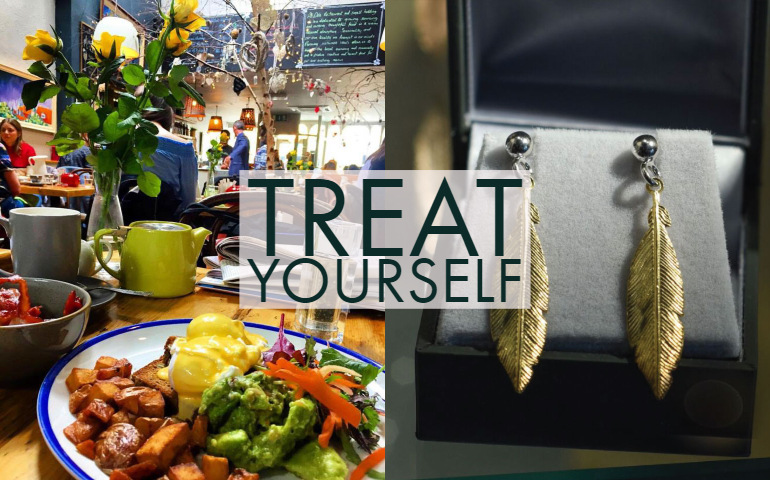 Get home safe with Big O Taxis
Whatever you're doing this morning, get home safe! Big O Taxis are locally owned, with a desk in town operated by real people — which means when you lose your phone in the back of the taxi, you know where to call in and ask for it. Big O are super-reliable, accountable, safe and affordable. If you download their app you can even get 2 euro off your ride!
Make the best fry-up you've ever had
If you love brunch from Galway restaurants like Dela and McCambridge's, we're going to let you in on a little secret. If you head to Herterich's Artisan Pork Butchers, you can enjoy some of that brunch-y goodness from the comfort of your home! Several local restaurants source their sausages and black pudding from Herterich's and you can pick up some for yourself and make the best fry-up you've ever had. Better yet: appoint someone else to make it for you!
Get yourself something nice
Or Jewellery have just celebrated their first birthday so it might be time to pop in! They have a beautiful range of contemporary jewellery from Irish and international designers including stacked rings, statement necklaces, earrings and bracelets. Have a browse around and treat yo self!