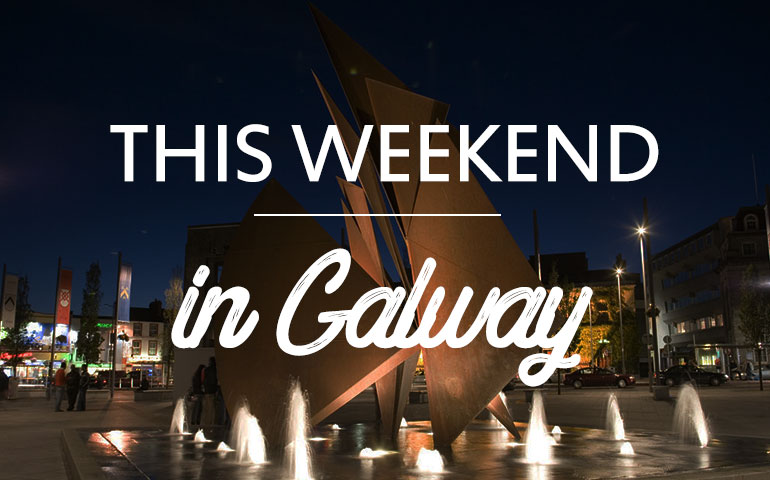 11 things to do in Galway this weekend
Galway slows down a small bit when the madness of July ends, but that doesn't mean it's less exciting! Check out what's on.
We update this space every Friday with all the best of events, great eats & drinking holes so keep an eye out!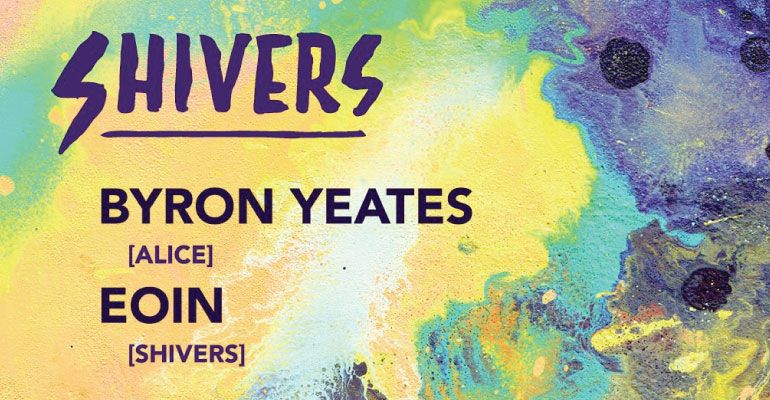 1. Shivers with Byron Yeates
//CLUBBING// Galway's hottest DJ sensation Byron Yeates will be joined by Shivers resident Eoin for an all night back to back extravaganza.
Friday, August 18 // 10pm // Electric Garden & Theatre // more here
2. Club Workout at Halo
The Club Workout is unique to Galway – and it pretty much does exactly what it says on the tin. It's a dance/interval training workout with a live DJ! Sure what better way to start your night out – it'll earn you brownie point for the rest of the entire weekend!
Friday, August 19 // 6pm // Halo Nightclub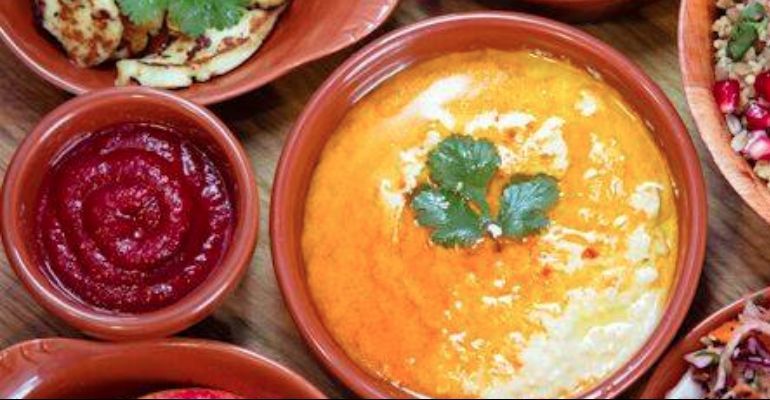 3. Vegan Food Tour
//FOOD & DRINK// The ultimate vegan experience! You'll take a visit to six amazing vegan restaurants in Galway, discovering some hidden gems along the way.
Saturday, August 19 // 12pm // more here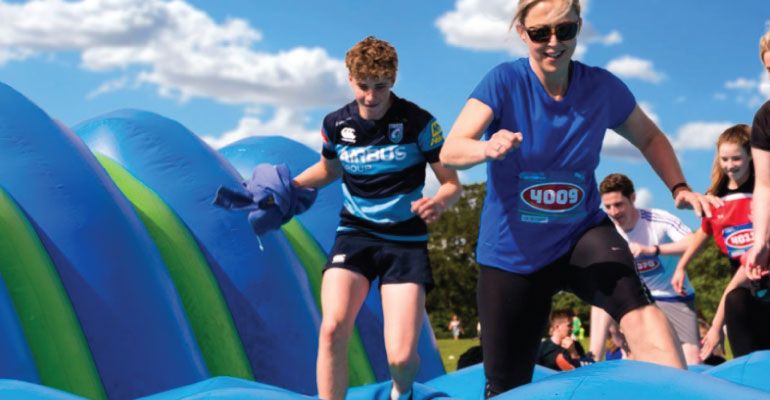 4. Super Milk Wild Air Run
//FAMILY// You get to a certain age and suddenly it's uncool to jump in bouncy houses. Luckily, Super Milk Air Run is coming to Galway to let adults be kids again, along with actual kids, in their massive inflatable obstacle course! Basically a giant bouncy house.
Saturday, August 19 // 10am // Galway Racecourse // more here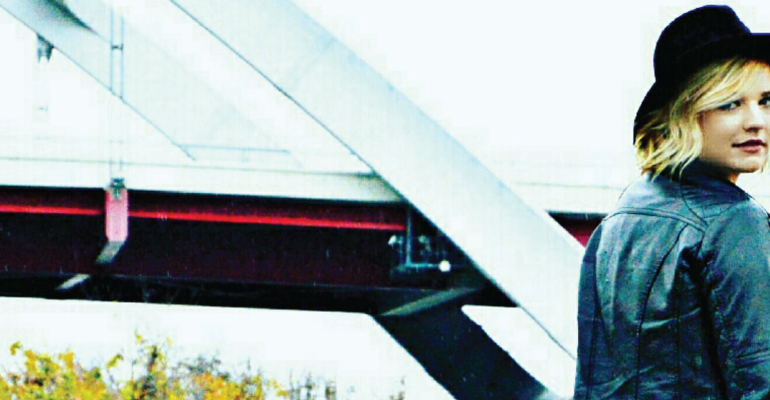 5. Riah
//LIVE MUSIC// This young Irish-born lover of country music will be taking the stage at Monroe's this weekend. You might have seen her on the Voice of Ireland in 2014!
Saturday, August 19 // 9pm // Monroe's Live // more here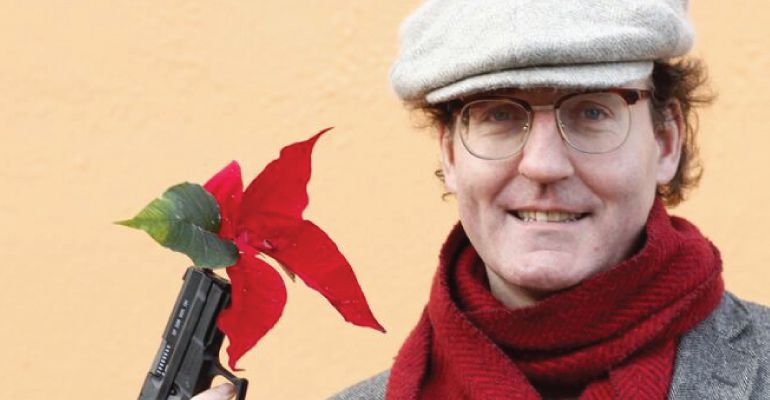 6. David McSavage at the Roisin
//COMEDY// If you laugh when you probably shouldn't, David McSavage's comedy is likely just your thing. He's hailed as Ireland's most cutting edge comedian.
Saturday, August 19 // 8pm // Roisin Dubh // more here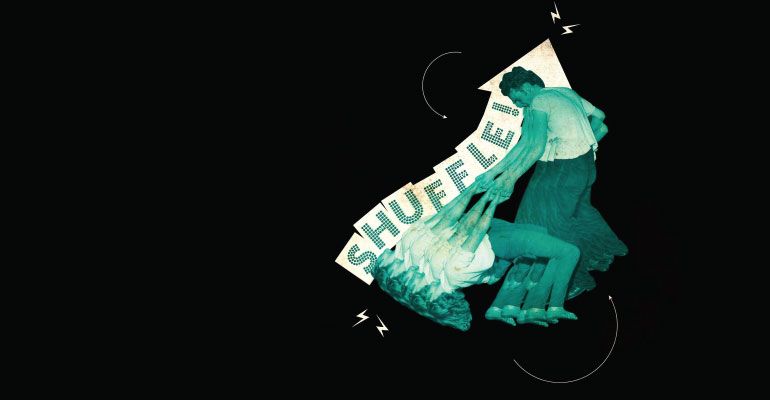 7. Shuffle!
//CLUBBING// Shuffle! is back again with more soul, reggae, r&b, ska, jump blues, funk, jazz, boogaloo vinyl than any one person could possibly handle – so bring some friends!
Saturday, August 19 // 9.30pm // Roisin Dubh // more here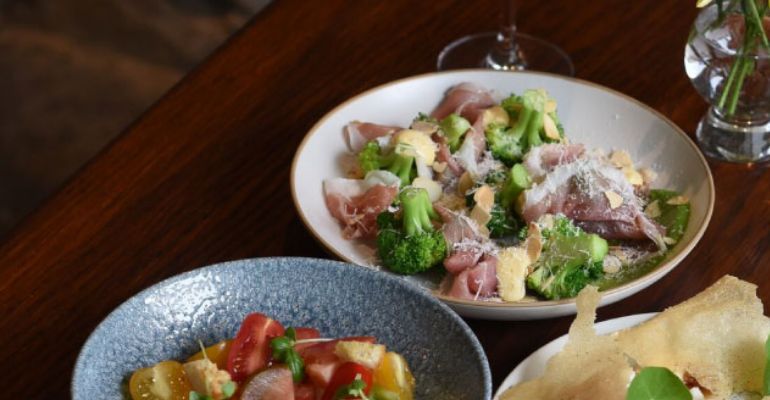 8. Blas at Browne's – Food Festival
//FOOD & DRINK// Blas @ Brownes is a celebration of the local food and drink producers from the West of Ireland. Expect activities for kids and even more fun stuff for adults — like local brewers, tons of great food and local tunes in the Grocery Bar from The Racoons.
Sunday, August 20 // 1pm // Market Square, Tuam // more here
9. Brunch at Albatross
//FOOD & DRINK// Only three dishes at this pop-up in Rouge: one meat, one fish, one vegetarian. Also, great coffee provided by Badger and Dodo coffee roasters, and cocktails from 12:30, exclusively designed for this event by Yes Beverages.
Sunday, August 20 // 10am // Rouge // more here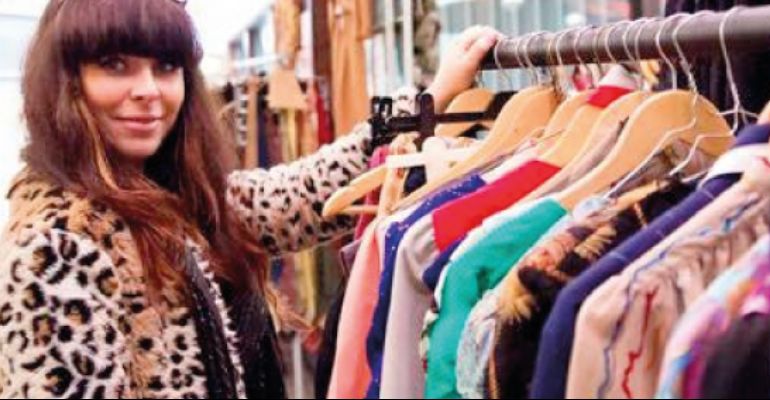 10. Flea Style Market
//MARKETS// Galway's longest running in-door market is back again with vinyl records, funky thrifted clothing, jewellery and tons more!
Sunday, August 20 // 1pm // Claddagh Hall // more here
11. Fairies and Elves Day at Brigit's Garden
//FAMILY// Join the fairies and elves for a magical day at Brigit's Garden in their award-winning Celtic gardens. Come dressed in your favourite wings and fairy garb for an enchanted day of theatre, face painting, crown making and more!

Sunday, August 20 // 12.30pm // Brigit's Garden // more here