10 things to do in Galway this weekend
The best of events, hot spots to eat and drink, and all the craic for the weekend in Galway, all in one place.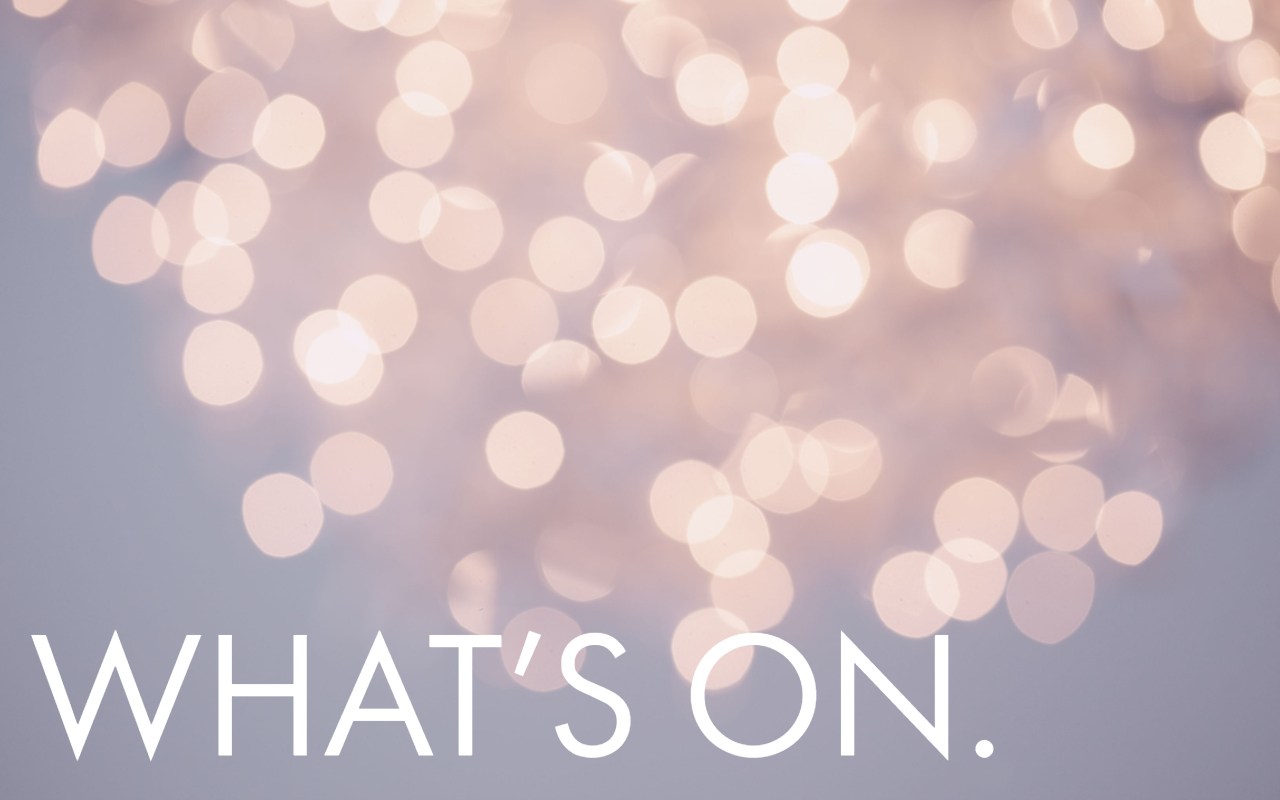 Baboró International Arts Festival for Children
Theatre, art and music, all for children, all through the weekend! It's Baboró's last weekend so gather up the family and be sure to make the most of it. Check out the full programme here or browse our what's on section for highlights!
All weekend // various locations // Family
Spiegeltent Sessions
All weekend, you can catch some amazing Irish musicians inside the carnival-style luxe of the Magic Mirrors Spiegeltent in Eyre Square! It's probably the only time of year you can enjoy your favourite musicians while surrounded by red velvet brocade.
Thursday to Sunday, 18 to 21 October // Spiegeltent // Live Music
Saint Sister
They've been making waves since their formation in 2014 and will be fresh off a US tour when they arrive in Galway! Described by the Guardian as "not so much haunted as delicately possessed", there's no better time than a week before Samhain to see Saint Sister live.
Friday, 19 October // Roisin Dubh // Live Music
Slippery When Wet
One of the best Bon Jovi tribute bands around is coming to Galway. The Times UK claims "…they are not just talented performers… they are masters of illusion".
Friday, 19 October // Monroe's // Live Music
Gash Collective
Get some awesome lady-led electronic music into your weekend! Gash Collective are taking over the Factory and Electric (free!!) this weekend and inviting their favourite DJ Debonair from London to the Galway stage.
Friday, 19 October // Electric Garden // Clubbing
Architecture at the Edge
Whether you have a keen interest in architecture or in snooping, this is the festival for you. Tours of Galway's most beautiful spaces, from theatres to homes, will go ahead through the weekend!
Saturday to Sunday, October 20 to 21 // various venues // Festivals
Basilico Restaurant
Head to the lovely village of Oranmore for a meal a gorgeous Italian meal at Basilico. A comfortable, rustic interior, a thoughtfully selected wine menu and an affordable, authentically Italian menu makes it a total winner for us! They have a children's menu too so feel free to bring the whole family along. Get more here. 
All the hot chocolate
A rainy weekend can be made heaps better by a cup of hot chocolate. Or, even better, a hot chocolate tour of Galway. We've made it easy… Take your pick! 
Craft beer and pizza
Can you guess where we're talking about? McGinn's Hop House in Woodquay, of course. They've got tons of great craft peer on tap and in bottles, and their wood-fired pizza is cooked to order and always delicious. If you haven't been, there's no time like this weekend. Get more here.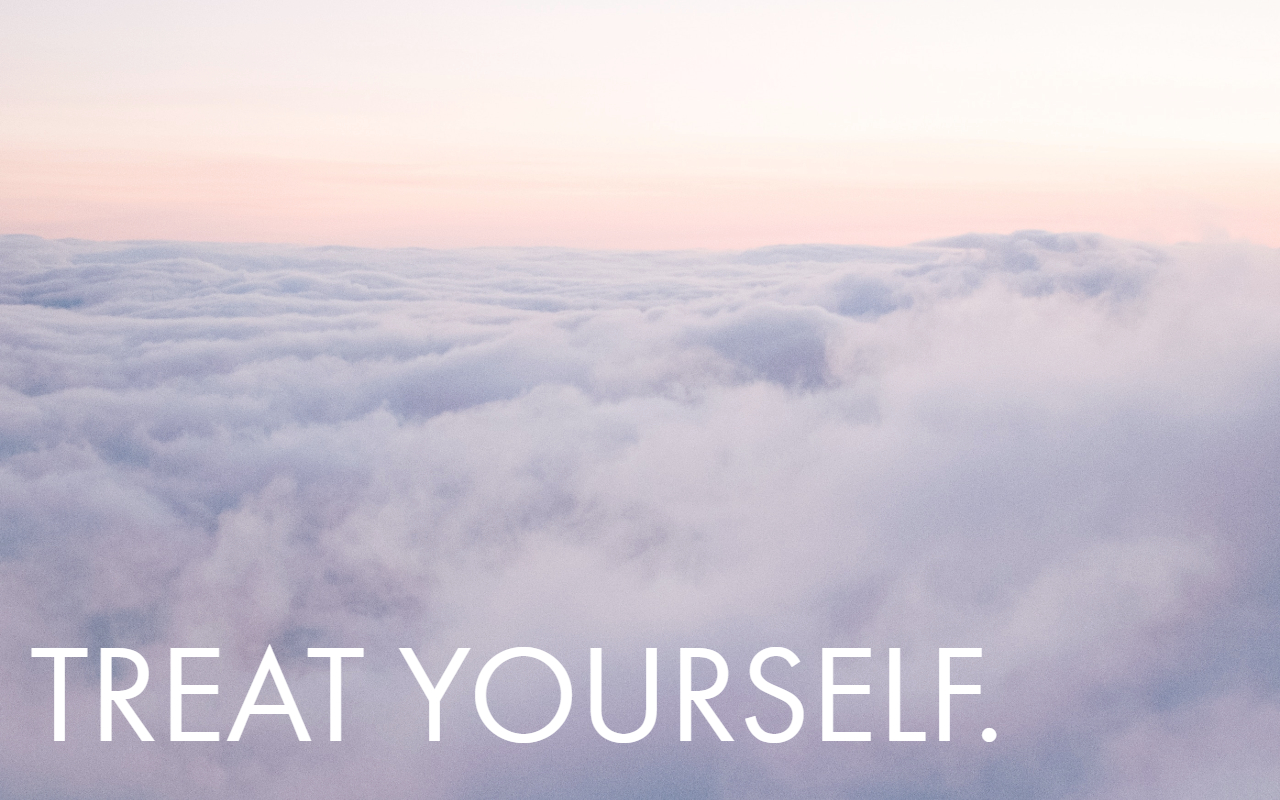 Chez Elaine
Party season is just around the corner and Chez Elaine have the single best thing for it… Their strawberry laser lipo treatment is an easy way to burn off fat cells with just a few relaxing treatments! They also have some awesome treatments like dermaplaning for super soft, healthy skin and microblading for perfect, no-fuss eyebrows! Get more here. 
The Hair and Beauty Company
This time of year can be hard on the hair and skin, from weather changes to a lack of sunlight to dry, heated air. The Hair and Beauty Company is your one-stop shop to get everything back on track, and keep that summer glow through the winter months. If you're not sure what you're looking for, ask for some help — their staff are professional and super friendly! Get more here.