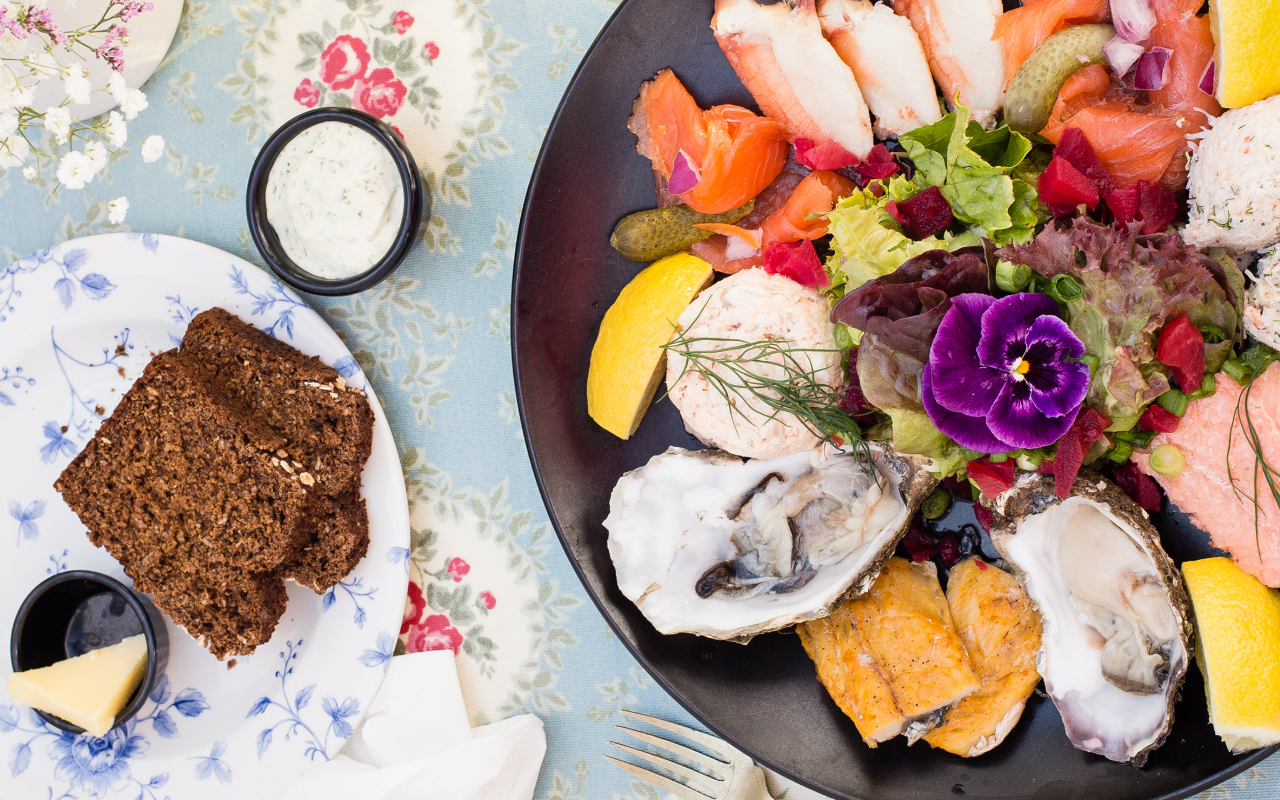 Discover A Showcase Of The Best Local Seafood & West of Ireland Produce At ​The Kings Head This Summer
The summer menus at ​The Kings Head in the heart of Galway city read like a "who's who" of the West of Ireland's leading food producers and suppliers.

It reflects the commitment of the restaurant's owners Paul and Mary Grealish alongside head chef Brendan Keane to sourcing local ingredients that are also, where possible, organic and sustainable.
Paul Grealish of ​The Kings Head Bistro said:
Our food philosophy at The Kings Head is very simple — if it's fresh, local and in season, it goes on the menu. Our head chef Brendan Keane has forged strong relationships with local artisan producers and writes our menus based on their best seasonal produce. Our signature dishes include our Wild Atlantic Seafood Chowder, Best of Irish Platter, Rump of Lamb, Lobster and Chips and our daily Fish Specials.
Local ingredient Summer Menu highlights include seafood dishes such as the ​Wild Atlantic Seafood Platter​ of Kelly Oysters, Malbay Crab, Connemara Smokehouse Smoked Salmon & Mackerel and Goatsbridge Trout. The fresh fish, such as that in the ​Wild Atlantic Monkfish​ dish, is from premier local fresh fish supplier Four Leaf Clover. The source of the fresh ​Organic Salmon​ is Clare Island. Kelly Mussels are used to create a fresh, West of Ireland version of ​Moules Frite​.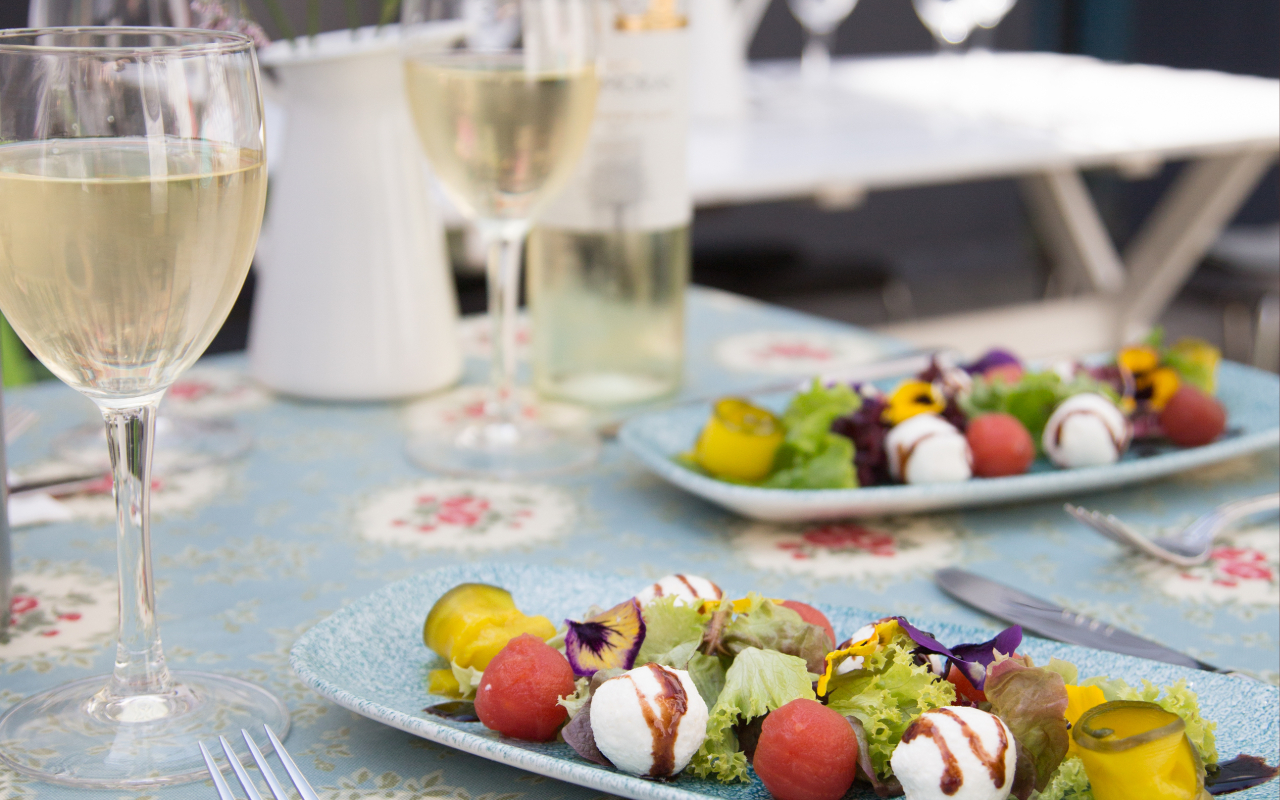 The local ingredient approach is evident across the entire menus, including in meat dishes such as Castlemine Farm Rump of Lamb​, ​Roast Breast of 'Friendly Farmer' Chicken​ and Andarl Farm ​Rack of Free-Range Bacon & Cabbage​.
Salad leaves and vegetables in dishes such as ​Veggie Dahl​ are from Organic Joe of Sloe Hill Farm. Irish farmhouse cheeses feature in the ​Grilled Toonsbridge Halloumi Salad​ and ​Aran Island Goat Cheese​ starter dishes. Local raw honey from Sliabh Aughty is used in the dressing for the latter.
Even the beer in the batter in the ​Fish & Chips​ dish is local from Galway Hooker Brewery, which is also tasked with brewing the bar-restaurant's recently-introduced, own-label craft beer, ​The Kings Head Blood Red Ale​.
The Kings Head has both evening á la carte and daytime menus. They are available in both the bistro and bar in ​The Kings Head​ from 11.00am until 10.00pm daily.
The Kings Head is a proud member of Good Food Ireland, and it's recommended by Georgina Campbell's Ireland Guide and John & Sally McKennas' Guides.
For bookings, email ​info@thekingshead.ie​, or tel 091 566 630. The Kings Head is located at 15 High Street, The Latin Quarter, Galway City. Stay up-to-date with ​The Kings Head on ​Facebook​ and ​Instagram​ @thekingsheadgalway and on Twitter​ @kingsheadgalway.