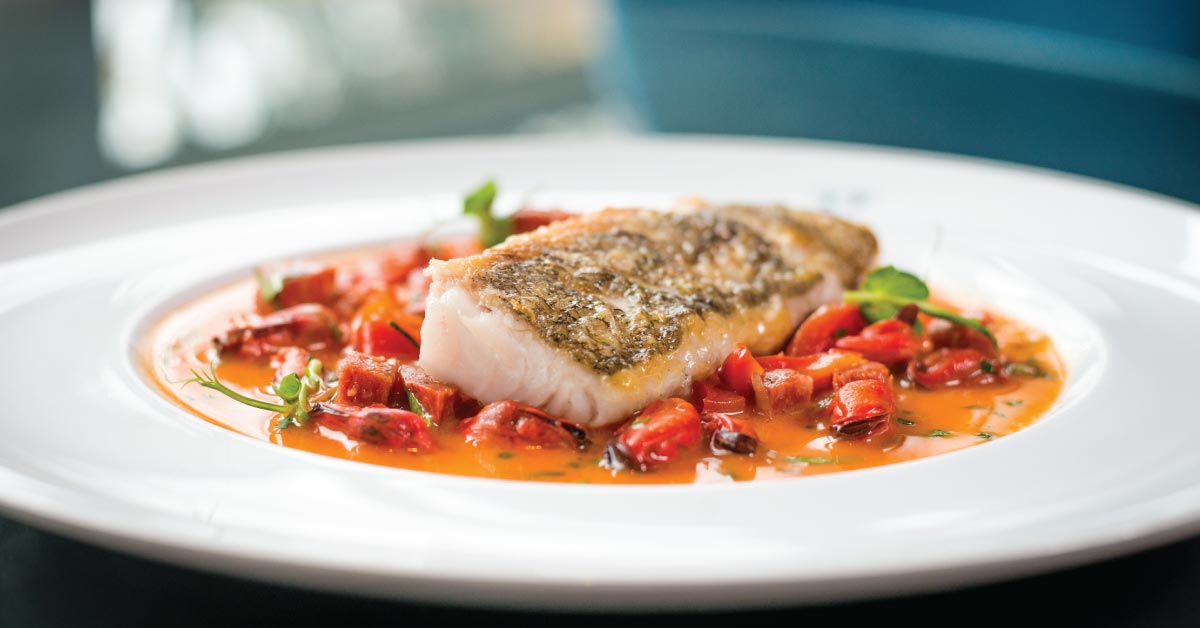 Seafood Sensations Supper at the g Hotel
Galway's only 5 star hotel, the g Hotel has created a scrumptious Seafood Sensations Supper for one night only on Thursday June 28th in Restaurant gigi's to mark SeaFest which runs from June 29th until July 1st at Galway Harbour.
Priced at €60 per person, each guest will enjoy a five course fish supper with each dish uniquely paired with a different fine wine courtesy of the Galway based importers 'The Vineyard'.
Sourced from the 50-hectare Domaine des Roches Neuves situated in the appellation of Saumur-Champigny in the Loire Valley, this winery is run by Thierry Germain – a leading light in Organic and Bio wines in France.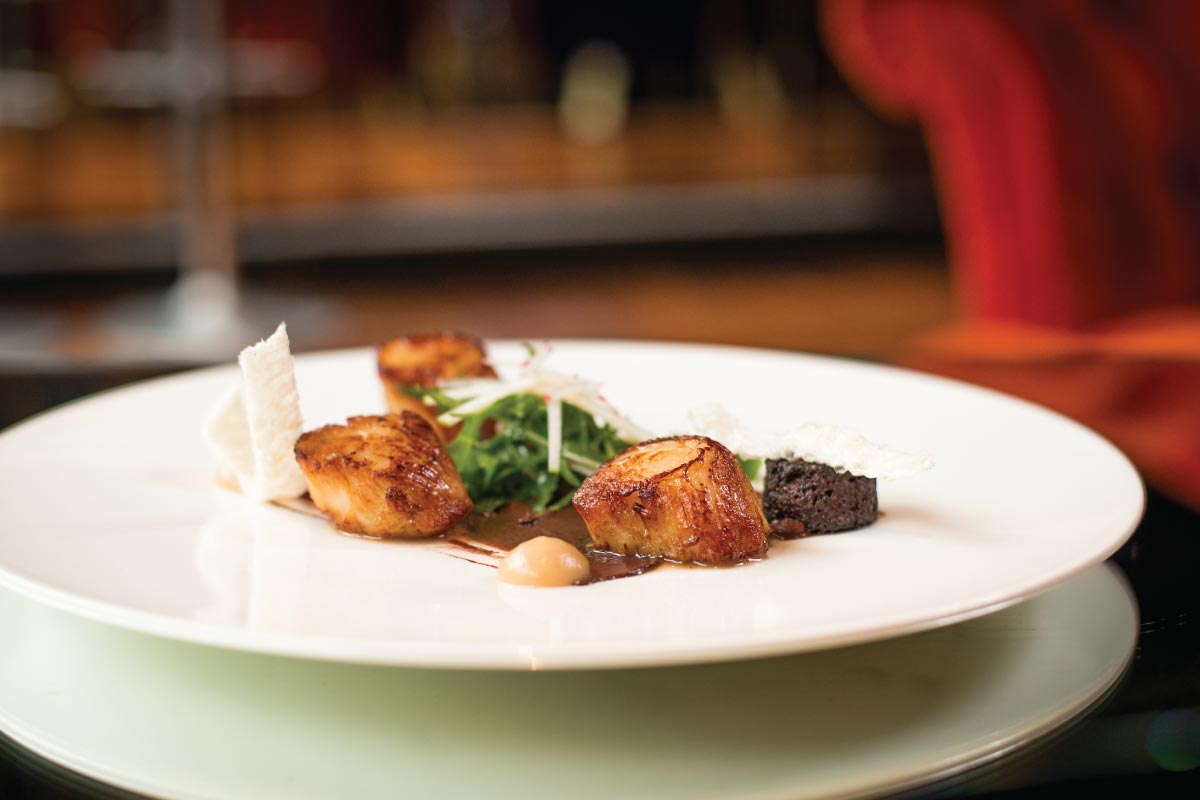 The estate is run strictly along biodynamic lines, harvesting is manual and yields are low enduring the highest quality wines are produced.
The menu is still being finalised but guests can expect the sort of calibre of fish dish that restaurant gigi's at the g Hotel is renowned for with dishes such as Pan Fried Fillet of Silver Hake, Soy Glazed Monkfish and their very special Seafood Sensation
To book please call 091 865200 or email eat@theg.ie noting that credit card details are required when making the reservation and will be charged one week in advance
For more information on the g Hotel's upcoming events, visit their website and follow them on social media @theghotel.