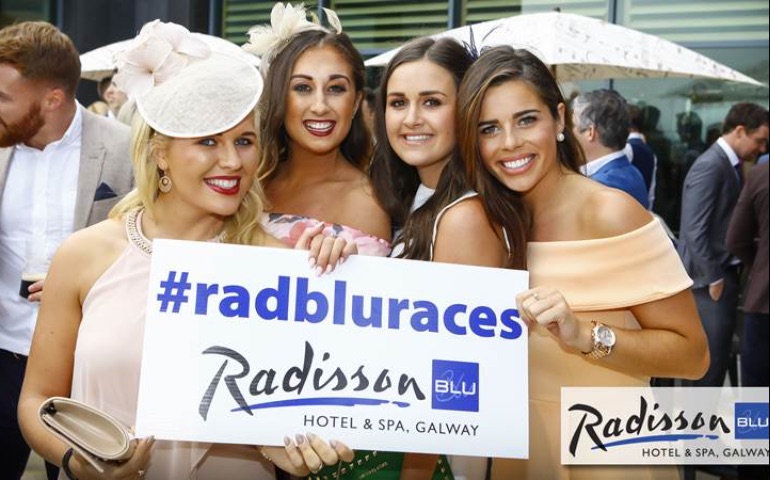 Radisson Blu gears up for amazing Races after party
Champagne, live music, and dancing on the rooftop awaits at the Radisson Blu — there's a reason the it's the top choice for Races celebrations!
This year, the Radisson Blu have expanded their Race Week line-up with live music and late night entertainment all week long. All their entertainment is free, every night, but get in early before it fills up!
 Whatever day you're heading to Ballybrit, you can rest assured that a great night awaits you at the Radisson! Make it your default and you won't be disappointed.
The brand-new Coopers Bar will have live music from Monday, 31 August through Saturday, 5 August to get the party started when you get back from the Races! Treble & Bass Live, the Luna Boys and more will be taking the stage to keep you lively while you enjoy a few drinks.
In the Lounge, there will be DJs early in the week and Maurice Piano Man playing from Thursday.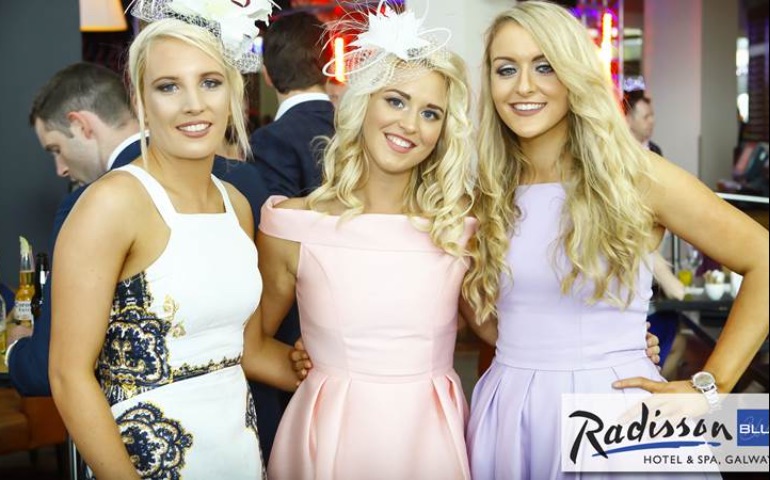 Ladies' Day is when it really all kicks off! In the rooftop Veranda garden, DJ James Sexton will be spinning tunes til late. Plus there will be live music from Brass & Co. on Thursday in the Ballroom followed by a DJ, and That 80's Band and DJ on Friday. On the Terrace on both Thursday and Friday, there will be late night tunes and DJs as well!
Basically you'll have your pick of spots to check out and tunes to dance to. If you're not fancying a song that comes on, just pop over to the next bar and check it out!
Head to RadissonHotelGalway.com or follow this link for all the details.
Make sure to tag #RadBluRaces on all your social pictures to get featured!