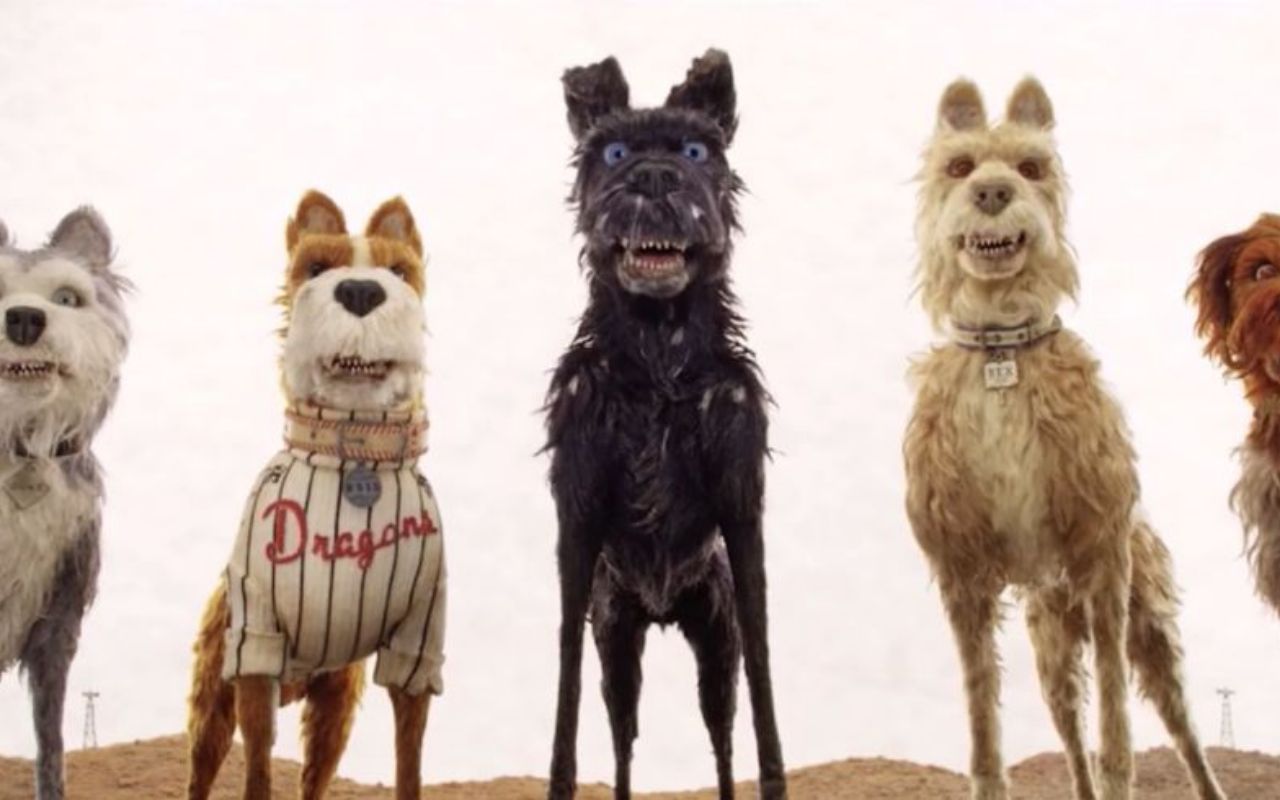 Pálás bring puppies and brews to screening of 'Isle of Dogs'
Pálás are screening Wes Anderson's latest film, 'Isle of Dogs', on Good Friday, 30 March, with a special twist: you can bring your fur baby along! Dogs are very welcome.
Customers are invited to bring their well-behaved dogs to the 12.00 screening of Isle of Dogs at Pálás on Friday March 30th!
They will supply plenty of water bowls, and we will issue all dogs with a blanket so they can sit on the seat next to you.
They're also serving up a 'Fantastic Mr Anderson' season beer, in collaboration with the cinema-loving folks at Wicklow Wolf! It's a session pale ale, a blend rich in character like Bill Murray but softly spoken like OWen Wilson. Raise one up to Wes, they'll have a limited number of cans on sale in the Pálás bar and restaurant this week!