Over 160 people take to Ladies Beach for Galway Simon event
Over 160 people joined Galway Simon Community for their first ever Dip at Dawn event in Salthill this morning. The event was organised on the longest day of the year as an act of solidarity with the almost 10,000 people in emergency accommodation across the country and the many more hidden homeless and in homeless services.
The crowds gathered to greet the morning sun just before 5am and enjoyed a short yoga session led by Laragh and Fiona from The Yoga Shala before following Sarah Lynch from Ebb & Flow into the sea.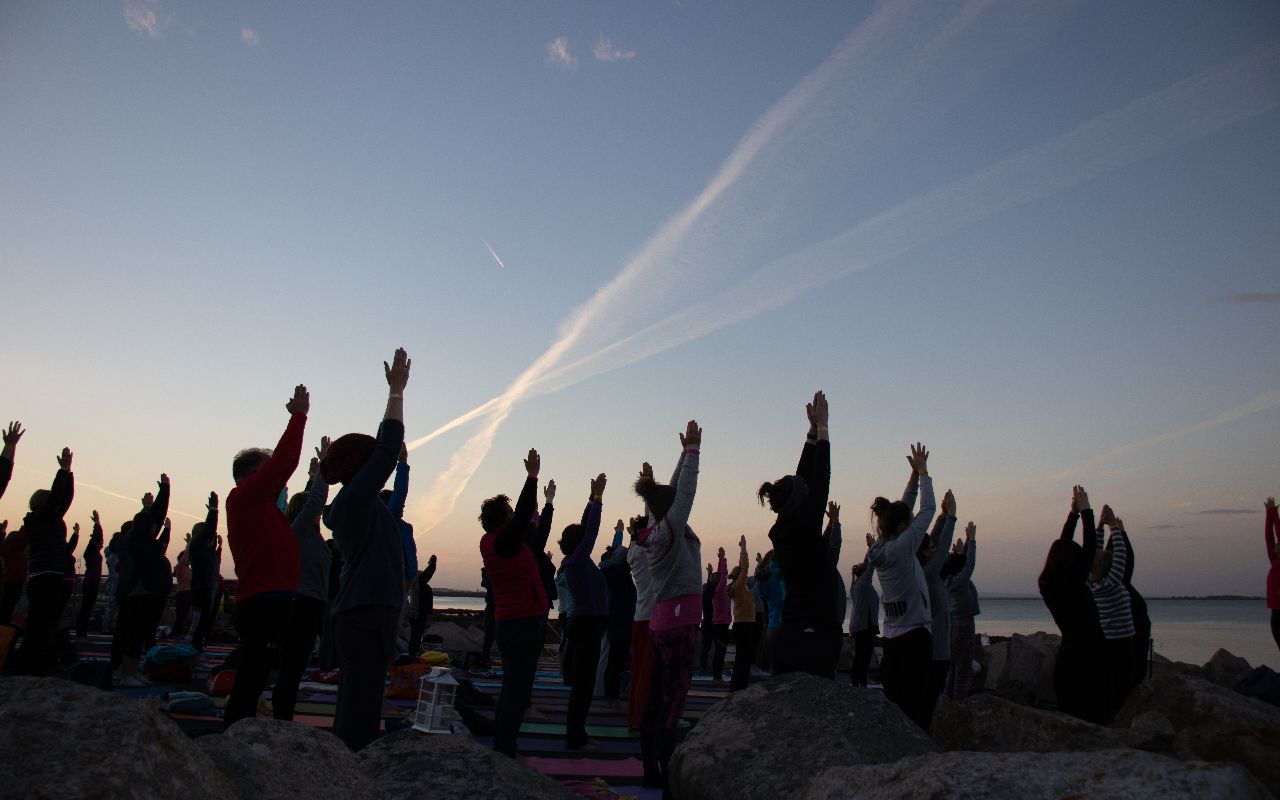 The water temperature may have been low but spirits were high and the spectacular weather really added something special to the event which was wrapped up nicely with warm drinks and coconut water compliments of Daniel from the Jungle Café.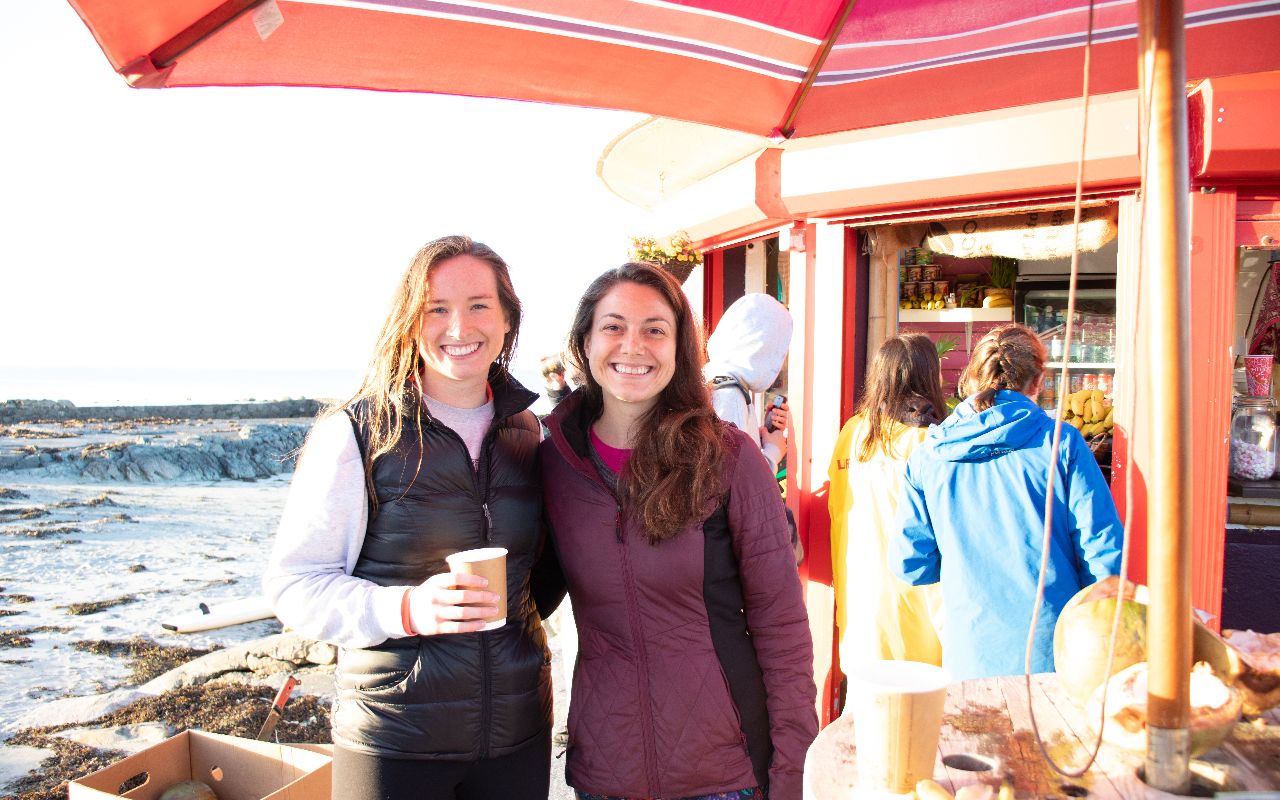 Galway Simon, who provide homelessness prevention, housing and support services, were delighted to announce that €4,150 was raised for their services. 100% of these funds will go directly towards preventing and addressing homelessness here in Galway.
Amy Lavelle, Community Fundraiser with the charity said they are very thankful for this incredible support.
"We would like to thank everyone who took part for taking time out of their longest day to do something for somebody else on theirs. We would also like to extend a special thanks to our sponsors, as well as our kind supporters, Jackie McKenna and Gary Traynor for coming to us earlier this year and inspiring this wonderful event. We're already looking forward to next year!"
Photos from the event can be seen on Galway Simon Community's Facebook and Twitter as well as on their website www.galwaysimon.ie.