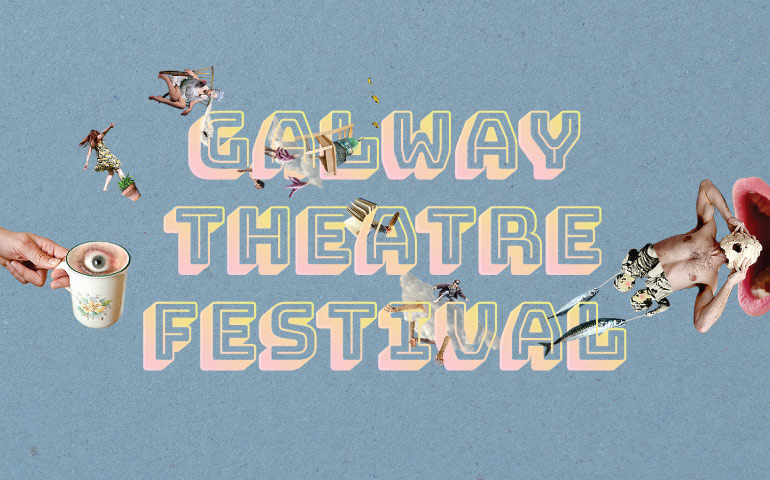 One for you and one for the kids at Galway Theatre Festival
It's time to get excited about the next big festival on the horizon … Galway Theatre Festival kicks off on Tuesday April 18th, and there's so many great shows to choose from, you mightn't know where to start. So here's our pick from this week's schedule – we've got one for adults and one for the kids.
Boa Noite – Maleta Company
Maleta Company is an Irish based contemporary circus company, made up of Alex Allison (Ireland) and Davi Hora (Brazil). The company uses juggling, manipulation and the body as a base to construct languages in which they can explore aspects of human condition.
Following on from their hugely successful work-in-progress showing in GTF 2016, Alex and Davi present this beautiful new work of contemporary circus.
Boa Noite is about friendship. It is the process of two humans meeting each other, and being human. It is the process of two people sharing something that is close to their heart, and using this to learn about each other, and learn from each other. It is a process that enforces our beliefs that all cultures can learn, share and grow together. We are different, but we are one. There's a crack in everything, and that's how the light shines through.
A spectacular show that is not to be missed. Two jugglers meet, be and share. In the process, you too will be changed.
See it:
April 18 | 3pm & 7pm
April 19 | 9pm
Nuns Island Theatre
Get tickets here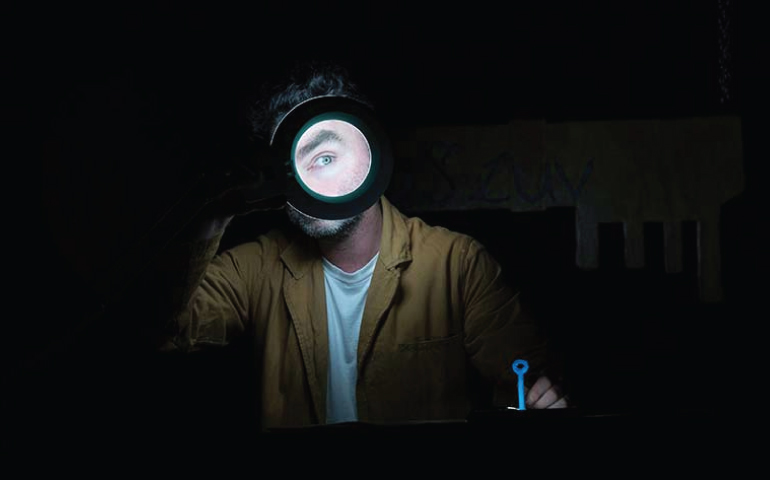 The Locksmith's Song
One day, a locksmith's dusty shop is disturbed with the arrival of a parcel. Inside this parcel is something unexpected, something that unlocks long forgotten memories deep inside him. Memories of his lost mother's love, and of the old man who showed him the magic that locks can hold… And with each memory his heart grows a little lighter.

Keys and locks sing and dance, shadow puppets float and fascinate in this unique production that mixes puppetry and object manipulation with dynamic physical theatre.

A highly visual and thrilling performance that will delight audiences of 7+. All told by Eoin Lynch, one of Ireland's most experienced performers for young audiences.

See it:
April 22 | 2 & 4pm
April 23 | 1 & 3pm
Mick Lally Theatre
Get tickets here