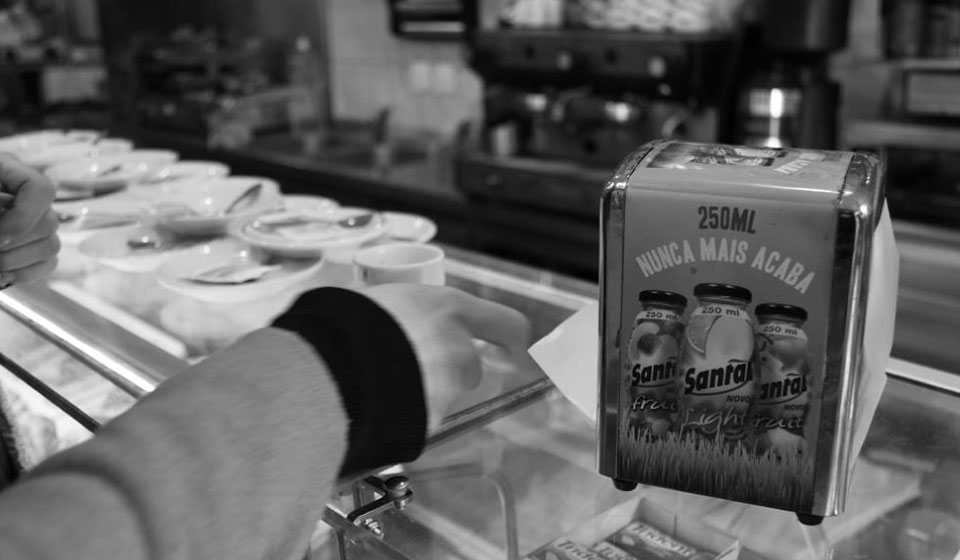 Oh La La.. French Brunch Pop Up is Coming To Town
If you are not going to make it over to France this year, why not head down to Galway's West End for a taste of Hexagone? We can guarantee that the weather won't be a patch on the summer sun across the Channel, but the food promises to be some of the best.
Albatross 'cafe éphémère' is a series of four brunch events running on Sundays throughout August, and will be temporarily nesting in Rouge, Dominick Street.
The team will be serving their own take on French brunch dishes with a soupçon of a twist. The food is at the heart of their concept with a menu that has grown out of a collection of ideas from the past three years spent food-travelling. It is based on the solid experience and knowledge of traditions of their great French chef. They know good coffee and will strive to serve the best in Galway. They will also be serving a few original cocktails – because sometimes you just need a drink for breakfast.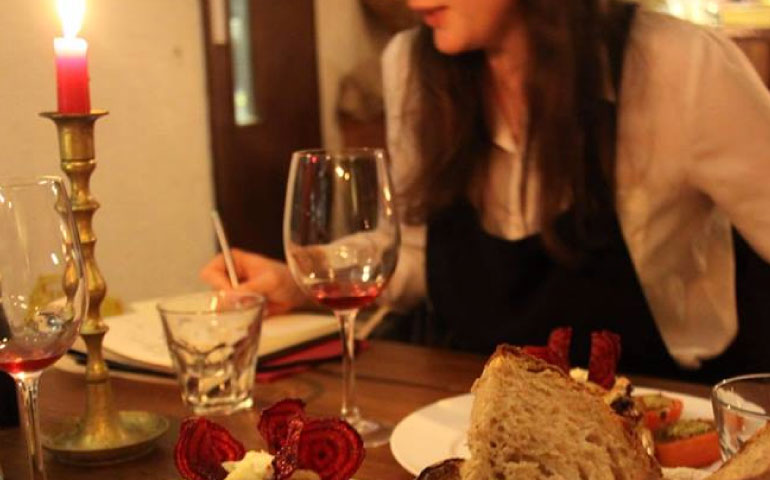 Brunchers are invited to choose from a simple menu of three options: Meat, Fish or Vegetarian. There will also be delicious croissants and pains au chocolat!
The brains (not to mention culinary flair) behind the events are Hélène and Claire. The duo are French entrepreneurs with a mixed background of business, marketing and hospitality. They believe Galway is the perfect place to set up Albatross, and are looking forward to joining the exciting Galway foodie scene!
The Sunday events will be funded via crowdfunding, and after August they plan to open Albatross as a permanent restaurant.
There's room for their take on brunch in Galvia, and they're looking forward to serving you.
Check out their Kickstarter project here