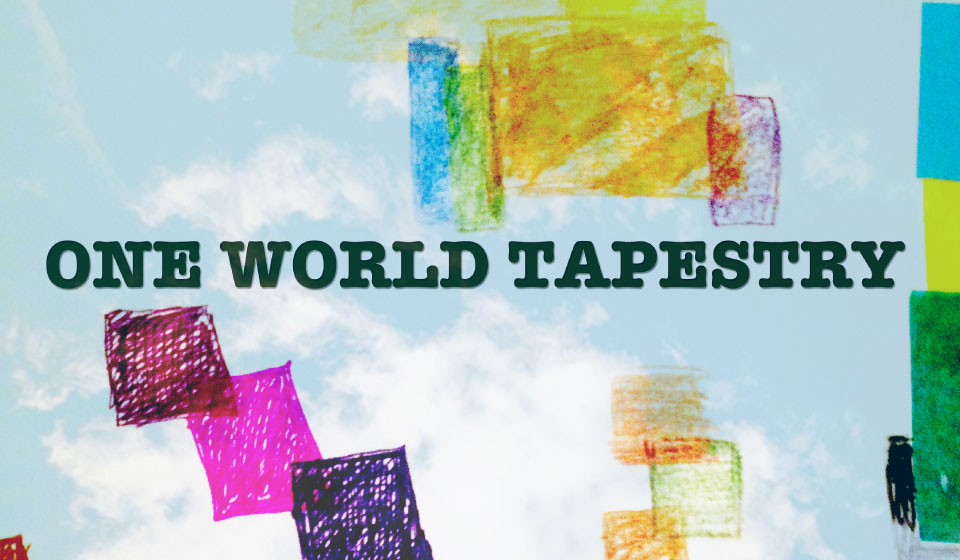 Midsummer yard party pop up in Galway's Westend
The One World Tapestry which is a not for profit pay as you feel venture that aims to create a space for people to come together through food and experience an inclusive community
while working with asylum seekers to help them use their own skills through volunteering is hosting a midsummer yard party in Arus Na nGael on Sunday 25th June at 1pm.
Hosted by Blessing Moyo and Dela Head Chef Alan Gosker the all-day yard party will see food by restaurants Dela, Kai Restaurant, Papa Rich and Aroma Foods and also speciality dishes from people living in Direct Provision. There will be music acts, marquees, communal tables and this event is teaming up with Galway Anti Racism Network.
The Pay as you feel daylong event is open to everyone and people are encouraged to come down and enjoy this afternoon of food, community and global cultures in Galways Westend. There will be no set prices for the food which will represent food from around the globe. Guests will be invited to pay what they feel, not just for the food but also for the experience and future possibilities.
Blessing lived in direct provision for 6 years and was not allowed to cook for her children and felt like she was denied her basic rights as a mother to be able to choose the meals that she wanted to cook for her children. Blessing works closely with Susana Campos from the La Retraite Sister order and as someone living in Galway, she saw that there was no multicultural restaurant where people from all over the world can walk in sit and down together and have a meal and all get a chance to get to know each other.
The ultimate goal is to find a permanent home that will embrace all cultures and religions. Asylum seekers are denied the basic right to cook for their families, to work and to attend third level education. The aim is to highlight the multitude of physical and mental problems this afflicts upon Direct Provision residents by giving them a chance to cook their food and to have people from every walk of life experience an environment safe from fear and hatred.
For more information One World Tapestry on Facebook and Twitter.