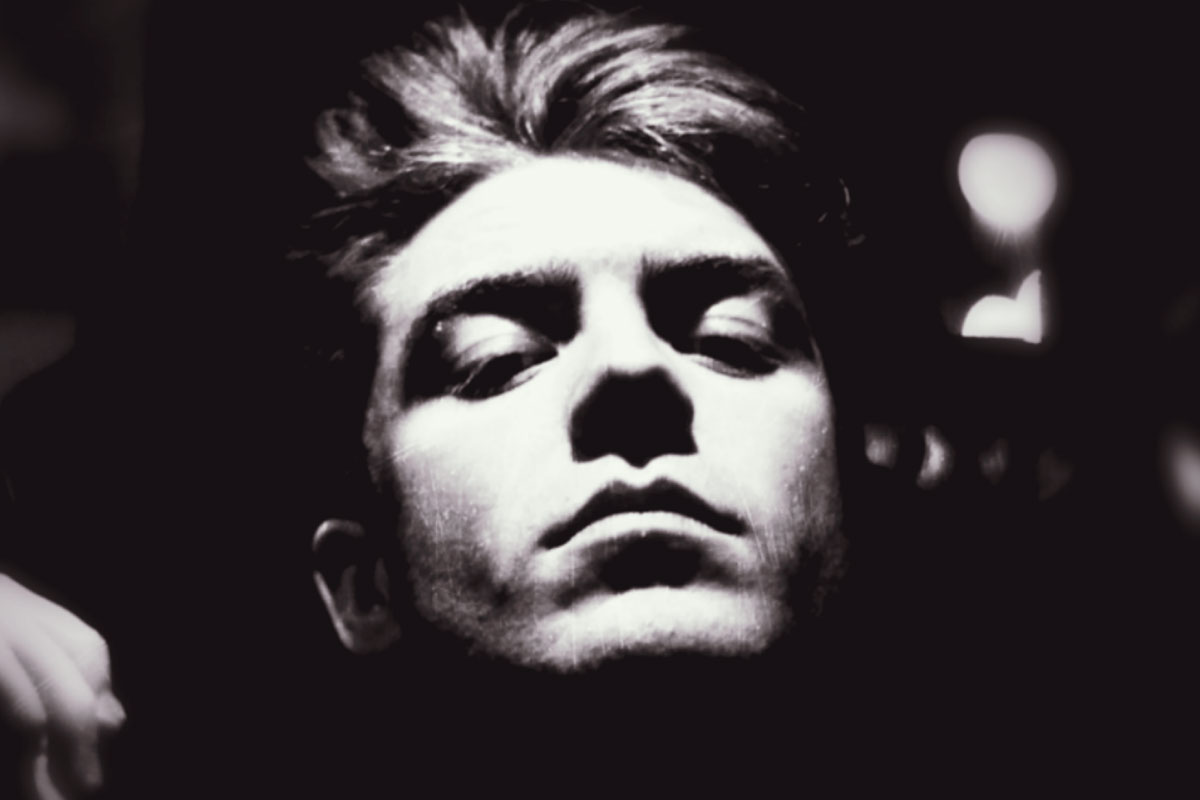 Little Hours: New directions and a Galway show
Little Hours have been tipping away on the Irish music scene since their formation in 2014. Now they've released a new single and are coming to Galway for a show at the Róisín Dubh!

Originally a duo (but that's old news), the band name now refers to frontman and singer/songwriter John Doherty, and the band he plays with for recordings and live gigs. Their (his?) music is acoustic and heartfelt, sometimes angsty in the best way possible, and always catchy.

When I spoke to John, I wanted to talk to him about the important stuff first. Namely: Seal, his thoughts on Kiss From A Rose (only one answer: what a tune), and his experience opening for him in the Olympia in late February.

"That was something else," John says, sounding still a bit star-struck. "That was amazing. I got to speak to him for a good while, before the show at soundcheck and then afterward we had a good chat, actually. He was very, very nice. It was a bit surreal."

Playing ahead of Seal in the Olympia might be a bragging point for some, but John is very cool and collected about the whole thing.

"It's very humbling, but there's still plenty of more work to do, songs to be written. There's always something else to be done, to keep the momentum going."

When I talked to John, Little Hours had just released their latest single, Heavy On You. It's the first single from Little Hours since Ryan McCloskey left the group, coming quickly after their release of the EP 'Too Much Patience' in October 2017. I noted that Heavy On You has a slightly darker tone to it than 'Too Much Patience', and John agreed that the new single is a slight change of pace for him.

"[Heavy On You] takes a slightly different direction. We're playing around with different sounds, getting new gear, getting new toys. And of course, your writing [style] changes over time. It's a slight change, but it's sort of a nod to a few new directions as well, for the future. It's definitely a bit darker. I still want to keep acoustic stuff there, but another door has been opened with this new sound, to do some darker stuff."

And with over 60,000 streams on Spotify on the release day alone, it looks like fans are more than receptive to it. If it sounds like John is hinting that there's more to come, you'd be bang on: Little Hours have an album following on from the single.

"There's so much stuff recorded already, ready to come out already. 'Heavy On You' is the first to come out, and we're excited for the rest of it to come out. There's a video for Heavy On You coming out soon, too, ready to go, just waiting for me to push that button."

If you want a taste of the new music before it officially drops, the best way to hear it is to head to their gig at the Róisín Dubh in April.

"We're really looking forward to it. We've played the Roisin a few times before and it's always amazing, it's always a good time. I think this set is going to be really special this time. We'll be playing old stuff, but we'll be playing new tracks too, some songs nobody's heard before. So it should be a really good gig."

My last question: What are John's favourite bars and restaurants in Galway?

"Well the Roisin Dubh has to be my favourite bar. And as for my favourite restaurant… I always go to Capone's, it's this great Italian restaurant in Knocknacarra. And Cactus Jack's, they're really good, too."

There you have it.

You can listen to Heavy On You on Spotify and Apple Music, or watch John perform it live on RTÉ Radio One here. And don't forget to get tickets to their show at the Róisín Dubh on 13 April at roisindubh.net!