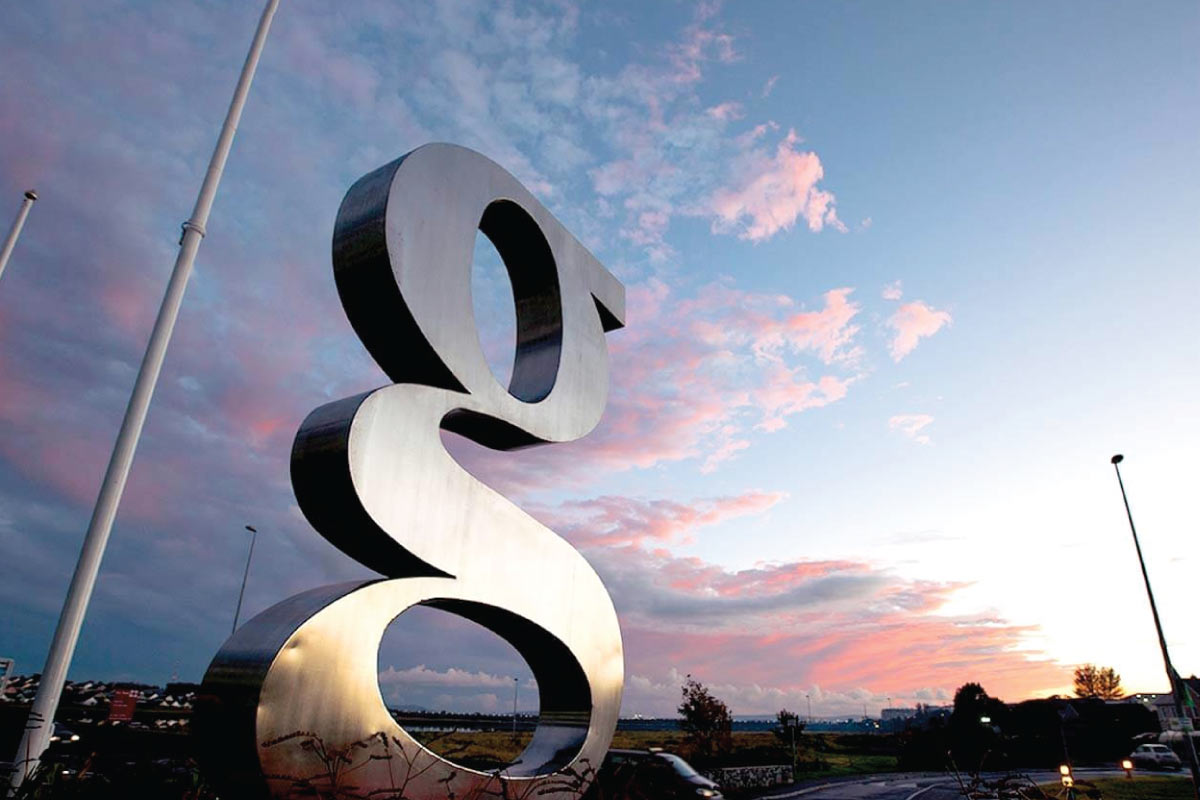 Lisa's Lust List for The g Hotel's Ladies Day Party
Following a glamorous day at the Galway Races as official sponsors of the #gHotelBestDressed, the style moves back to the g Hotel & Spa for their Ladies Day after party with Lisa's Lust List.
Racegoers will enjoy electric atmosphere, delicious dining, great tunes, champagne and cocktails until late. All entertainment at the g Hotel is free throughout the Galway Races but arriving early is advised to nab a seat or a prime spot at the bar.
The jam-packed entertainment schedule kicks off from 6pm on Ladies Day and includes Ken Kirwan roving jazz and serenades in each of the lounges, the legendary Paul Harrington on piano, chart topping hits from the fantastic Red Tape Band and DJ Noel McIntyre to wrap up the evening.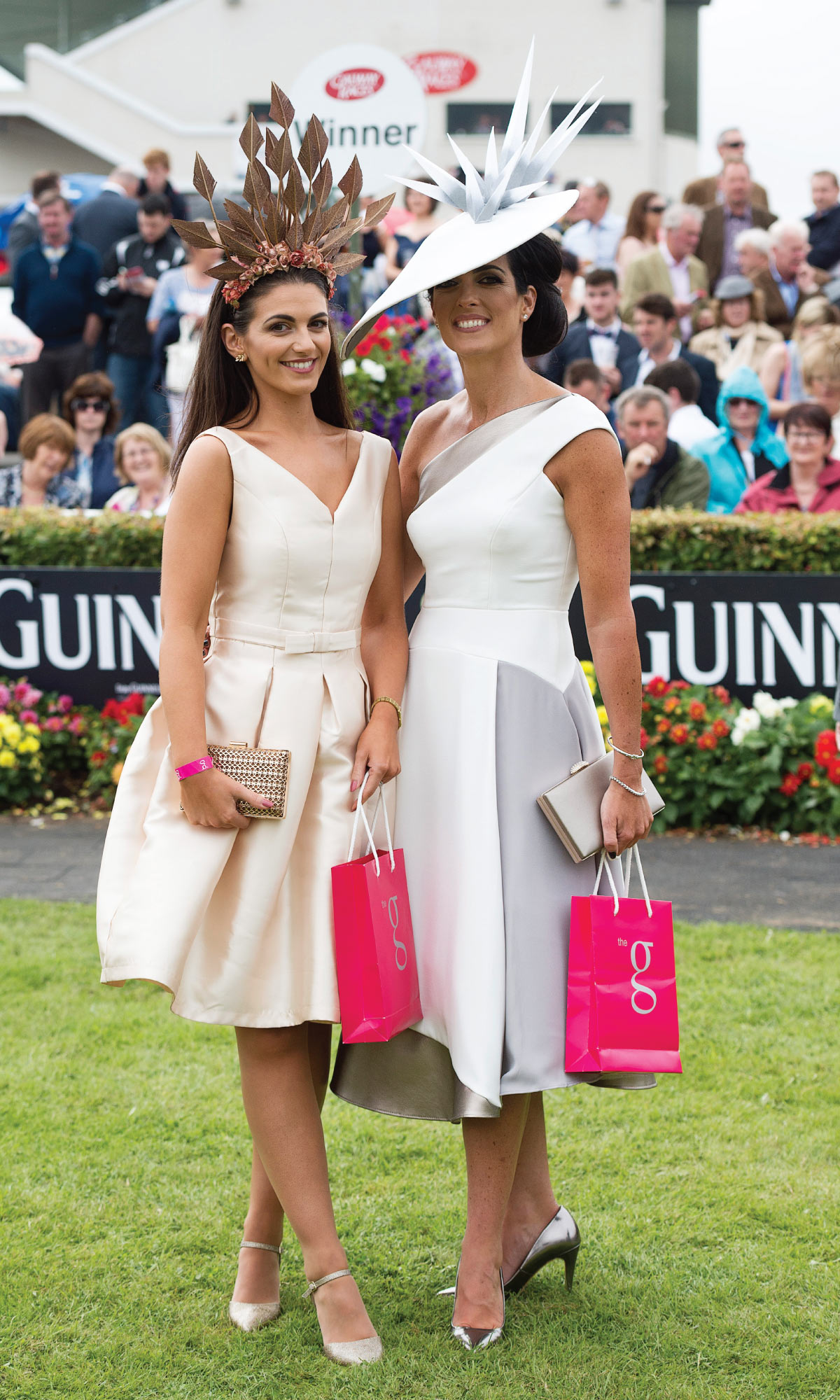 Attracting top fashionistas and talented milliners from across Ireland, the stylish 'g Best Hat' competition is hotly contested with magnificently millinery throughout the buzzing ground floor of the g Hotel.
Having always been a huge supporter of local milliners and Irish design, the winner of the g Best Hat will win a beautiful Philip Treacy creation valued at €1,500 as well as a €1,000 cash prize, ideal for planning next year's g Hotel Best Dressed outfit! Judging will commence from 8pm for the #gBestHat.
Previous g Hotel Best Dressed winner Lisa McGowan of Lisa's Lust List returns to Galway this Ladies Day to judge the g Best Hat and the Dapper Gent competitions at the g. Always upping the style stakes, the most stylish gent will win a designer Canali suit from Louis Copeland valued at €1,300.
Table bookings available for casual dining from 6pm or in Restaurant gigi's. Email eat@theg.ie or call 091 865200 to make a booking.
For more information about Ladies Day events at the g Hotel & Spa see https://www.theghotel.ie/galway-races-best-hat.html or call the g Hotel team on 091 865200.