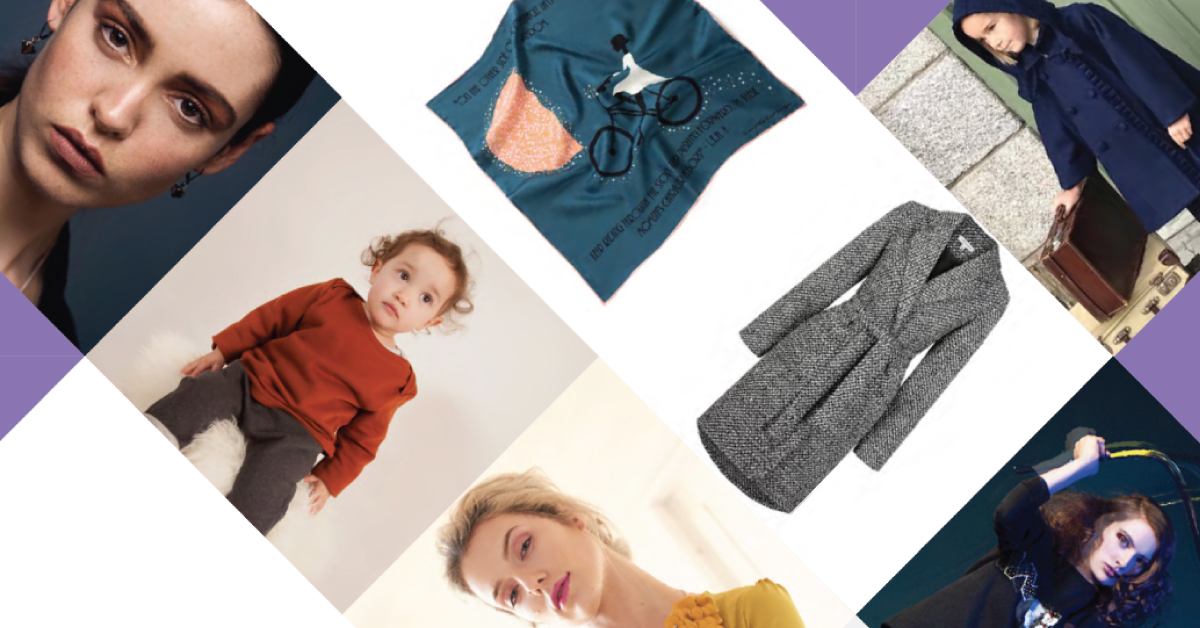 Irish designers to host exclusive fashion sale in Galway
Leading Irish Fashion, Accessory, Jewellery and childrenswear Designers are heading west, to Galway no less!
And there's more good news: all stock will be discounted over two exclusive days at The g Hotel Galway/
The two-day sample sale is kicking off on Saturday 12th May at 10am and will run until 7pm. On Sunday, the fun begins at 10am and wraps up at 5pm. Kick off your stylish Saturday with Stonewell Cider champagne cocktails as you move through the rails.
Irish Designers including Manley, Maria Doran Raj, Edge Only, Theo&George, Electronic Sheep, Mona Swims, Sian Jacobs Design, House of Leaf, Darcy Bow, AA McEvoy, Jill De Búrca. Laura Kinsella Millinery, FAO Millinery QBU and Squirrel Versus Magpie Clothing will be offering discounted prices on their stock. The designer sale will bring fashion, accessories and jewellery and all by Irish designers. This is a first for the sample sale to come to Galway after an extensive run in Dublin, they thought it was high time they crossed the Shannon and enjoyed the Galway fashion scene.
This two-day event is the ideal time a unique Irish piece of design and at a fraction of the cost.
"We're so excited to finally be taking the Irish Designer Sample Sale to The g Hotel Galway. For us designers, we love meeting our customers while they shop and we talk all things fashion and Irish design,"
explained Emma Manley of Manley and organiser of Irish Designer Sample Sale.
So, tell the girls, grab your sister and most definitely call you mother and tell them you've plans for the weekend of May 12th.